Exclusive Details
Blac Chyna's Mom Tokyo Banned From Court After Making 'Threatening' Rant Against The Kardashians
Kim Kardashian, Khloé, Kylie Jenner, and Kris scored a small victory in court today. RadarOnline.com is told that Blac Chyna's outspoken mom, Tokyo Toni, was banned from the courtroom.
We've learned the reason behind the ban stems from the rap she made about Rob Kardashian's famous sisters, which she decided to share with the world on social media hours before appearing in support of her daughter's $300 million battle against the family.
Article continues below advertisement
RadarOnline.com is told that after the Kardashians' lawyer Michael Rhodes addressed the "threatening" comments Tokyo made against his clients, the judge dismissed her from the courtroom.
"She cannot come back," the insider told us.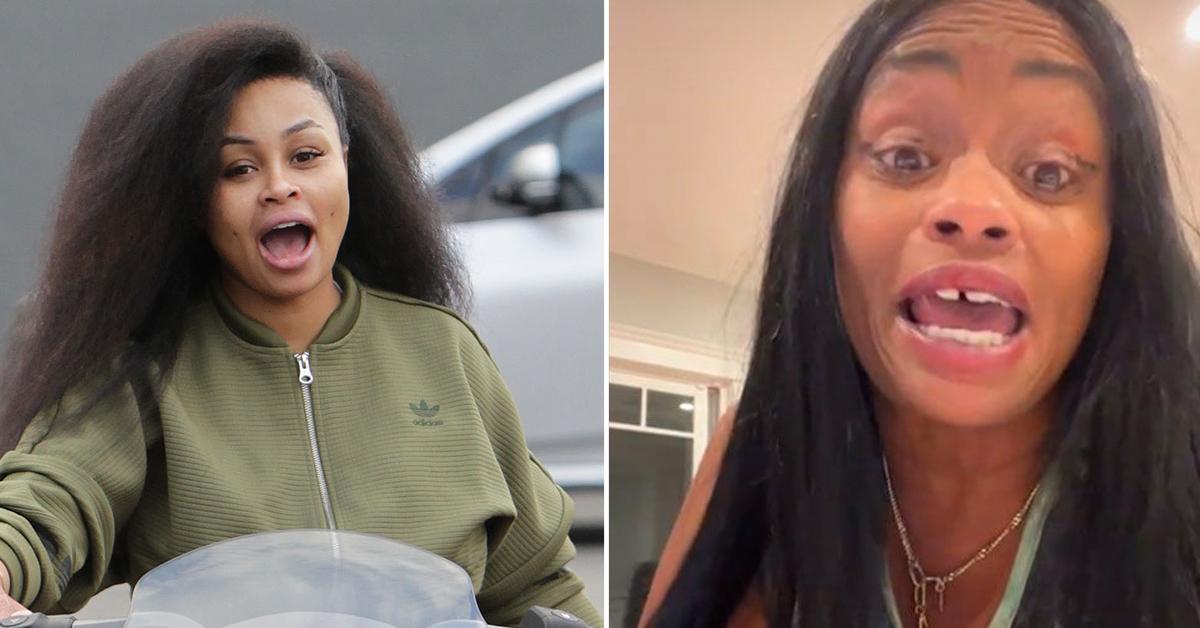 Article continues below advertisement
Chyna — who has always had a rocky relationship with her mom — didn't seem fazed by the judge's decision. The video vixen-turned-reality star's attorney, Lynne Ciani, argued that Chyna can't control what comes out of Tokyo's mouth.
Her mom shocked everyone when she posted the rap in which she claimed Kim and Khloé "need a daddy" on Instagram Live Monday. Tokyo UNLOADED on Rob's family, launching a vicious rant against the women.
Announcing she was going to "dog walk these bi-----," Tokyo proceeded to fire shots at their looks.
Article continues below advertisement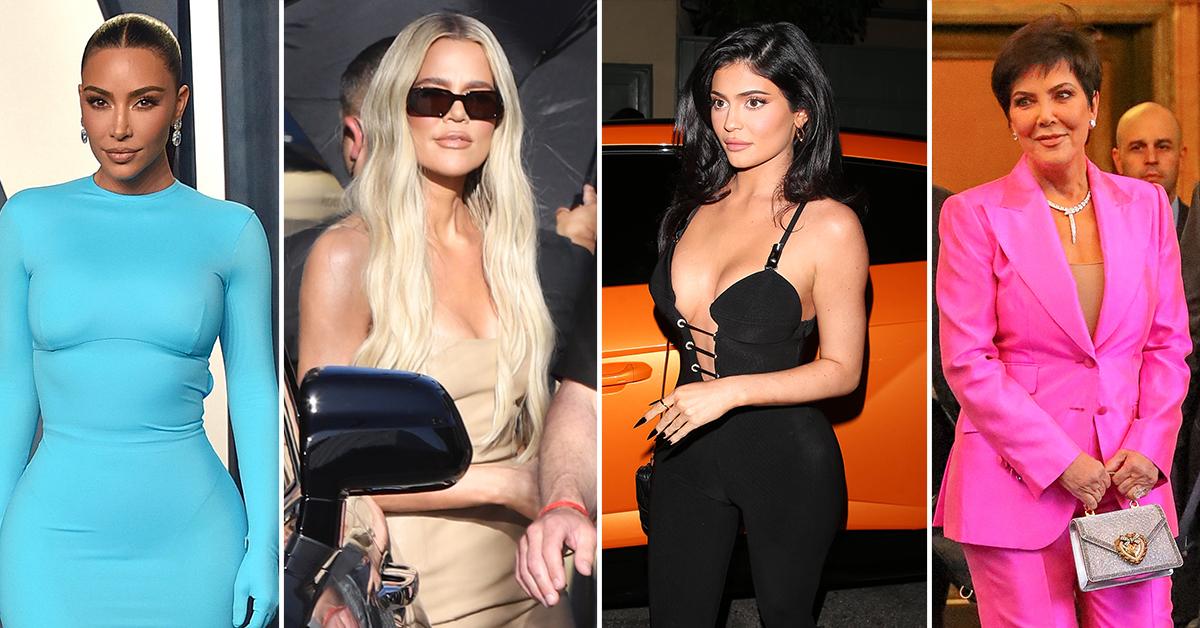 "They got no fatty. They need a daddy. Those b----- ugly. I'm dog walking these f------ hoes up on the stand, on they toes," Chyna's mom rapped. She also referenced seeing Kim, Khloé, Kylie, and Kris in court. "Filthy a—clothes on these dirty a—h---," Tokyo stated.
Today marks day two of jury selections in Chyna's legal battle against her ex-fiancé and his famous family. The process of weeding out unbiased potential jurors isn't so easy when the defendants are the biggest names on reality TV.
Chyna — who shares five-year-old daughter Dream with Rob — is suing Kim, Khloé, Kylie, and Kris for millions. She claims the famous family cost her cash by allegedly convincing E! to terminate her TV contract which, in turn, caused her to miss out on other money-making opportunities. She's also suing Rob.
Chyna's not asking for a small amount. She wants $300 million.
The KarJenners have denied any wrongdoing.