Kylie Jenner Testifies Tyga Showed Her 6-Inch Knife Scar From Alleged Fight With Intoxicated Blac Chyna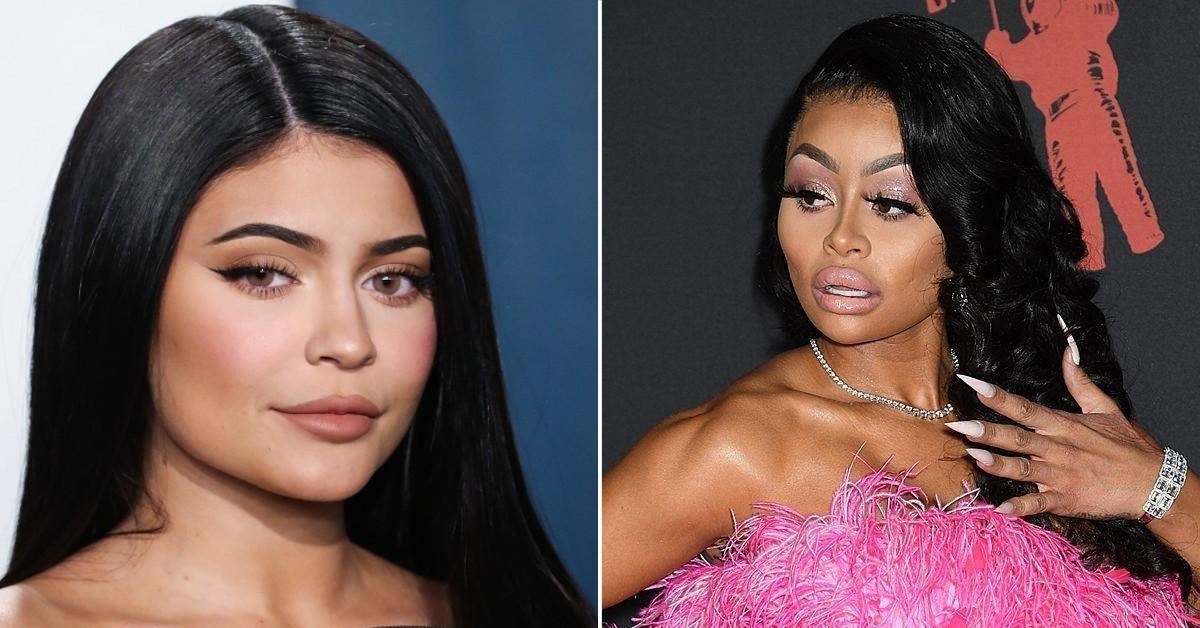 Kylie Jenner told the court her then-boyfriend Tyga said his ex-Blac Chyna harmed him with a knife — to explain why she feared for her brother Rob.
On Monday, the 24-year-old reality star took the stand and was questioned about Chyna's relationship with her sibling.
Article continues below advertisement
Chyna sued Rob for posting explicit photos of her to his 9 million followers. She believes Kris Jenner, Kim Kardashian, Khloé & Kylie spread lies about her to E! execs.
In court docs, Chyna said the alleged falsehoods led to her show Rob & Chyna being canceled. Rob's ex testified she lost out on a $1 million for the second season along with countless other lucrative deals.
Chyna believes the family owes her upwards of $300 million in damages. The Kardashian/Jenner family scoffed at the lawsuit claiming Chyna has continued to have a hot career.
Kylie dated Tyga after his relationship with Chyna ended. She shares a son King with the rapper.
Article continues below advertisement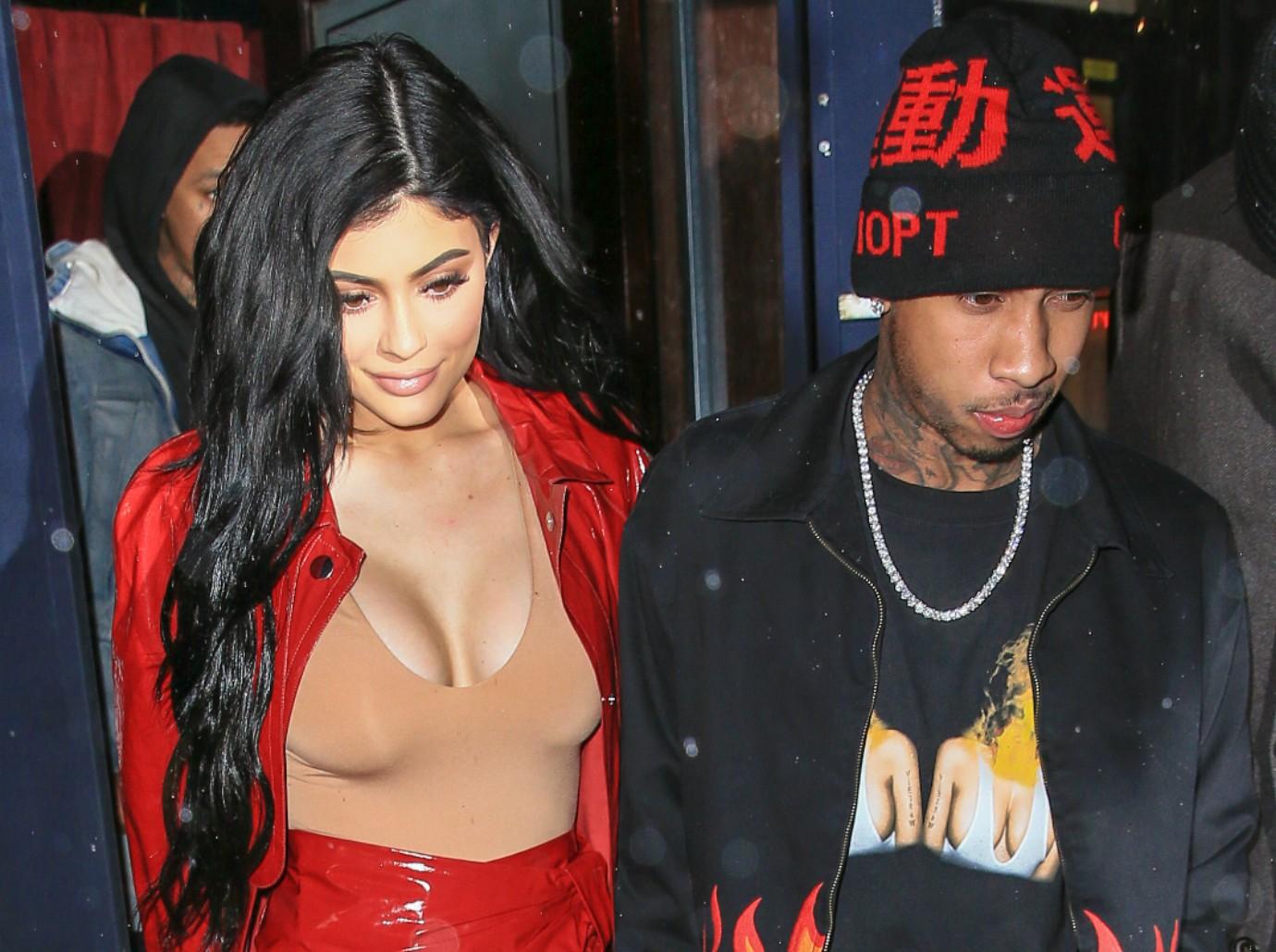 Earlier today, Kylie told the jury Tyga told her the mother of his child had harmed him with a knife. He allegedly showed her a 6-inch scar on his arm that he claimed she caused.
He told Kylie that Chyna abused drugs and alcohol and it led to the alleged knife attack. The billionaire makeup mogul told her brother Rob — who was dating Chyna at the time — about the past incident but he didn't care.
Article continues below advertisement
"I felt it was my duty to express my concerns, but ultimately it was up to him," Kylie told the court.
She also said Tyga told her he never planned on marrying Chyna. "Tyga did tell me that he never planned on marrying her, but that's just what he me. I don't know if they were really engaged or not," she testified.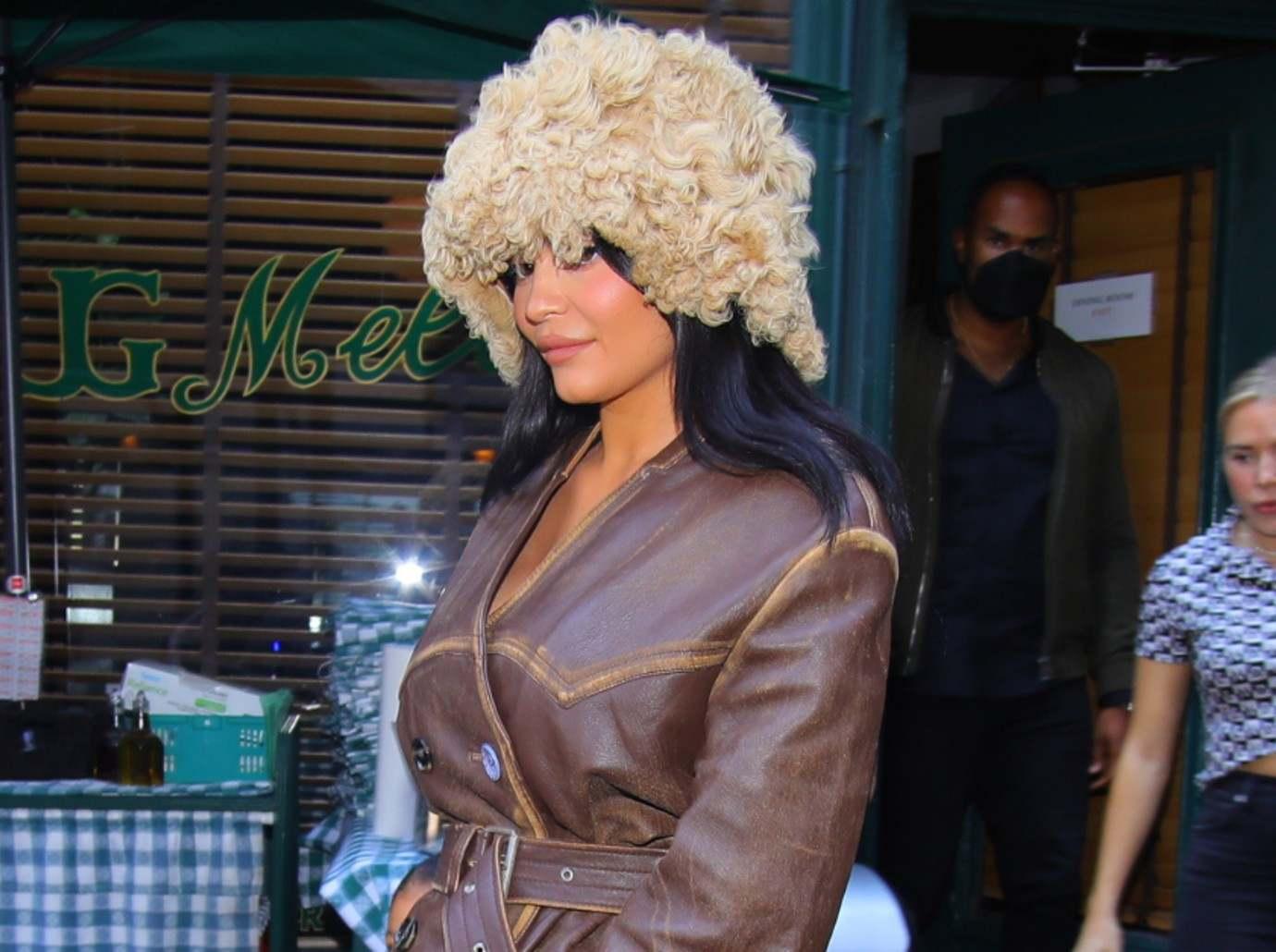 Article continues below advertisement
Kylie said she was never particularly close with Chyna.
Later, she was questioned about the December 2016 incident where Rob claims Chyna attacked him while staying at Kylie's home.
Kylie said she had animosity towards Chyna after hearing from Rob. "Probably after I heard about the attack on my brother, he called me, I felt anger," she answered.
As RadarOnline.com previously reported, Rob accused Chyna of trying to strangle him with an iPhone cord during a fight in December 2016. He said she also struck him with a 6 ft. metal pole.
Chyna denied the accusations and said video footage shot the next day showed Rob with no injuries. The reclusive reality star dismissed his lawsuit days before it was headed to trial.