Exclusive
'People Were Whispering': Queen Elizabeth Was 'Too Weak' To Wear Heavy Crown During Royal Engagements Before Her Death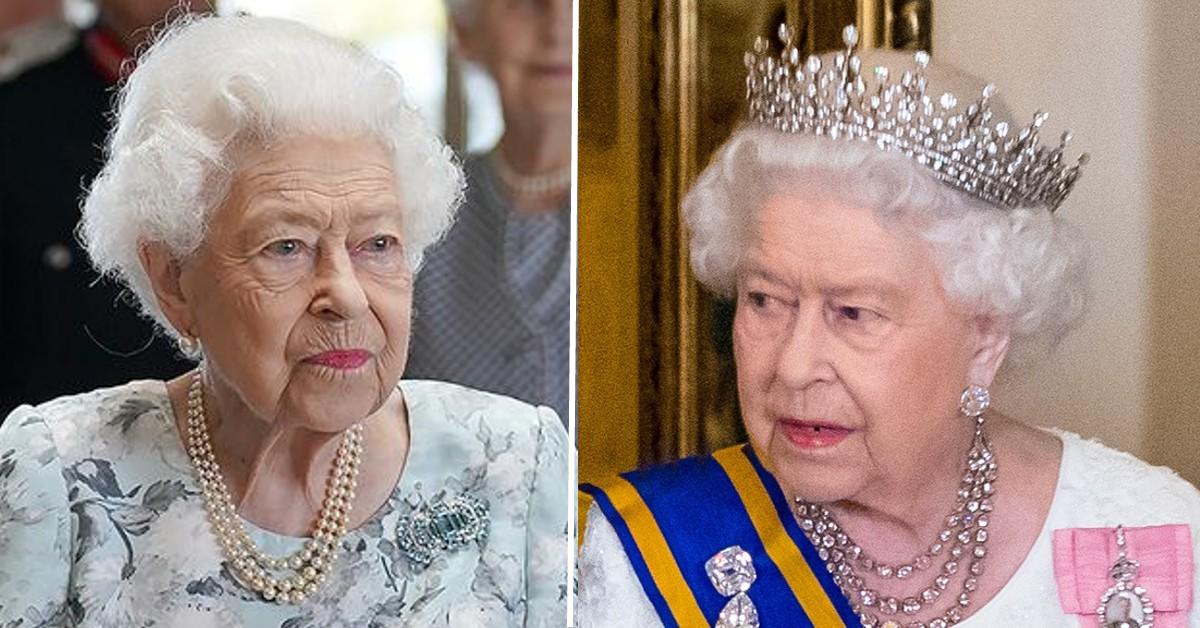 Queen Elizabeth felt "too weak" to wear her heavy crown during some royal engagements before her death in 2022, RadarOnline.com has learned.
Onlookers were astonished as the monarch gave her speech at the yearly State Opening of Parliament back in 2019, wearing a lightweight tiara instead of the Imperial State Crown, which is said to weigh more than three pounds.
Article continues below advertisement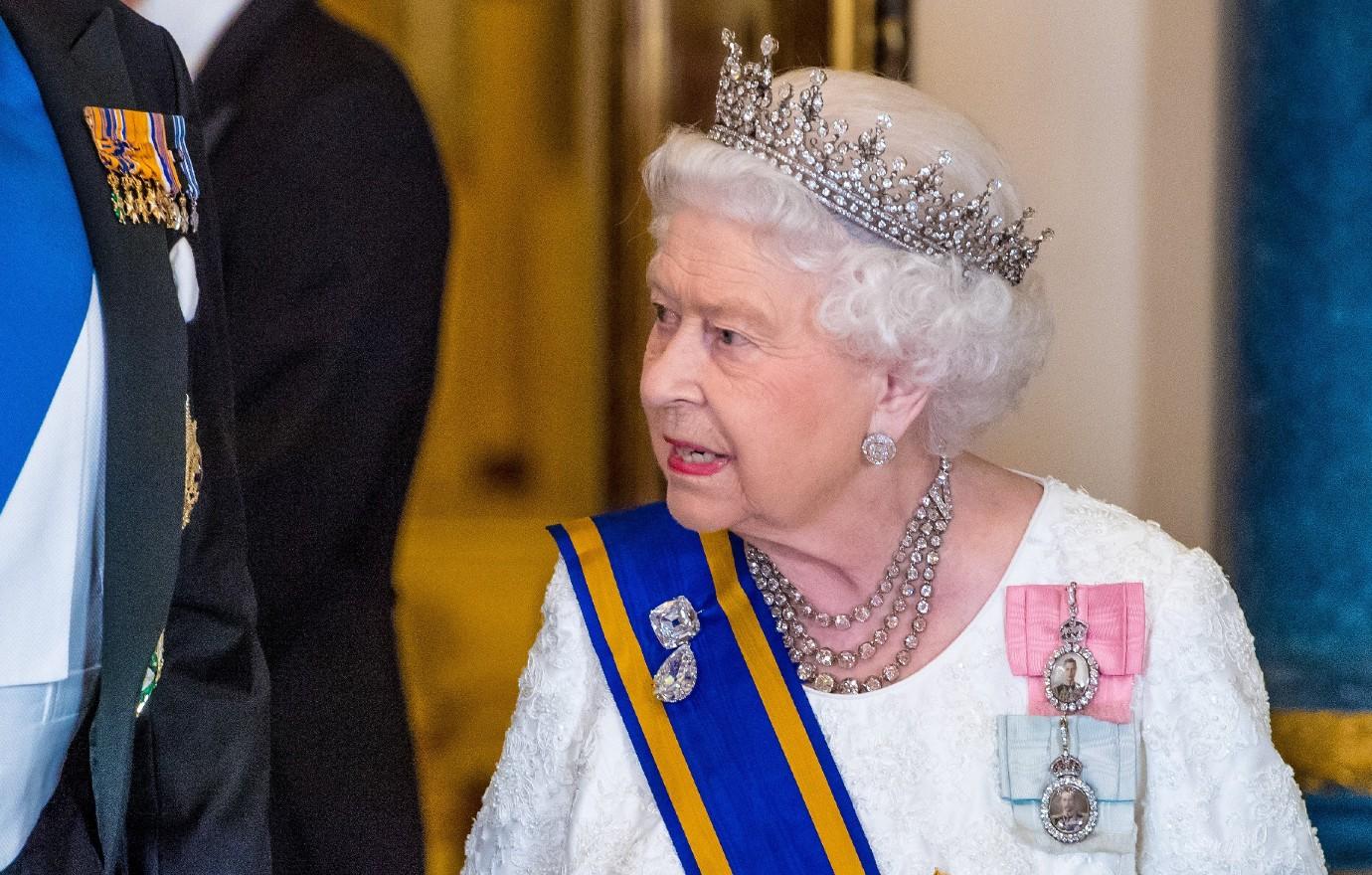 The latter sparkling number, encrusted with 2,868 diamonds, 269 pearls, 11 emeralds, and 17 sapphires, was carried in and placed on a stand next to her.
Of course, people were buzzing that she didn't wear the iconic piece.
"It was a shock to say the least," a royal insider told RadarOnline.com at the time. "The State Opening of Parliament is a sacred ceremony and wearing the crown is part of it. People were whispering under their breath."
Article continues below advertisement
The break from tradition fueled rumors that she was ailing and secretly battling cancer, as reports had claimed.
"Her failure to wear the crown is stirring up fears that she hasn't got long to live," said a royal courtier, hinting at the line of succession once she passed. "Charles says his regency is temporary, he really has no plans on giving up the throne."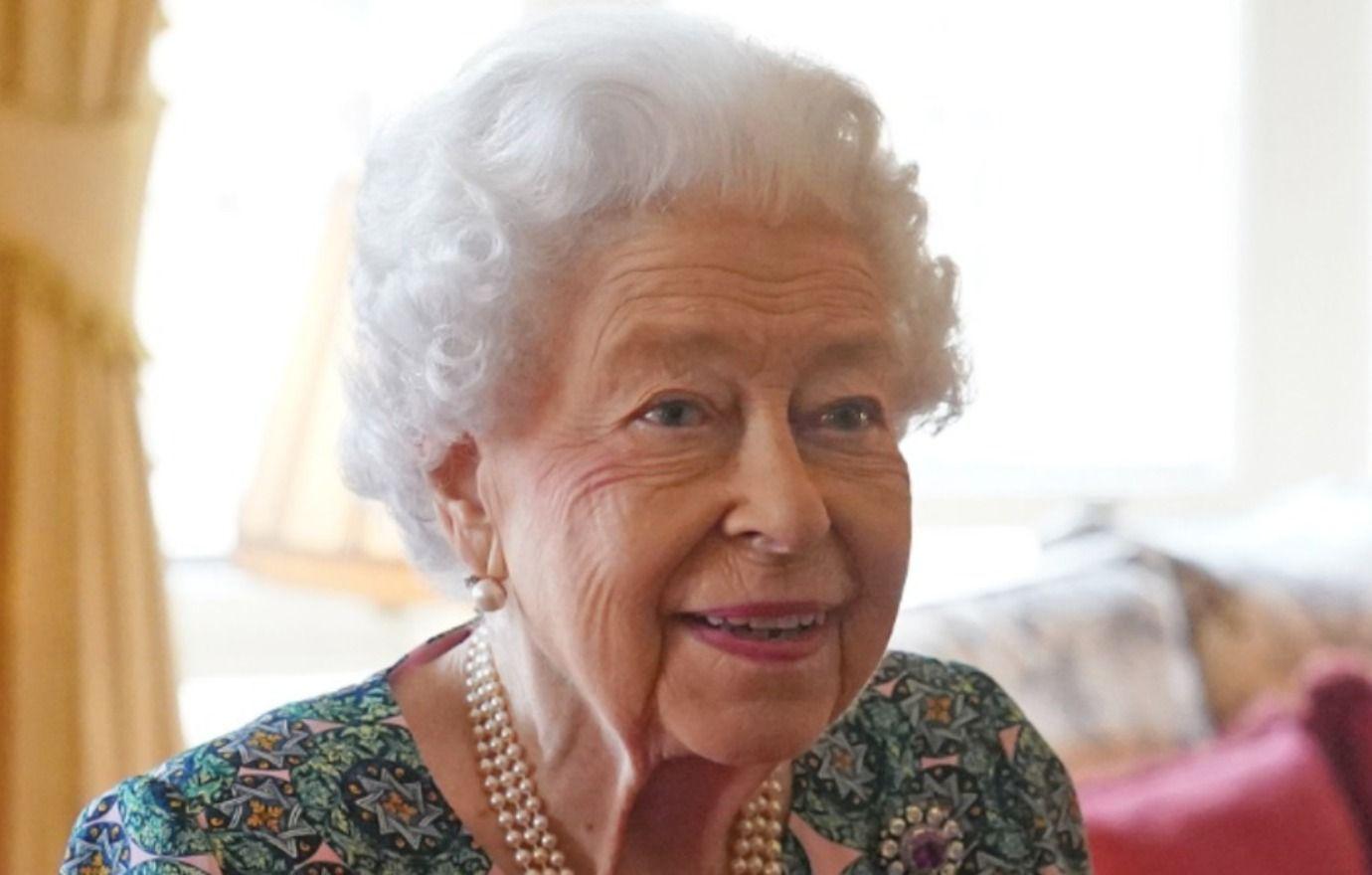 Article continues below advertisement
In 2021, health rumors swirled again when Elizabeth broke away from ritual by not wearing the Imperial State Crown or ceremonial robes at the State Opening of Parliament.
Her Majesty instead wore a lilac hat and matching coat amid the government's decision to reduce ceremonial elements of the event due to the coronavirus pandemic.
Elizabeth had spoken about the crown being too much to bear in the BBC documentary The Coronation, noting she still tried to make the best of it due to its significance.
"You can't look down to read the speech, you have to take the speech up," the longest-reigning U.K. ruler said. "Because if you did your neck would break, it would fall off. So there are some disadvantages to crowns, but otherwise, they're quite important things."
Article continues below advertisement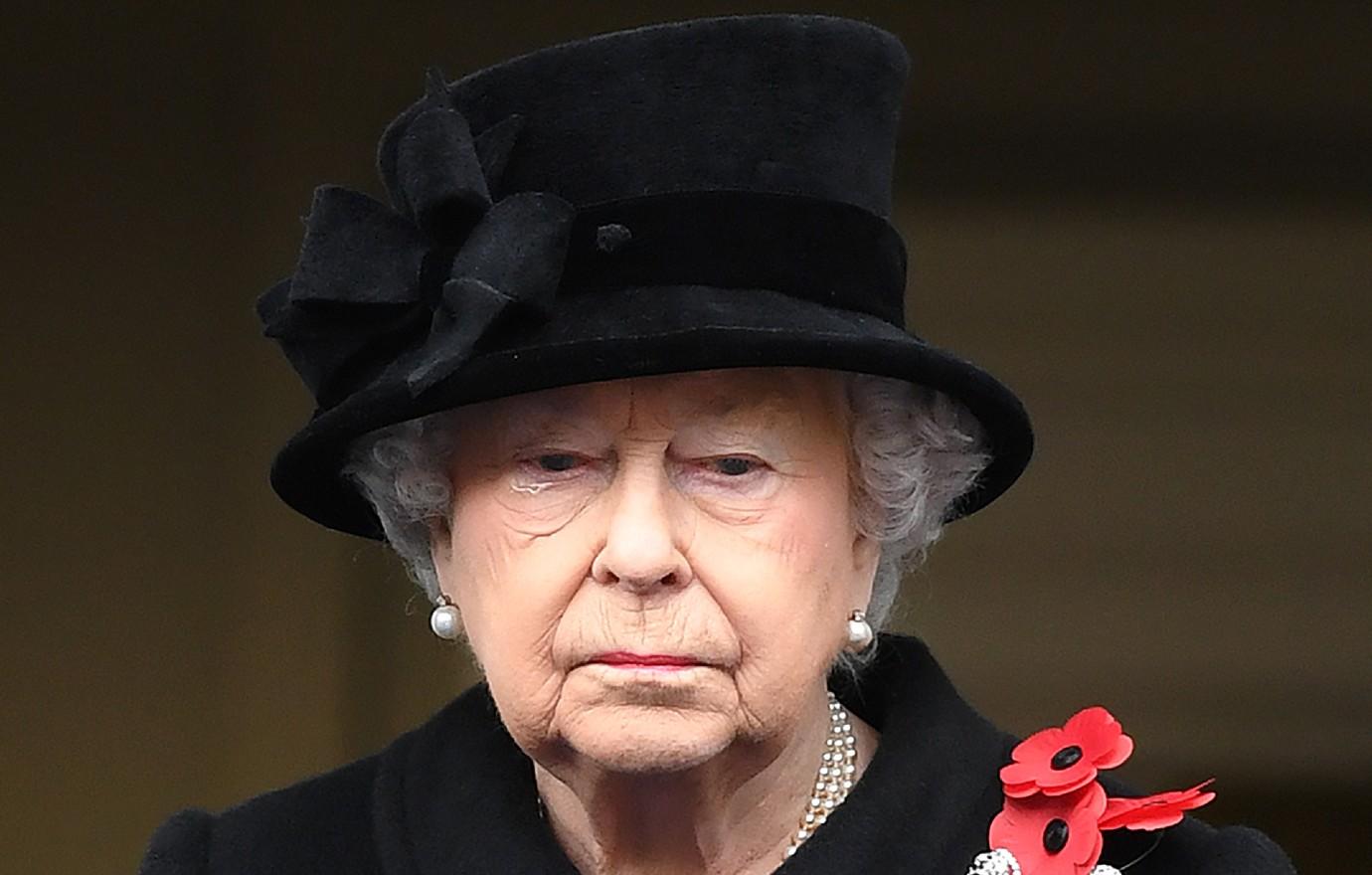 The monarch died peacefully at Balmoral Castle on September 8, and her eldest son has since been dubbed King Charles III.
Prior to her passing, she had mobility issues and doctors said they were concerned for her well-being.
RadarOnline.com can confirm the coffin of Queen Elizabeth is now in London, having reached Buckingham Palace from St. Giles Cathedral in Edinburgh, Scotland.