Britney Spears' Ex-Husband Jason Alexander Risks Jail By Posting About Pop Star Weeks After Being Hit With Restraining Order For Crashing Wedding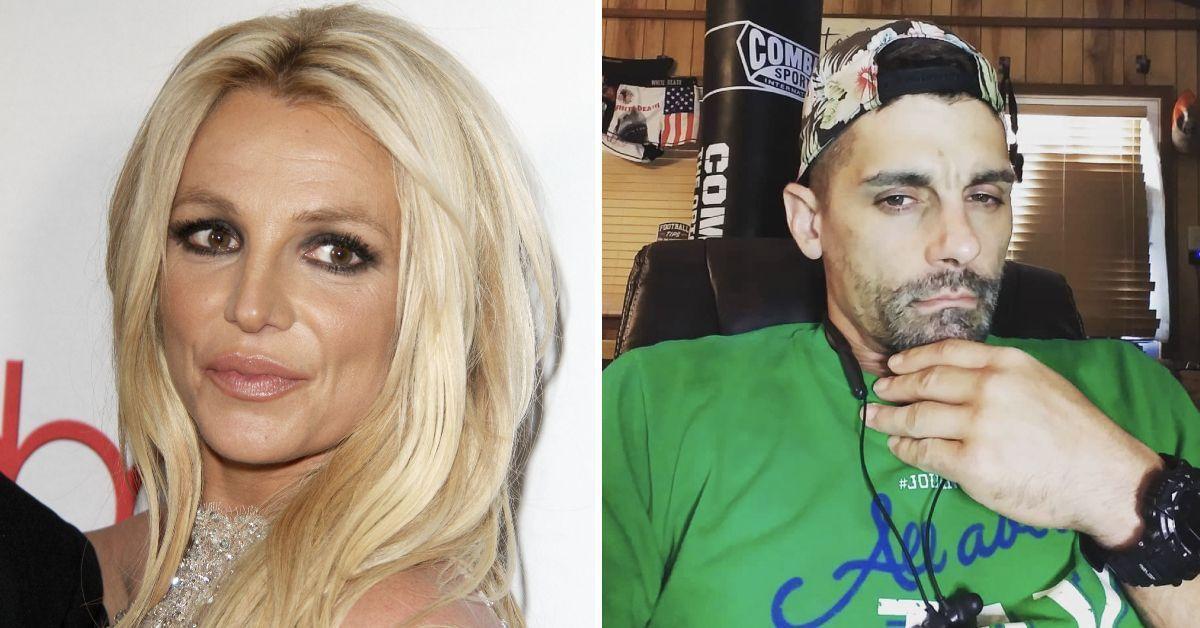 Britney Spears' first husband, Jason Alexander, posted videos about the pop star weeks after being hit with a three-year restraining order, Radaronline.com can confirm.
The Oops! … I Did It Again singer was issued a no-contact protective order that expires June 13, 2025, after Alexander attempted to crash her nuptials to Sam Asghari that month, brazenly live streaming himself as he slipped through security into her mansion.
Article continues below advertisement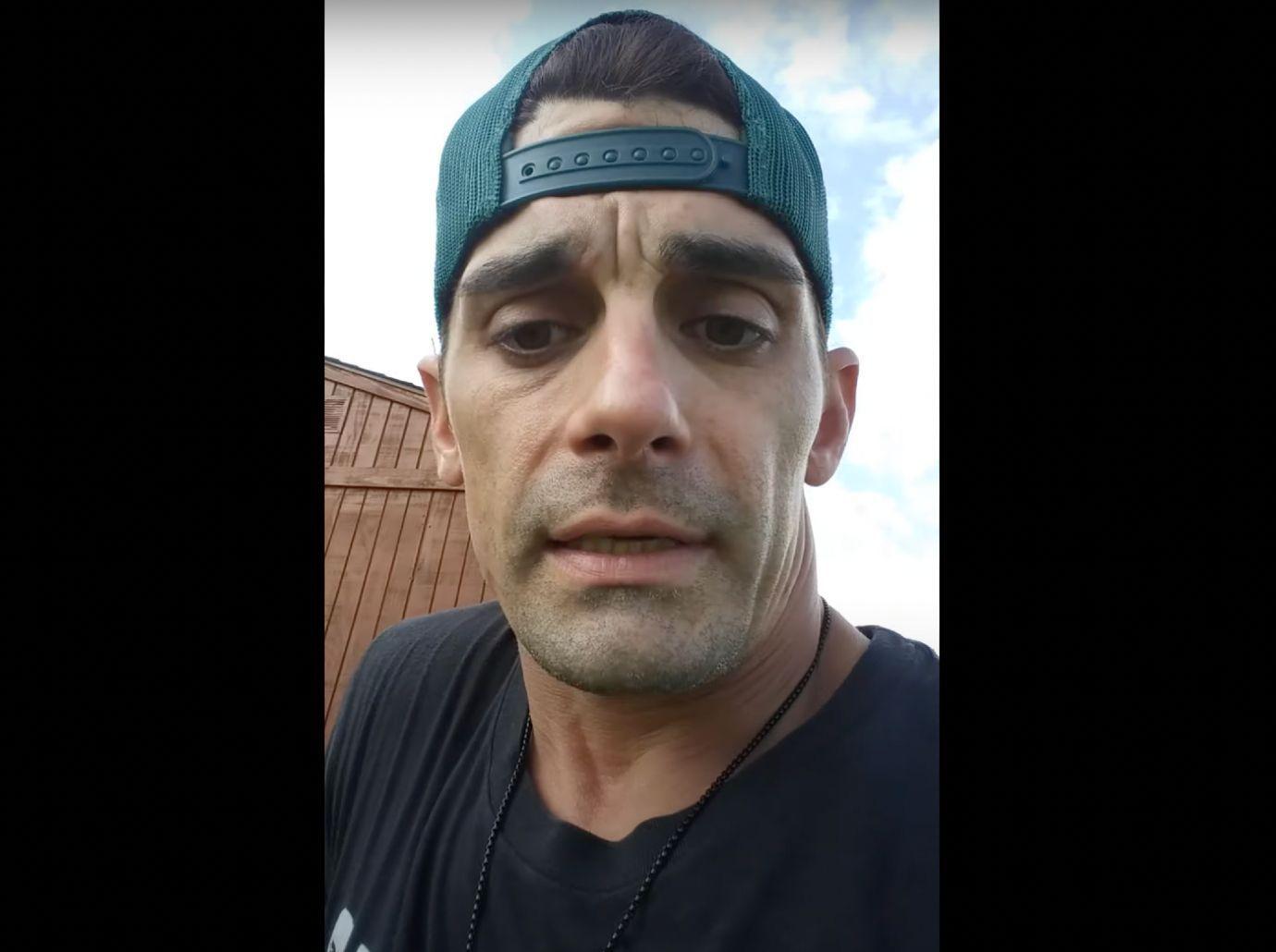 Alexander was subsequently ordered not to contact his ex after prosecutors in Ventura County hit him with a felony stalking charge in addition to battery, trespassing, and vandalism.
He later pleaded not guilty at his arraignment following his arrest at her multimillion-dollar home, ultimately changing his plea to no contest while his felony stalking and misdemeanor vandalism charges were dismissed.
Article continues below advertisement
Although a judge ruled that Alexander cannot reach out to his ex or contact her, he took to his Instagram Stories with throwback videos that he previously shared about Spears on Monday.
Alexander, who Spears was married to for 55 hours before their annulment in 2004, re-posted a clip shared in April, showing carvings of their names in wood that he did while gazing out at the ocean.
Another re-posted clip showed their names written in the sand before the water washed it away.
Alexander also recently appeared on PodcastOne's One Degree of Scandalous, claiming the singer called him on the phone just days before she tied the knot.
Article continues below advertisement
This week, he shared videos of himself getting back in the gym after his recent release from behind bars following a court appearance to face felony charges for an alleged jewelry theft dating back to 2015.
Police records showed that Alexander was picked up from Ventura County jail after serving a 60-day sentence for breaking into Spears' home. He was then transferred to Napa County jail on a warrant issued in 2016 stemming from the alleged jewelry theft.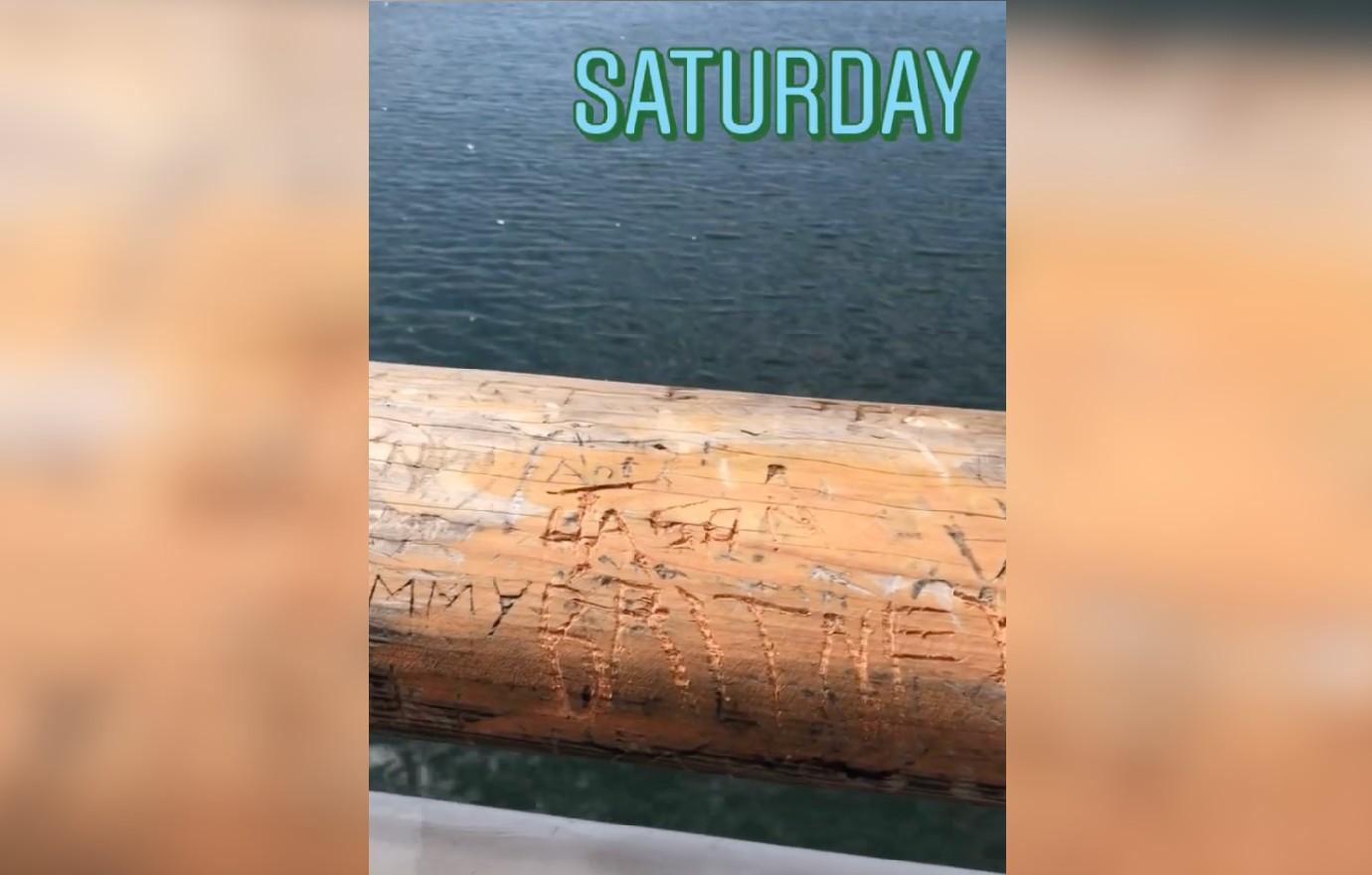 Article continues below advertisement
As RadarOnline.com previously reported, Spears is in the middle of a bitter custody feud with ex-husband Kevin Federline, who sat down for multiple interviews talking about her parenting, 13-year conservatorship, and other hot topics.
"Britney Spears is a brilliantly-talented, extremely-hardworking icon, who is rightfully beloved and respected by millions around the world," the singer's attorney, Mathew Rosengart, said. "The same, unfortunately, cannot be said about Mr. Federline, who for reasons are inexplicable, decided to give a gratuitous interview that has hurt the mother of his children."