Exclusive Details
Britney Spears' Ex-Husband Jason Alexander Sentenced To 128 Days In Jail After Being Found Guilty Of Trespassing Weeks After Crashing Pop Star's Wedding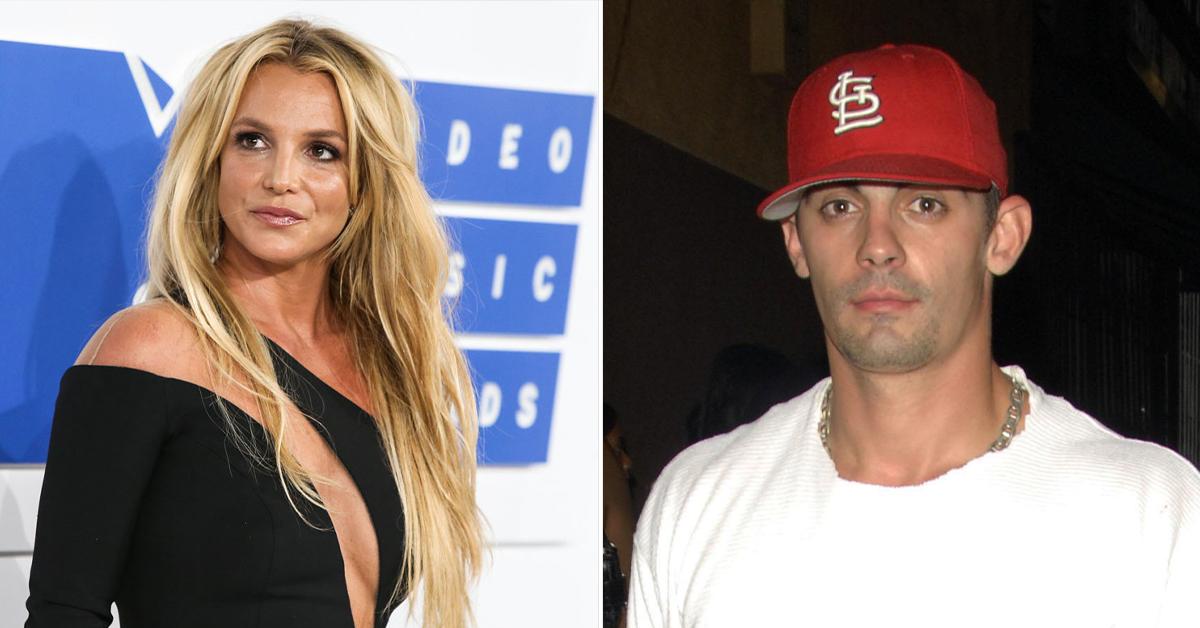 Britney Spears' ex-husband Jason Alexander was hit with a jail sentence after being convicted for trespassing and battery, RadarOnline.com has learned.
According to court records obtained by RadarOnline.com, the 40-year-old unemployed Louisiana native was in a Ventura County court on Thursday with his public defender lawyer. He changed his plea from not guilty to nolo contendere and the court found him guilty.
Article continues below advertisement
As RadarOnline.com previously reported, Jason was arrested after breaking into Britney's home back in June. He live-streamed himself as he fought off her security guards and even made his way into where her wedding was been set up. Eventually, one of the guards was able to pin him down until the police arrived.
Jason has been locked up in jail ever since. In the weeks before the incident, he had been ranting on Instagram about Britney being controlled by others and questioned her new husband Sam Asghari's motives.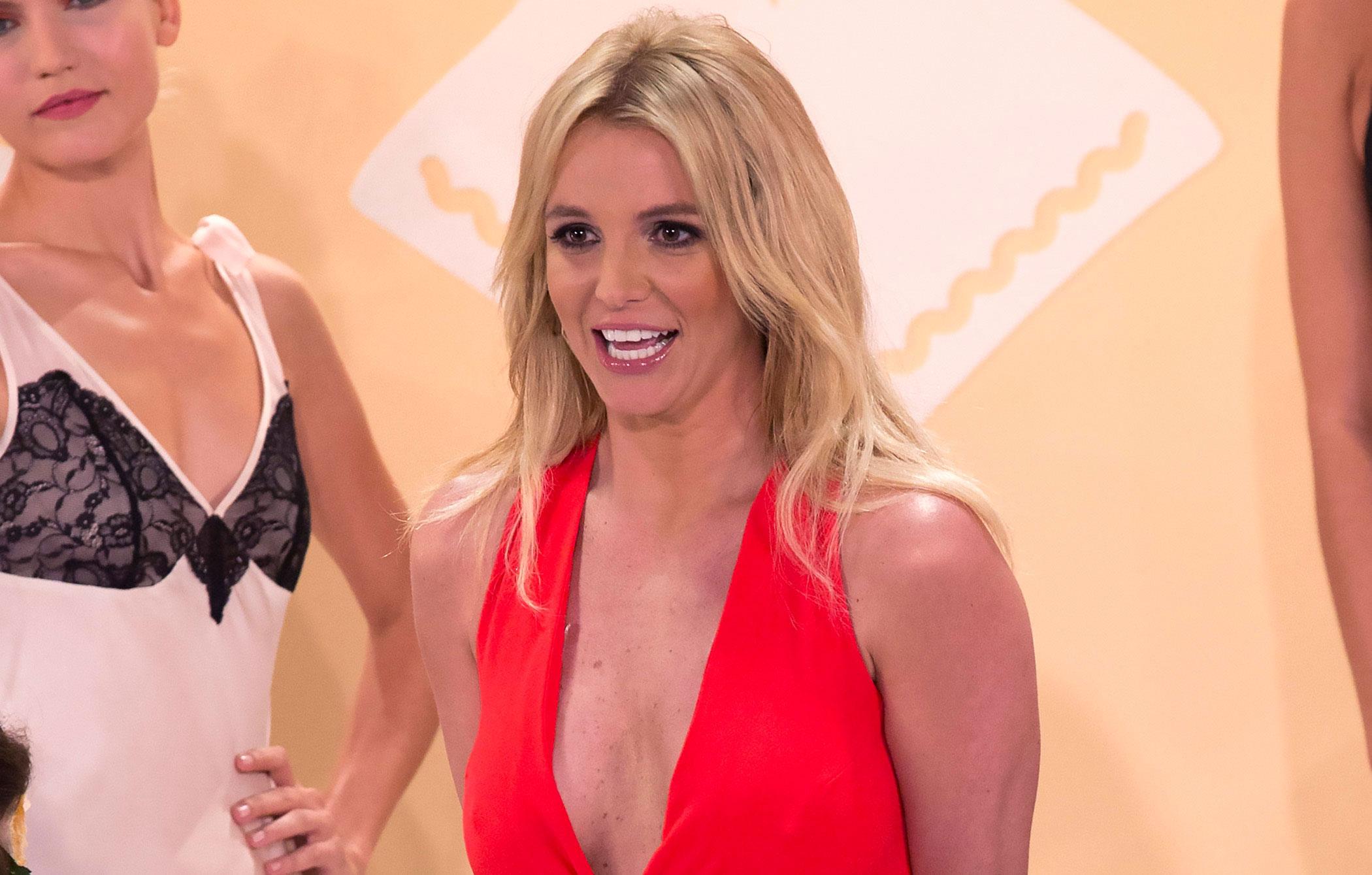 Article continues below advertisement
As part of his sentence, Jason was given credit for time served. He won't be released yet because he has a warrant stemming from an old criminal case to deal with.
Jason was also ordered to pay $150 in state restitution. The court records show a protective order was issued that prohibits Britney's ex from coming within 100 yards of her.
Based on the records, the judge also ordered Jason to turn over any firearms in his possession. Jason remains behind bars at the moment.
Britney and Jason got hitched back in 2004 during a wild Las Vegas trip. The pop star's team quickly flew out and annulled the marriage.
Article continues below advertisement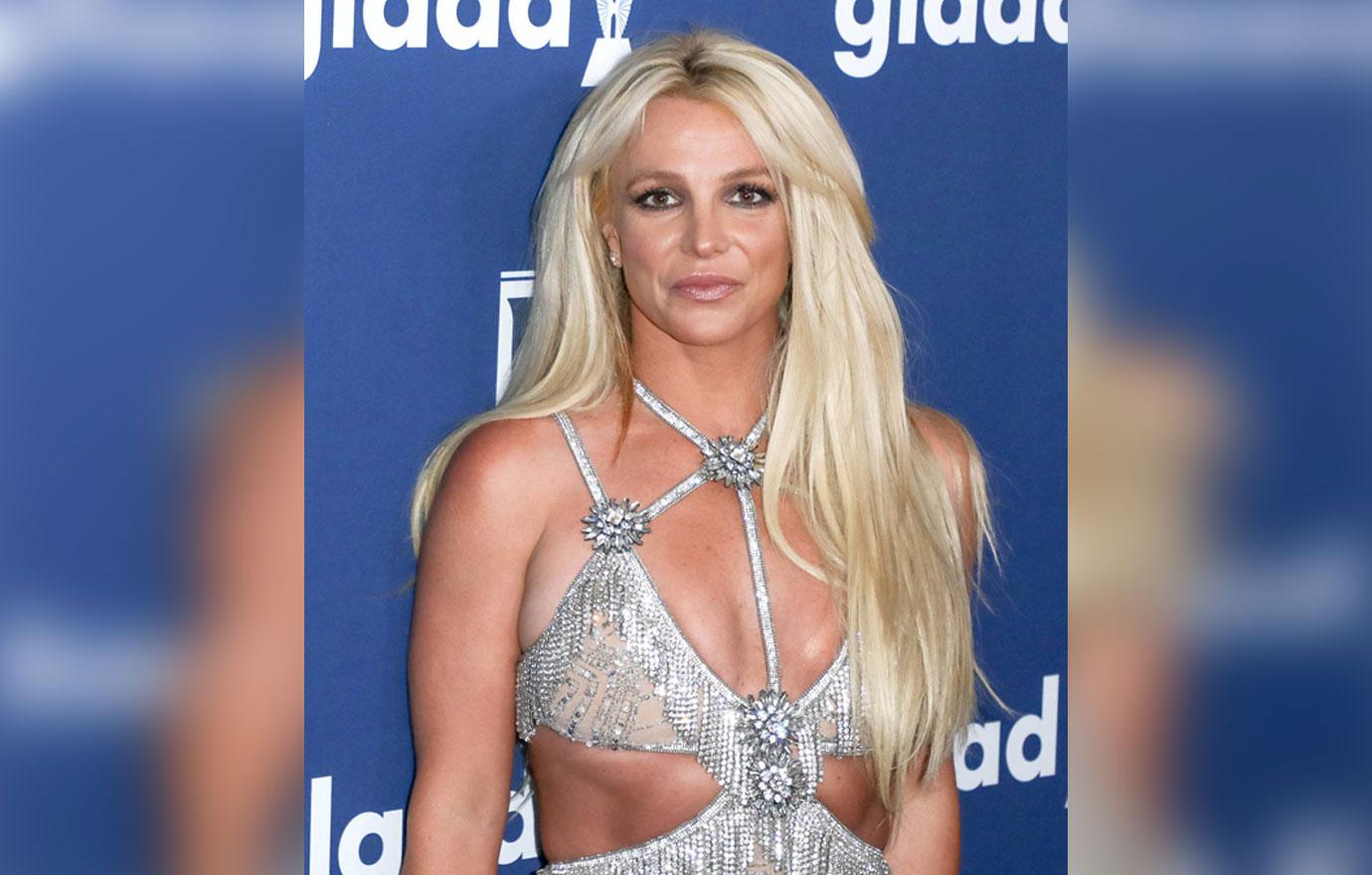 As RadarOnline.com previously reported, Britney is currently dealing with her second ex-husband Kevin Federline. Earlier this week, the ex-backup dancer sat down for an interview where he trashed the mother of his children.
He said their sons Jayden and Sean have been distancing themselves from Britney due to her antics on social media.
Article continues below advertisement
Kevin then leaked videos of Britney arguing with her sons that were taken without her knowledge. He has since been hit with backlash by those who found him posting the videos to be in bad taste.
Britney's powerhouse lawyer Mathew Rosengart said, "Britney has faithfully supported her children and she loves them dearly. Whether he realizes it or not, Mr. Federline has not only violated the privacy and dignity of the mother of his children, he has undermined his own children, whose privacy he should protect."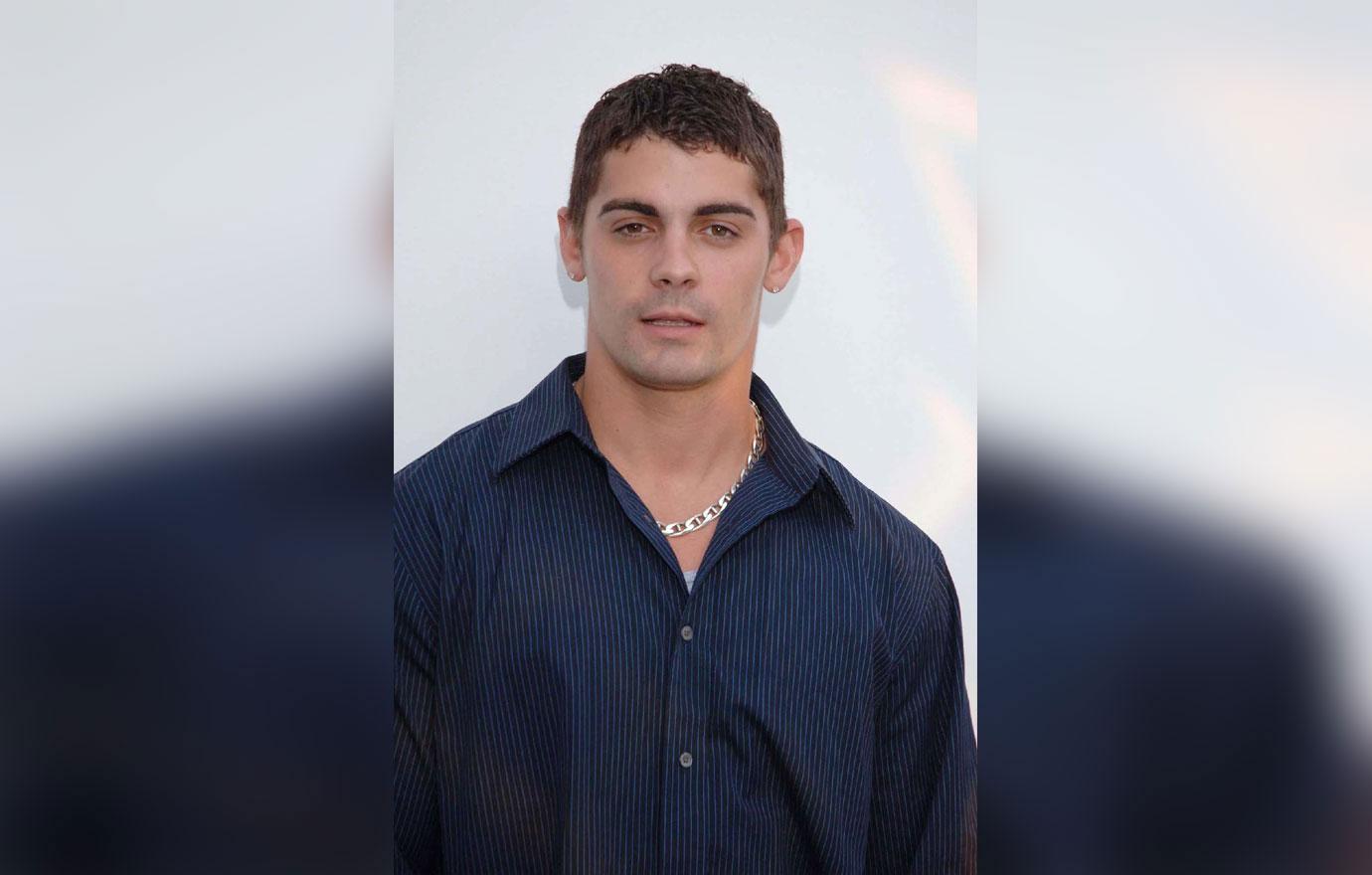 Article continues below advertisement
The singer's lawyer added, "In addition to demeaning himself and violating societal norms, he has now also created legal issues for himself, including, but not limited to, implicating cyber-harassment and cyber-bullying statues, among other things."
Mathew said the team was exploring all appropriate relief against Kevin.