Exclusive Details
Britney Spears' Ex-Husband Tried To Break Into Pop Star's Bedroom Before Cops Arrested Him, Security Guard Testifies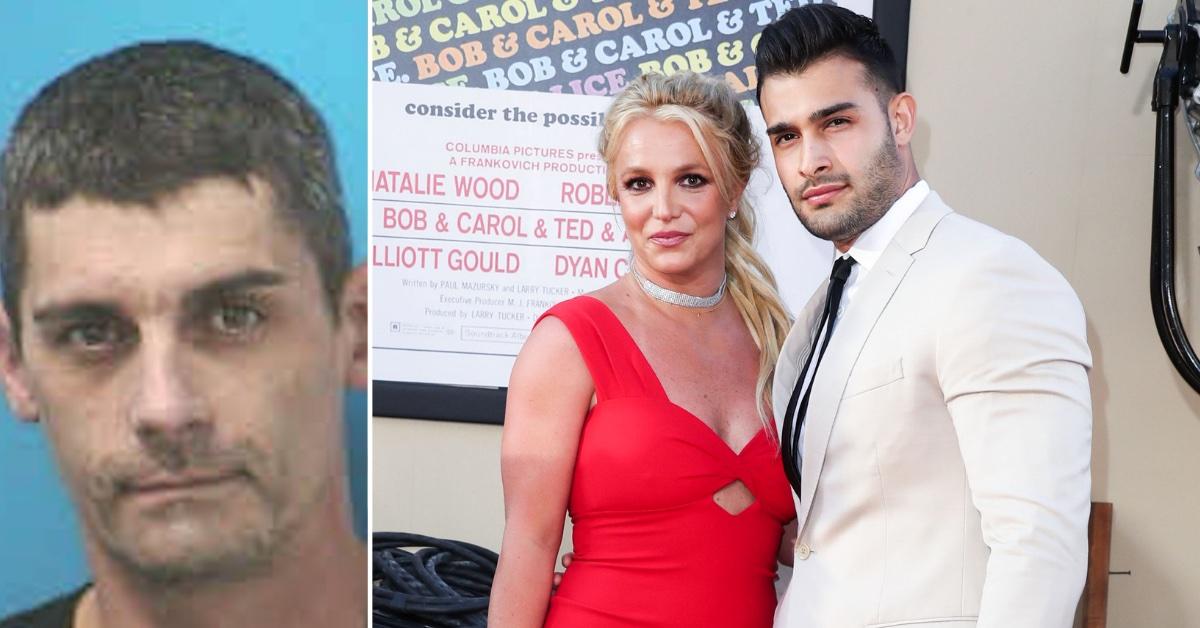 Britney Spears' ex-husband Jason Alexander will have more time to think about what he's done after crashing the pop star's wedding, RadarOnline.com has learned.
A judge has decided to keep the Louisiana native behind bars and to hold the 40-year-old on all charges against him, including one felony charge of stalking and two misdemeanors of battery and vandalism.
Article continues below advertisement
Alexander will stay in custody unless he posts $100,000 bail.
Spears' troubled ex was hoping to have the felony stalking count be lessened to a misdemeanor, but a judge denied the request, RadarOnline.com can confirm.
Richard Eubler, a fired security guard who was working when Spears, 40, married now-husband Sam Asghari on June 9, was called to the witness stand during Monday's preliminary hearing and he shared shocking new details.
Article continues below advertisement
Eubler testified that Alexander tried "multiple times" to open Spears' bedroom door, located on the second floor of her former Thousand Oaks house.
"I was just at the staircase, and that's when he backed up and started reaching out of his right hand pocket," he said, per Page Six.
"He was just yelling for Britney," the guard recalled. "He said, 'F--- it. I'm going back inside the way I came.'"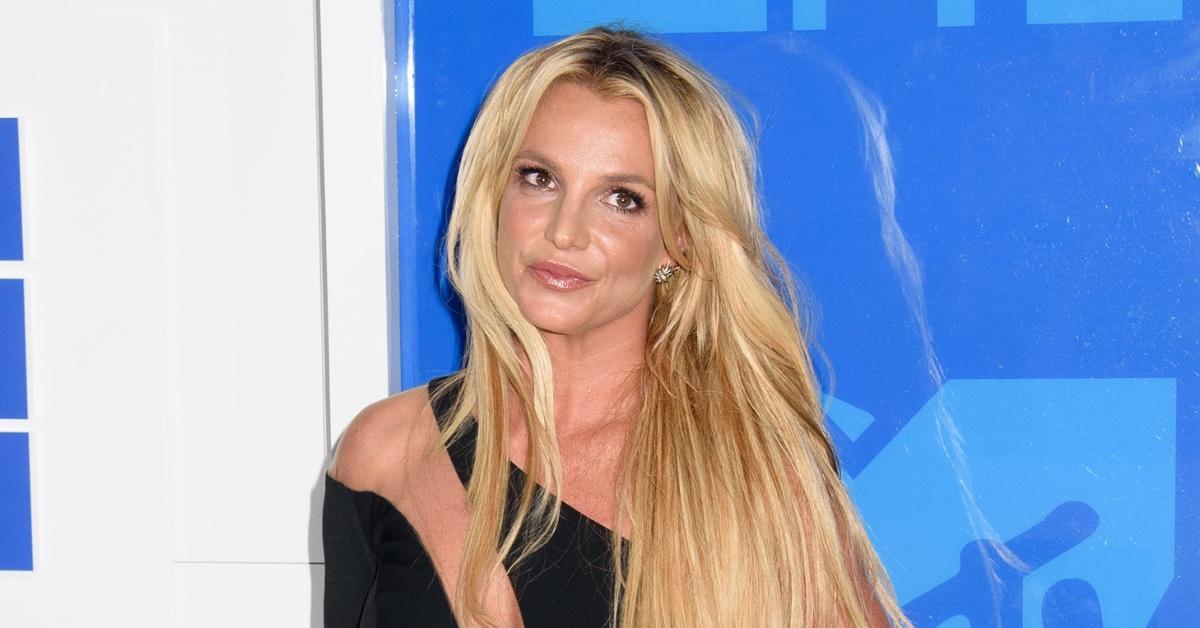 Article continues below advertisement
According to the testimony, Alexander had tried entering the property before.
Alexander has pleaded not guilty, RadarOnline.com can confirm, and he now faces up to three years behind bars if he is convicted of the charges against him.
RadarOnline.com has learned that he will have to return to court again for an arraignment scheduled for July 12 at 1:30 PM.
As we previously reported, Alexander made his way to Los Angeles from Louisiana before Spears' wedding, going on to document the moment he crashed the singer's wedding via Instagram Live.
Article continues below advertisement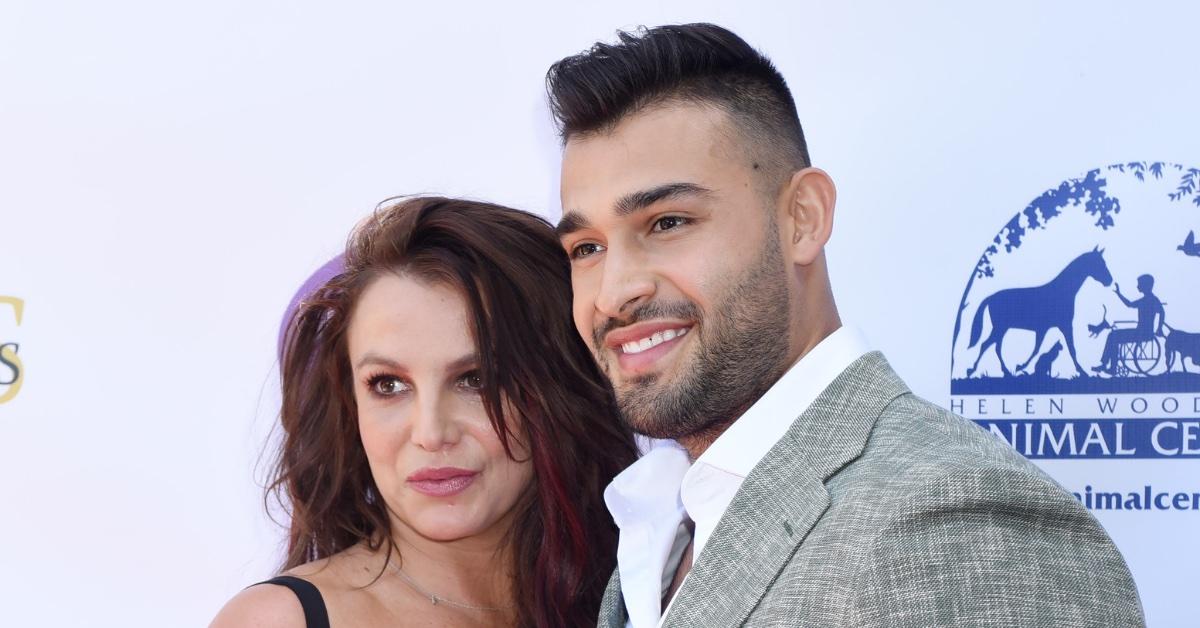 Alexander — who was armed with a knife — was told to leave multiple times, but he refused until a member of her team tackled him and police were able to place him under arrest.
Following the incident, Spears was granted a three-year restraining order against her ex. She and Alexander were famously married for a brief 55 hours back in 2004.