Exclusive
IRS Demands $4.5 Million From Erika Jayne's Husband Tom Girardi Weeks After 'RHOBH' Star Had To Turn Over Diamond Earrings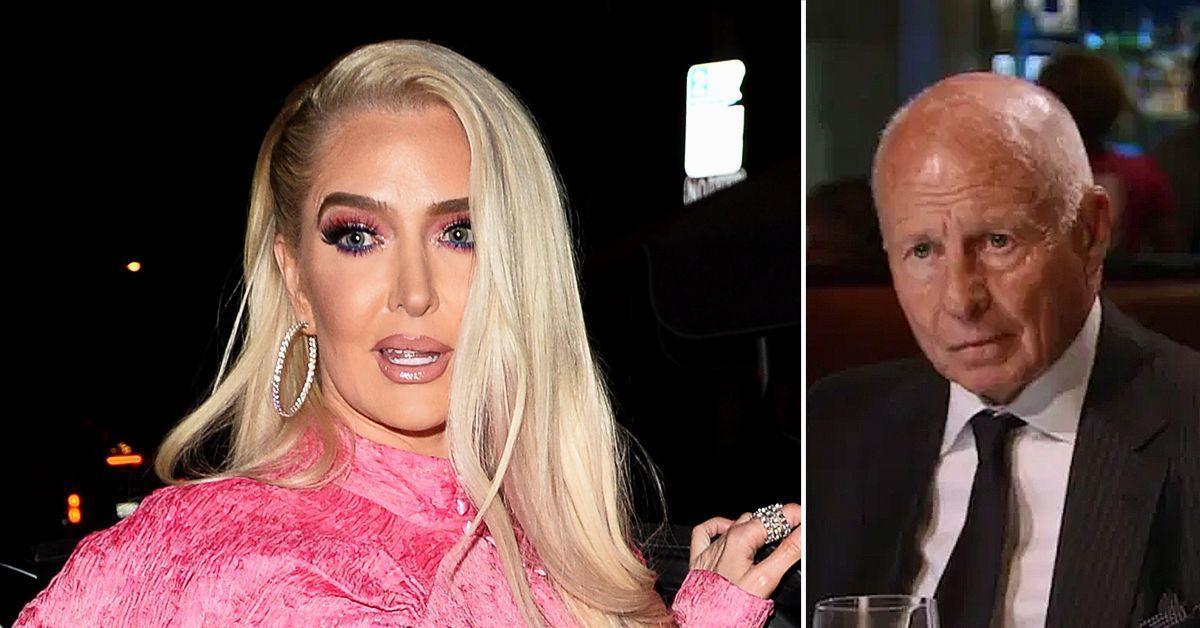 Real Housewives of Beverly Hills star Erika Jayne's estranged husband Tom Girardi's financial state continues to worsen, RadarOnline.com has learned.
According to court documents obtained by RadarOnline.com, the Internal Revenue Service has updated the claim they filed as part of Girardi's Chapter 7 bankruptcy.
Article continues below advertisement
The government said they are owed $4.5 million in back taxes from the once-respected lawyer — which Jayne could potentially be liable for in the end.
As RadarOnline.com previously reported, earlier this year, the IRS filed a claim for $3.7 million but after further research they amended it. The filing states Girardi owes $760k for 2018, $3.3 million for 2019, and $50k as a penalty for 202. However, with interest and penalties, the amount has grown to $4.5 million.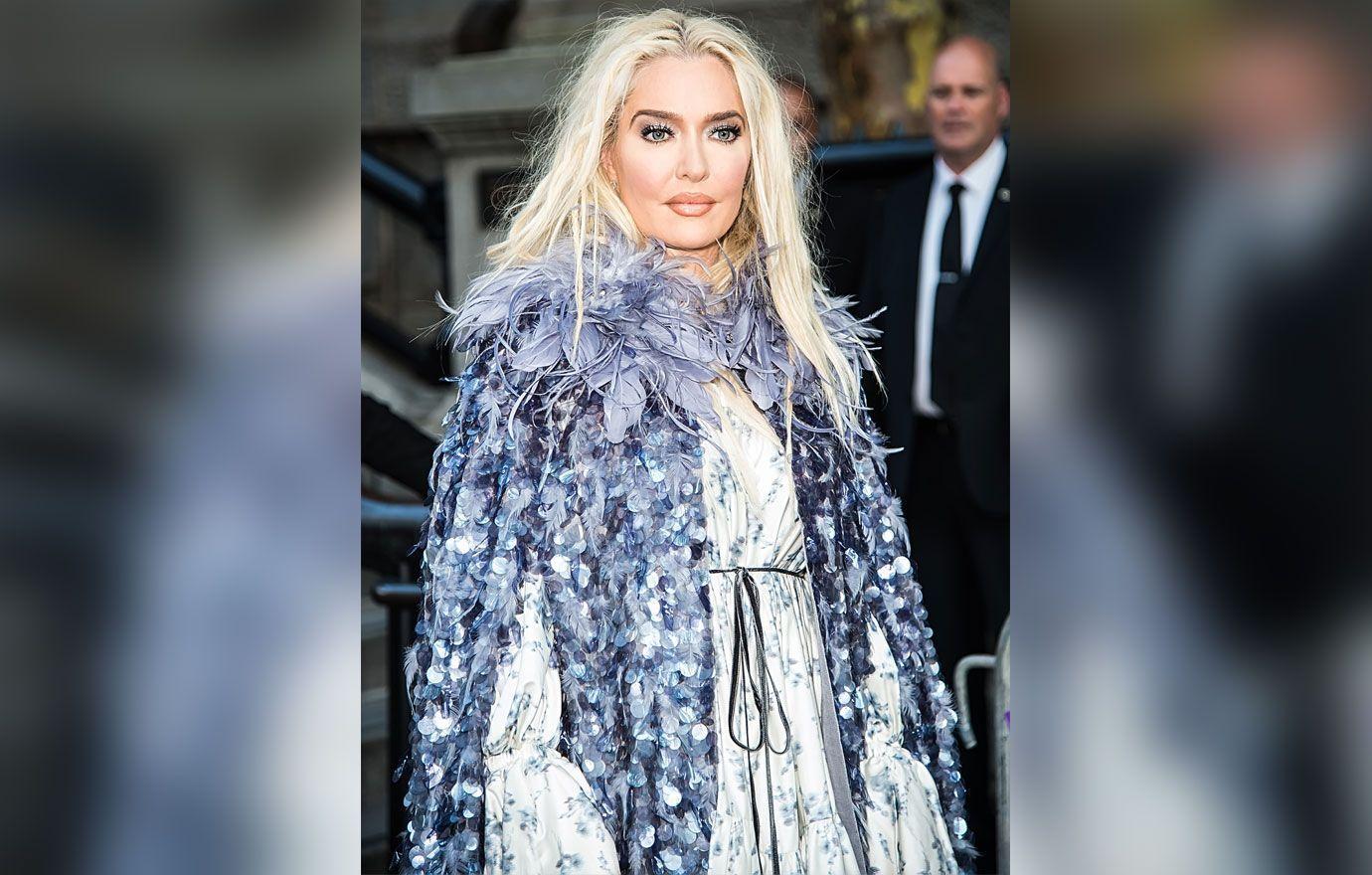 Article continues below advertisement
Back in 2020, the now-disbarred lawyer and his law firm Girardi Keese were forced into bankruptcy by his many creditors. Between the two cases, claims have been filed totaling over $500 million.
In court, Girardi was accused of running his firm like a Ponzi scheme with him locking down large settlements for clients but then coming up with excuses when it came time to pay out. They have been struggling to collect for years. The victims include fire burn victims, orphans, and widows.
Jayne has denied having any knowledge of her husband's alleged embezzlement.
As RadarOnline.com first reported, the trustee presiding over the law firm's bankruptcy recently demanded Jayne return a pair of diamond earrings worth an estimated $1.4 million.
Article continues below advertisement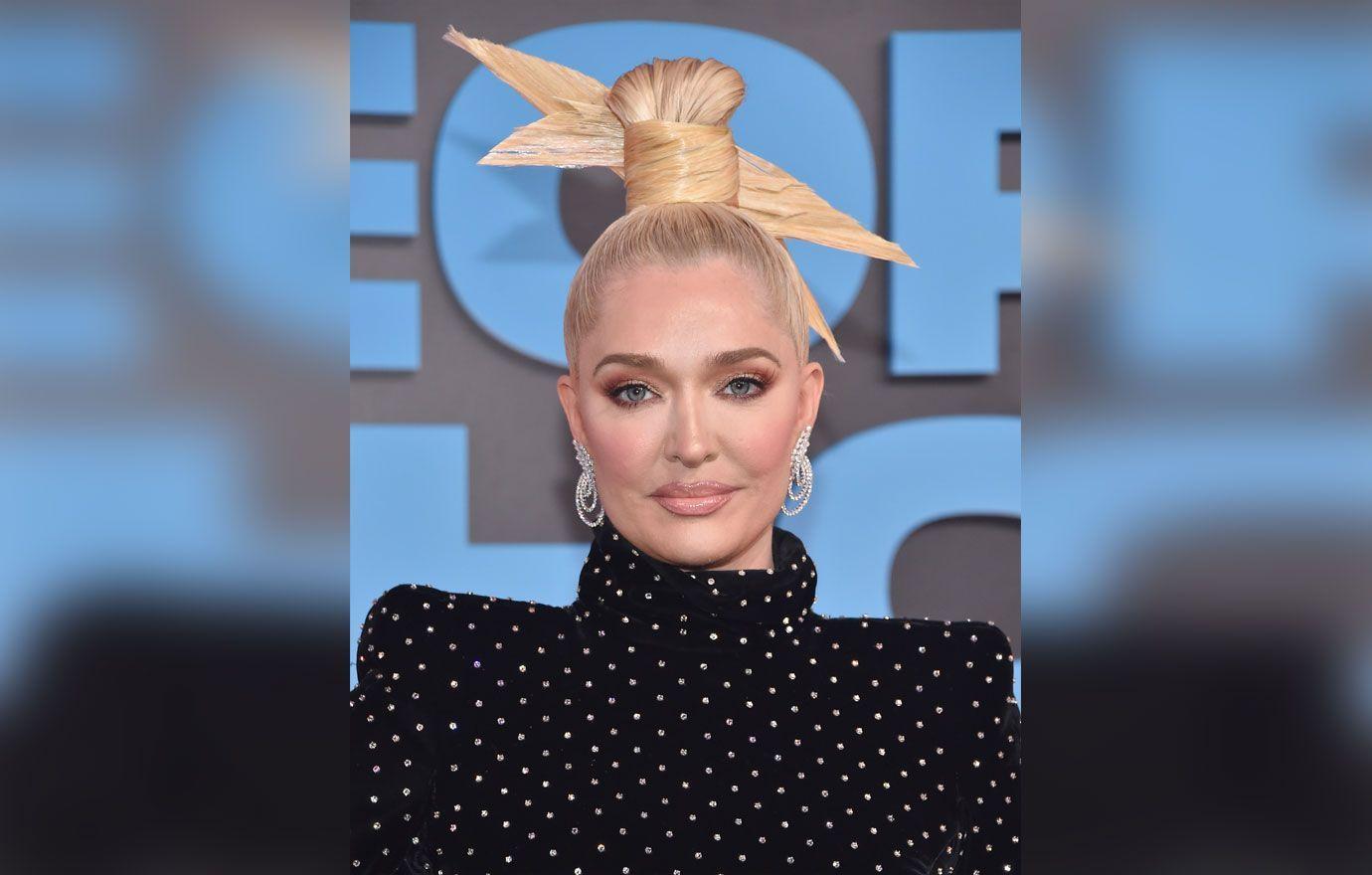 The trustee said the earrings were purchased with money meant for Girardi's clients in 2007. The Bravo star initially refused to hand over the set but was eventually ordered to hand them over.
"This is an unfortunate case," a lawyer for the bankruptcy trustee said in court. "The facts as far as I am concerned are pretty straightforward: There was embezzlement fraud from Day 1, not by Erika Girardi but Mr. Girardi. And the facts are laid out in the record. The trustee gets the record the best she can."
Article continues below advertisement
Jayne filed for divorce from Girardi in 2020 as his legal problems started to mount. The divorce has been put on hold until the bankruptcy cases are resolved.
As RadarOnline.com first reported, as part of the earring battle, Jayne revealed she was hit with a massive tax bill and is unable to pay the bill.
The star said, "in approximately late May 2022, my business manager received an Income Tax Due Notice bill from the California Franchise Tax Board [(FTB) dated May 10, 2022, which states that I owe $2,226,985.77 in taxes for tax year 2019."
Jayne said she is "in the midst of trying to figure out the basis of this tax bill with the assistance of my business manager, who is also an accountant."
Article continues below advertisement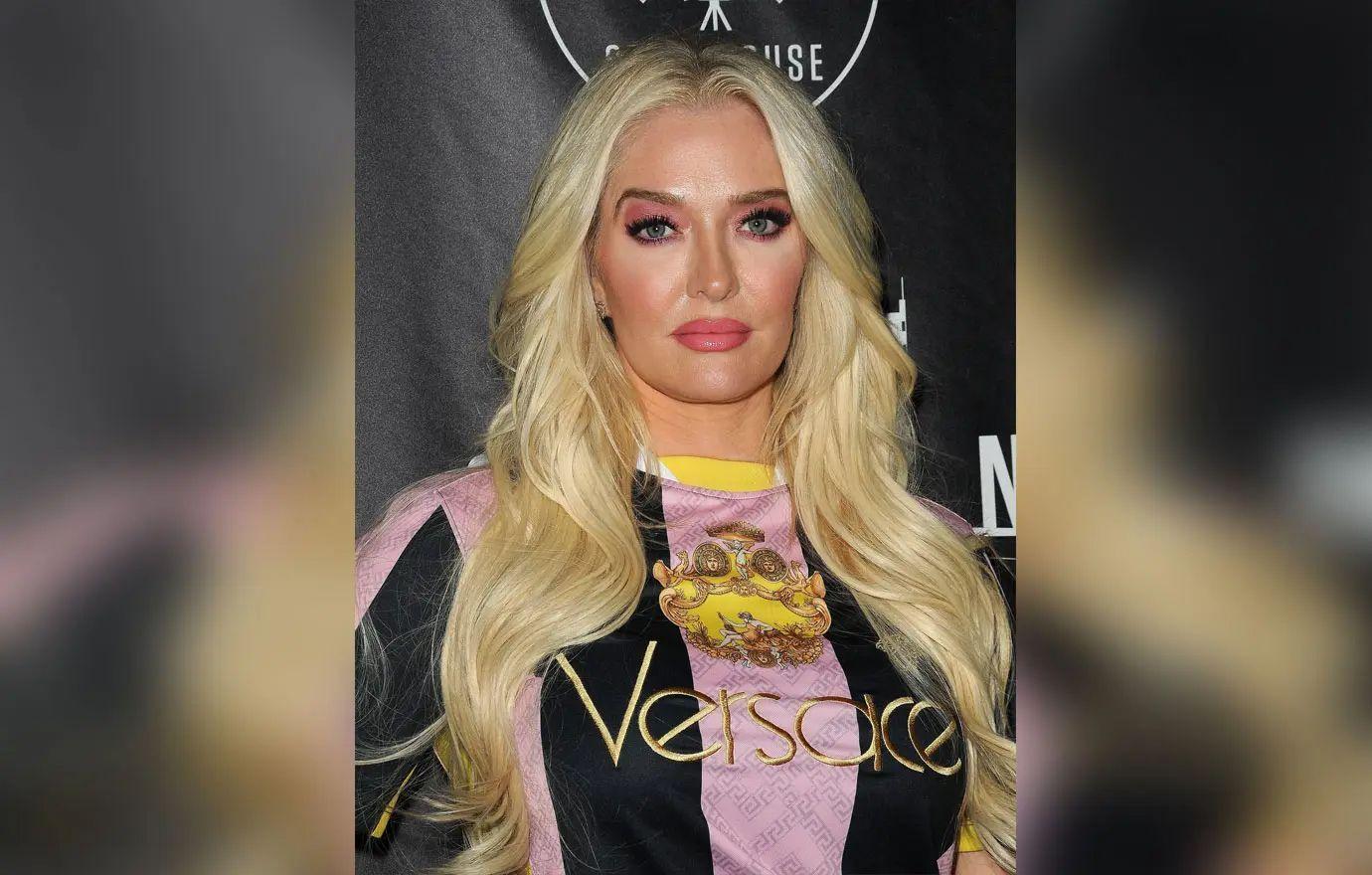 The reality star admitted, "I do not have the ability to pay the FTB tax bill. I also do not know if the FTB is claiming any sort of lien on my assets, which include the diamond earrings."
Jayne is also facing a $25 million lawsuit brought by the bankruptcy trustee who demands she return the money Girardi spent on her company EJ Global's bills.