Exclusive
SEE: 'RHOBH' Star Erika Jayne's Designer Bag, Home Decor & Other Items Being Auctioned In Court-Ordered Sale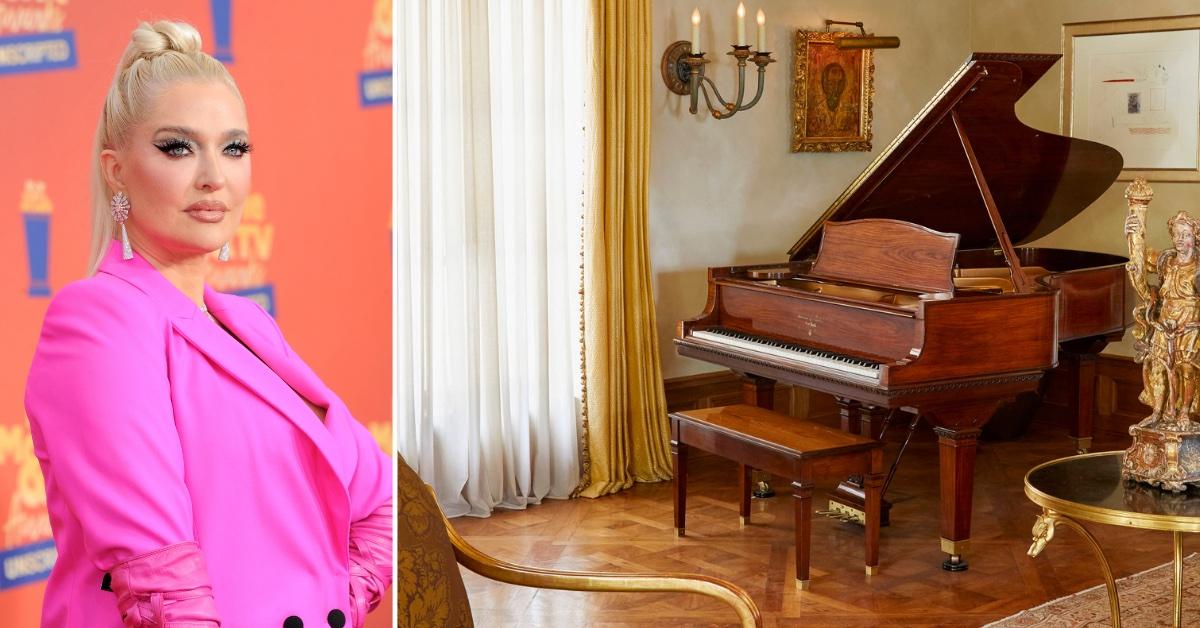 An extensive collection of items belonging to Real Housewives of Beverly Hills star Erika Jayne and her estranged husband, Tom Girardi, are soon to be auctioned per court orders.
RadarOnline.com can confirm that contents from the former couple's Pasadena mansion will be up for grabs as their legal drama heats up.
Article continues below advertisement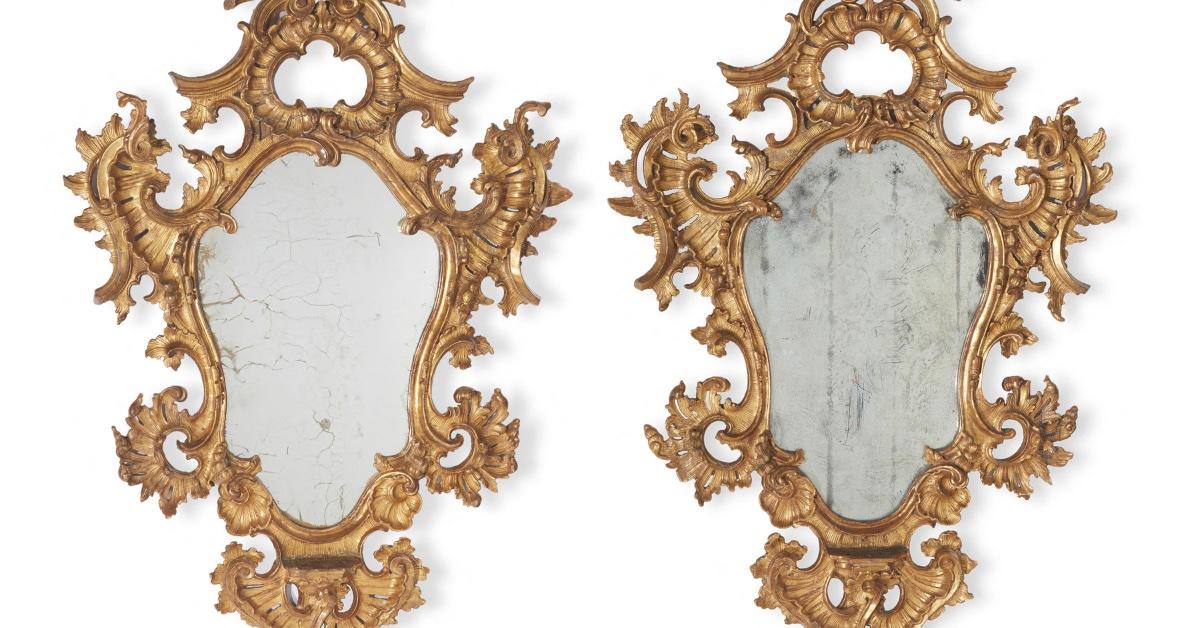 The "Property from the Thomas and Erika Jayne Girardi Residence, A Court Ordered Sale" is kicking off at noon on Wednesday, September 21, via John Moran Auctioneers.
One item featured on the now-live website is a snakeskin travel bag designed by Philipp Plein with a starting bid of $225.
There are also a group of Jay Strongwater jeweled enamel decorative pieces going for a starting price of $150.
Article continues below advertisement
Potential buyers can also get their hands on a "limited edition" 1997 Steinway piano that's expected to earn anywhere between $40,000 and $60,000.
A classic bronze sculpture by Glenna Maxey Goodacre is valued between $30,000 to $40,000 — plus, there is a first-edition pressing of Machiavelli's The Prince in English, which already has a bid of $1,100, RadarOnline.com can confirm.
Some items owned by Girardi include a pair of Gucci men's leather shoes, some of his glass achievement awards, and a Swisstek wristwatch.
Mirrors and a variety of sofas and lamps are listed as well.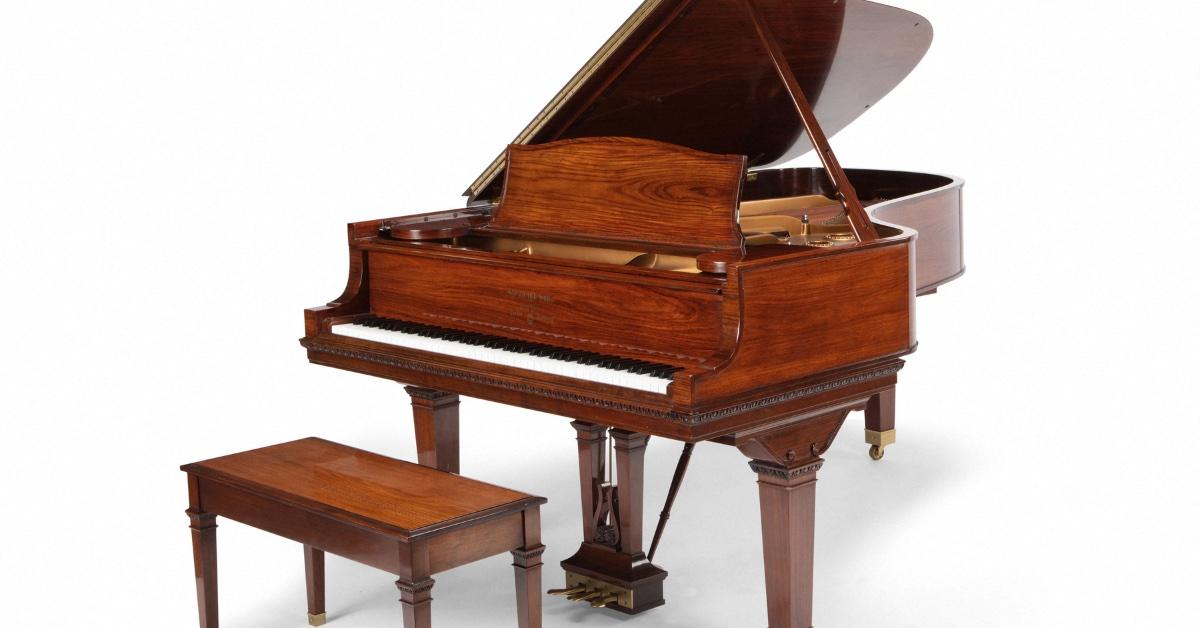 Article continues below advertisement
The proceeds will go towards the massive debt that Girardi's former law firm, Girardi Keese, owes to creditors in its Chapter 7 bankruptcy case.
The auction is expected to bring in roughly $280,000 if all goes to plan.
According to court documents previously obtained by RadarOnline.com, Tom's brother Robert went to court in an attempt to stop their prized possessions from being sold off, but was unsuccessful in the end.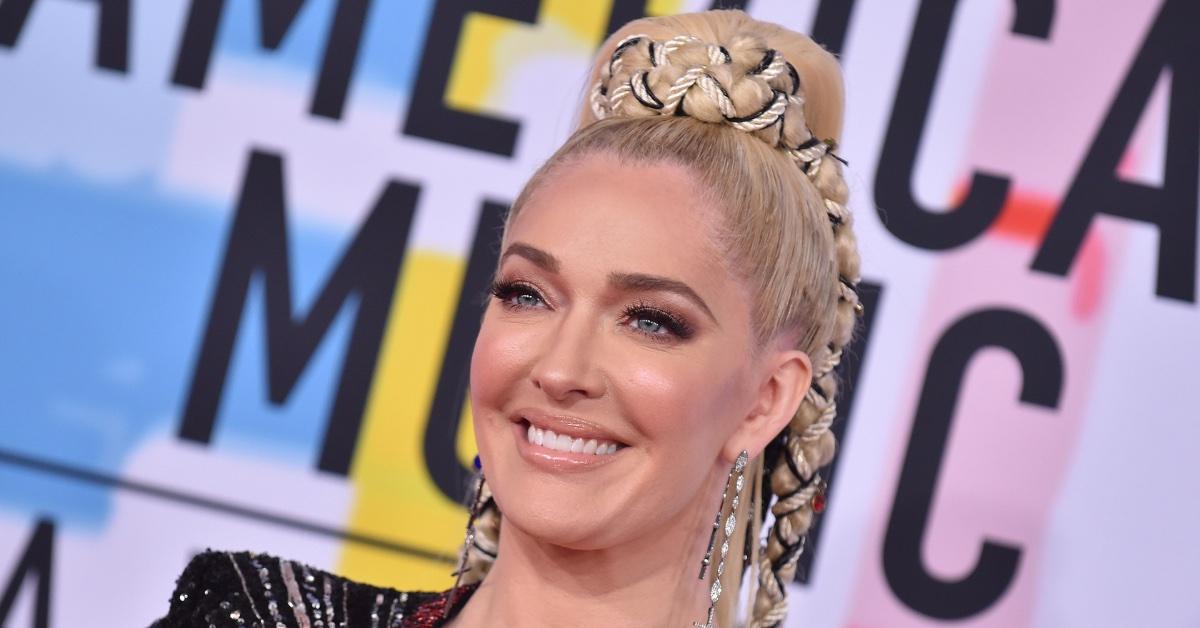 Article continues below advertisement
Meanwhile, Jayne has also been dragged to court by several creditors who believe she benefitted from her husband's alleged embezzlement, which she has denied.
All of their legal drama comes nearly two years after the RHOBH personality star filed for divorce from the 83-year-old in November 2020.
They were married for 21 years before they called it quits.