Exclusive Details
Erika Jayne & Tom Girardi's Possessions To Be Auctioned To Repay Debt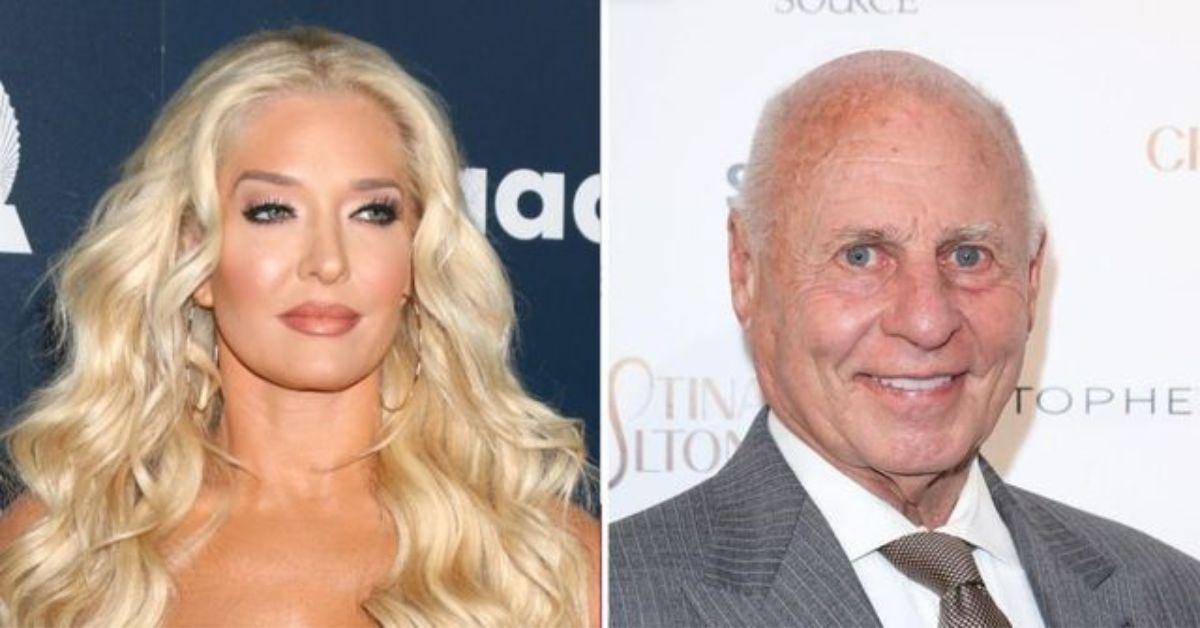 Erika Jayne and Tom Girardi have been forced to put some of their most prized possessions up for auction in an effort to pay back some of the $6 million owed to Girardi's litigation lender, RadarOnline.com has learned.
The 83-year-old disgraced and embattled former lawyer has over 200 items from his Southern California mansion up for auction next week.
Article continues below advertisement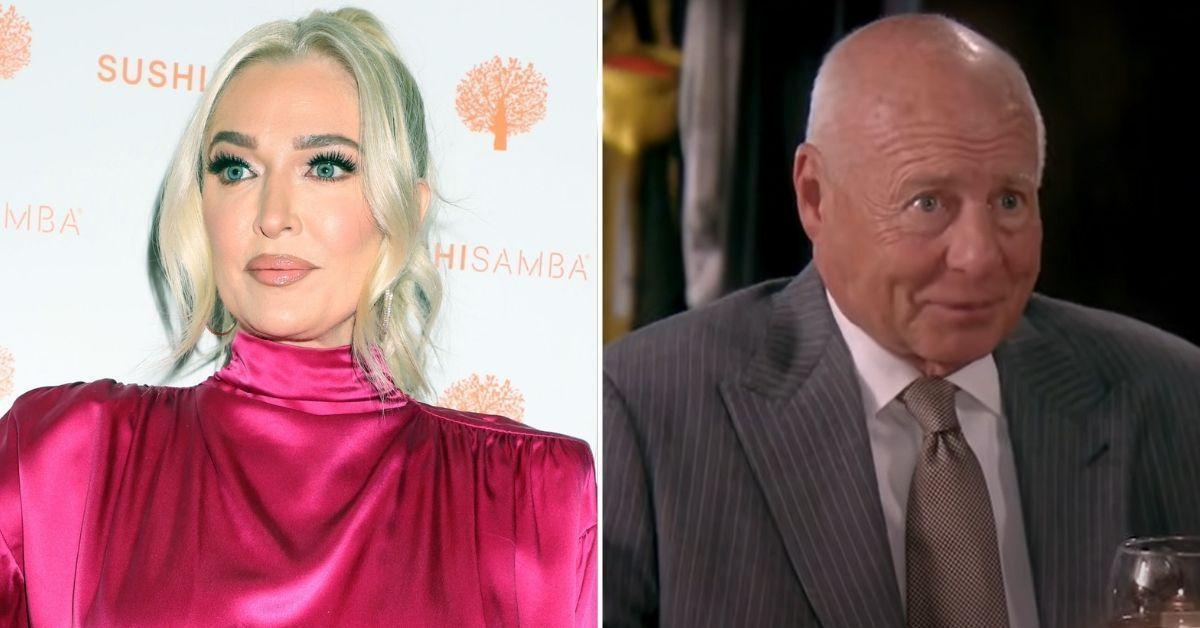 Among the hundreds of Girardi's valuable possessions include a Steinway piano – valued at upwards of $60,000 – and a number of rare paintings and books created by some of the world's most celebrated artists.
Girardi's library, which reportedly includes all of his law books plus a first edition English translation of Niccolò Machiavelli's The Prince, is also expected to be slated for the upcoming auction.
According to John Moran Auctioneers & Appraisers, the house overseeing the auction of Girardi's possessions, online bidding for certain items is expected to kick off early next week before the formal auction starts in Monrovia, California on September 21.
As RadarOnline.com previously reported, Girardi and his former and now-defunct law firm, Girardi and Keese, currently owe more than $500 million to former clients, co-counsels and lenders.
Article continues below advertisement
The upcoming auction is currently expected to bring in nearly $280,000 – 80% of which is reportedly set to be repaid to California Attorney Lending II Inc., the New York-based litigation lender that has since filed a claim for more than $6 million against Girardi and his firm as part of their 2020 bankruptcy proceedings.
The other 20% of the $280,000 expected to be raised in the coming weeks is set to go to a number of Girardi's unsecured creditors, according to Law360.
As RadarOnline.com exclusively reported in July, Girardi's legal team went to court in an effort to save some of the disgraced lawyer's personal property from being auctioned off.
Richard Girardi, Tom's brother, filed an amended list of property that Tom wanted to claim as exempt – including outdoor patio furniture, tables, chairs, cushions, and a sofa worth $5k.
Article continues below advertisement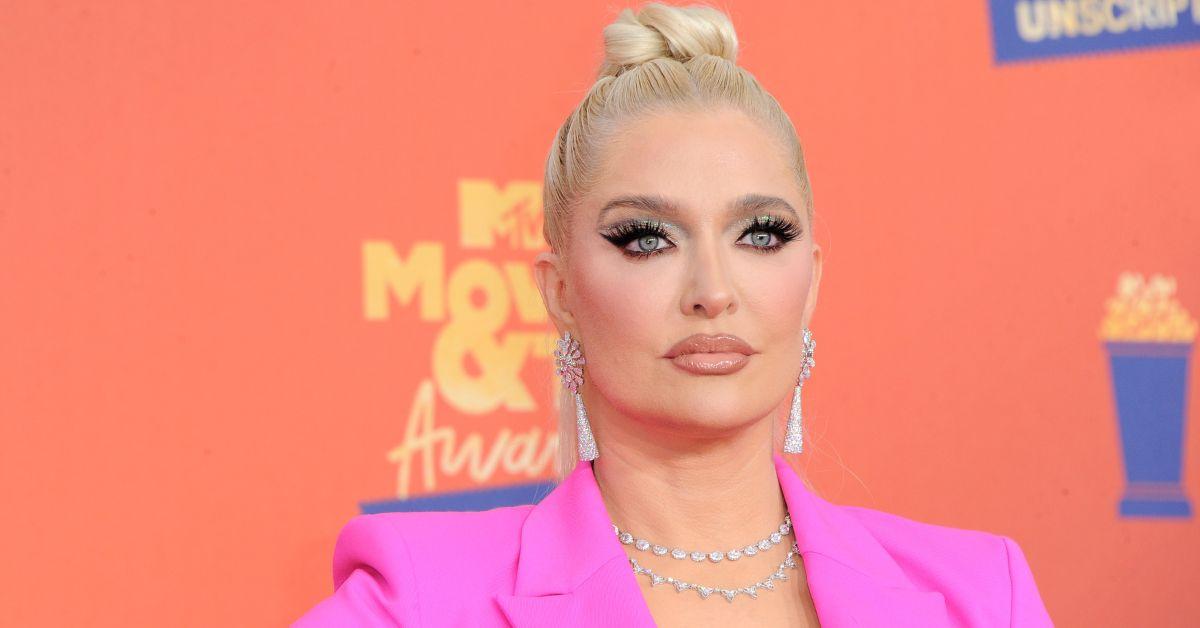 Erika Jayne's estranged husband also wanted an outdoor metal planter worth $500 and his $2k bedroom set and mattress to be exempt, as well as the $60,000 Steinway piano.
The auctioning off of Girardi's personal property also comes nearly two years after the 51-year-old Real Housewives of Beverly Hills star filed for divorce from the 83-year-old in November 2020.