Exclusive Details
Woman Who Wooed NATO Members During Conference Was Actually Russian Spy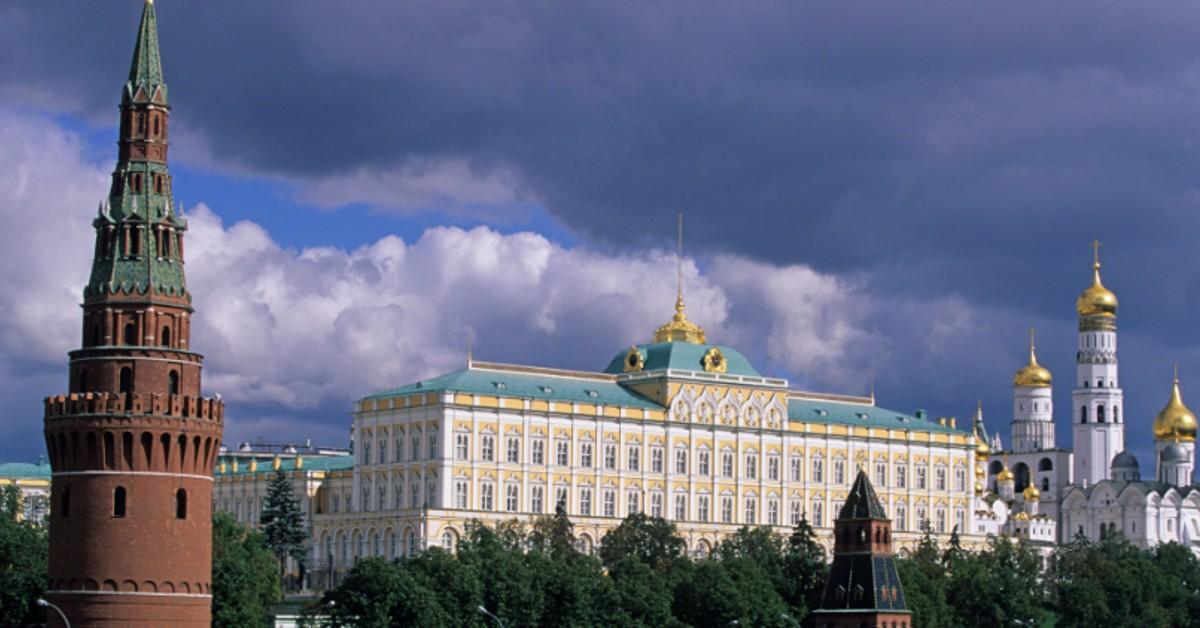 A person who posed as a Latin American jewelry designer and partied with NATO staff based in Naples was a Russian spy, RadarOnline.com has learned.
Article continues below advertisement
A team of investigators uncovered the deep-cover spy from Russia's military intelligence agency, the GRU. The woman went by the name Maria Addela Kuhfeldt Rivera and claimed to be the child of a German father and Peruvian mother. She said she was born in Callao, Peru.
The Bellingcat, in partnership with a number of media outlets including La Repubblica in Italy and Der Spiegel in Germany discovered the so-called Rivera was a GRU officer from Russia.
Article continues below advertisement
Russia has been using such spies since the Soviet period. The people often live in their fake identities for decades. "Rivera" took the role of secretary at the Naples branch of the International Lions Club so she could befriend many NATO staff members and affiliates.
Investigators learned that one NATO employee had a short romantic relationship with "Rivera." In the past, such spies have been difficult for counterintelligence agencies to find. Now, though, with biometric data, facial recognition software and open-source investigation possibilities, investigators can more easily detect such Russian spies.
Article continues below advertisement
Christo Grozev, Bellingcat's CEO and lead investigator, said he first discovered "Rivera" via a leaked database of border crossings logged by Belarusian border guards. Most of the GRU operatives Grozev found had Russian names, aside from "Rivera."
Grozev found via the investigation that "Rivera" used many Russian passports with serial numbers used by known GRU operatives. He also found that "Rivera" bought a ticket from Naples to Moscow on Sept. 15, 2018.
Article continues below advertisement
Apparently, "Rivera" was withdrawn by her bosses, thinking that other operatives with similar situations had been compromised. Two months after leaving Naples, "Rivera" posted a Facebook status in Italian to detail her disappearance and silence, according to The Guardian.
"It's the truth I must finally reveal … Hair is growing now after chemo, very short but it's there. I miss everything, but I'm trying to breathe," she wrote.