'Left To Die': Wendy Williams' Lawyer Rips Talk Show Host's Ex-Financial Advisor Over Frozen Bank Account Drama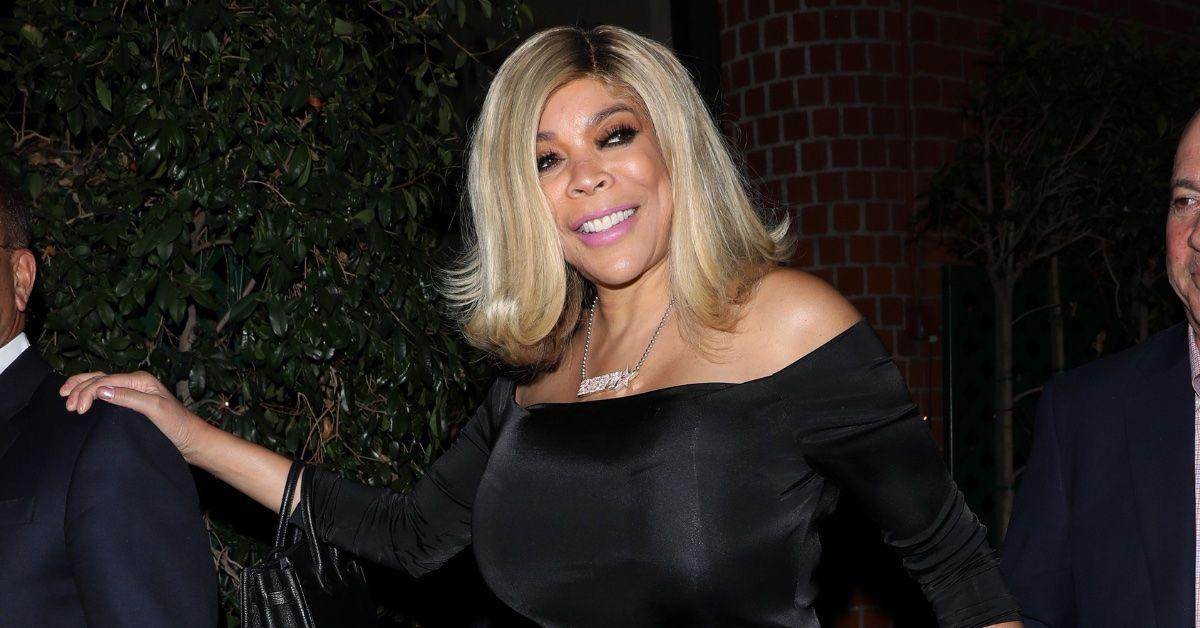 Wendy Williams' ex-lawyer has come out swinging against those she believes leaked stories about the talk show host's 22-year-old son, Kevin Hunter Jr., and accused others of leaving the talk show host "to die," RadarOnline.com has learned.
LaShawn Thomas, an attorney with ties to Wendy's ex-husband Kevin Hunter, was was hired by the talk show host last year. Wendy brought her on as she was not only dealing with health issues but was blocked from accessing her bank accounts at Wells Fargo.
Article continues below advertisement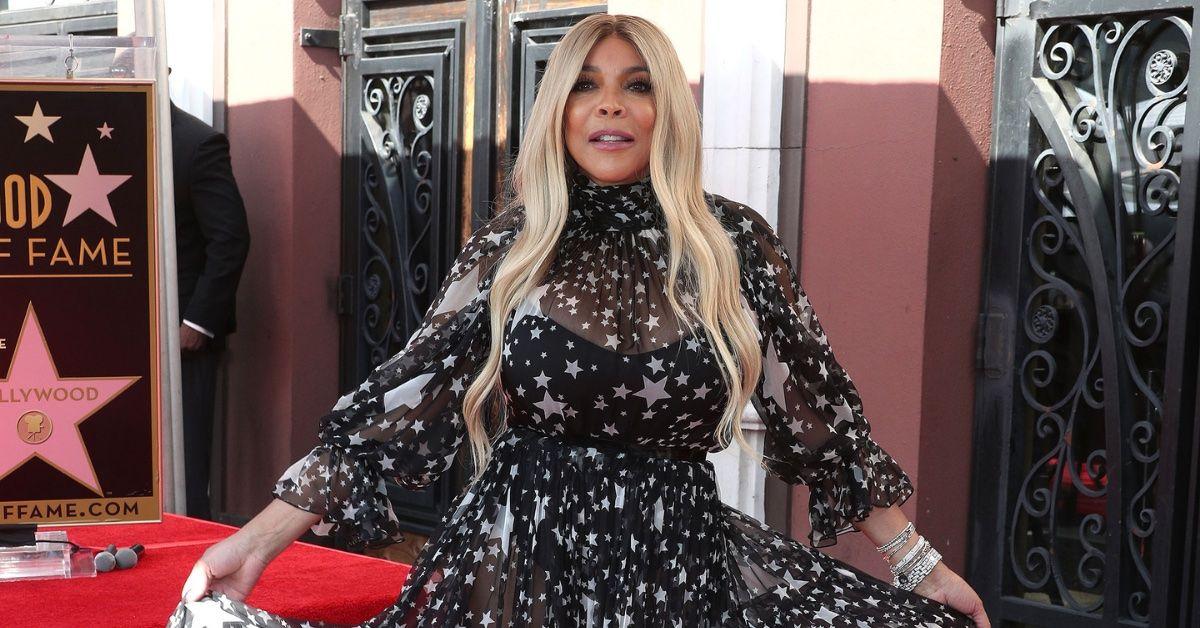 In court documents, Wendy said she believed her ex-financial manager Lori Schiller had told the bank that she was potentially being financially exploited. The entertainer said this was not the case and demanded access to her accounts.
The legal battle is ongoing in a New York courtroom. Recently, a source told The Sun that prior to Wendy's bank accounts being frozen, her son Kevin Hunter Jr. had racked up $100k in charges on his mother's credit card.
Article continues below advertisement
Kevin Hunter Jr. denied the allegations stating, "I vehemently deny any allegations of unauthorized use of my mother's American Express Card. This is a false narrative perpetuated to justify freezing her accounts."
Now, LaShawn spoke to Page Six telling the outlet she believes Lori played a role in the $100k story. She accused the financial advisor of attempting to "muddy the waters."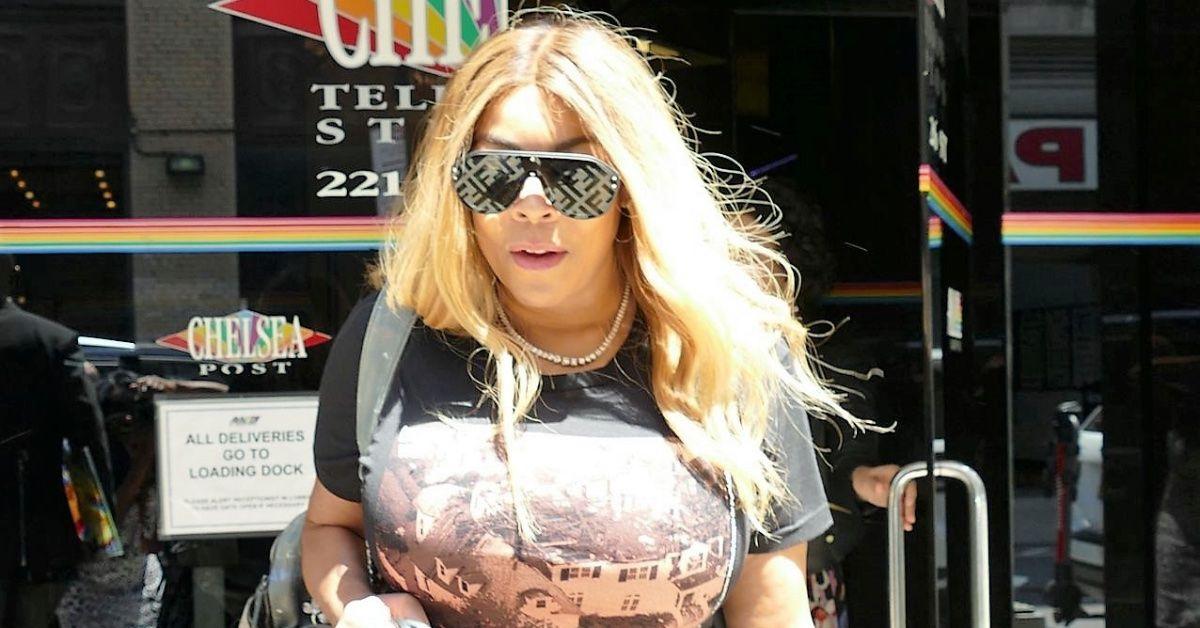 Article continues below advertisement
"The real issue is that Wells Fargo, through their adviser, refused to grant Wendy access to her own accounts, this includes the right to check her balance," Thomas said.
"No bank should have the authority to do that. No one attempted to gain access to any of Wendy's accounts. The Wells Fargo adviser and [former manager Bernie Young] were the only people with access. … They left Wendy to die."
LaShawn said the only reason Kevin Jr. was using the card was to take care of his mother. She explained Wendy's son was forced to use the AmEx because Wells Fargo had frozen her accounts.
The attorney said Kevin Jr. has been taking care of Wendy, "both mentally and physically with the assistance of a team of doctors."
Article continues below advertisement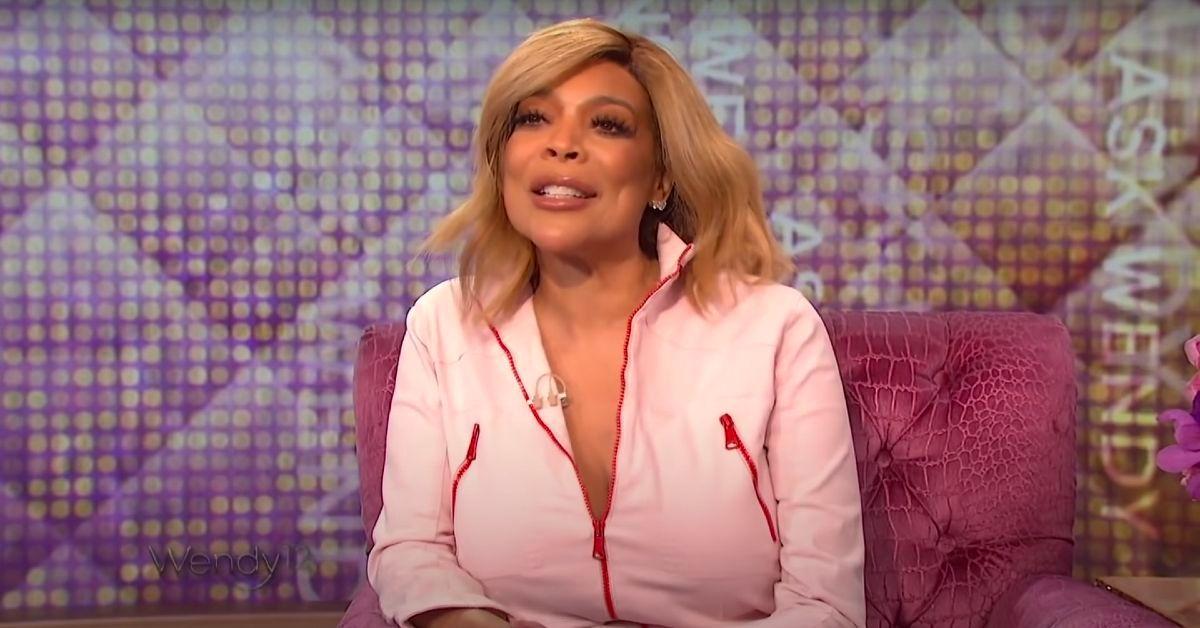 "He coordinated all of her appointments, made sure she attended all appointments, cooked and cleaned for his mother," LaShawn added. "He absolutely loves his mother without question, and no one should place any blame or allegations of wrongdoing at his feet."
Page Six learned the bank freezing Wendy's accounts came after the star went to Lori to buy Kevin Jr. a condo in Miami. The financial advisor allegedly initially promised to help but then called the bank with concerns.
In court, Wells Fargo has defended itself and Lori against the claims. The judge in the case ruled LaShawn could not represent Wendy due to a conflict of interest — which the attorney has blasted as improper.