Mark Zuckerberg Admits Facebook Suppressed Hunter Biden Laptop Story Believing It Was 'Russian Propaganda' Ahead Of 2020 Election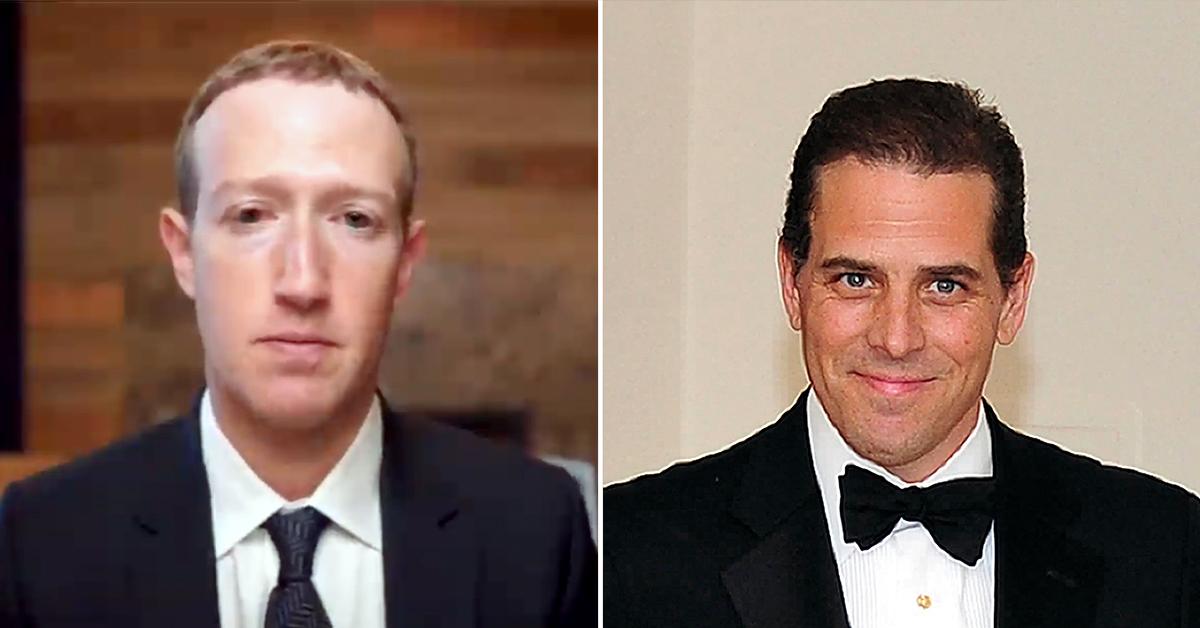 Mark Zuckerberg came clean about Facebook's decision to keep the Hunter Biden laptop story from the public in the weeks leading up to the 2020 election, RadarOnline.com has learned.
In October 2020, The New York Post published a story entitled, "Smoking-gun email reveals how Hunter Biden introduced Ukrainian businessman to VP dad."
The article revealed secret emails Hunter had sent his father, then-Vice President Joe Biden, introducing him to a Ukrainian energy firm executive.
Article continues below advertisement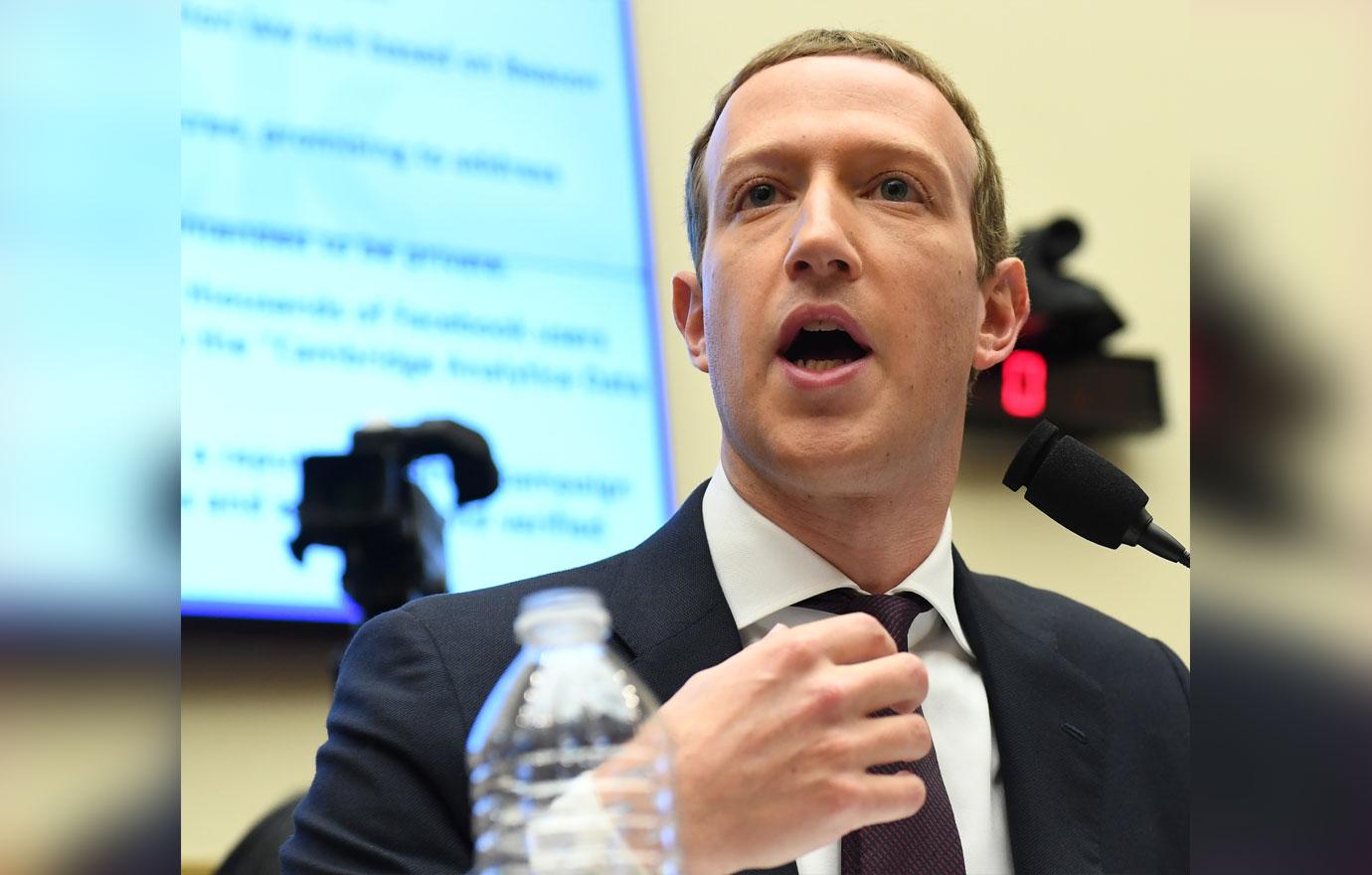 The email was sent months before Biden allegedly worked to pressure Ukrainian officials to fire a prosecutor looking into the energy firm.
The Post said the emails were recovered in a laptop that Hunter had dropped off his computer in April 2019 at a repair shop. He had failed to come to pick up the computer. The device also contained countless sex tapes and videos of Hunter using drugs.
Article continues below advertisement
The article came out weeks before the November election but Zuckerberg said Facebook pushed it off people's feeds. He said the decision was made after the FBI told his company to be wary of Russian propaganda ahead of the 2020 election.
Around the same time, a letter signed by 50 former senior intelligence officials claimed the laptop story "had all the classic earmarks of a Russian information operation." Twitter decided to block the story completely but Zuckerberg said he decided to push it far down on individual feeds.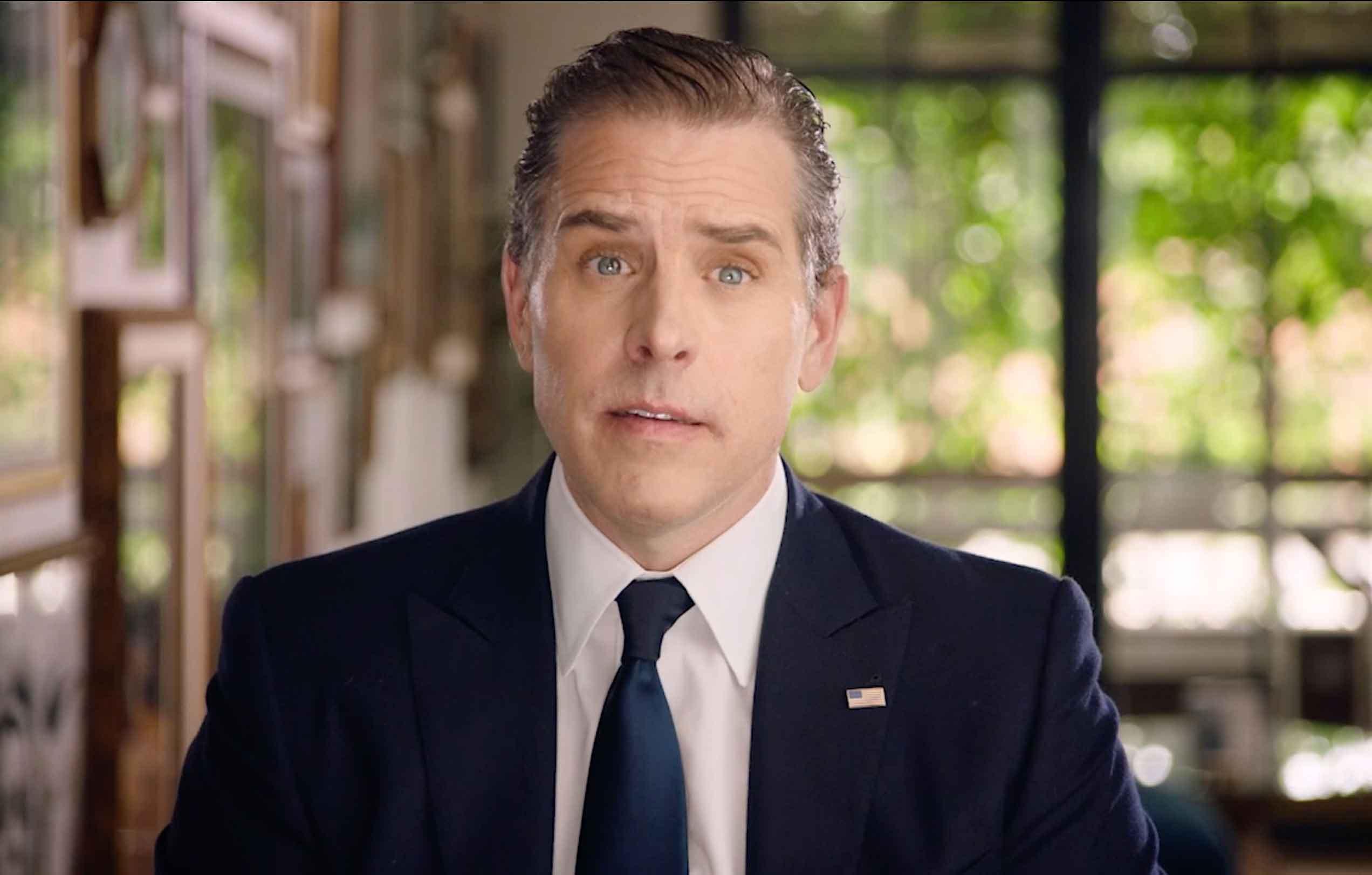 Article continues below advertisement
He told Rogan, "So we took a different path than Twitter. Basically, the background here is the FBI, I think basically came to us — some folks on our team and was like, "Hey, um, just so you know, like, you should be on high alert. There was the — we thought that there was a lot of Russian propaganda in the 2016 election. We have it on notice that basically there's about to be some kind of dump of — that's similar to that. So just be vigilant."'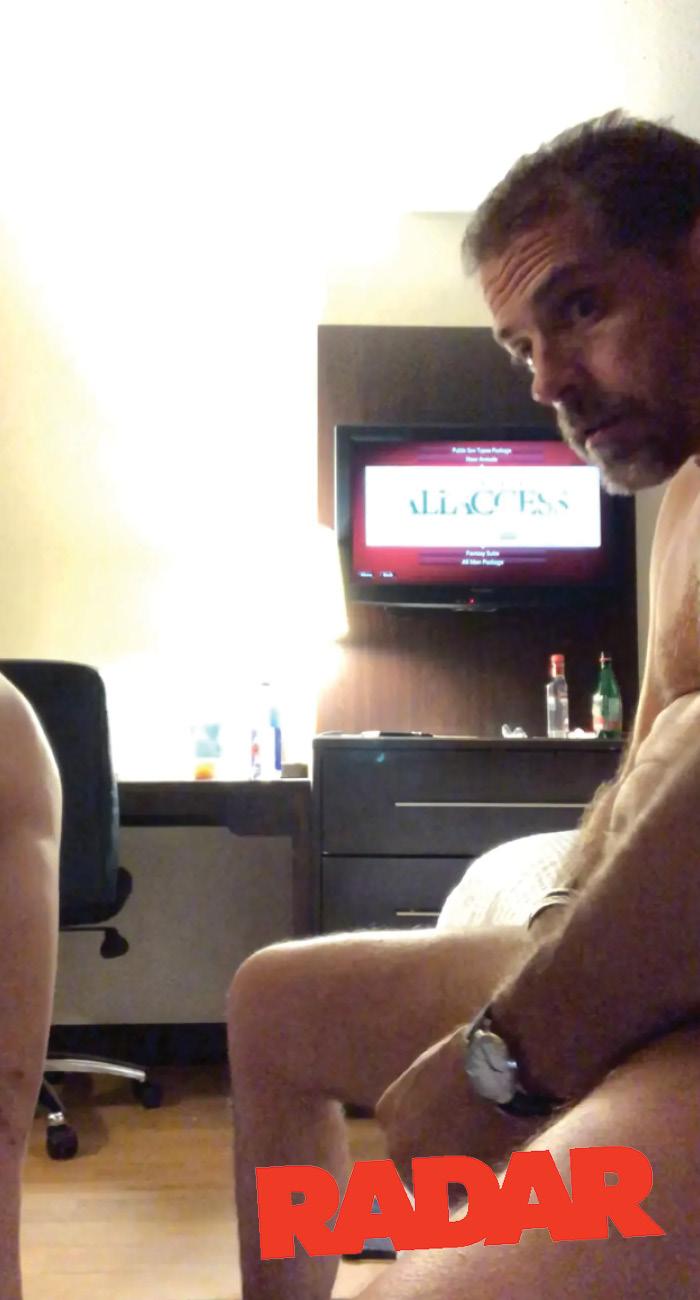 Article continues below advertisement
"So our protocol is different from Twitter's. What Twitter did is they said "You can't share this at all." We didn't do that,' Zuckerberg said. 'If something's reported to us as potentially, misinformation, important misinformation, we also use this third-party fact-checking program, cause we don't wanna be deciding what's true and false."
Zuckerberg's comments have led to GOP members trashing the FBI. House Minority Leader Kevin McCarthy tweeted, "The FBI colluded with Big Tech to silence news stories weeks before the 2020 election in an attempt to control your access to information. Democrats in Congress have been intentionally ignoring the facts. When Republicans are back in charge, we will hold all of them accountable."
Article continues below advertisement
A spokesperson for Meta, which owns Facebook, tells RadarOnline.com, "Given the concerns by the FBI and others, we took steps consistent with our policies to slow the spread of suspicious content and provide fact-checkers the opportunity to assess it. However, at no point did we take any action to block or remove the content from the platform. People could — and did — read and share the Post's reporting while we had this temporary demotion in place. Consistent with our policy, after seven days, we lifted the temporary demotion on this content because it was not rated false by an independent fact-checker.