Buffalo Bills Punter Matt Araiza Accused Of Gang-Raping 17-Year-Old Girl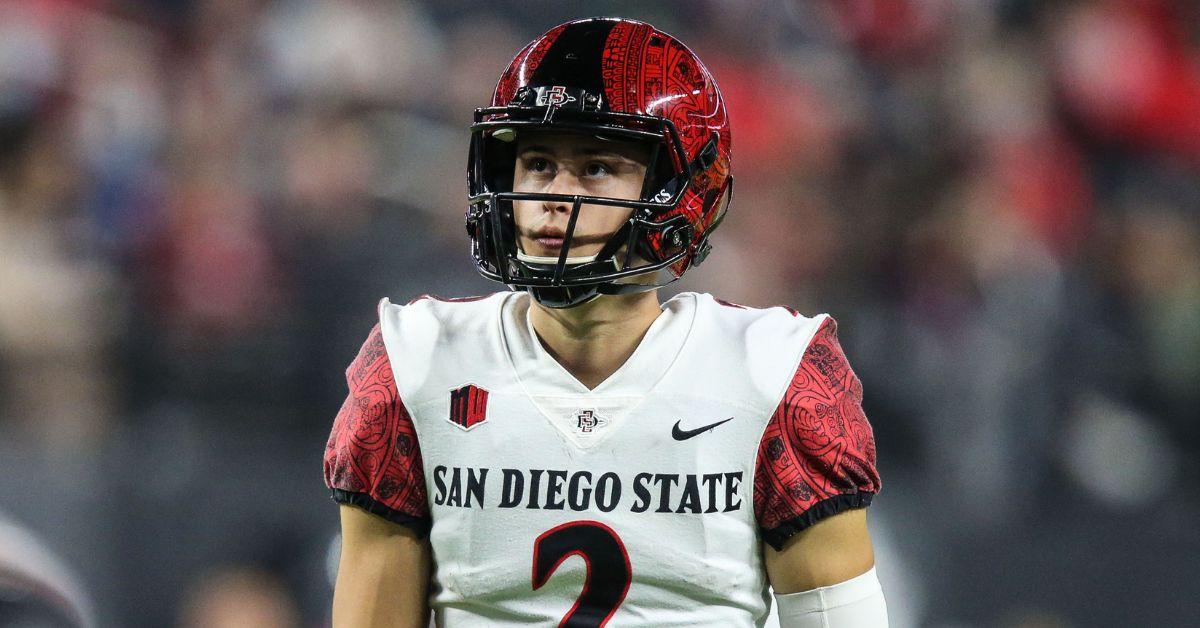 NFL football player Matt Araiza was named in a lawsuit this week accusing the Buffalo Bills punter of gang-raping a teenager while at college last year, RadarOnline.com can confirm.
The startling allegations were made on Thursday after Araiza, alongside two other former San Diego State University football players, was named in a civil lawsuit in California accusing the three men of having sex with a minor at the same time.
Article continues below advertisement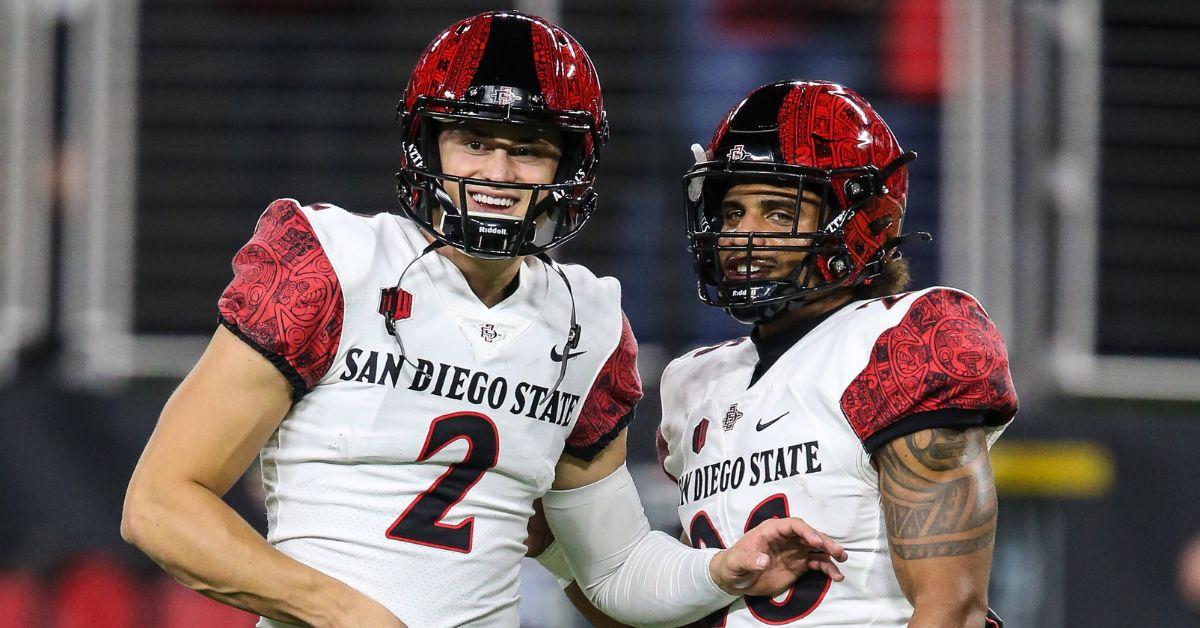 Araiza's alleged victim, who has not been named in the lawsuit, also claimed she was drunk and entered in and out of consciousness while the incident was taking place during a party at San Diego State.
Kerry Armstrong, Araiza's lawyer, denied the allegations against the Bills punter and claimed the newly filed lawsuit was a result of the 22-year-old's newfound status in the NFL.
"It's a shakedown because he's now with the Buffalo Bills," Armstrong told the Los Angeles Times. "There is no doubt in my mind that Matt Araiza ever raped that girl."
Zavier Leonard and Nowlin "Pa'a" Ewaliko, two other San Diego State football players, were also named in the civil lawsuit in connection to the alleged incident.
Article continues below advertisement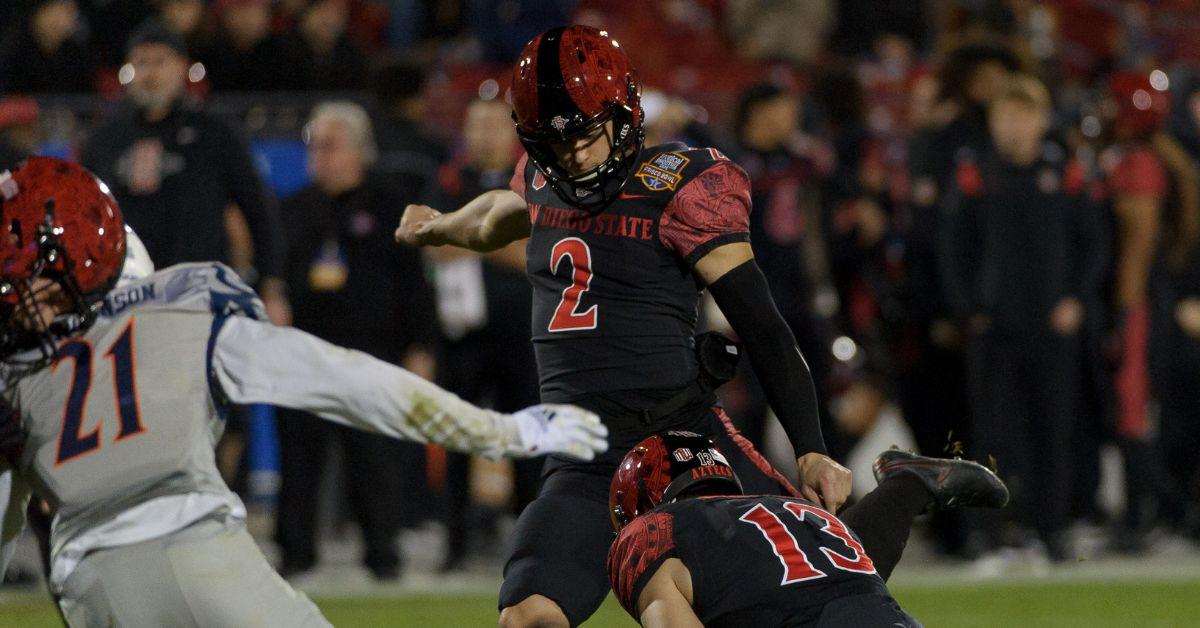 According to the suit filed in California on Thursday, the 17-year-old alleged victim claimed Araiza supplied her with a drink "not only contained alcohol, but other intoxicating substances."
Araiza's alleged victim also claimed the now-professional football player demanded oral sex despite knowing she was intoxicated, 17 and still in high school.
Araiza, Leonard, Ewaliko and "at least one other man" then allegedly took the teenager into a separate bedroom and raped her for upwards of 90 minutes.
The men also allegedly ripped out her ear, nose and belly button piercings during the incident, and they also purportedly filmed parts of the alleged gang-rape.
Article continues below advertisement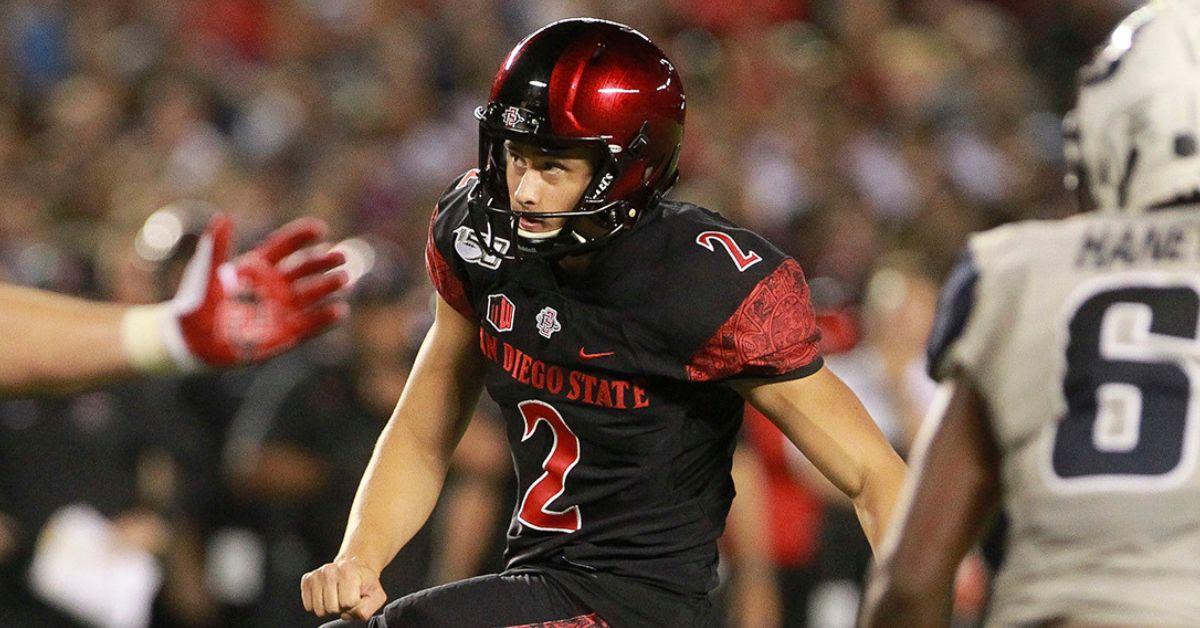 "We were recently made aware of a civil complaint involving Matt from October 2021," the Buffalo Bills told the Los Angeles Times in a statement on Thursday.
"Due to the serious nature of the complaint, we conducted a thorough examination of this matter," the team's spokesperson continued. "As this is an ongoing civil case, we will have no other comment at this point."