Exclusive
Erika Jayne's Husband Tom Girardi Drops Divorce Lawyer, His Brother Will Represent Him In Court Amid Dementia Battle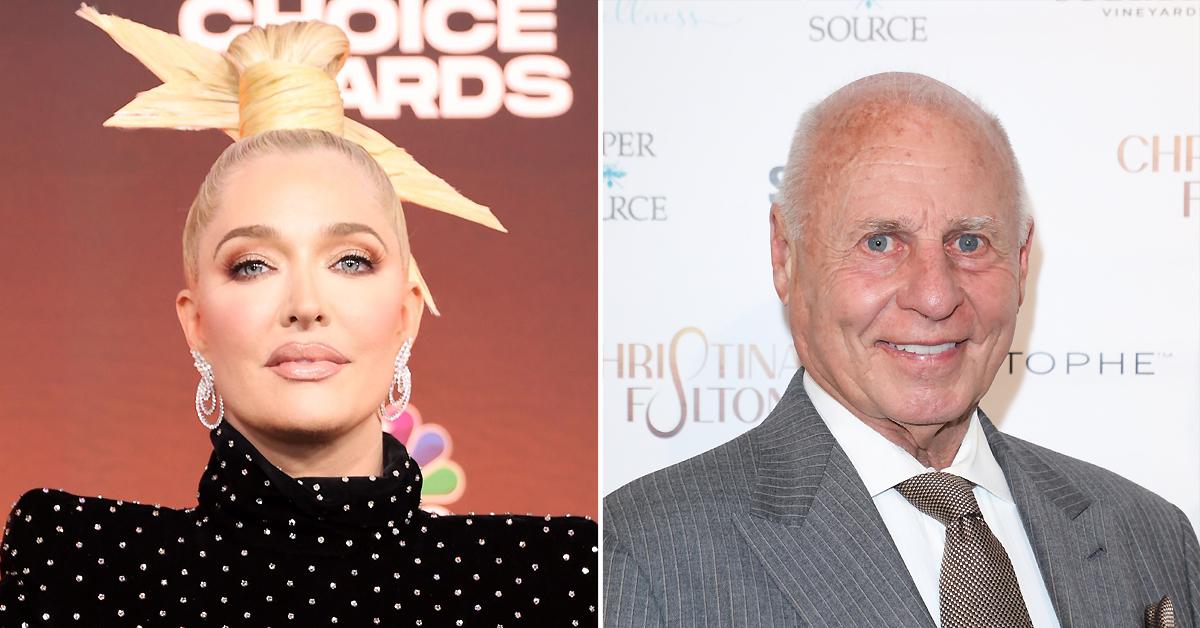 Real Housewives of Beverly Hills star Erika Jayne's divorce from Tom Girardi is taking an interesting turn as the once-respected lawyer has decided to have his brother represent him.
Article continues below advertisement
According to court documents obtained by Radar, Robert Girardi, who is currently Tom's conservator, informed the judge presiding over his divorce that he was dropping his lawyer, Michael Abrams.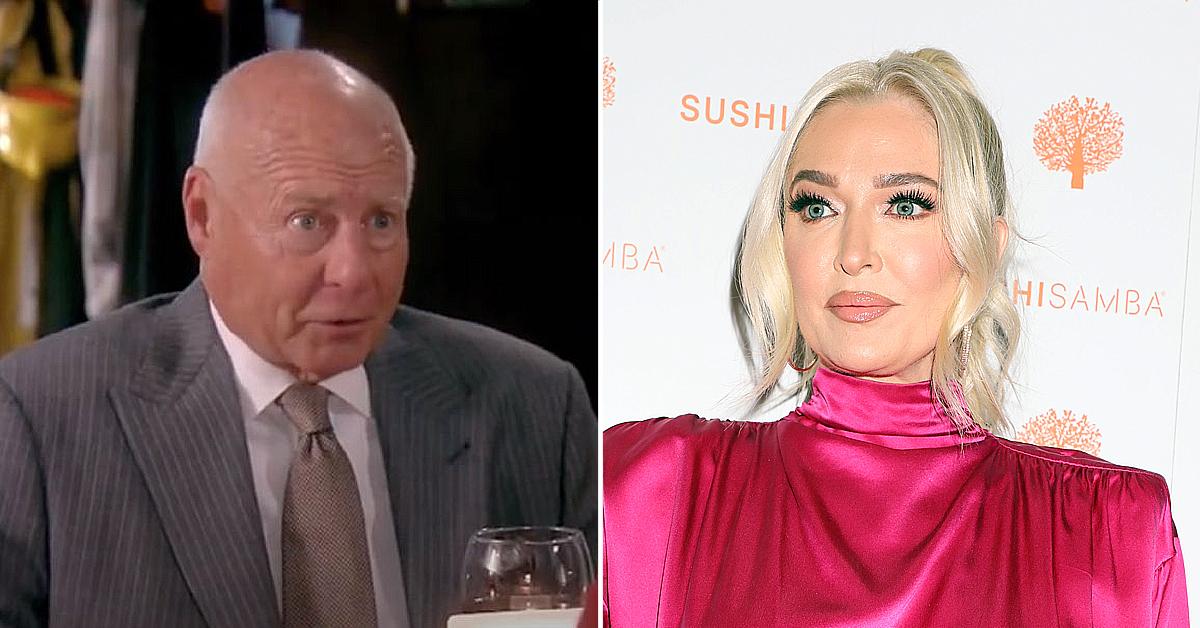 Article continues below advertisement
Erika filed for divorce from Tom back in November 2020. She decided to book it after 21 years of marriage right when her husband started being hit with massive lawsuits. Earlier this year, he and his law firm were forced into Chapter 7 bankruptcy. Financial records revealed he owes $101 million to various creditors with very little assets to sell off.
Article continues below advertisement
In her petition, Erika demanded monthly spousal support and claimed she was unaware of the marital assets. Tom fired back demanding her request for support be denied.
Article continues below advertisement
The divorce has been put on hold due to the bankruptcy cases. The court appointed a trustee to take over control of Tom's finances and figure out the best way to pay back his creditors.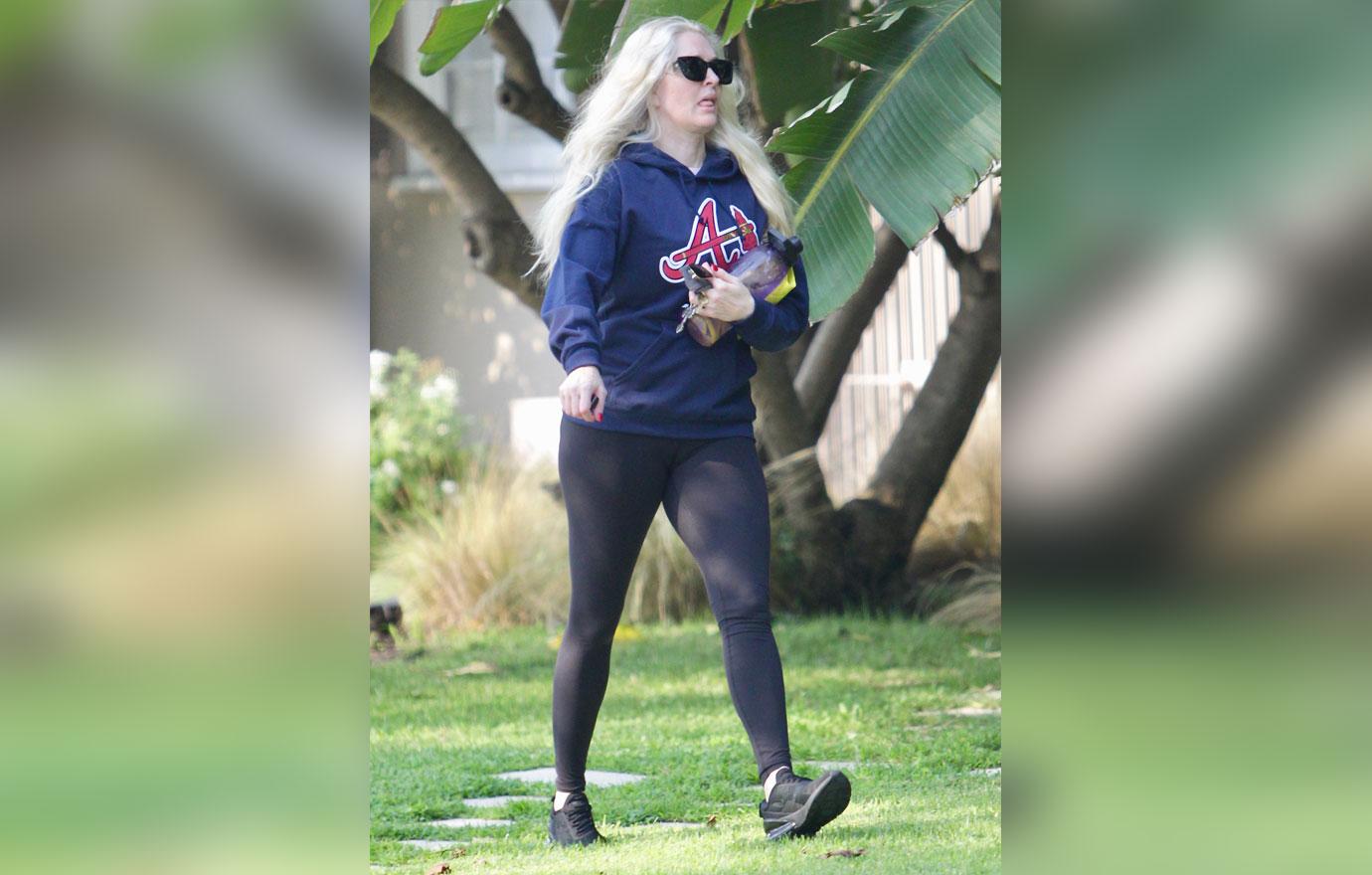 Article continues below advertisement
Erika's hope of being paid out in the divorce is highly unlikely. Her estranged husband's creditors have been coming hard and are demanding they be paid out first.
In one federal lawsuit, Tom is accused of embezzling $2 million that was meant for orphans and widows who lost their loved ones in a plane crash. The family members were represented by Tom in a lawsuit against Boeing which ended with a hefty settlement. However, the families claim Tom failed to pay out millions and came up with excuses when it came time to pay.
Article continues below advertisement
In the suit, the orphans accuses Erika of filing a "sham" divorce to hide assets. Recently, a federal judge signed off on the orphans and widows being allowed to go after Erika directly for the missing money. The decision came after financial records reportedly proved the orphans money was spent by Tom directly on Erika's bills.