Exclusive
What's He Hiding? Britney Spears' Dad Fights To Block Ex-FBI Special Agent's Testimony Over Bedroom Spying Allegations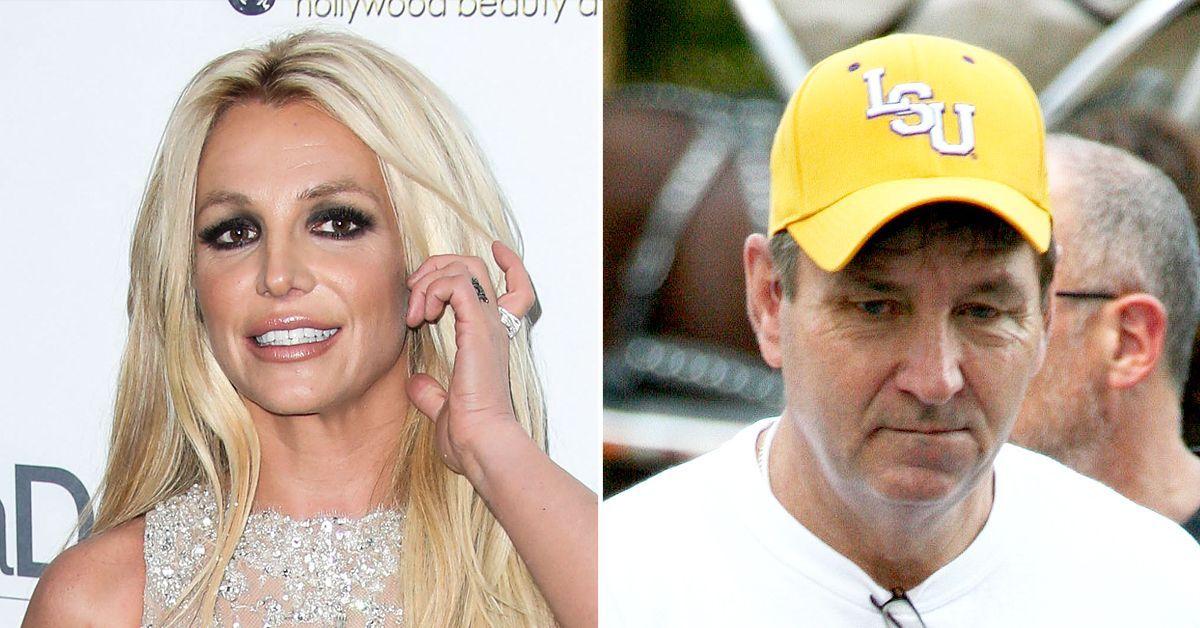 Britney Spears' dad Jamie has rushed back to the court objecting to the pop star's use of an ex-FBI special agent in their court battle, RadarOnline.com has learned.
As RadarOnline.com previously reported, earlier this year, Spears' powerhouse lawyer Mathew Rosengart submitted a declaration by a former FBI agent named Sherine Abadi.
Article continues below advertisement
Abadi works for the investigative firm, Kroll Associates Inc.
In the declaration, Abadi corroborated the claim that Spears' father Jamie had spied on her during his time in charge of her conservatorship. She said Jamie, "engaged in and directed others to engage in unconscionable violations of [Britney's] privacy and civil liberties."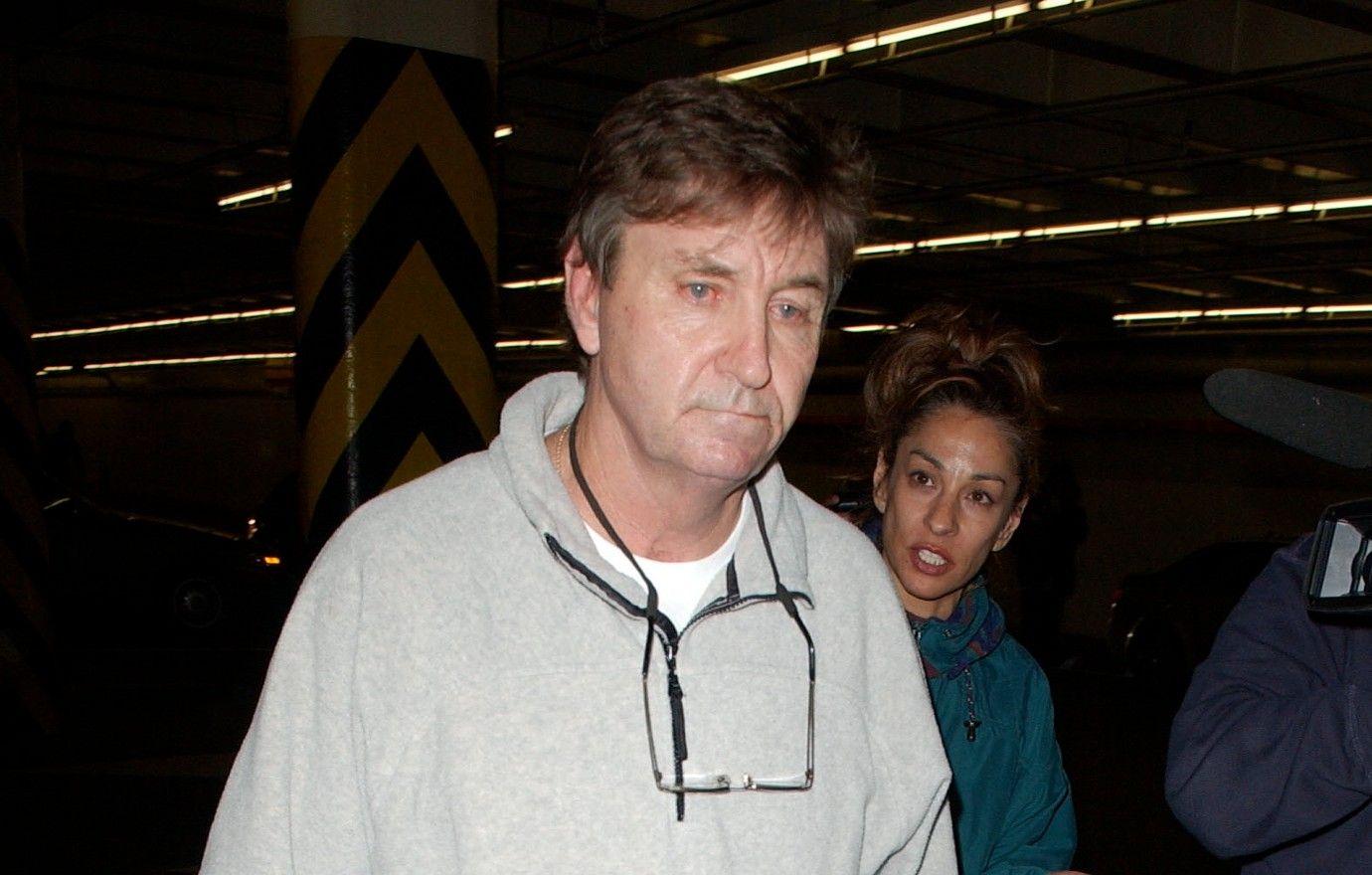 Article continues below advertisement
Abadi noted that her findings "raise criminal implications" for Spears' father. The declaration was used as part of Rosengart's motion accusing Jamie of taking more than $6 million from Spears' estate and using "his role as conservator to further his own personal and business interests."
The former FBI special agent reached her findings after speaking to Alex Vlasov, who worked for a security firm hired by Jamie. He revealed the team was instructed to put listening devices in Spears' bedroom and monitor her text and phone calls.
The report read, "The Black Box employee who placed the secret device in [Britney's] bedroom explained to Mr. Vlasov that he did so by duct-taping it behind furniture so it could not be seen and that he added a separate battery pack to the recording device to permit continuous recording for a longer period of time."
Vlasov accused Jamie of reading Spears' messages between 2016 and 2018.
Article continues below advertisement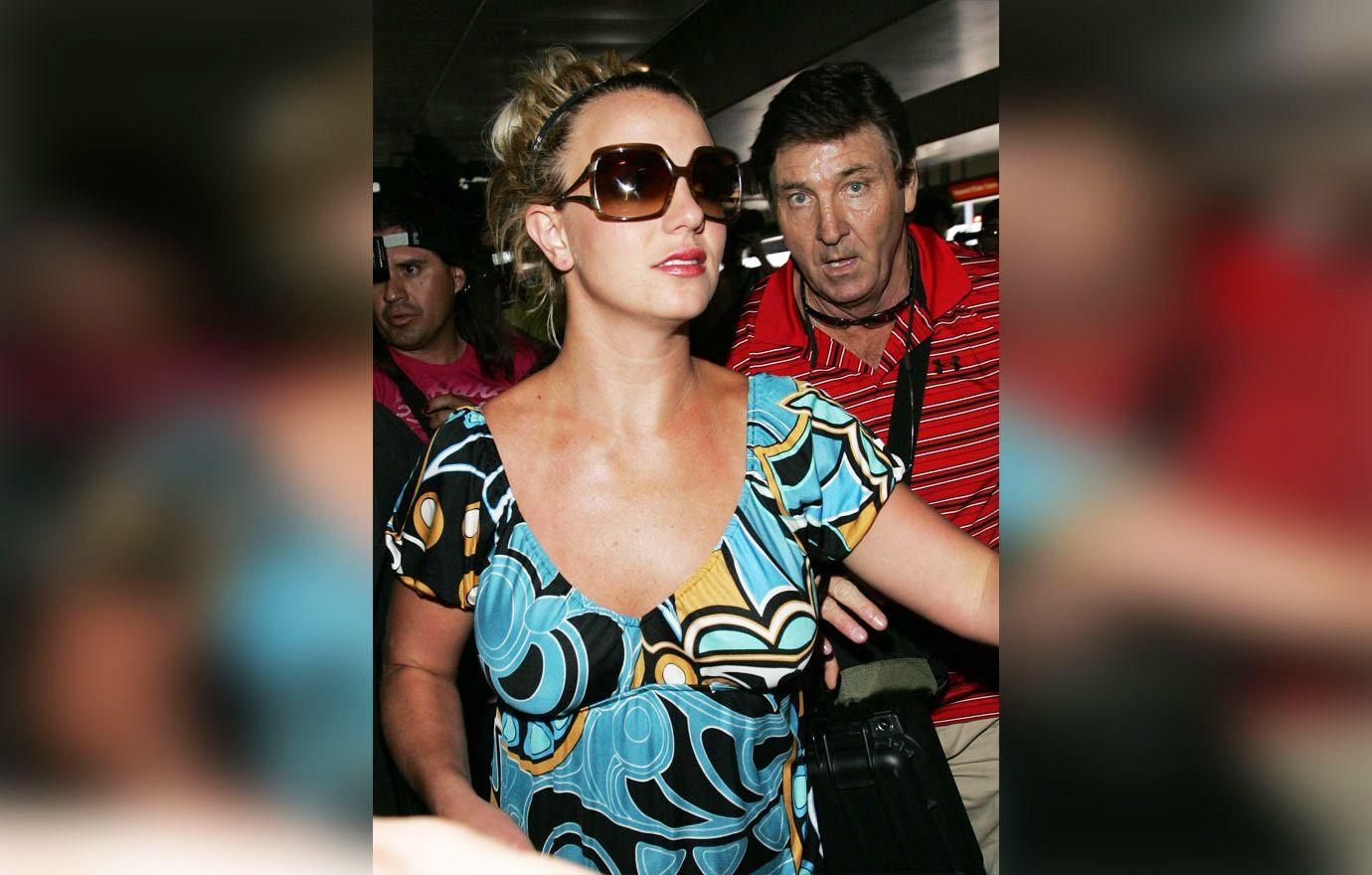 In his new motion, Jamie said the entire testimony should be stuck because it is "inadmissible." His lawyer argued the declaration "violates Jamie's due process rights" and "serves no proper or legitimate purpose."
Ebadi has no personal knowledge of the "facts" contained in the declaration. Ebadi instead relies on inadmissible hearsay to compensate for her lack of personal knowledge," Jamie's lawyer added. "But, Ebadi had zero involvement with Britney at any relevant point."
Article continues below advertisement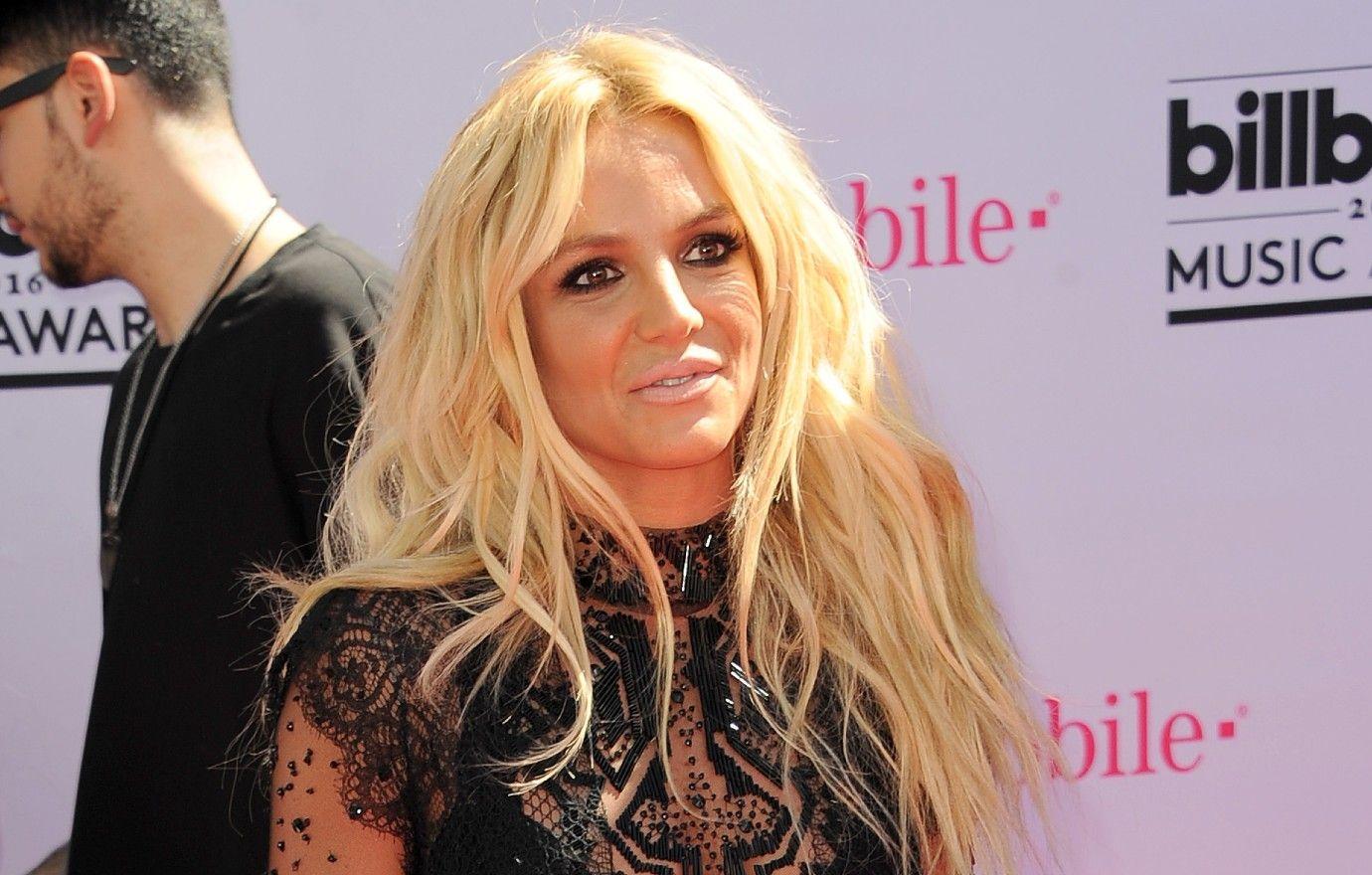 Jamie demanded Abadi's testimony be stuck immediately. A judge has yet to rule.
As RadarOnline.com previously reported, Britney has had a rough week dealing with the aftermath of her ex-husband Kevin Federline sitting down for a tell-all interview about her. Her son Jayden also defended Jamie during the chat.
After the interview aired, Britney unleashed on Instagram with a 2-minute audio recording. She told fans, "Like I said, God would not have let this happened to me. I don't believe in god anymore because of the way my children and my family have treated me. There is nothing to believe in anymore. I'm an atheist y'all."