Exclusive Details
Tom Hanks' Rebellious Son Chet Drinks Water During Tense Family Dinner After His Parents 'Cut Him Off' For Allegedly Boozing Again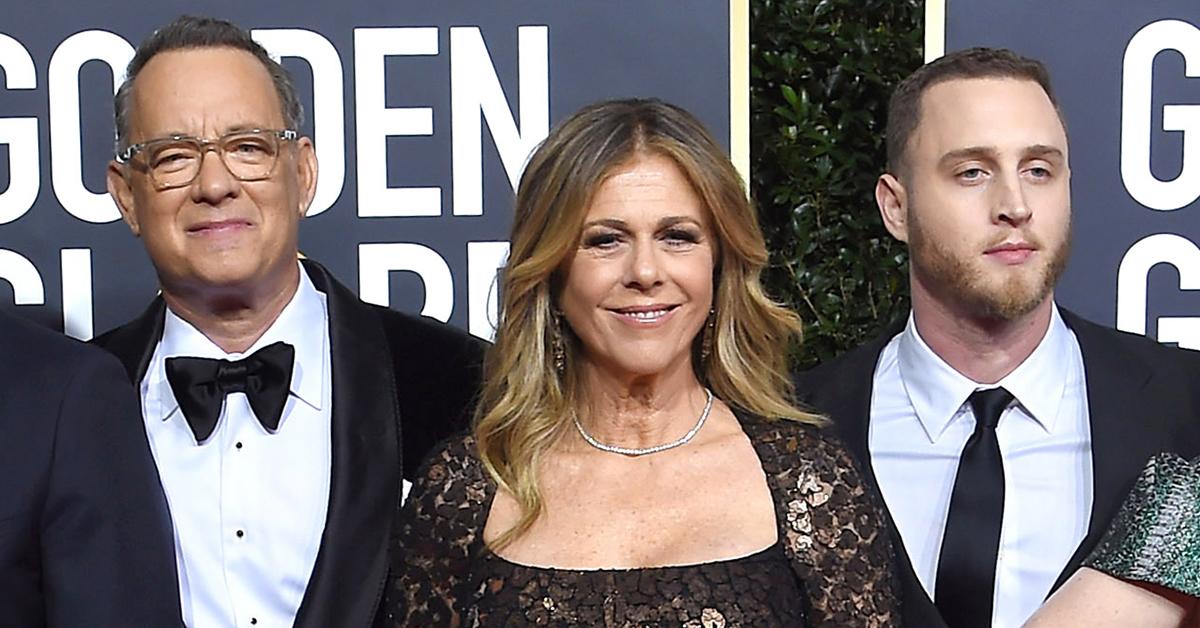 Tom Hanks' wife Rita Wilson appeared emotional during a tense dinner with their troubled son, Chet Hanks. The estranged trio reunited for a meal in Malibu over the long weekend, but their time together was anything but pleasant, RadarOnline.com has learned.
Article continues below advertisement
The chilly family dinner went down at Tra Di Noi restaurant on Sunday night. Rita, 65, appeared to be wiping away tears as Chet sat across from her. Her 32-year-old rebellious son recently labeled himself "the only hell my momma ever raised."
Chet looked smug during his mother's breakdown over dinner and puffed away on his vape pen.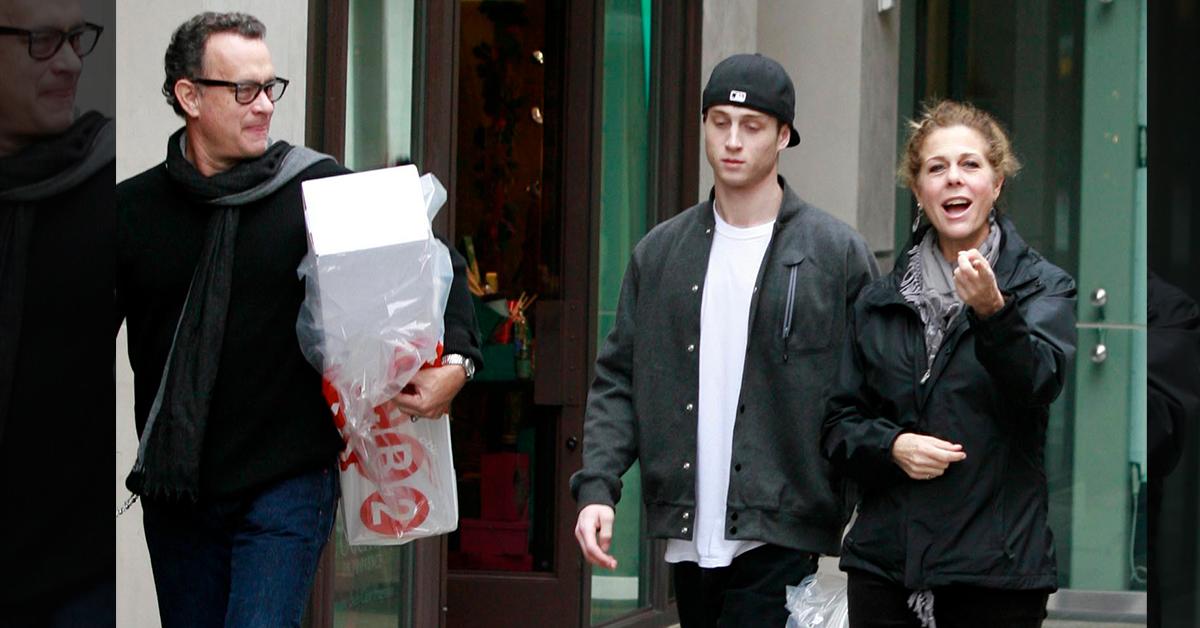 Article continues below advertisement
Tom's wife dressed up for the occasion. She was photographed wearing an off-the-shoulder black shirt with a silver statement necklace. Rita glanced at her son multiple times throughout their meal with looks of concern.
In the photos obtained by Daily Mail, Tom was spotted sitting next to Chet. The Elvis actor's daughter Elizabeth from his ex-wife was also at the table.
Despite appearing to give his parents the cold shoulder during the expensive dinner date, RadarOnline.com can report that Chet jumped into the car with Tom and Rita after they were done eating.
Chet drank water during dinner, a positive move considering his parents cut him off after he started drinking again.
Article continues below advertisement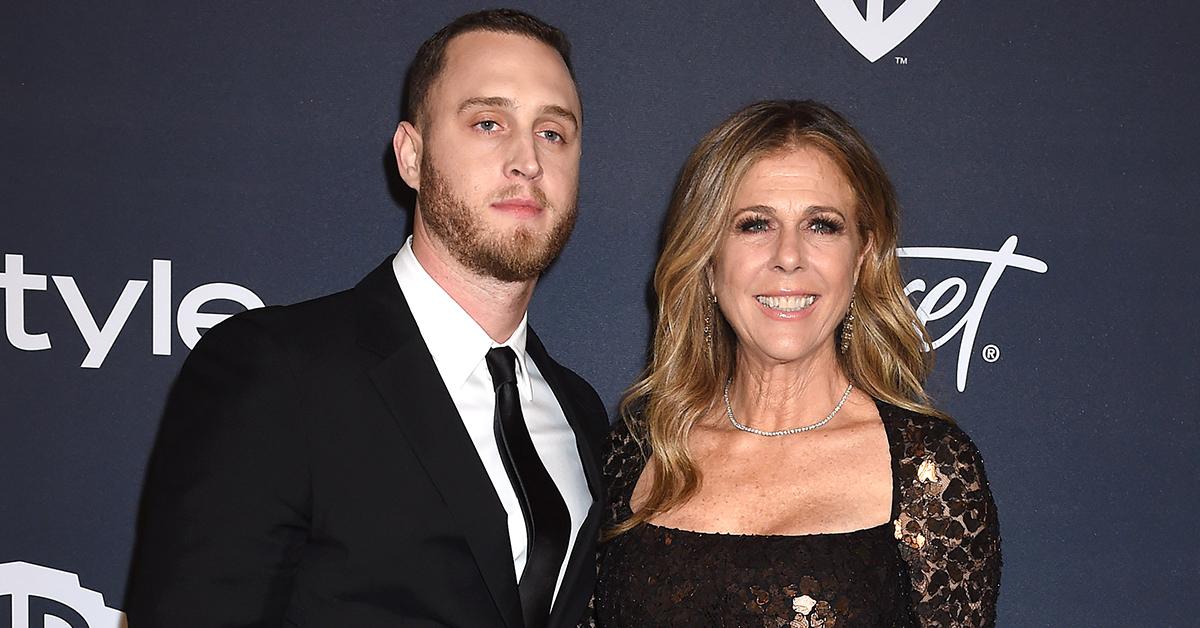 Tom and Rita's son is locked in a legal battle with his ex Kiana Parker. He sued her for theft, assault, and battery. She countersued him and got a restraining order.
In an exclusive interview with RadarOnline.com, Parker accused Chet's parents of cutting him off financially when they discovered he had allegedly started drinking again when Covid-19 swept through the country.
Article continues below advertisement
"Our relationship was OK, but he wasn't OK," she told us. "He wasn't treating me bad, he was just dealing with his mom and dad cutting him off because he started drinking and smoking weed again, and that wasn't in their rule book to support him. So they cut him off."
"His apartment was up, his roommate was moving and he didn't have anywhere to go," Parker continued.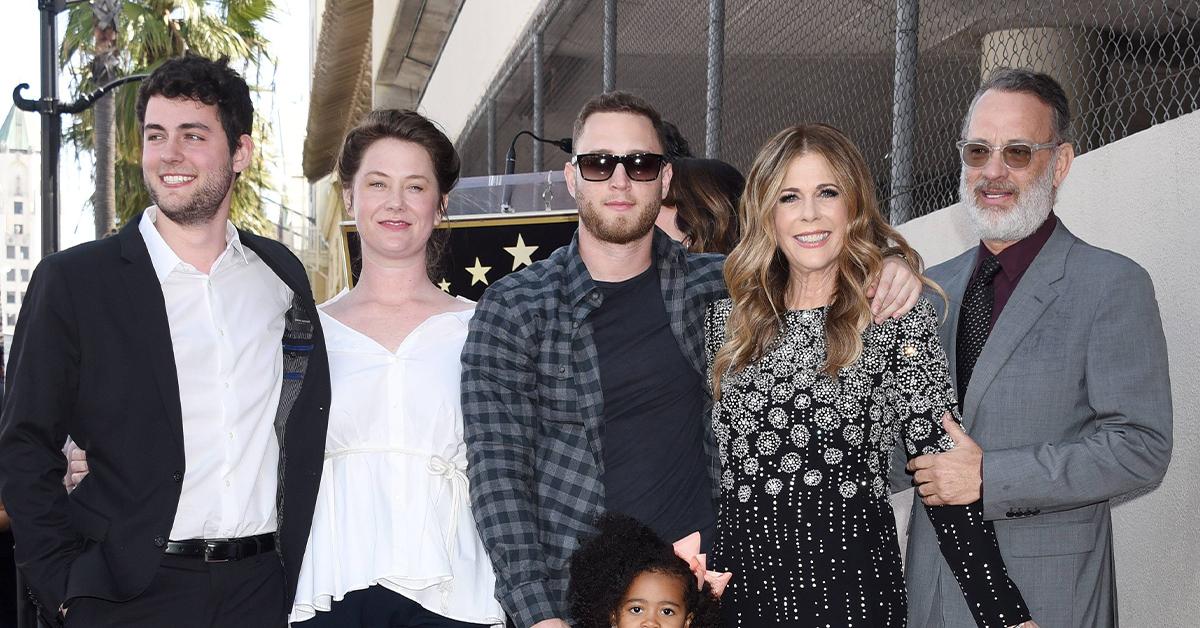 Article continues below advertisement
She also told us that she helped him find an apartment, adding she was "there when nobody was."
"He would have bad days when he would get texts from his parents and fight so many demons and so many issues."
Their legal issue isn't the only fight Chet's battled. He's gone on rage-filled rants against his father, at one time calling Tom a "poor male role model."