Tom Hanks And Rita Wilson Cut Off 30-Year-Old Son Chet After He Started Drinking Again, Claims Ex-Girlfriend Who's Suing Him For Alleged Assault
The woman suing Chet Hanks for alleged assault says the formerly sober rapper/actor has been in a downward spiral since falling off the wagon, prompting his famous parents to cut him off financially.
Article continues below advertisement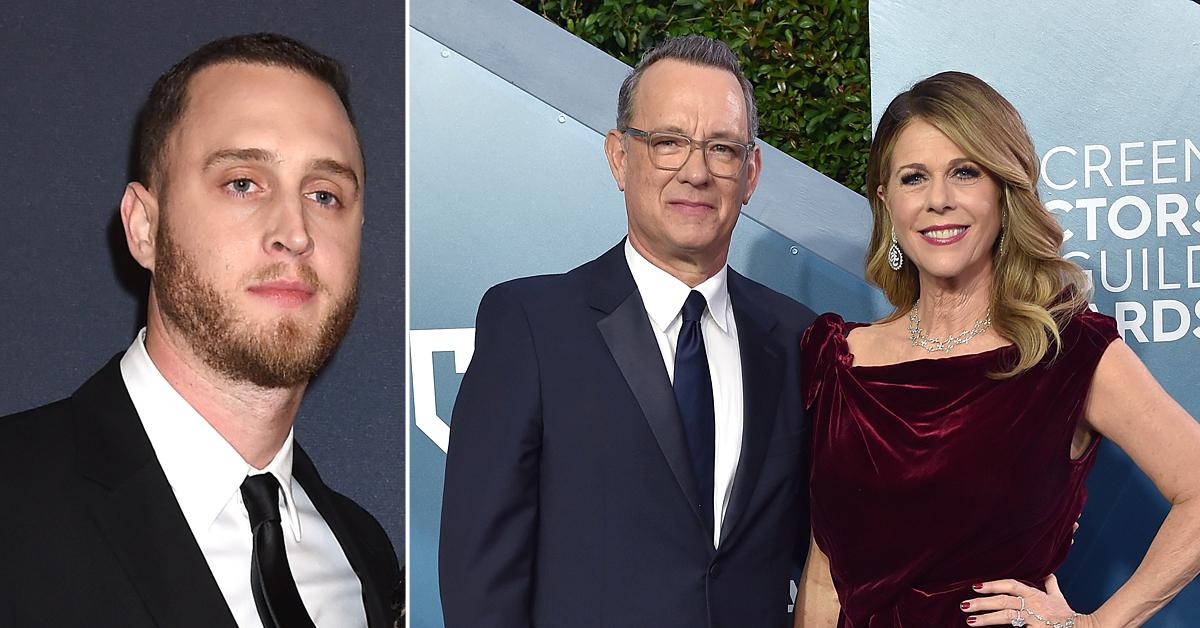 In an exclusive interview with RadarOnline.com, Kiana Parker said Chet began drinking alcohol again early last year, around the time the coronavirus pandemic began making its way across the country. When Tom Hanks and Rita Wilson found out, Kiana said they stopped paying for his things, which she believes may have affected his treatment of her.
Article continues below advertisement
"Our relationship was OK, but he wasn't OK," she told us. "He wasn't treating me bad, he was just dealing with his mom and dad cutting him off because he started drinking and smoking weed again, and that wasn't in their rule book to support him. So they cut him off."
"His apartment was up, his roommate was moving and he didn't have anywhere to go," she said, adding that she helped him find an apartment "to be there when nobody was. He would have bad days when he would get texts from his parents and fight so many demons and so many issues."
Article continues below advertisement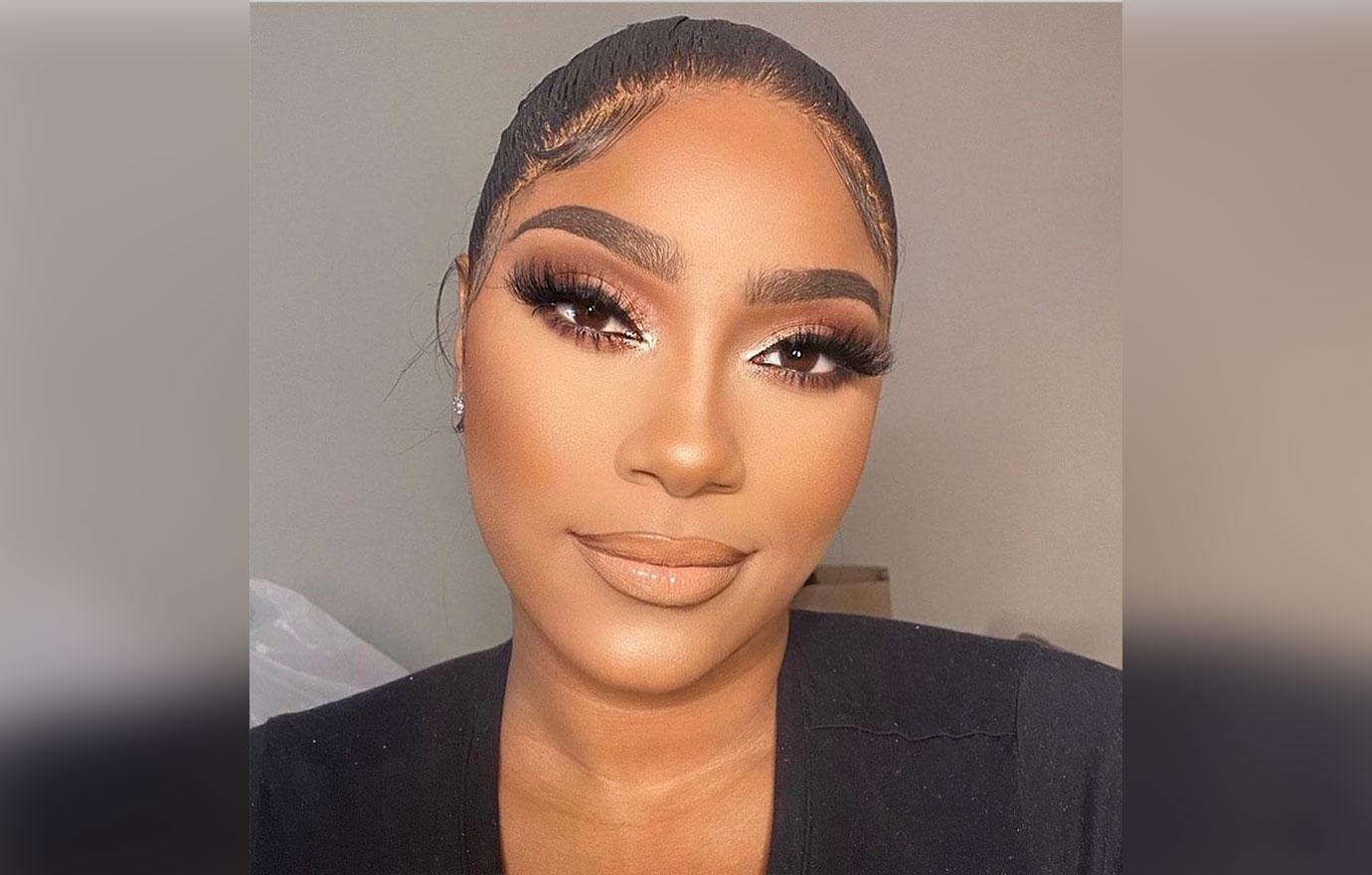 "Where I'm from, how I was raised, my parents love and support, and that's our way of healing and getting through things," Kiana went on, "so me just doing those southern things was what I thought was pouring love, support, being there. I thought that could help. But what I learned is you can't fight anyone else's demons."
Article continues below advertisement
"He's been – he's still to this day, I don't care what anyone says, I know him – he's fighting a lot of childhood demons. A lot," she said. "That's the main problem with him is his parents. It's not perfect like the world thinks. So he's dealing with that and was dealing with trying to stay sober with no drinking, but he's back doing that."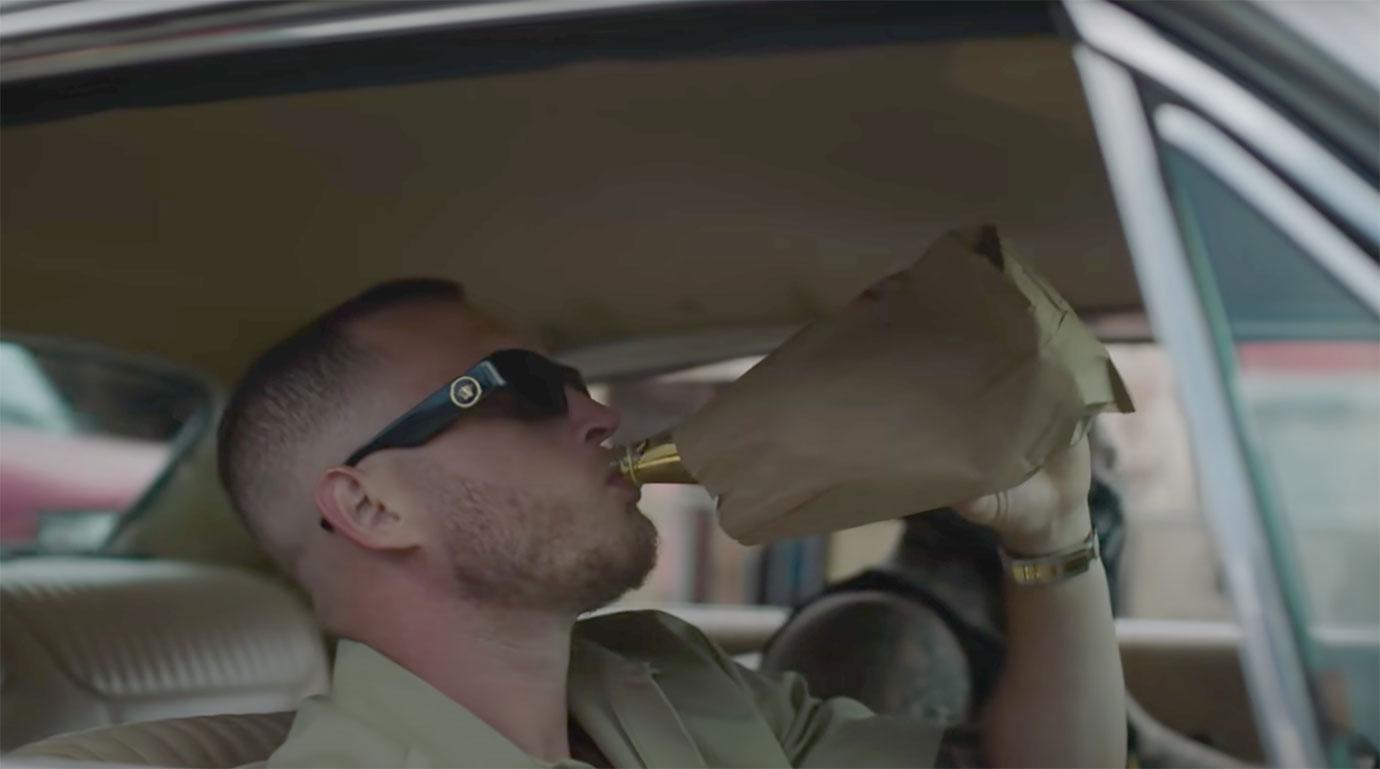 Article continues below advertisement
During the lockdown, like many of us, Kiana said the two were "stuck to each other."
"From my understanding – I mean, we've taken trips, we even talked about marriage – I thought there was gonna be a future, which is why I stayed," she said, adding that Chet even spent Christmas with her and her 9-year-old twin daughters. "In any relationship, you have to fight for your relationship, fight for commitment, fight for everything that takes to be in a relationship. And it just ended so different than what I expected, but I'm OK with it. I'm actually happy. I'm happy that I'm not fighting anyone else's demons. That's really deep. I didn't really know [what he was going through] until I met him, but you can't do that. It's not healthy for you. I have two daughters that are incredible and look up to me."
Article continues below advertisement
After Parker obtained legal counsel and tried to work things out with Hanks privately, she said he sent that now-viral video of himself with a cut on his forehead – claiming she had "attacked" him with a knife – to TMZ.
"He's an actor, so the first thing he turned on was his acting cards," she told us. "He wanted to paint this picture, but I don't have it in my heart to stab anyone. ... He knows that didn't take place. The truth will come out. I just want justice for this."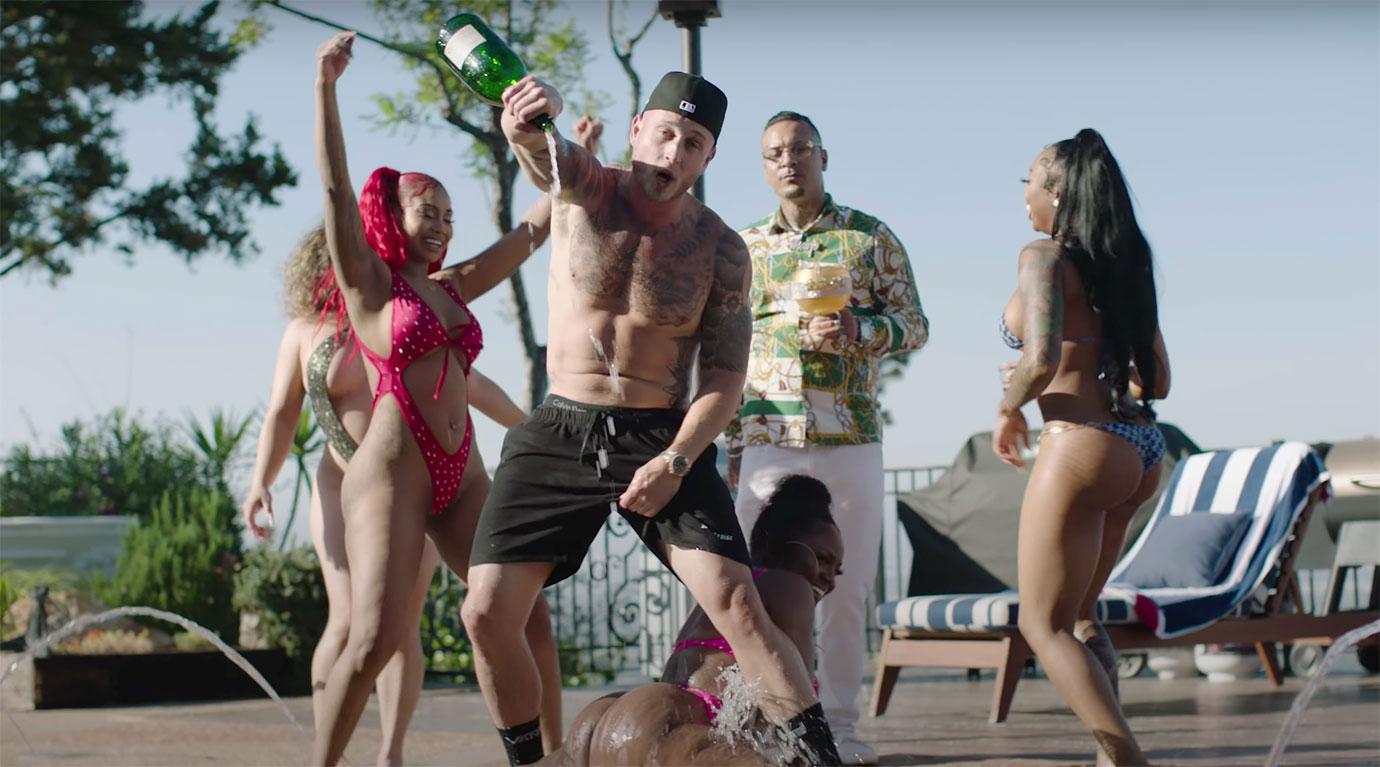 Article continues below advertisement
As for why he chose to take the video and release it in the way that he did, Kiana said she believes Chet "wanted some press from this so he could release those nonsense shirts and his music clout, but I just feel like if he cared about me... He has a daughter, like, you step up to what you did and you deal with it and you move on. It's called a lesson learned. We all have those."
Kiana told us she has not yet watched Chet's recently released White Boy Summer music video in full but has seen clips online.
"It's just disrespectful. It's disrespectful to the women in the video. It's just degrading and not standing for the shirts he's promoting that say 'Black Queen,'" Parker said. "That's not how you treat a Black Queen, and that just shows a little bit of his character."
Article continues below advertisement
"He's doing things to make quick money. He's doing things for clout," she added. "He's just a different person on the internet."
"I was always joking with him, 'I'm in a relationship with Chester.' That's his name. That's what I called him," she told us. "That side was loving, and he would be himself. But as soon as there was Instagram or he had me recording something that he was gonna put out, he's 'Chet.' It's kinda like, 'Who are you today?'"
Hanks filed his own lawsuit against Parker, claiming she stole money "from him to pay for her travel expenses and travel expenses for her friend." He also alleged that she used his credit cards to pay for her rent, totaling more than $5,000.
Article continues below advertisement
Regarding Chet's accusation that Kiana is a "gold digger" looking to extort him, she says that couldn't be further from the truth. She told us she's owned a successful hair store in Houston, Texas, called Foreign Hair for over four years and has been renting out Airbnbs since 2015.
"How dare you?" she recalled thinking of the allegation. "I always made my own money. That's why he was attracted to me."
"My businesses helped our move to Texas," Parker said, adding that she was there for Hanks more than just monetarily.
"Late nights, four hours straight, recording him doing his lines, having to be the other person on the camera, over and over," she recalled. "He'll send it to his dad. 'Dad, is this good enough?' 'No, redo it.' And I'm recording. You know, I was there. So for him to say that and try to paint this picture instead of just owning up to what he did and apologizing is just sad. You will never grow when you move like that."
Article continues below advertisement
When asked whether she believed she'd get an apology from Chet if he sobered up, Kiana replied, "I would hope."
"At the end of the day, he and I both know what we had," she said. "Even though it's over and it happened how it happened, those nights when I'm wiping your tears, I'm there, I'm telling you positive things, I'm doing any and everything to try to make you happy. I just hope he has it in his heart for himself – he has a daughter – to do that. An apology is an apology. If you can't do that then you really just need to look in the mirror and do some self-work."
"But I really do hope that he apologizes because it was embarrassing," she added. "We were outside of our home in Sugar Land. I had movers there. I had my assistant there. Neighbors. People that were driving that I didn't even know saw what he did to me outside. My arm – I can't even lift it all the way up over my head still to this day. It just aches."
Article continues below advertisement
"And it's mental some days, flashbacks some days," she said. "If I'm in L.A. and I see a truck similar, it's just anxiety. It's just a lot. I am strong, but I didn't think this would ever happen to me. But sometimes it happens to the best of us."
Reps for Chet, Tom and Rita have not yet responded to RadarOnline.com's request for comment.