Chet Hanks Ripped For Dropping 'White Boy Summer' Music Video After Ex-Girlfriend Sues Over Alleged Abuse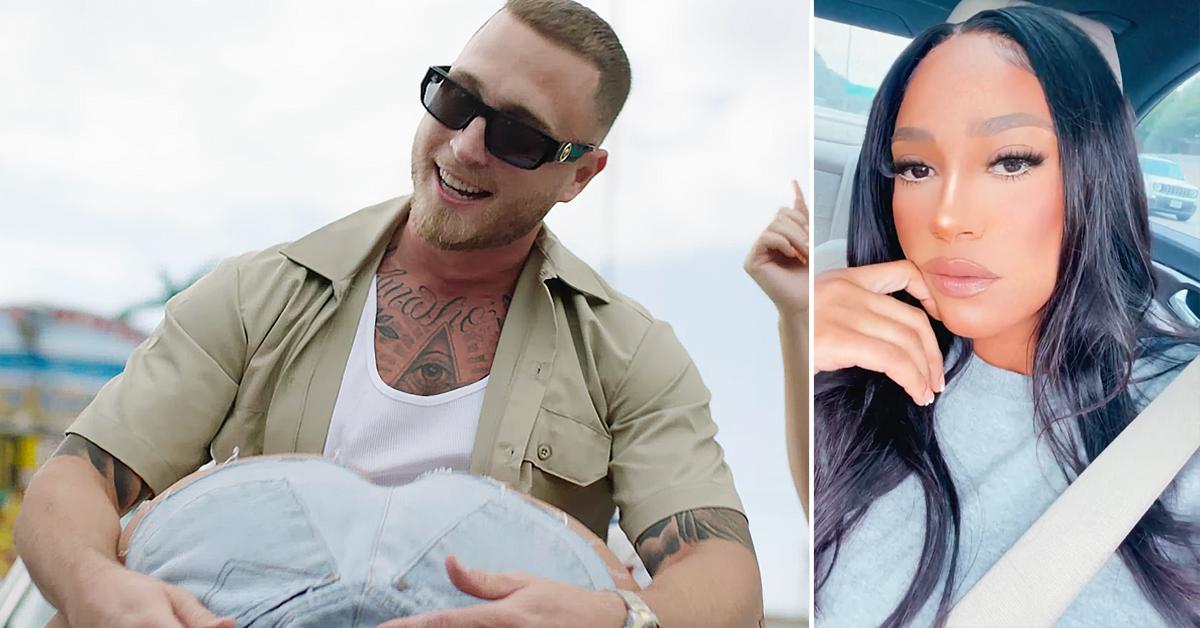 Article continues below advertisement
On Wednesday, the often-troubled son of Tom Hanks and Rita Wilson decided to drop the visual of his latest single, White Boy Summer, creatively titled after a viral Instagram video in which he clumsily attempted to ride the coattails of Meghan Thee Stallion's Hot Girl Summer.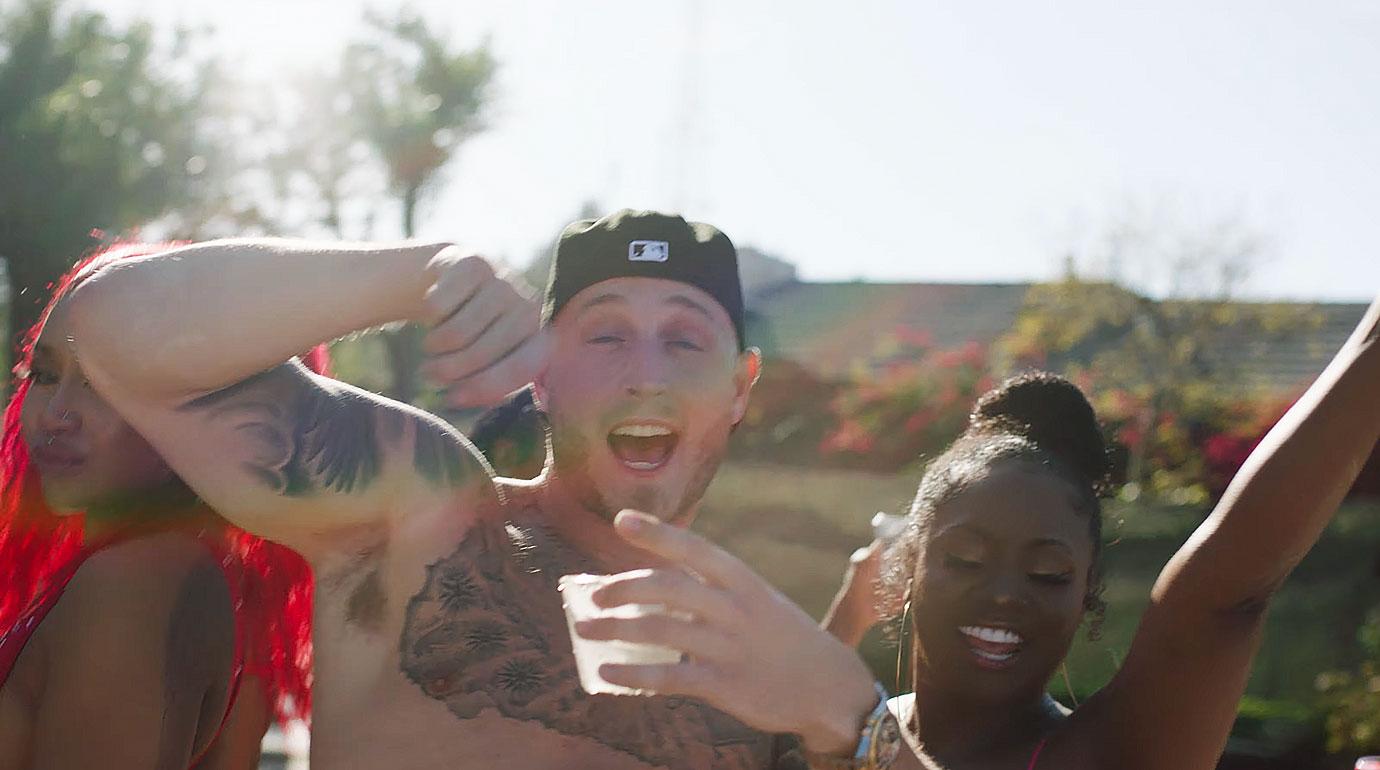 Article continues below advertisement
The music video – which looks to have been filmed in part on Venice Beach in California – follows the 30-year-old musician as he drinks what appears to be a 40-ounce bottle of beer out of a brown paper bag, raps sans-shirt atop a 1964 Chevy Impala hardtop and shoves his face into the gyrating behinds of thong-clad women of color. There's more to the video, which you can view below, but that is the gist.
Article continues below advertisement
Though not a stranger to making headlines – some more cringe-worthy than others – Chet's decision to release this video when he did is at the very least curious, considering what's going on in his personal life.
Earlier this week, Hanks' ex-girlfriend, Kiana Parker, filed a $1 million lawsuit against him for assault and battery. In court documents, Parker accused Hanks of assaulting her on numerous occasions. During one alleged incident, Parker said Hanks tried to block her from leaving a hotel room while calling her a "ghetto black bitch."
Article continues below advertisement
During a press conference held Tuesday, Parker's attorneys, Kevin Murray and D'Angelo Lowe, said they tried to contact Hanks' parents, Tom and Rita, about the abuse allegations "multiple times" in January and February. They claim the famous actors "never responded" to their calls.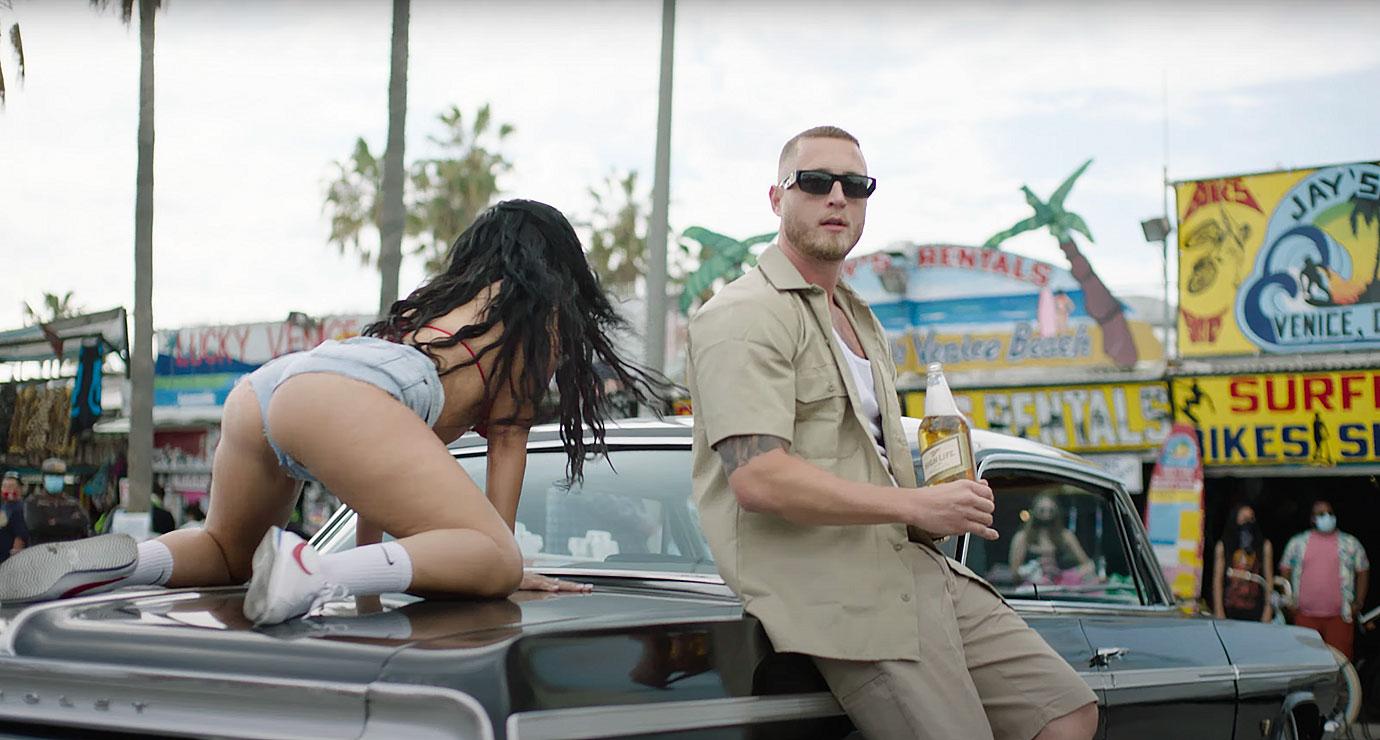 Article continues below advertisement
Murray said, "This is about violence within the confines of a relationship between a man and a woman, a man who mentally and physically and psychologically battered, Kiana Parker."
Additionally, Parker's lawyers believe Chet has avoided being charged criminally because he is white. "I'm sorry, Chet Hanks would have been charged by now," Lowe said, adding, "Instead, he has not been charged and has made a mockery of Black women in the criminal justice system by proclaiming that it's going to be a 'white boy summer' and a 'Black queen summer' while knowing he mentally and physically abused a Black queen."
Hanks' powerhouse attorney, Marty Singer, denied the abuse allegations, saying in a statement, "We consider the claims filed by Kiana Parker to be a shakedown. Her claims are completely false, fabricated and fictional."