Exclusive
Tom Hanks' Son Chet Sued For $1 Million By Ex-Girlfriend Kiana Parker Over Alleged Assault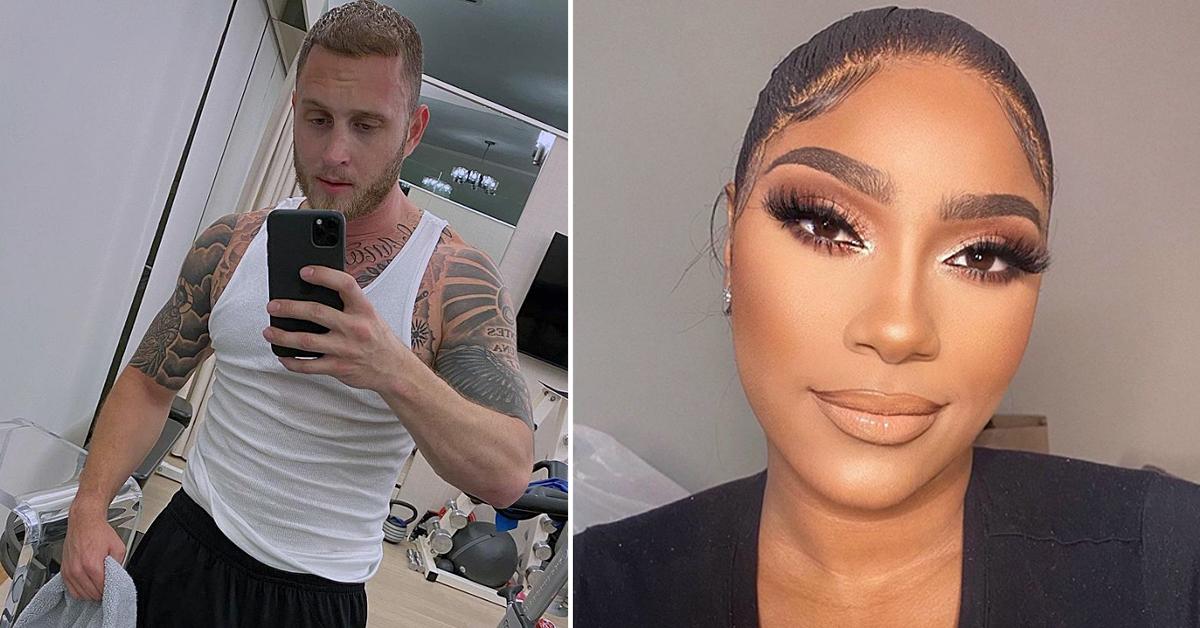 Tom Hanks' son Chet has been slapped with a massive lawsuit by his ex-girlfriend Kiana Parker who claims he brutally assaulted her on multiple occasions.
According to court documents obtained by RadarOnline.com, Parker filed a new civil lawsuit against the wannabe rapper in Texas Court.
In the documents, Parker says she started dating Hanks in March 2019. The two started living together in March 2020. A couple of months later, she took a trip to New Orleans to support her boyfriend while he filmed the Showtime show Your Honor.
While at their hotel, Parker says she tried to leave the room after an argument, but he blocked her.
Article continues below advertisement
The suit reads, "Defendant Hanks became aggressive and hostile. As the Plaintiff was lying in bed, Defendant Hanks started verbally abusing and threatening her. He shoved her, threatening her with imminent bodily injury, while stating "[I] would not disrespect [him], [he] was in control, [he] would not allow what happened with his mom and dad's relationship to happen to our" and other things.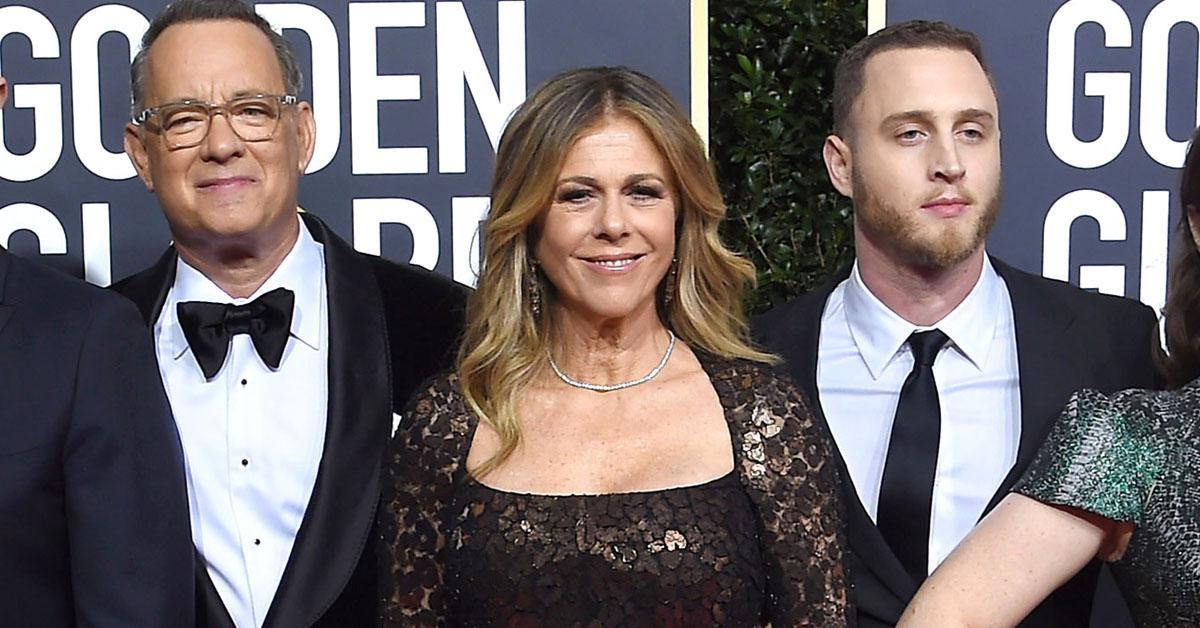 Article continues below advertisement
She attempted to leave the room but Hanks allegedly, "grabbed her with great force, by her right arm causing instant pain, defensively she started to flail. Defendant Hanks refused to release the grip, and as Parker sought to get out of the violent situation, Defendant Hanks pushed her with such force that Parker knocked over tables in the room.
During the scuffle, Hanks allegedly pushed Parker "near the couch by the hotel room door and called her a "ghetto black bitch." He proceeded to grab her phone and smash it into pieces. Parker was able to run to the hallway when he was distracted. However, he allegedly ran after her.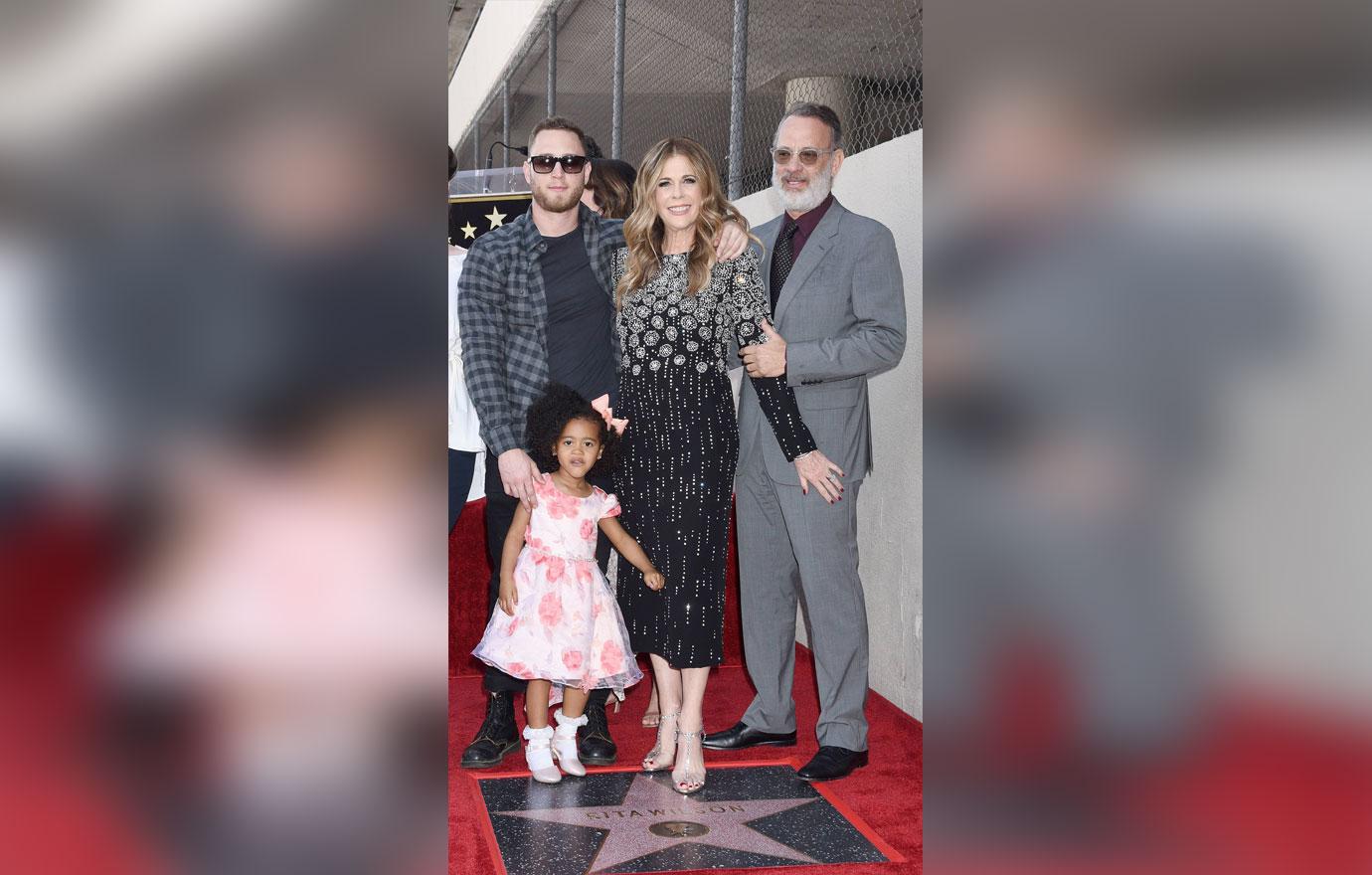 Article continues below advertisement
Once back in the room, Parker says Hanks threatened her with "bodily harm" and told her he was "Chet Hanks" and "she want's shit." He told her, "no one would believe her, she was just a ghetto black bitch." Security arrived at the room but she didn't tell them what happened out of fear.
A couple of months later, on January 6, Parker says she broke up with Hanks. She says he lost his temper and started threatening her at dinner. Eventually, days later she claims he agreed to the split.
Two days later, she showed up to move her property out of the home they shared. While she was at the home, she claims Hanks got angry and picked up a knife. He allegedly charged at her. Parker allegedly ran out of the home and Hanks "grabbed her by the wrist and twisted her arm."
Parker says Hanks tried to force a phone out of her hand. She says, "Hanks pushed her against the cars while trying to get the phone. Defendant wrestled and pulled up Parker's arms in an attempt to get the phone that had recorded his violent outburst."
Hanks allegedly kicked Parker's legs and caused "her to fall as he dragged her across the pavement." She says she felt her arm coming in and out of place during the ordeal. A neighbor called police but Hanks left before the arrived.
Parker is suing for assault, battery and intentional infliction of emotional distress. She is seeking $1 million in damages from her lawsuit.
As RadarOnline.com previously reported, earlier this year, Parker was granted a temporary restraining order against Hanks.
In her petition for a protective order, she accused Hanks of abusing her on multiple occasions. The judge granted the restraining order. Parker has been unable to serve Hanks with the legal documents and a hearing on making the order permanent has yet to be scheduled.
For his part, Hanks accuses Parker of trying to extort him and claims she used his credit cards without his permission during their relationship. Hanks filed his own civil lawsuit against Parker for assault.