Exclusive
Tom Hanks' Son Chet's Gun License Suspended After Ex-Girlfriend Accuses Him Of Domestic Violence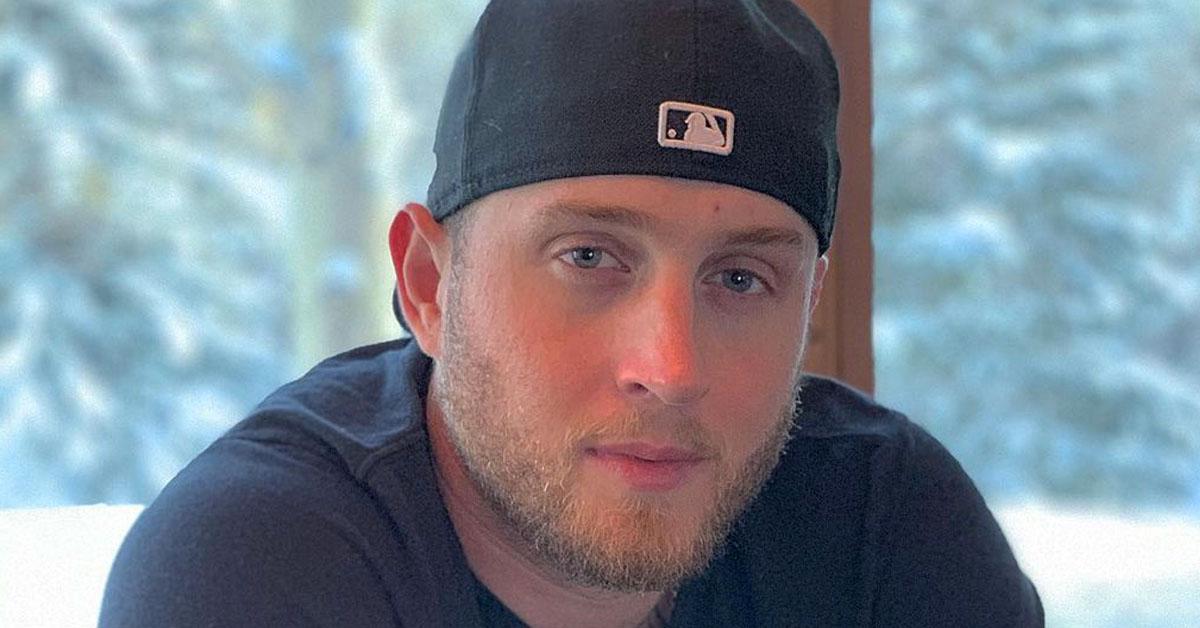 Tom Hanks' son Chet had his right to carry a firearm suspended after his ex-girlfriend Kiana Parker obtained a temporary restraining order against him.
According to court documents obtained by Radar, a Texas judge granted the petition filed by Parker. In her declaration, she claimed Hanks assaulted her on numerous occasions.
Per the court order, the judge granted the temporary restraining order until a hearing can be held on whether to make it permanent. Hanks is prohibited from coming within 300 feet of his ex-girlfriend's home or place of work. He has been told not to assault or threaten Parker.
The court issued a notice to the Texas Department of Public Safety to instruct Hanks's handgun license to be suspended. Hanks is also not allowed to possess a firearm. The judge wrote that if Hanks violated the court order he risked being thrown in jail.
Article continues below advertisement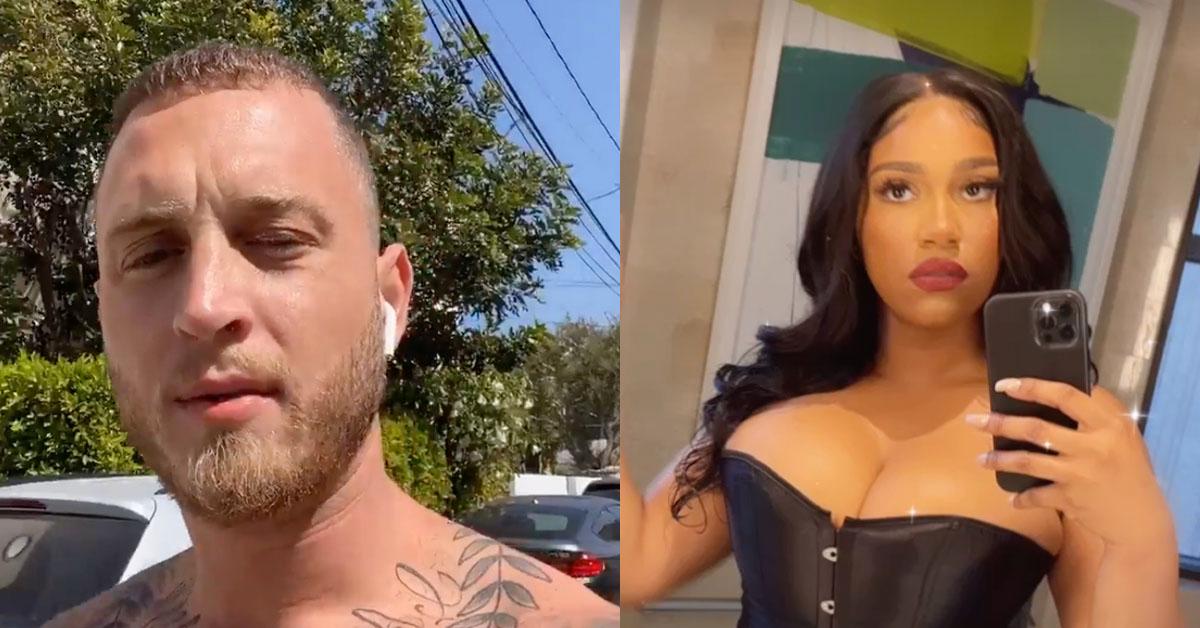 In her court filing, Parker said she feared Hanks would hurt her if not stopped by the court. The document read, "Kiana Parker believes that Chester Marlon Hanks is likely to commit family violence in the future."
Parker detailed a series of allegedly violent incidents. She says it all started when they were in New Orleans in October 2020. In docs, she said he refused to let her leave their hotel room and physically restrained her.
In her declaration, she said, "I was laying in the bed and he started harassing me verbally and forcefully shoving me."
Parker says he told her to not disrespect him and that he was "in control." She claims he said, "he would not allow what happened with his mom and dad's relationship to happen to ours."
She claims she was able to get away but Hanks chucked a bottle at her. The actor's son reportedly caught up to her and dragged her away from the door calling her a "ghetto black bitch."
Article continues below advertisement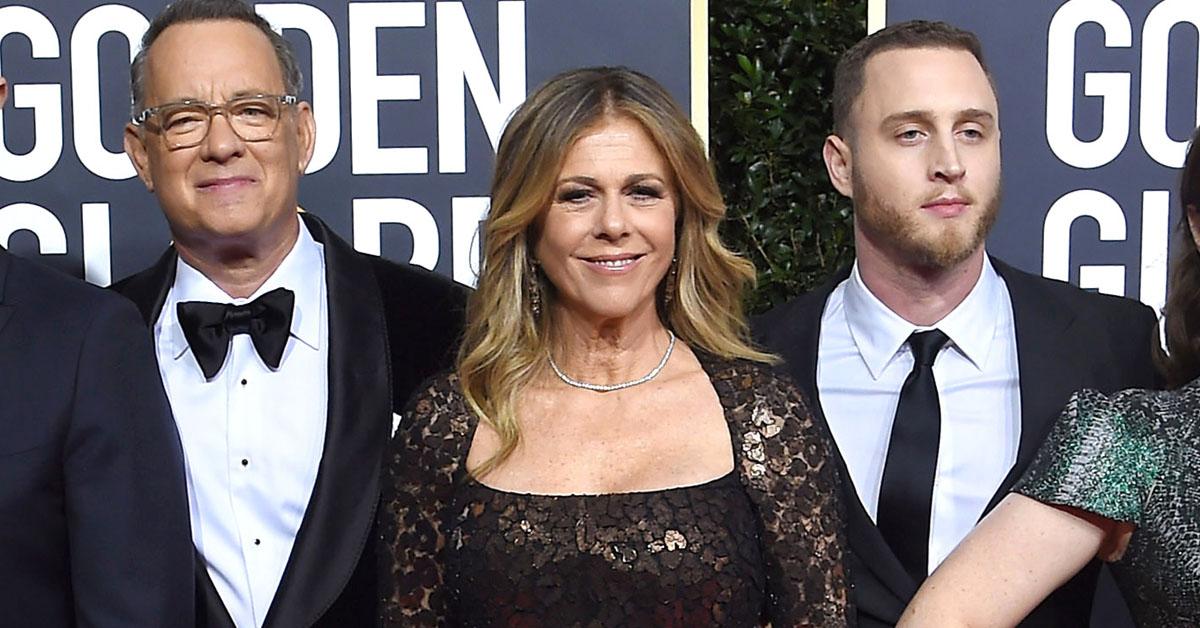 Parker says, "he ran out after me into the hallway in his boxers, grabbing me by my arm pulling me, and trying to force me back into the room." The two went back into the room where he reportedly threatened to jump off the balcony if she left the room.
Security came to the room, but she refused to talk to them. She says she feared Hanks and didn't want to ruin his reputation.
Parker says things got worse after she broke up with Hanks on January 6. She accuses him of getting physical with her outside their home. Neighbors reportedly saw the incident and called the police. Hanks had left the property before they arrived.
She has yet to serve Hanks with the restraining order. For his part, Hanks claims his ex-girlfriend stole money from him and says she is the real aggressor.
His lawyer, Marty Singer, released a statement reading, "The day after Chet Hanks confronted Kiana Parker about stealing money from his credit card, while Ms. Parker was accompanied by a huge male carrying a gun she viciously attacked Chet with a knife, which caused him to profusely bleed. It is all on video and the undisputed video tells the whole story. Her claims are completely false, fabricated and fictional."