Retired Justice Gives Back Lavish Gifts From Tom Girardi Nearly Two Years After Erika Jayne Called Out Their Affair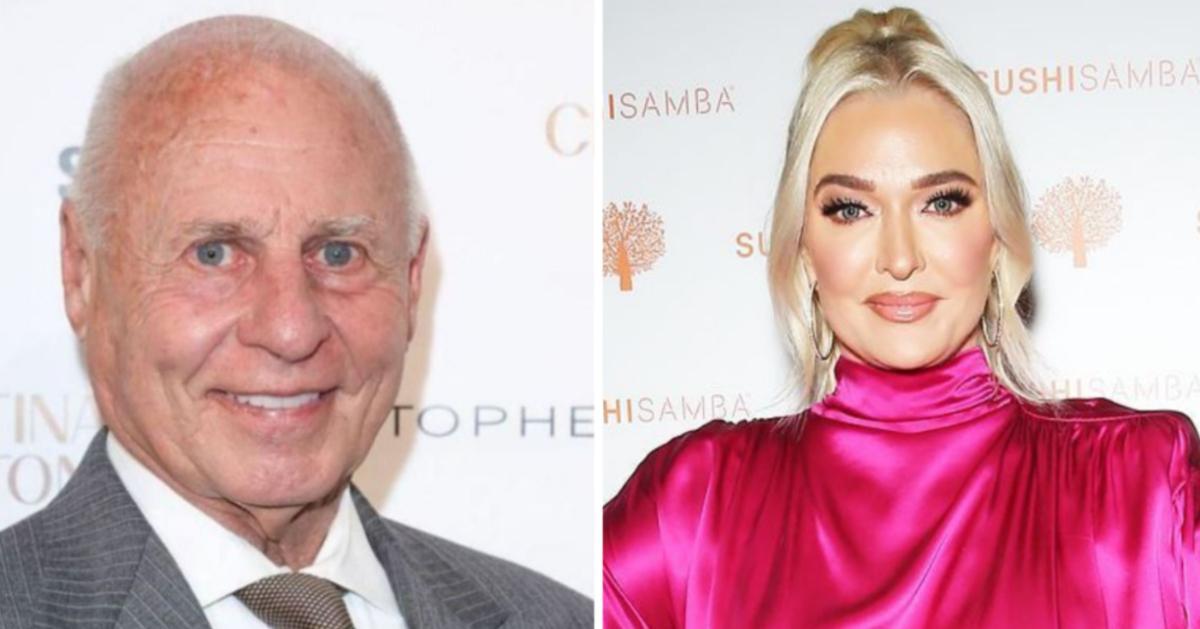 Retired Los Angeles appellate justice, Tricia A. Bigelow, has finally returned the pricey gifts she received during her four-year affair with embattled former lawyer Tom Girardi.
The incident occurred after The Times called her out upon discovering checks Girardi wrote to her back in 2017, including one $5,000 check from his firm's account and one for $10,000 from his and his estranged ex Erika Jayne's shared bank account.
Article continues below advertisement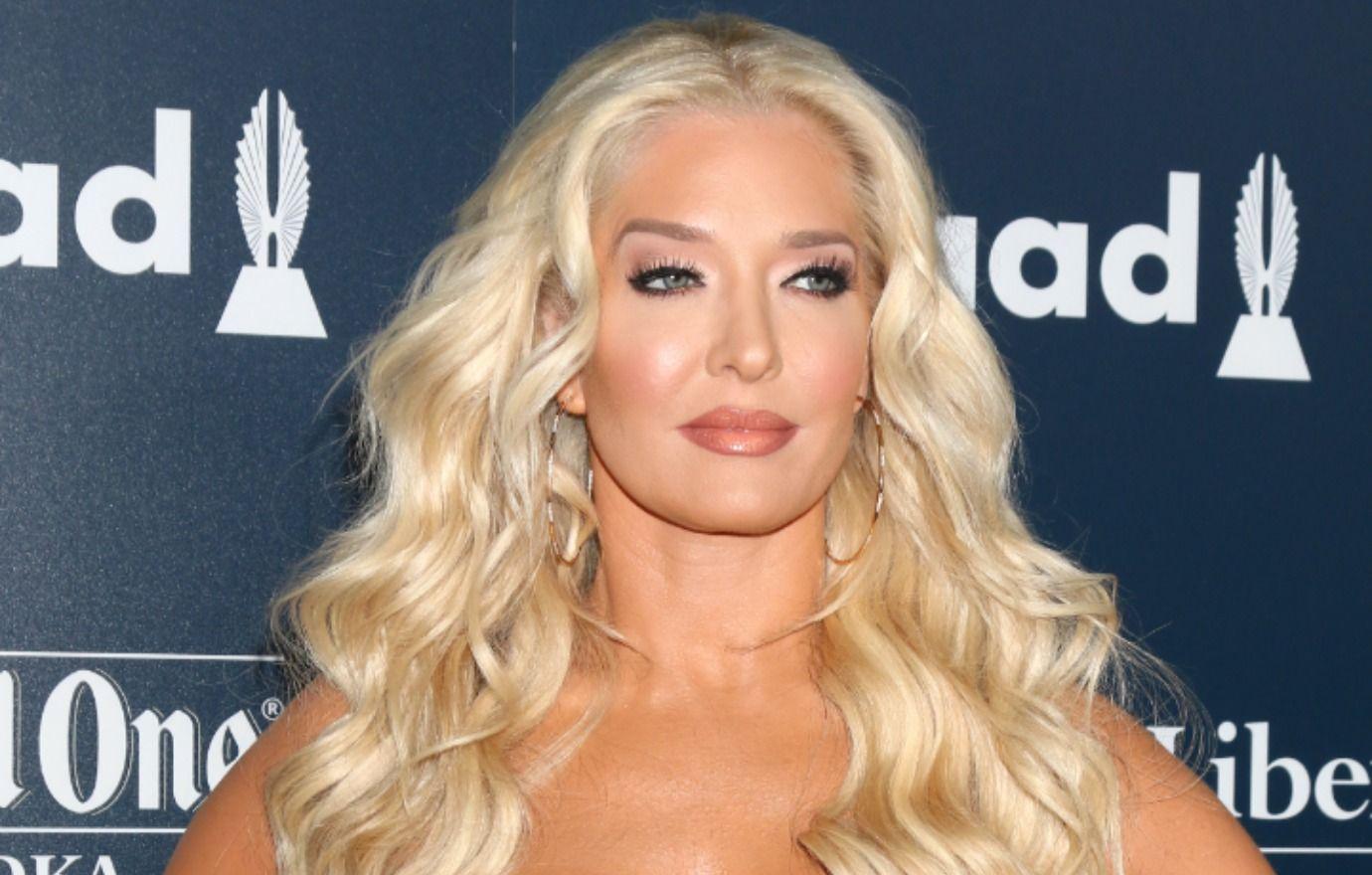 Although the former justice claimed she did not recall ever cashing the checks in question because their relationship was already over at the time they were written, the investigation prompted Bigelow to return the luxury gifts to a trustee for Girardi & Keese.
"Justice Bigelow does not want anything even potentially connected with monies Girardi took from his client-victims," Alan Jackson, Bigelow's lawyer, said in a statement published on Thursday, August 18.
Article continues below advertisement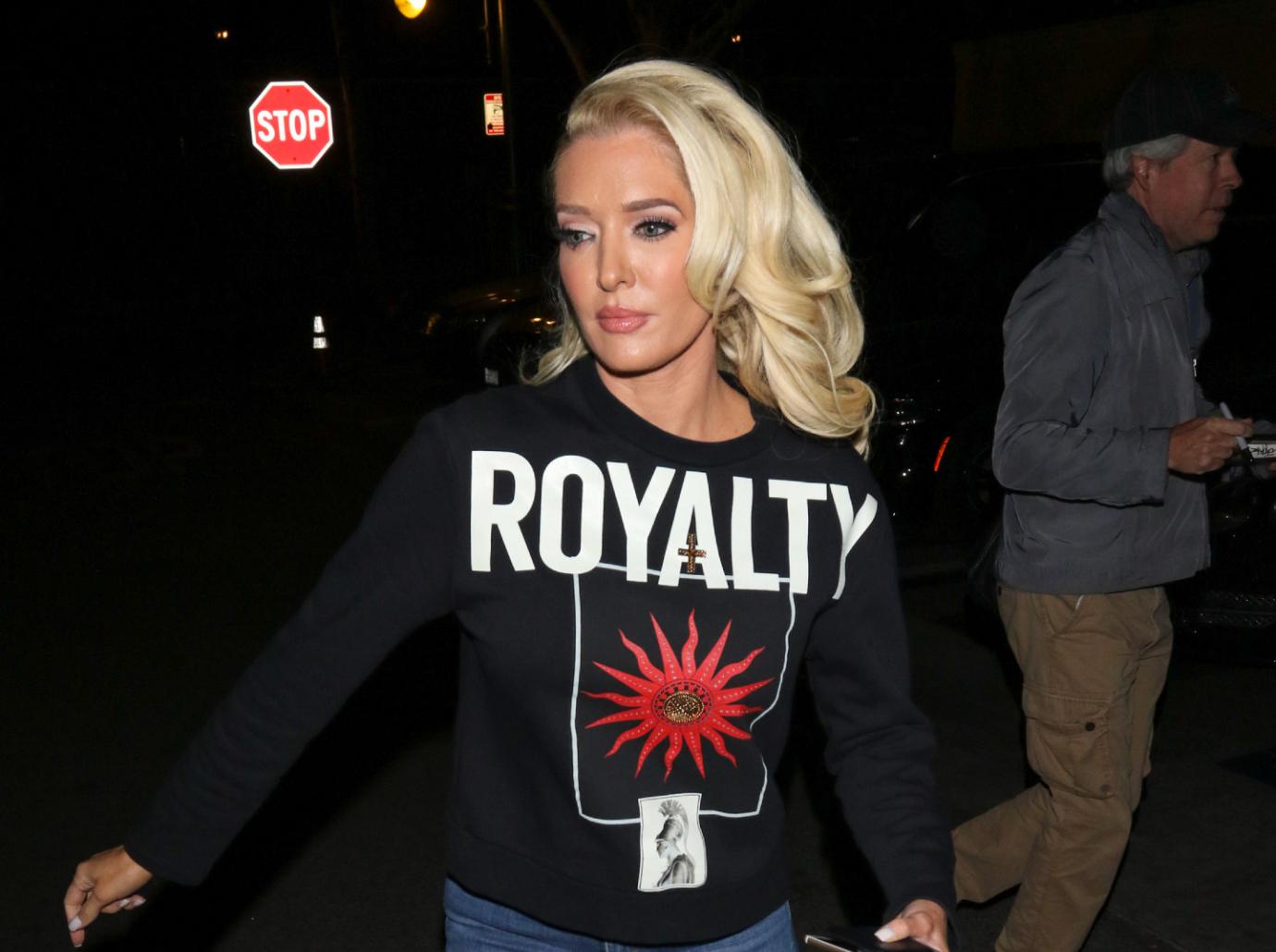 The statement went on to claim Bigelow was "horrified and appalled" that she had unknowingly received "tainted gifts." Jackson also noted that his client had gotten rid of all of the gifts from Girardi that she had been aware of this past week.
Despite Bigelow's claims that she has gotten rid of all of the gifts in question, Evan Borges, Jayne's attorney, said in a statement that he would like to see "public account of what Justice Bigelow says she received and what she has returned to the trustee."
Article continues below advertisement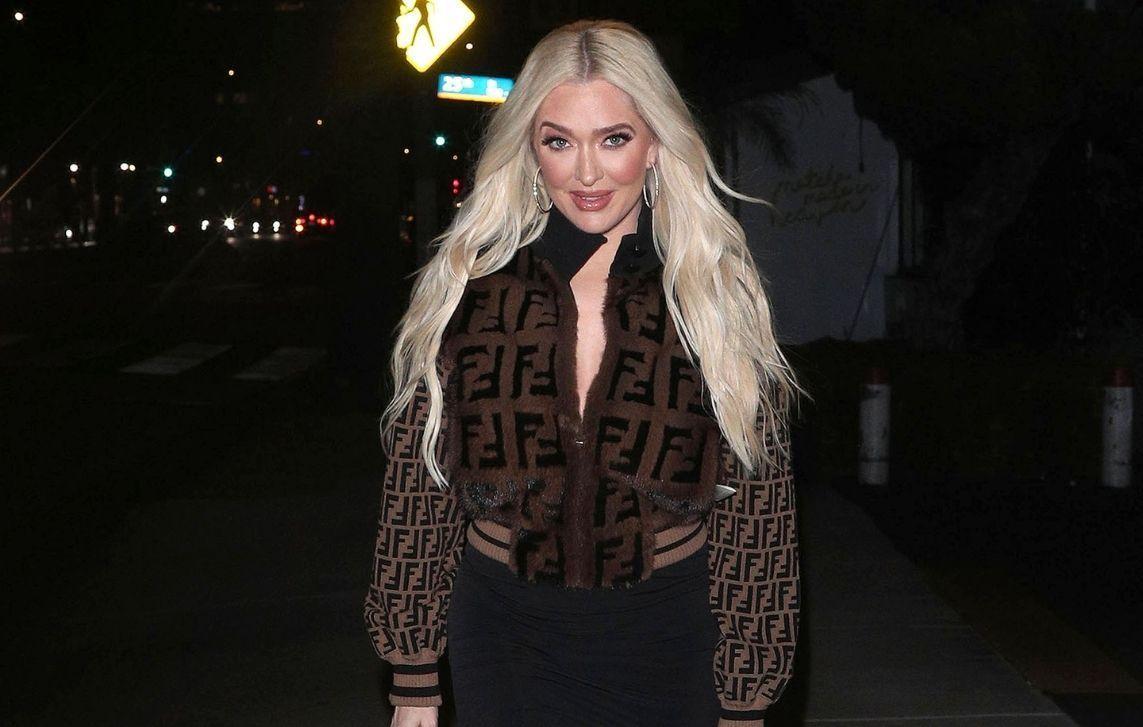 This comes approximately a year and a half after The Real Housewives of Beverly Hills star put Bigelow on blast after finding out about their affair through discovering a series of lewd text messages on Girardi's phone.
"This is Justice Tricia A. Bigelow," the "Pretty Mess" singer captioned an Instagram post next to pictures of the offending text messages. "She was f—ing my husband Tom Girardi and he was paying her Saks bill and paying for her plastic surgery."
Jayne filed for divorce from Girardi in 2020 following over 20 years of marriage.
The Los Angeles Times was first to question regarding Girardi's checks.