Britney Spears' Ex-Husband Jason Alexander Released From Jail Weeks After Crashing Pop Star's Wedding To Sam Asghari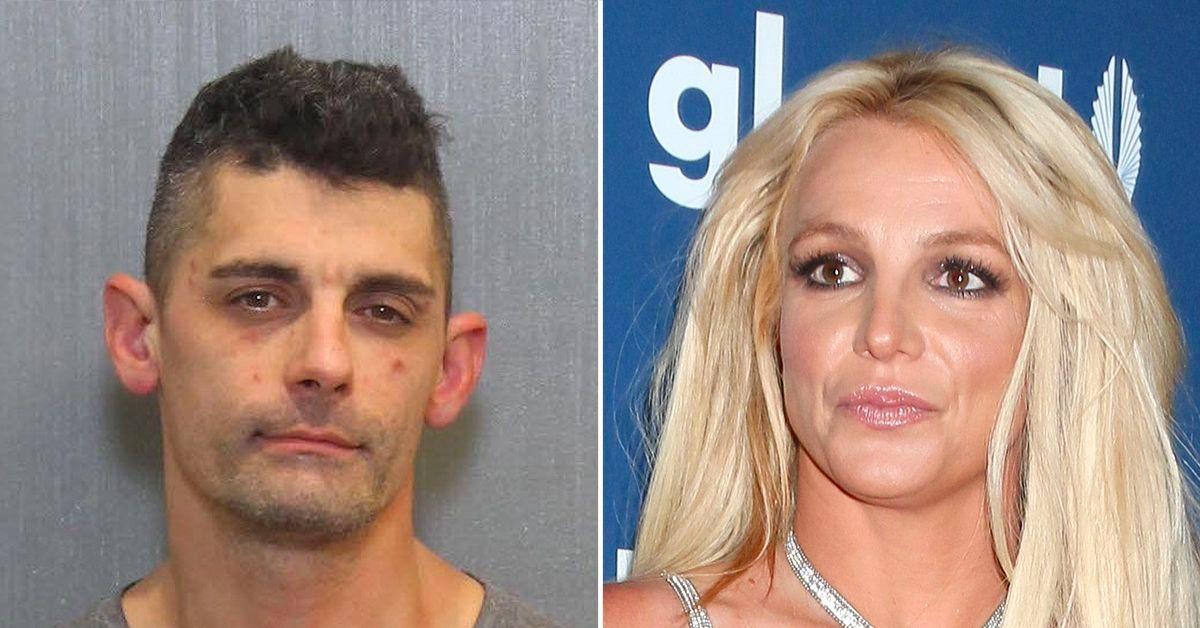 Britney Spears' troubled ex-husband Jason Alexander has been released from jail only weeks after breaking into the pop star's LA home on her wedding day, RadarOnline.com has learned.
According to court records obtained by RadarOnline.com, the 40-year-old unemployed Louisiana native was recently released by the Napa County Sheriff's Department.
Article continues below advertisement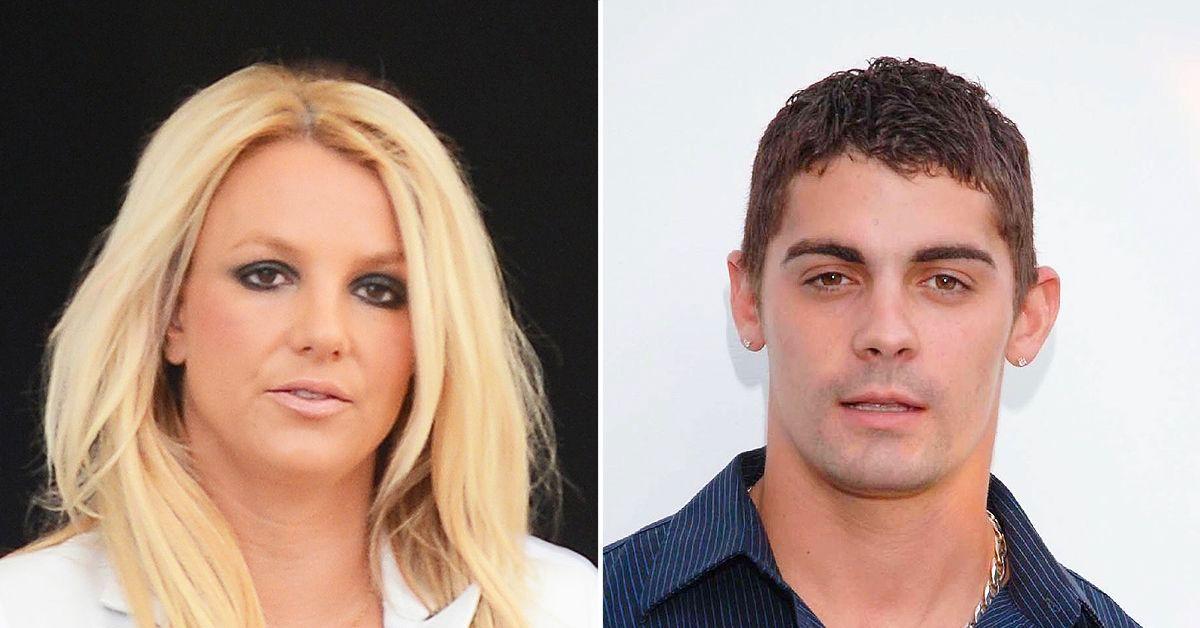 As we previously reported, Alexander was arrested on June 9 after he crashed Britney's wedding to Sam Asghari.
In the days before the ceremony, Alexander went on an Instagram posting spree where he accused the people around Britney of a massive conspiracy. He claimed that despite her being out of the conservatorship she was still being controlled.
Alexander was on Instagram Live as he made his way onto Britney's property and past several security guards in front of the home. His followers watched as Britney's ex-husband yelled out for her while pacing around the home.
Article continues below advertisement
Eventually, a security guard was able to get Alexander to the floor until the police arrived. He was charged with trespassing and battery.
Last month, Alexander reached a deal with prosecutors and agreed to change his plea from not guilty to nolo contendere. The judge then sentenced him to 128 days in jail.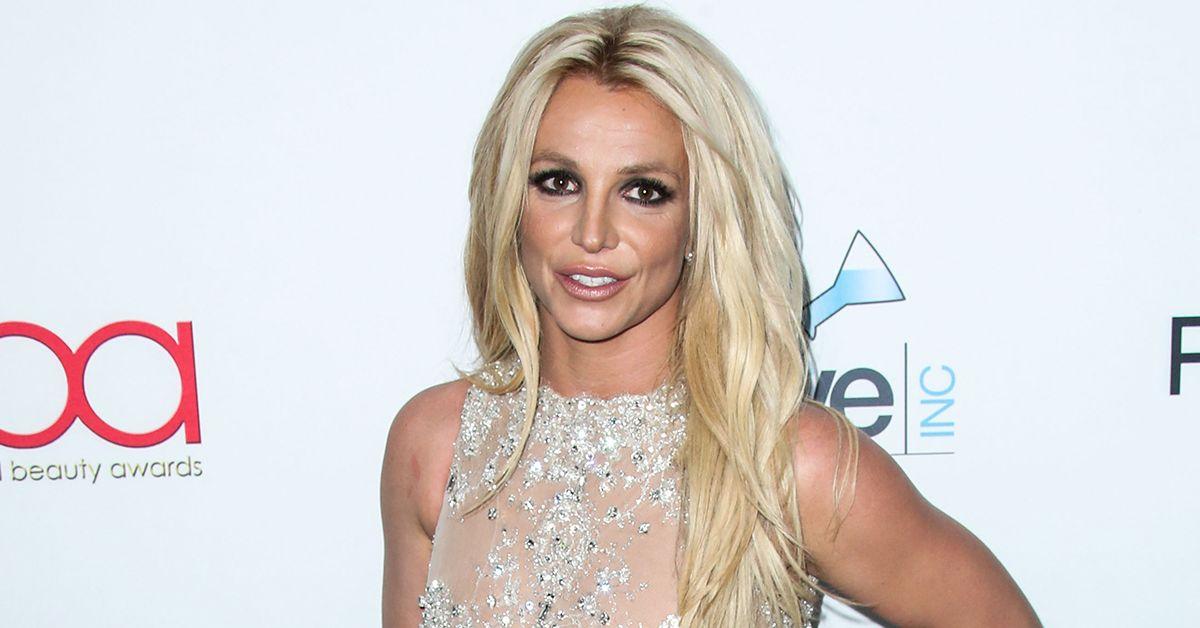 Article continues below advertisement
Alexander received credit for time served. The court also issued a permanent restraining order which prohibits Alexander from going within 100 yards of Britney.
Britney's ex-husband was transported from the jail in Ventura County to a facility in Napa County where he had to deal with a warrant over an alleged jewelry theft. After seeing a judge, he was released on his own recognizance and ordered to be back in court on September 13.
Britney has stayed mum about her ex-husband Jason since their 2004 marriage was annulled following a wild trip to Las Vegas.
Since being released from jail, Alexander has started posting about Britney's agent Cade Hudson. He reposted an old story about the Hollywood agent having been accused of improper behavior. The agent denied the accusations.
Article continues below advertisement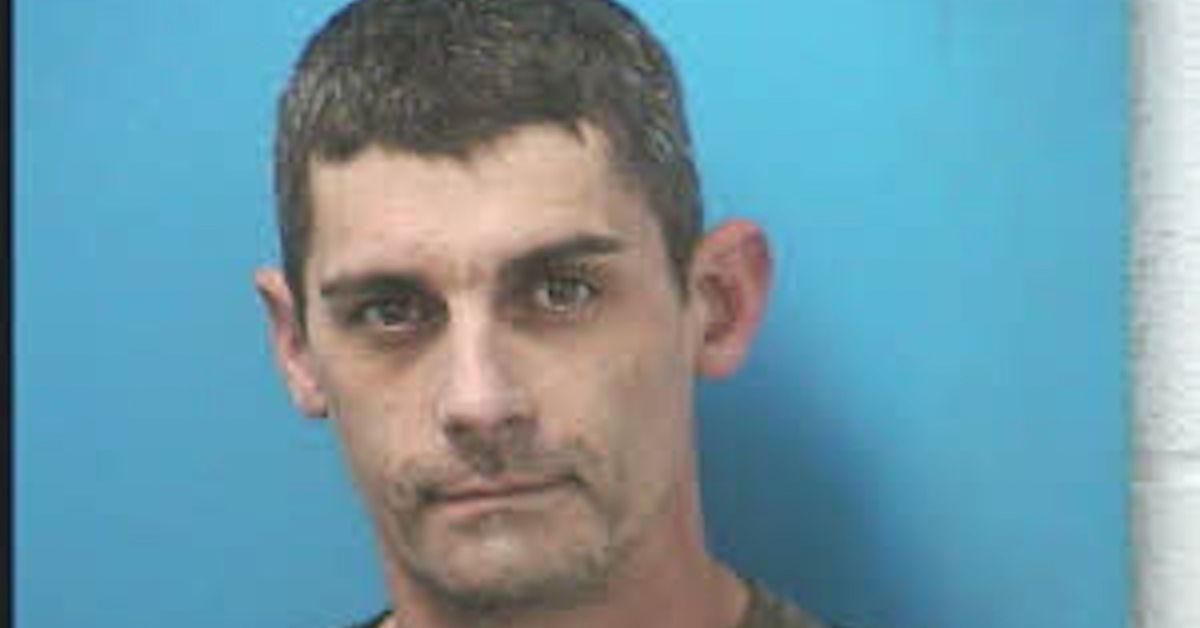 Alexander tagged Britney's husband Sam in the post along with Kevin Federline's ex-wife, Shar Jackson.
As we previously reported, Britney is in the middle of a nasty public fight with Kevin after he sat down for multiple interviews trashing her.
He revealed their son Jayden and Sean have made the decision to distance themselves from their mother. Britney called his statements low while Sam labeled him a "professional baby daddy."