Prince Charles' Alleged Secret Love Child Simon Dorante-Day Denies Being Mentally Ill, Demands Royal Take DNA Test
Article continues below advertisement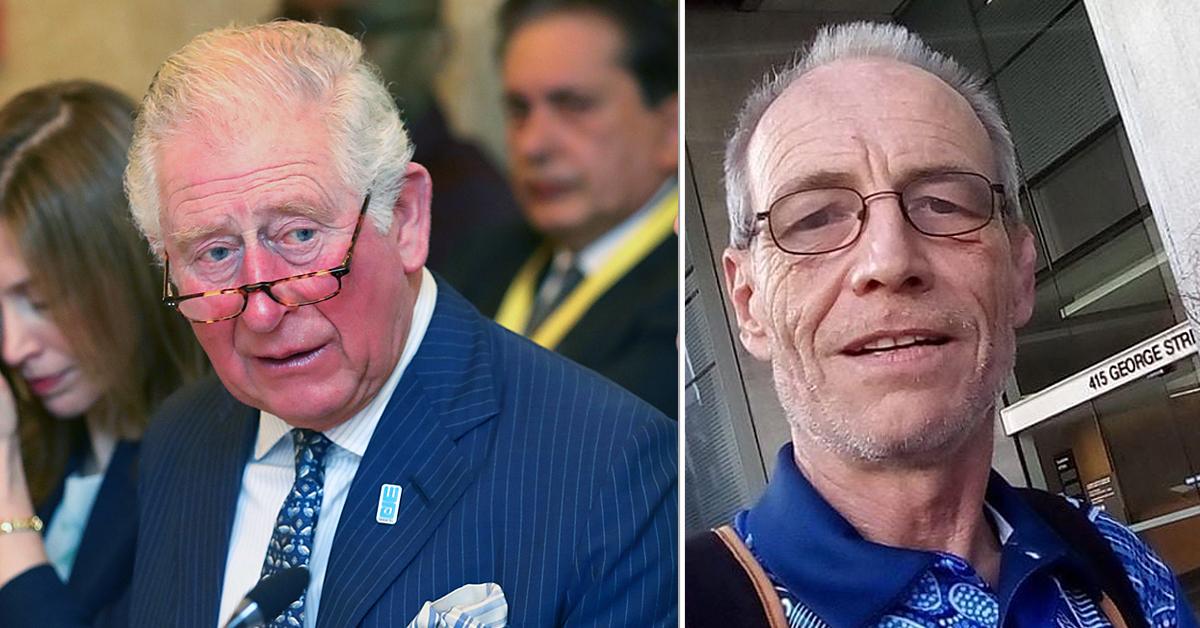 Simon Dorante-Day, who has been pushing his theory for decades, spoke to 7 News about the backlash he has been receiving. His story recently made headlines after he posted a side-by-side photo of his son next to Queen Elizabeth in her 20's.
Article continues below advertisement
He told the outlet, "I've always been very open to doing interviews and sharing my story because at the end of the day, I want Charles and Camilla to submit to a DNA test and I believe that making my plight public will help me achieve that."
55-year-old Dorante-Day claims he was adopted as a child by a family who worked at the palace. He believes the Prince of Wales and the Duchess of Cornwall conceived him while they were teenagers.
Article continues below advertisement
The alleged son of Charles was born in 1966. That means his birth would have taken place many years before Charles married Princess Diana and decades before he finally got to marry Camilla.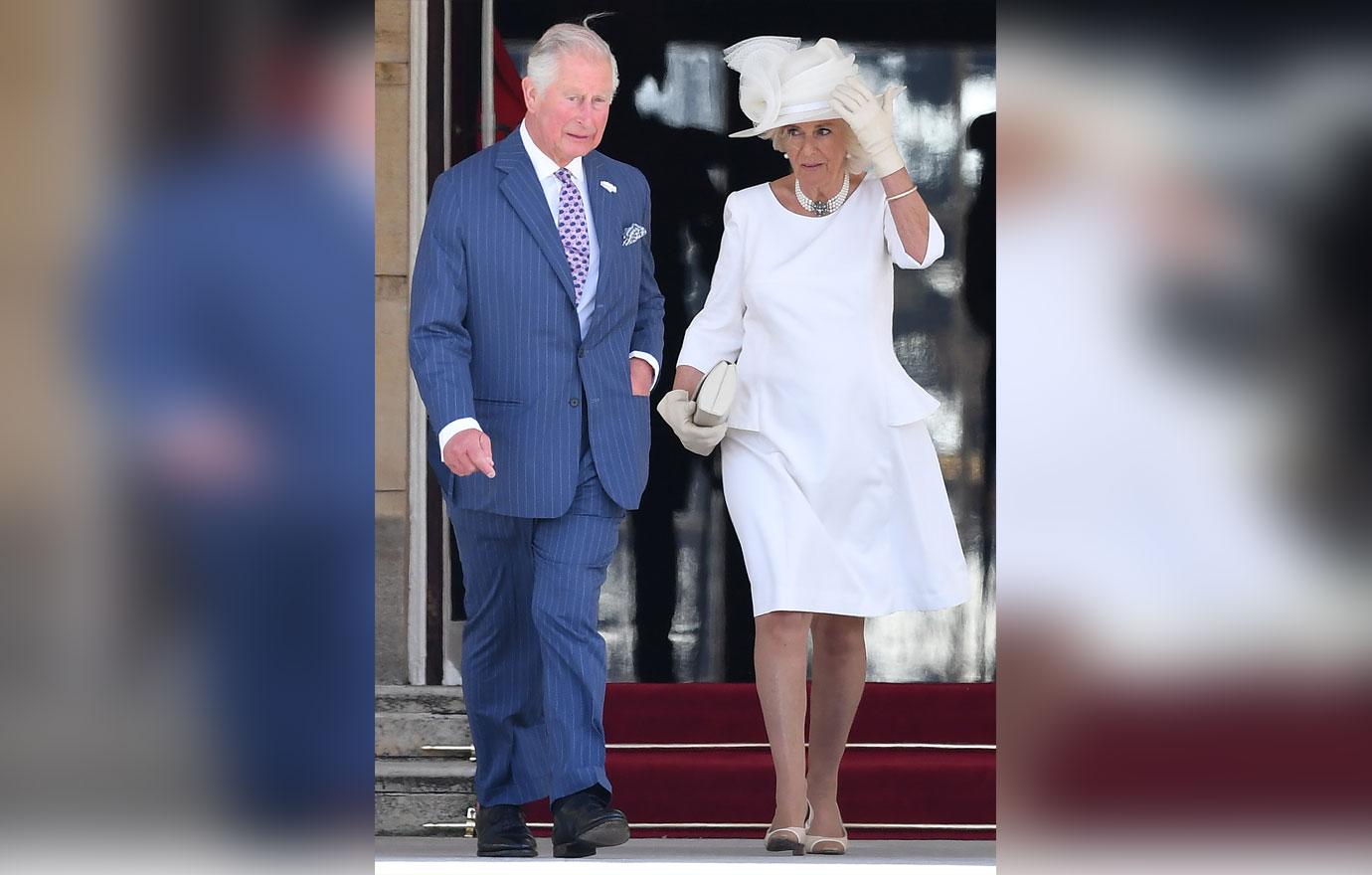 Article continues below advertisement
During his interview, Dorante-Day tried to silence the people who believe he is mentally ill. He told the reporter, " I understand that it's easy to hear my story and think that I'm crazy and making it all up. But I say today what I've said all along - everything I'm claiming is checkable. Everything I'm claiming has been found through public records and reputable sources."
He was adamant his story is true. Dorante-Day added, "Anyone who wants to report my story can go through the same checks and balances as I have. They just need to take the time to do so. I am a sane and intelligent man, a father and grandfather. I volunteer for the community and worked for many years as an engineer. I know my story is unbelievable, but if you don't believe it - just check it."
Article continues below advertisement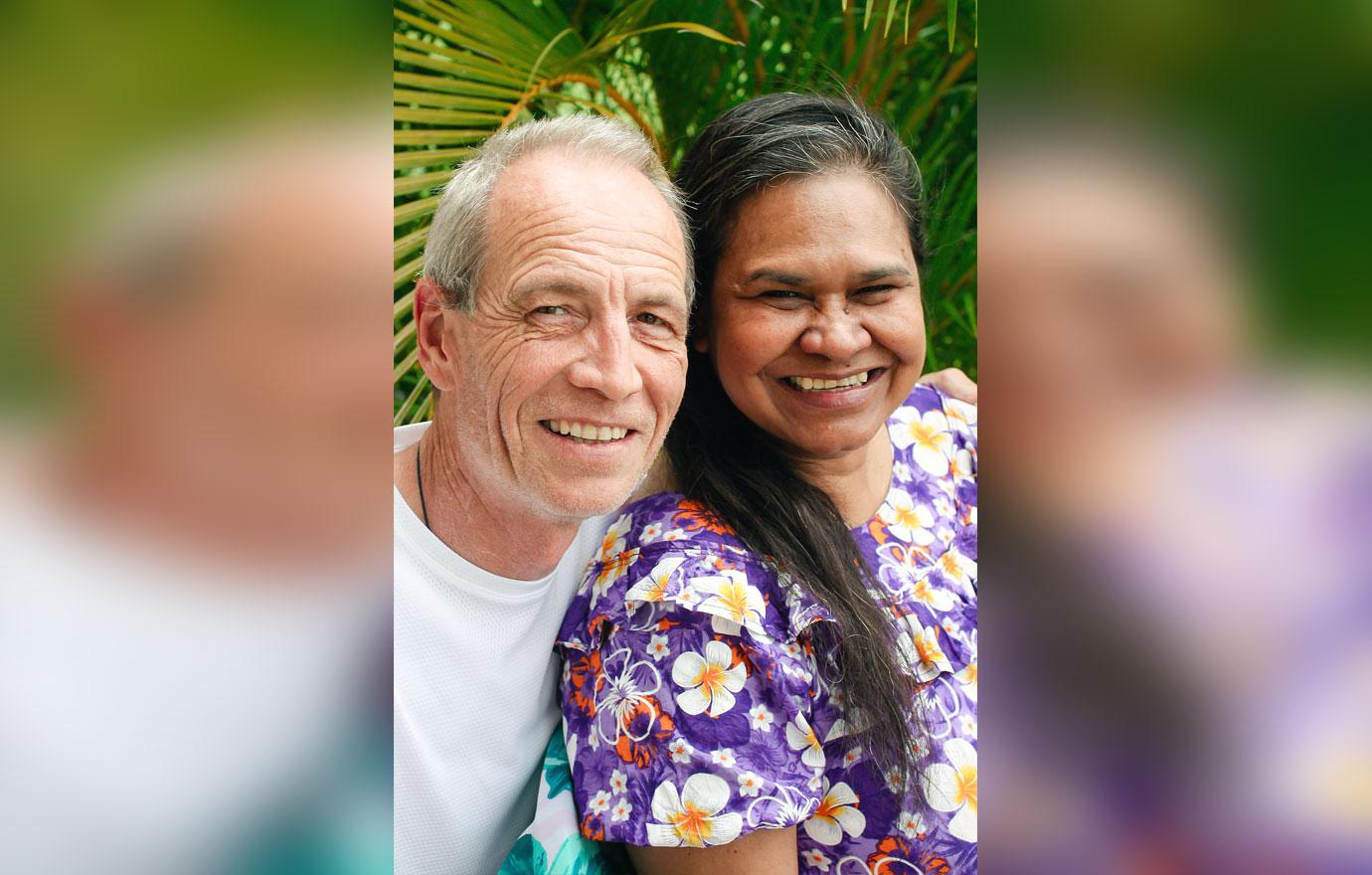 In the past couple of weeks, Dorante-Day has started publicly demanding Charles provide a sample of his DNA for testing. Charles and Camilla have not responded to the request.