Can't Stop Coughing! President Biden Struggles To Deliver Speech, Pauses To Sip Water After COVID-19 Isolation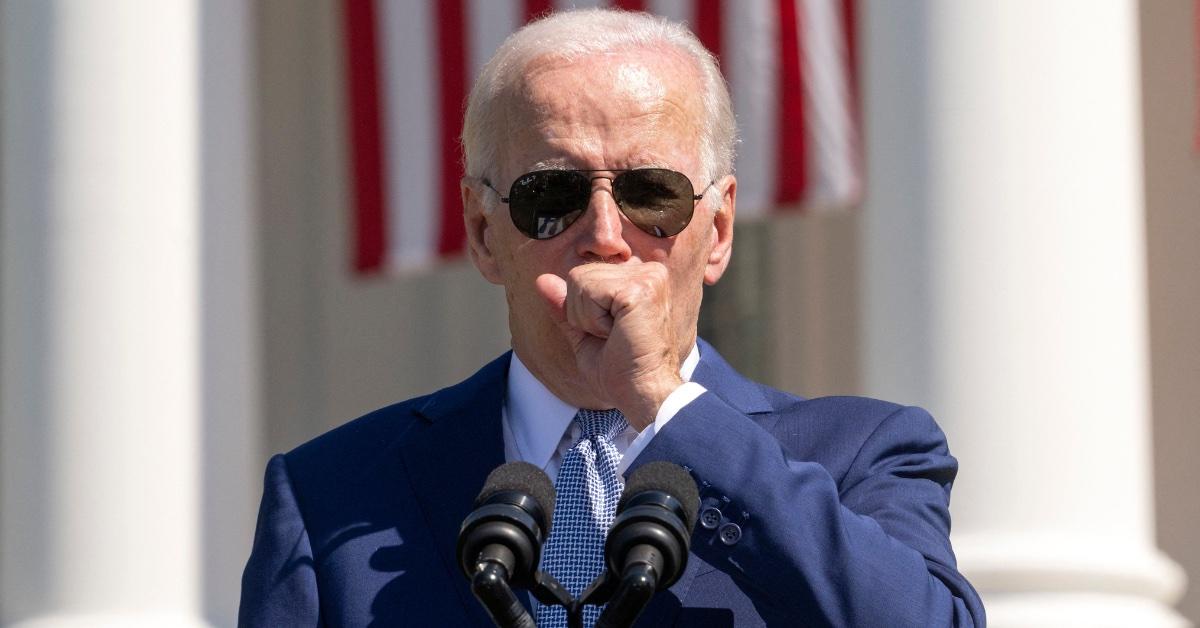 President Biden struggled to make it through his CHIPS Bill signing speech, coughing incessantly and pausing to sip water after his bout with COVID-19, RadarOnline.com has learned.
#46 agreed to invest more than $200 billion over the next five years to help the U.S. regain a leading position in semiconductor chip manufacturing and compete with China, making it official Tuesday morning.
It will boost American research, development, and production, the White House tweeted. "And so much science and technology!"
Article continues below advertisement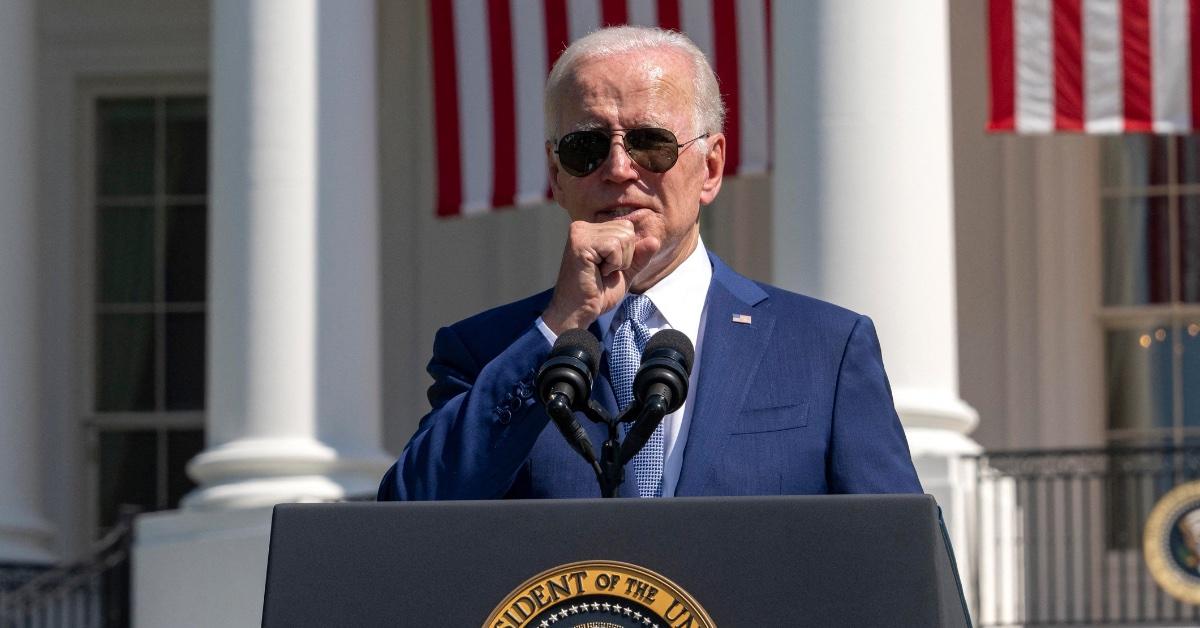 "We face an inflection point in our nation and around the world," Biden said outside the White House. "Fundamental changes are taking place today, politically, economically and technologically, change that can either strengthen our sense of control and security, of dignity and pride in our lives in our nation or change that weakens us."
"This investment alone is going to create 40,000 jobs," he continued while visibly trying to stop coughing. "Excuse me, I'm sorry … I'm gonna take another sip of water."
Biden appeared to be dealing with lingering symptoms after testing negative for COVID-19 this past weekend following a rebound case.
Article continues below advertisement
"This morning, the president's SARS-CoV-2 antigen testing was negative for a second consecutive day," presidential physician Kevin O'Connor announced in a letter Sunday. "He will safely return to public engagement and presidential travel."
The Commander-in-Chief was first diagnosed on July 21, testing negative days later, before he was found positive again on July 30.
At the time, Biden was said to be feeling "quite well."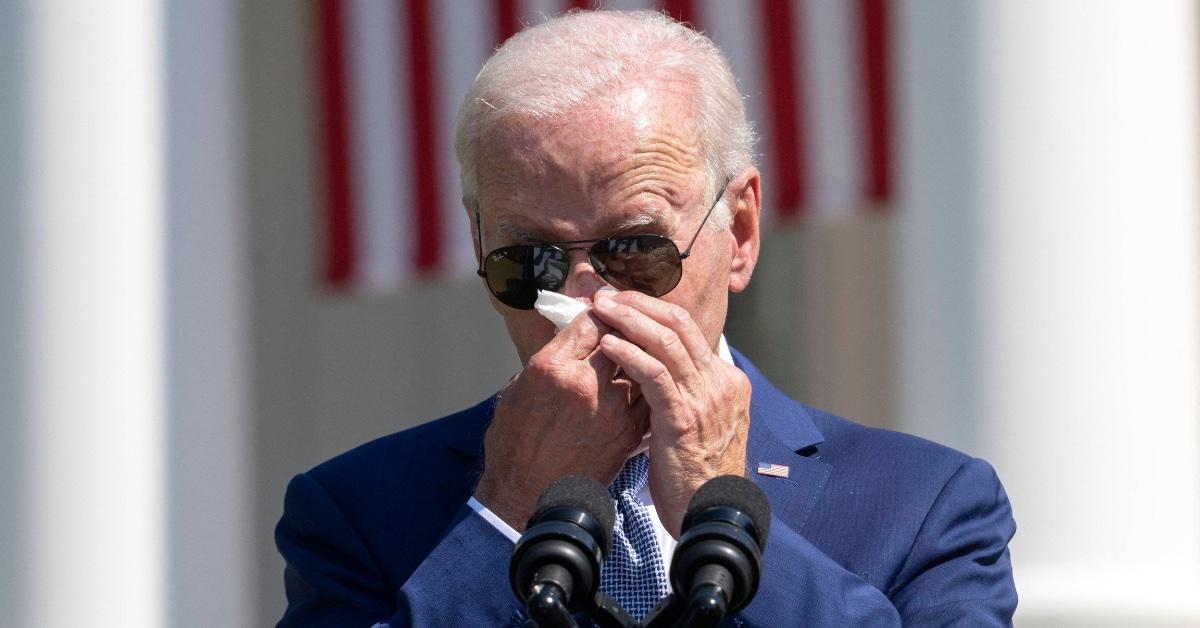 Article continues below advertisement
His speech came hours after his predecessor, former President Donald Trump, took over headlines on Monday night amid news that FBI agents had raided his Mar-a-Lago property.
RadarOnline.com confirmed it focused on seizing classified documents that he was supposed to turn over to the National Archives.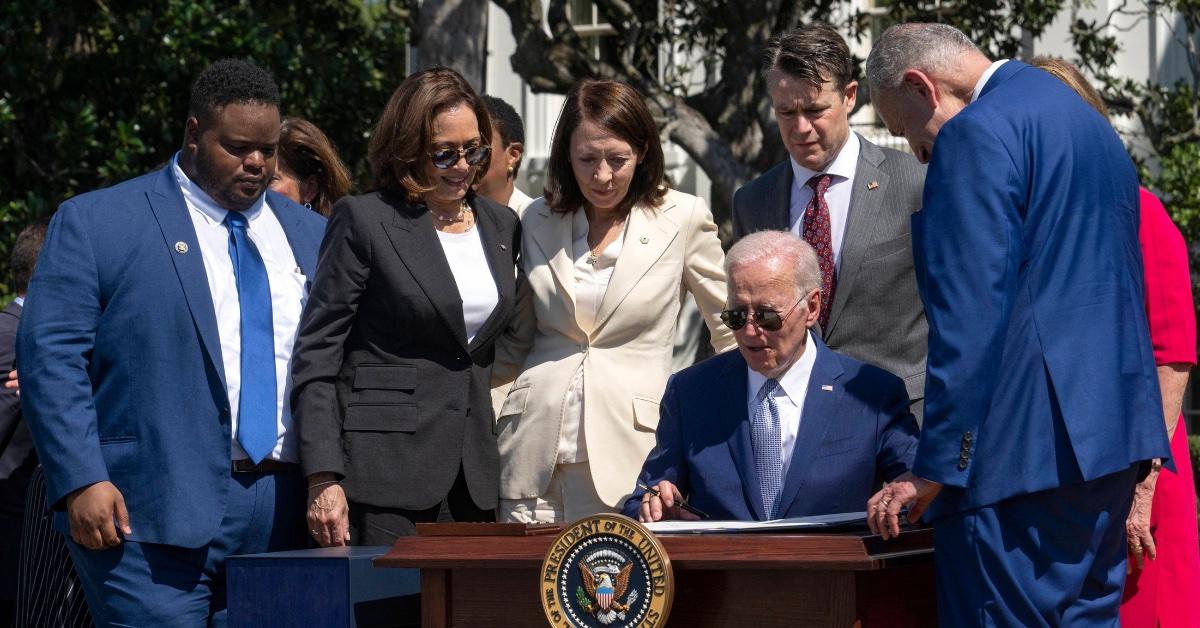 Article continues below advertisement
In a statement shared via his Truth Social Platform, Trump said he had been cooperative with government agencies, claiming the "unannounced raid on my home was not necessary or appropriate."
"Such an assault could only take place in broken, third-world countries," he added. "Sadly, America has now become one of those countries, corrupt at a level not seen before."