Exclusive Details
White House Publishes Bizarre Biden Speech On Climate Change Without Fixing False 'Cancer' Claim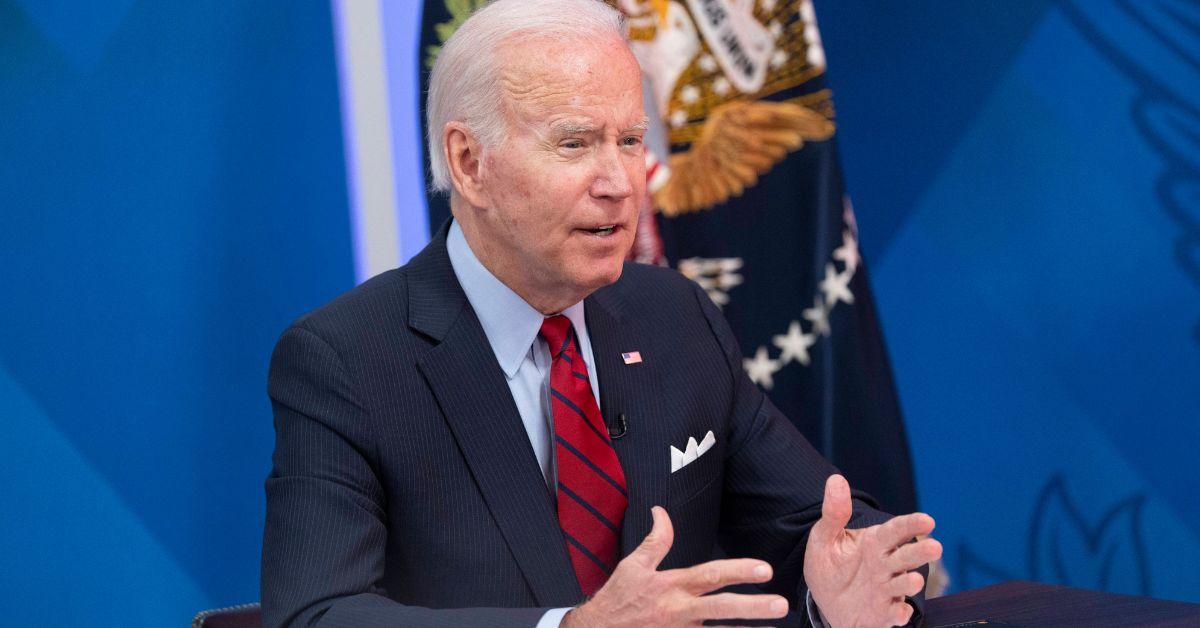 The White House published President Joe Biden's climate change speech this week and failed to correct his inaccurate remarks, RadarOnline.com has learned.
As RadarOnline.com reported on Wednesday, the 79-year-old Commander-in-chief falsely claimed he has skin cancer while giving a speech about climate change at Brayton Point Power Station in Somerset, Massachusetts.
Article continues below advertisement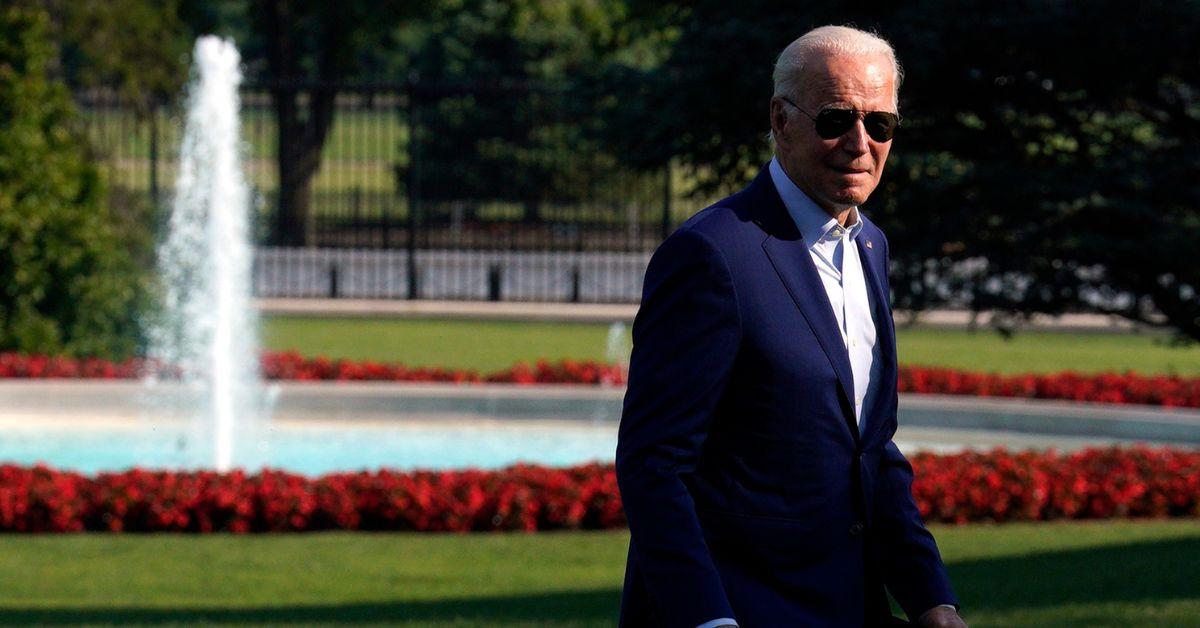 Although White House spokesman Andrew Bates quickly clarified Biden's false claim – and reassured the nation that the president is not suffering from cancer – the White House failed to correct the claim when they published the speech in its entirety to the White House website on Thursday.
"And guess what? The first frost, you knew what was happening," Biden said during the Wednesday speech that, at times, was incoherent and seemingly nonsensical. "You had to put on your windshield wipers to get, literally, the oil slick off the window."
"That's why I and so damn many other people I grew up [with] have cancer and why can – for the longest time, Delaware had the highest cancer rate in the nation," he added, despite the fact he actually does not have cancer.
Glenn Kessler, a columnist for Washington Post, highlighted the fact Biden was cleared for office and – during his pre-presidency medical evaluation – was confirmed to be cancer-free.
Article continues below advertisement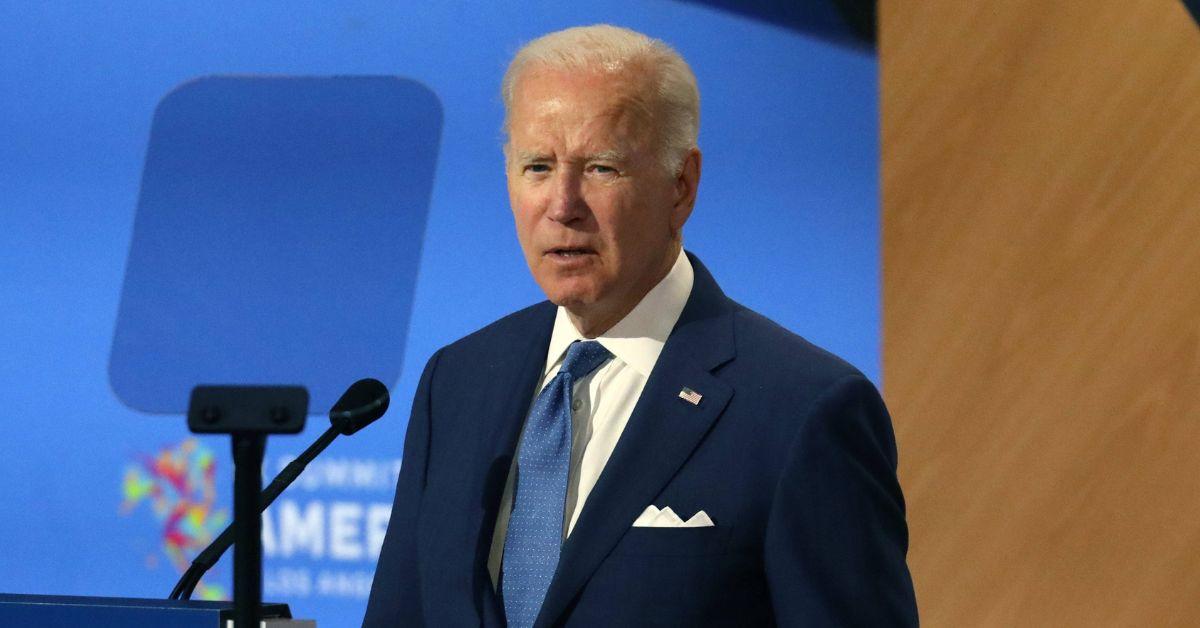 "Check out Biden's medical report," Kessler tweeted shortly after Biden's comments Wednesday afternoon. "Before he became president, he had non-melanoma skin cancers removed."
RadarOnline.com reviewed Biden's pre-presidency medical evaluation and, while the president did have non-melanoma skin cancer cells removed, the doctor who conducted the evaluation revealed the skin cancer was from time spent in the sun and not a result of harmful coal emissions as Biden suggested.
"There were no signs of ulcers, cancer or any other serious condition," Dr. Kevin O'Connor, President Biden's physician, wrote in the 2021 medical memorandum.
"It is well-established that President Biden did spend a good deal of time in the sun in his youth," O'Connor continued in the health report. "He has had several localized, non-melanoma skin cancers removed with Mohs surgery before he started his presidency. These lesions were completely excised, with clear margins."
Article continues below advertisement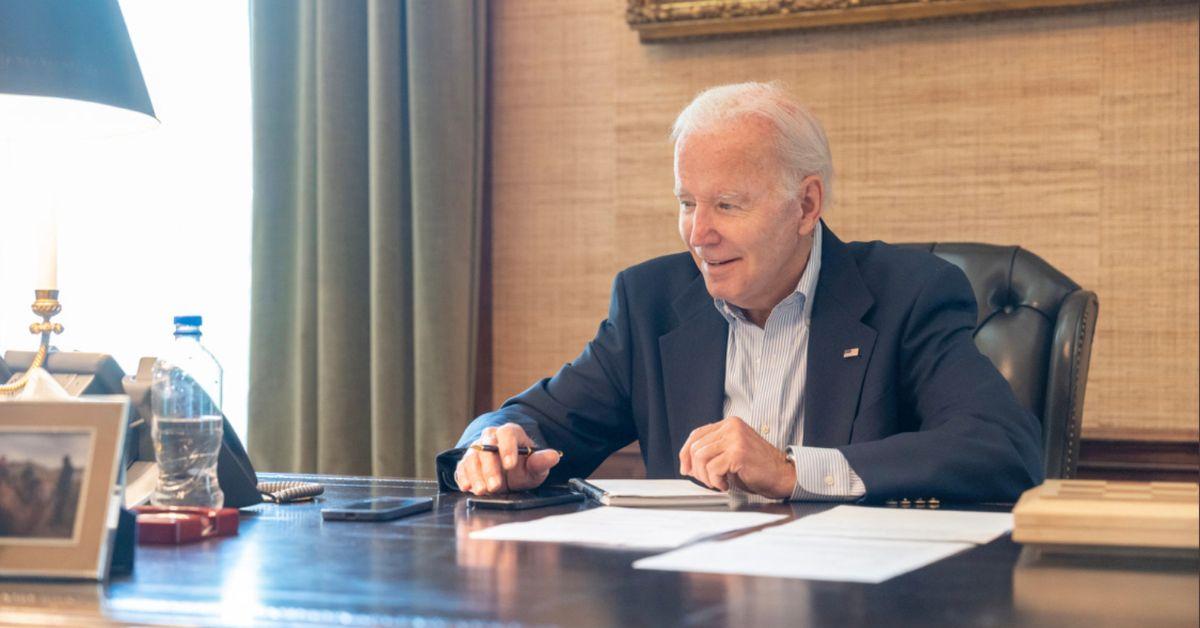 It still remains unclear why the White House published Biden's speech without fixing the president's false cancer claim, but this is just the latest blunder to take place in an administration already infamous for a series of embarrassing blunders and gaffes.
As RadarOnline.com reported, Biden has been under intense scrutiny for a slew of other recent mistakes – including mistakenly reading speaking instructions from his teleprompter, showing reporters a "cheat sheet" instructing him how to act, falling off his bike during a ride in Delaware and falsely claiming 92% of Democratic voters plan to vote for him in 2024.