Ex-Cop Thomas Lane Sentenced To Federal Prison For His Role In George Floyd's Fatal Arrest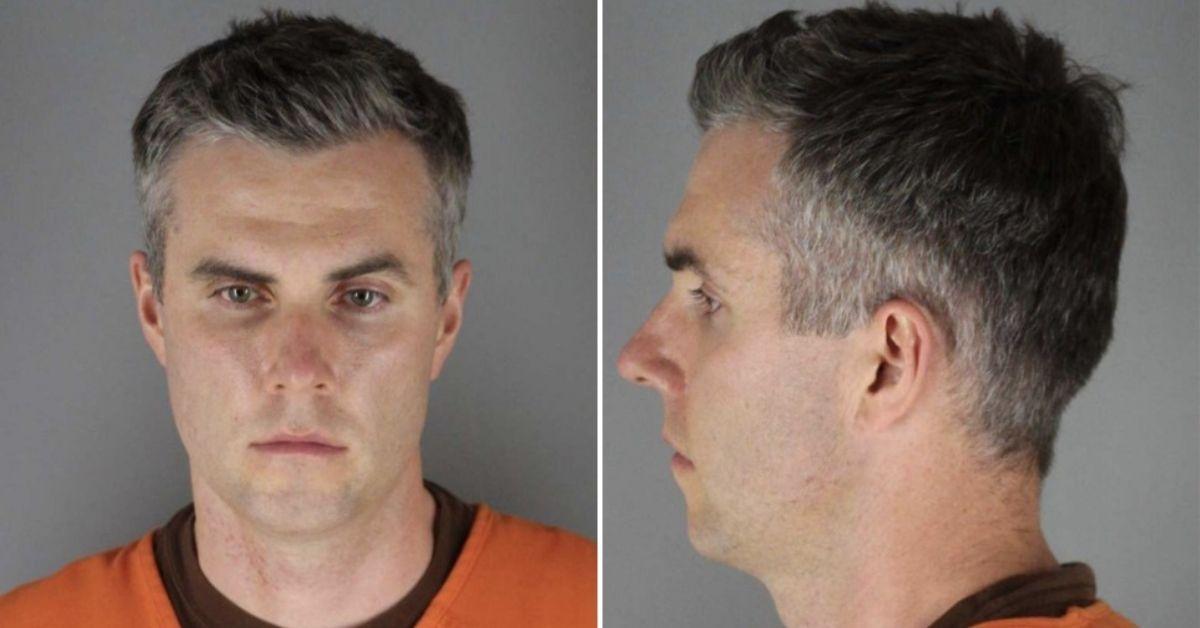 Thomas Lane, the ex-cop involved in the murder of George Floyd, was sentenced to 2 ½ years in federal prison this week for his role in the devastating killing, RadarOnline.com has confirmed.
Lane was sentenced on Thursday in a St. Paul, Minnesota federal courtroom, and his sentence came five months after he was found guilty of federal civil rights charges for failing to provide Floyd medical treatment as he suffered cardiac arrest under the knee of ex-cop Derek Chauvin.
Article continues below advertisement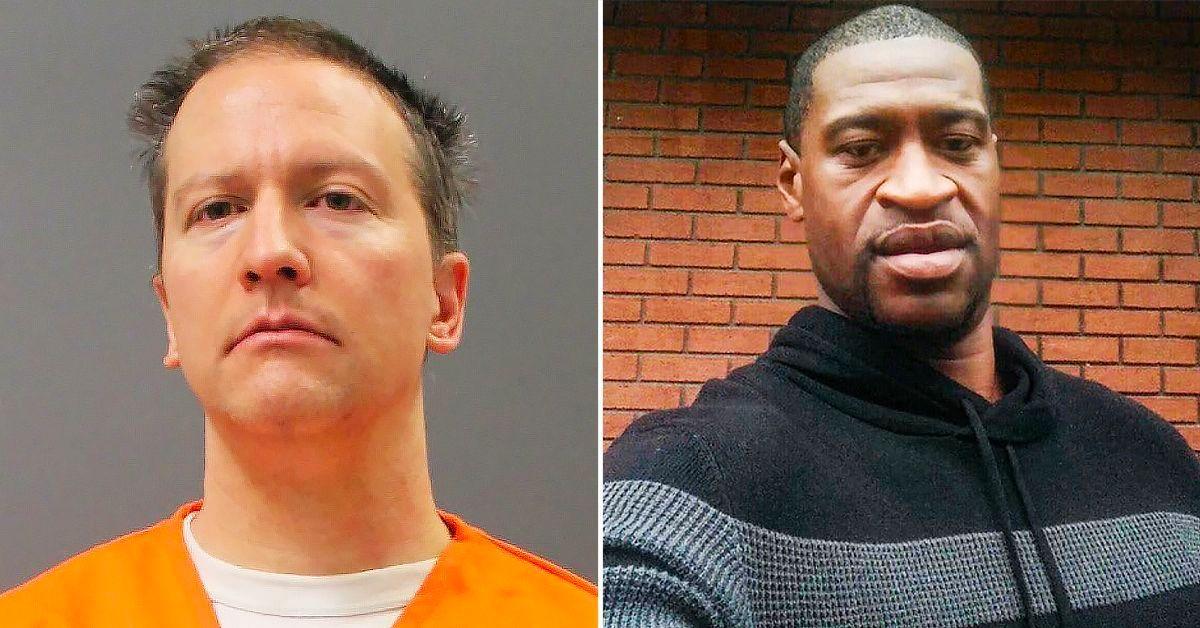 Lane's sentencing also came two weeks after Chauvin was sentenced to 21 years in federal prison for depriving both Floyd and a separate minor victim of their constitutional rights.
"Mr. Lane this is a very serious offense, in which a life was lost," U.S. District Judge Paul Magnuson said during Thursday's sentencing.
The judge added: "The fact that you did not get up and remove Mr. Chauvin when Mr. Floyd became unconscious is a violation of the law."
Article continues below advertisement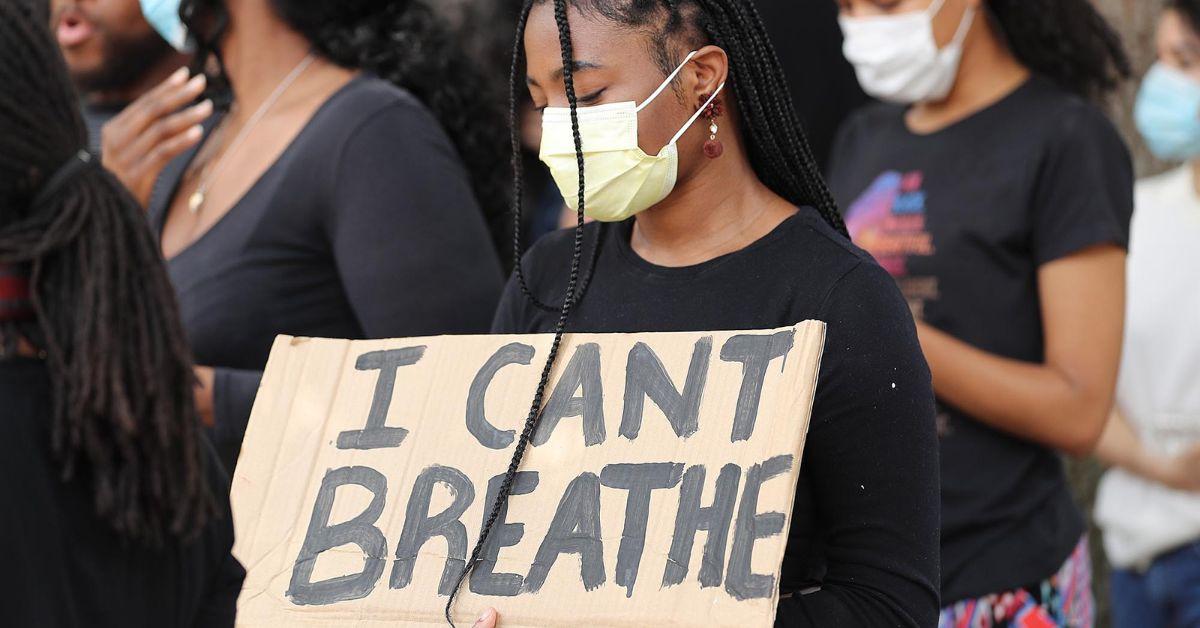 Federal prosecutors in the case requested Lane be sentenced to 6 ½ years for his crime – which is the federal guideline for such a case.
Lane's defense attorney, Earl Gray, requested his client be sentenced to 2 ¼ years because, as he argued, Lane "did everything he could possibly do to help George Floyd."
Gray also argued Lane suggested he and the other officers at the scene roll Floyd onto his side to breathe better, but was rebuked by Chauvin. The defense attorney also highlighted the fact Lane attempted to provide Floyd with CPR once the ambulance arrived.
"He has a newborn baby and did not want to risk not being part of the child's life," Gray also said when Lane pleaded guilty in a state court in May.
Article continues below advertisement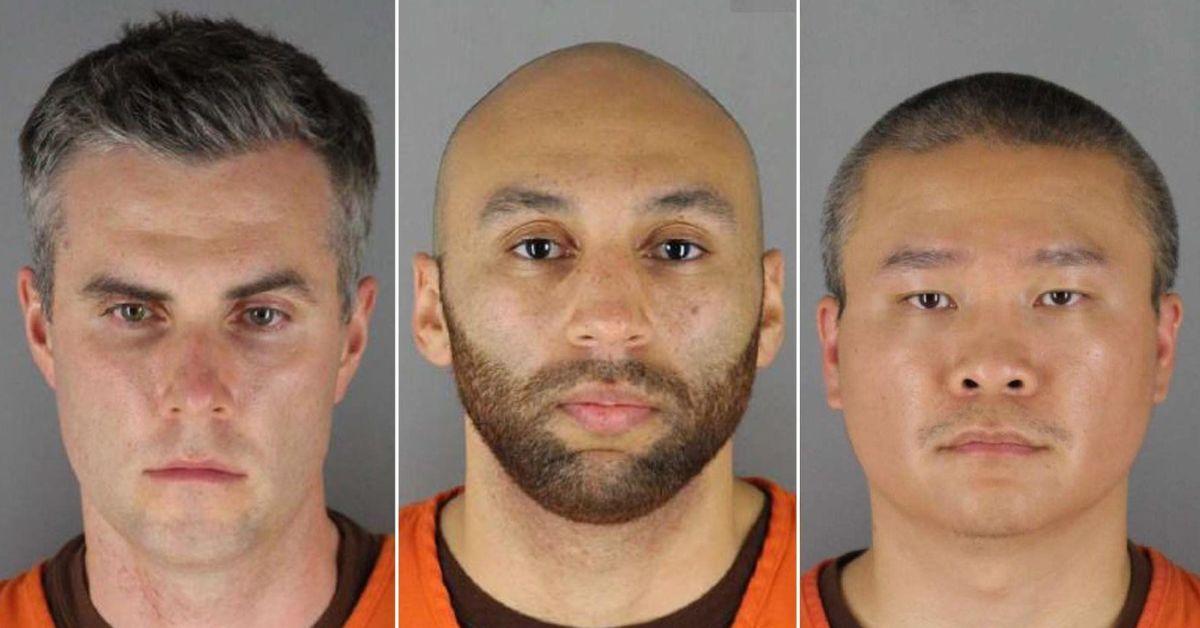 Lane is set to remain free on bond until October 4 when he is ordered to surrender himself to U.S. Marshals. He also faces a second sentencing in state court on September 21 after pleading guilty to aiding and abetting manslaughter.
Alexander Kueng and Tou Thao, the two other officers involved in Floyd's murder in Minneapolis on May 25, 2020, have yet to have their sentencing dates scheduled – although federal prosecutors revealed their sentences are expected to be lower than Chauvin's but "substantially higher" than Lane's.