Exclusive Details
Disney Opts For Gender-Neutral Label In Its Makeover Boutiques, Draws Criticism For Turning 'Fairy Godmothers' Woke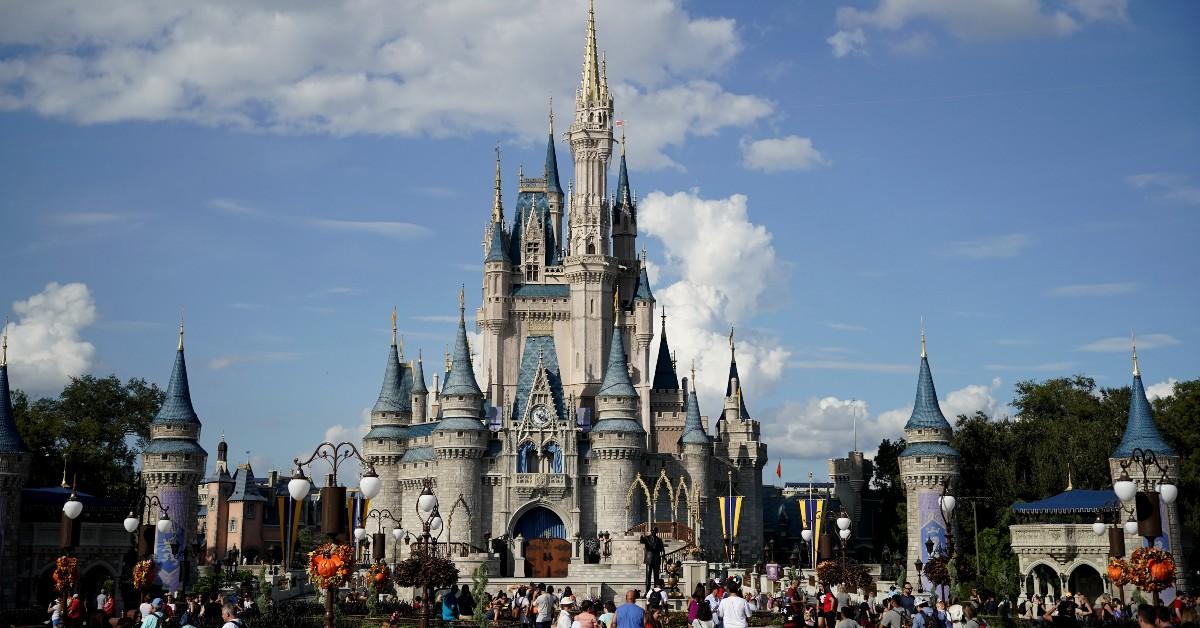 When the Bibbidi Bobbidi Boutiques reopens at Disney World and Disneyland Aug. 25, there will be some changes: a new hair accessory for textured hair, more costumes to choose from — and a subtle change in staff designations.
Article continues below advertisement
Cast members helping children ages 3 through 12 get dressed and styled as their favorite Disney characters will no longer be referred to as "Fairy Godmothers in Training," RadarOnline.com has learned.
Instead, a new 21st century moniker will be used, "Fairy Godmother's Apprentices."
It has some people up in arms, claiming it's another example of "woke culture making changes.
Article continues below advertisement
"This way," Disney wrote in a brief blog post announcing the change, "cast members that might not identify as female can still be part of the process to dress up and style the children. Without having to refer to themselves as a female Disney character."
Predictably, reaction from Conservative outlets has been mocking. Towhall's Sarah Arnold began her article with the sentence, "If you thought Disney couldn't get anymore woke, think again."
On FoxNews.com, Angela Stabile started her piece similarly, writing, "Cinderella's Fairy Godmother is apparently going woke, too."
Article continues below advertisement
The online reservation system for the Bibbidi Bobbidi Boutiques will be reactivated in early August. The most expensive option for parents is "The Princess Signature Dress Collection," starting at $450.00 plus tax.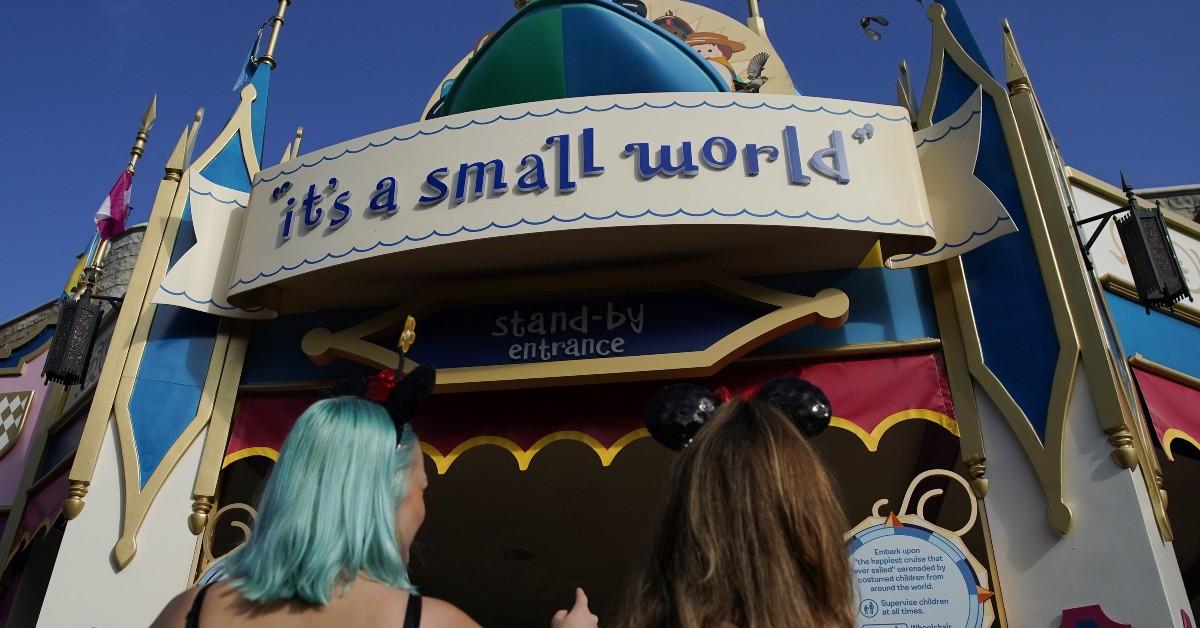 Article continues below advertisement
Participating children get to keep the gown, made with heirloom-quality fabricate and featuring extensive design details. They also receive a crystal tiara and box for it, an Organza garment bag with satin hanger and the usual assortment of hairstyling, makeup, sash, face gems, cinch bag and nail polish.
In a different example of how gender factors into things at the Magical Kingdom, boys can get "The Knight Package" for just $19.95.
Even the deluxe version of that option is a ton less than the girl top tier. It's priced at $79.95, compared to the lowest priced girl option of "The Castle Package" for $99.95.