Exclusive Details
Shocking Photos! Former 'The O.C.' Star Mischa Barton Looks Unrecognizable During Rare L.A. Outing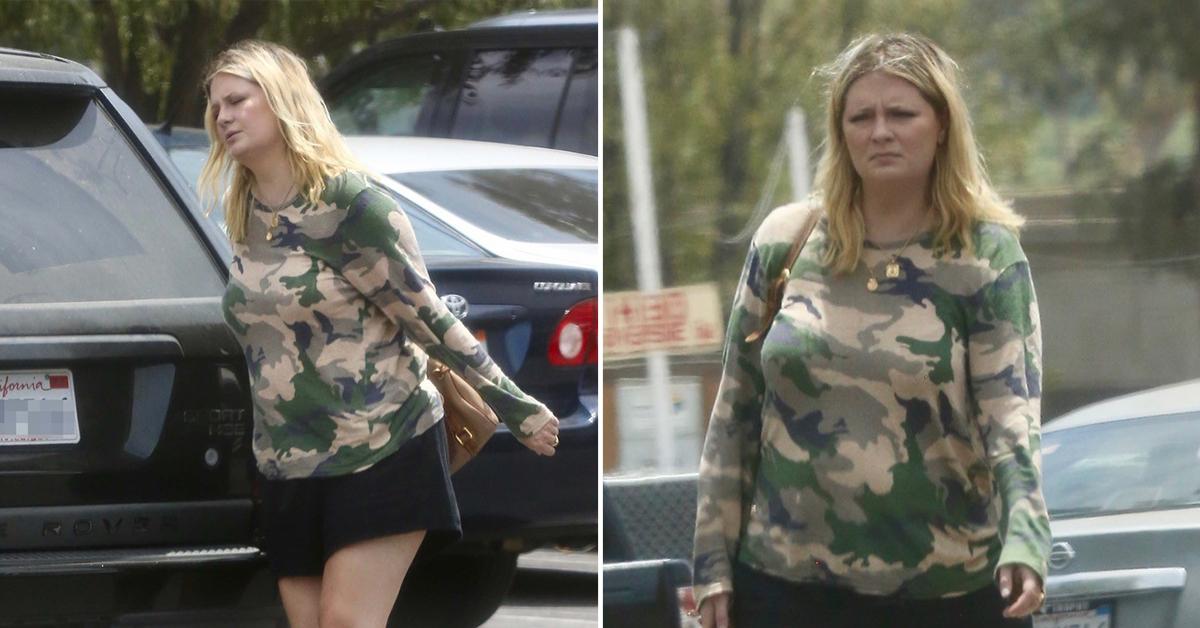 Actress Mischa Barton was seen looking quite different than her time as Marissa Cooper during a rare spotting in Los Angeles.
On Wednesday, the 36-year-old actress was seen picking up groceries at Trader Joe's in Studio City, Cali. Barton rocked a camouflage long-sleeved shirt with a pair of black shorts.
Article continues below advertisement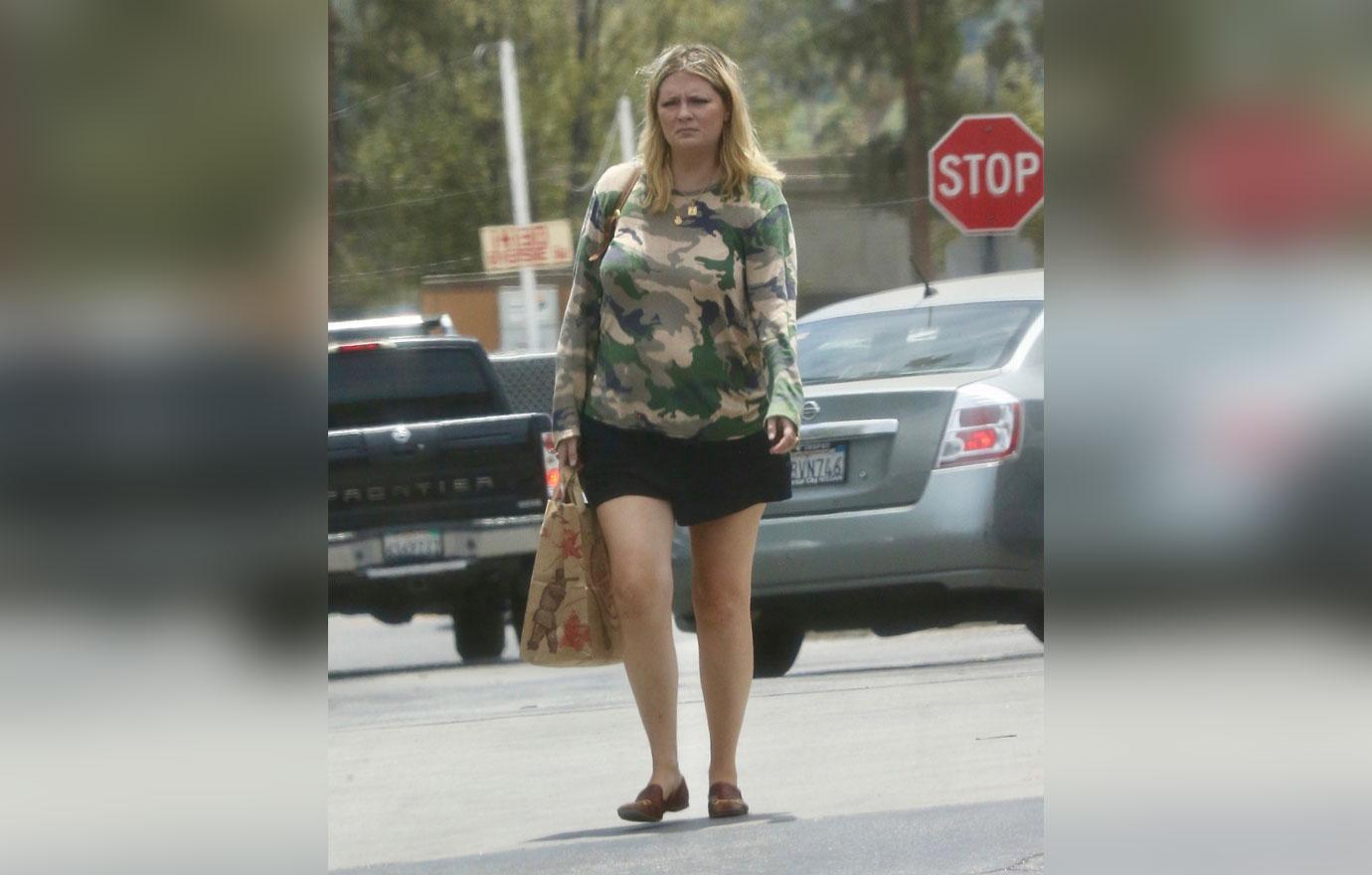 The former IT girl looked unrecognizable while carrying her bags to the car.
Over the years, the actress has struggled personally and professionally. She left The O.C. in 2006 and failed to find a big project since.
Article continues below advertisement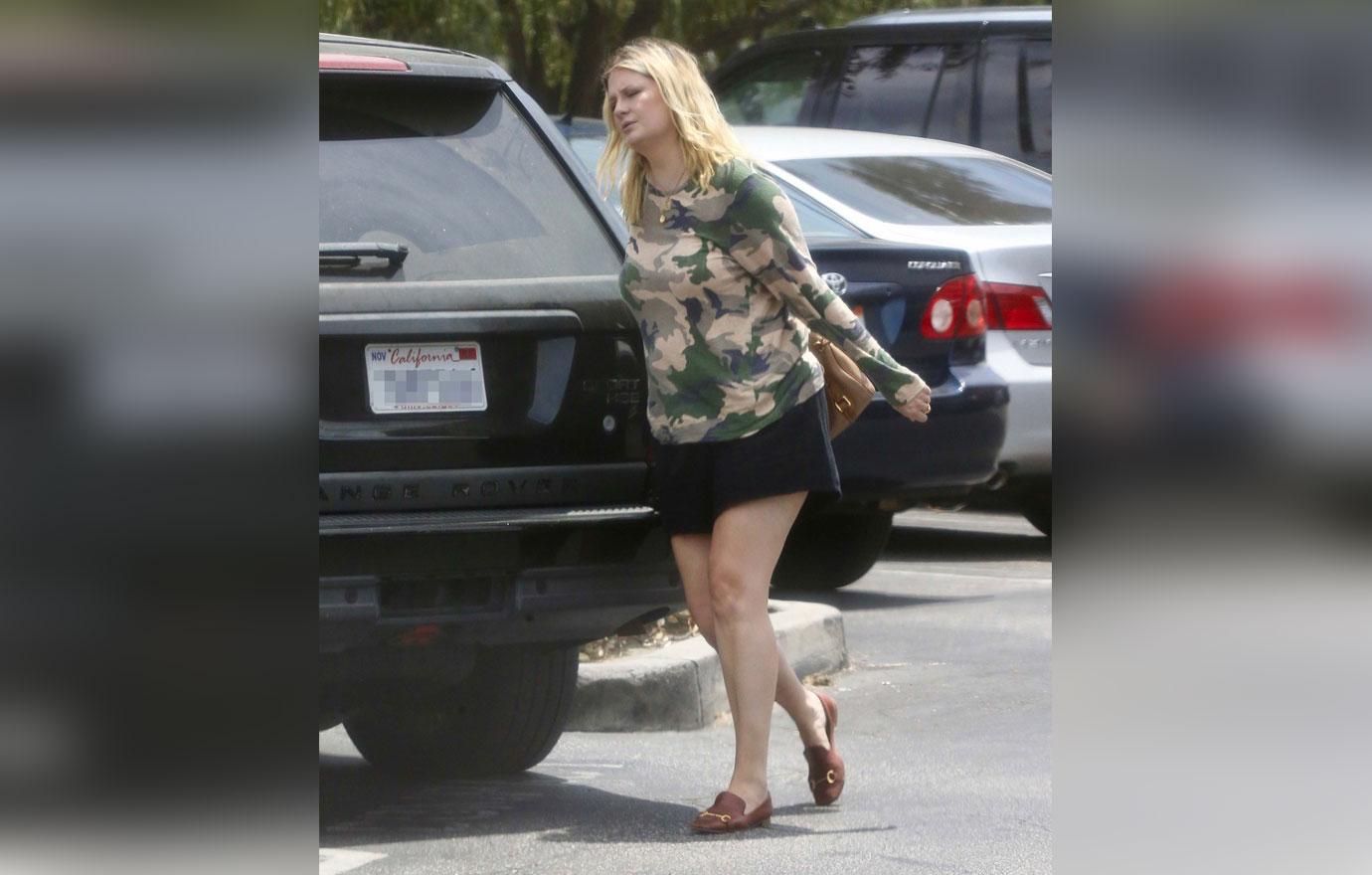 In 2017, the actress was filmed losing her mind in her backyard. She claimed someone spiked her drink with GHB at her birthday party. She ended up voluntarily checking into the hospital.
She said, "While having drinks, I realized that something was not right as my behavior was becoming erratic and continued to intensify over the next several hours."
Article continues below advertisement
"I voluntarily went to get professional help, and I was informed by their staff that I had been given GHB. After an overnight stay, I am home and doing well," she added. "I would like to extend a big thanks of gratitude to the professionals at Cedars-Sinai for their great care and professionalism. This is a lesson to all young women out there, be aware of your surroundings."
Between 2017 to 2019, Barton starred in a series of forgettable direct-to-video horror films.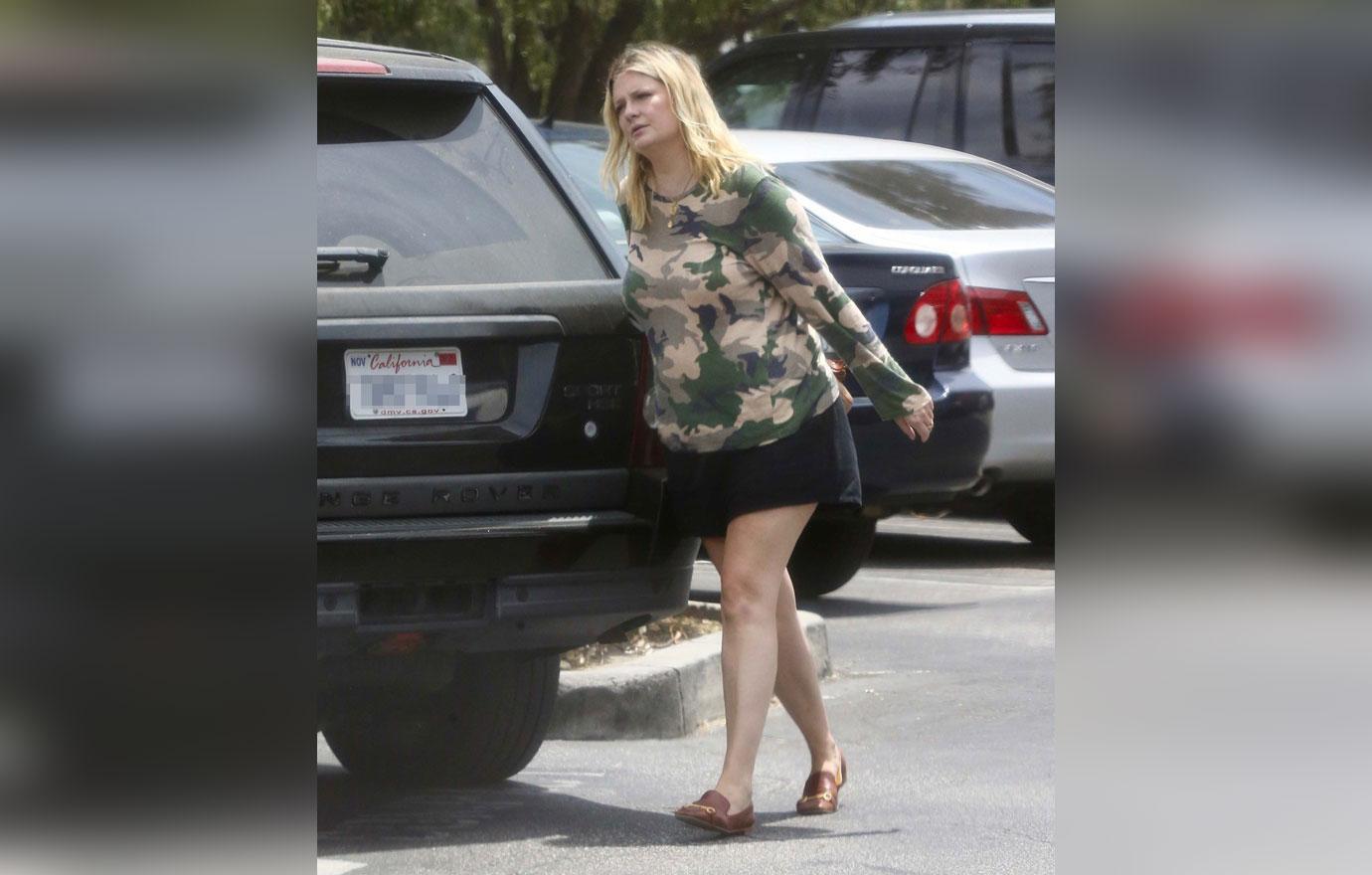 Article continues below advertisement
Barton had a bit of a comeback when she joined the reboot of MTV's reality show The Hills in 2019.
However, she clashed with her costars and wasn't asked back for the second season. At the time, a source told RadarOnline.com Mischa started "a lot of fake fights" with her co-stars Brody Jenner, Heidi Montag, Spencer Pratt, Stephanie Pratt, Audrina Patridge, Whitney Port, Jason Wahler and Frankie DelGado.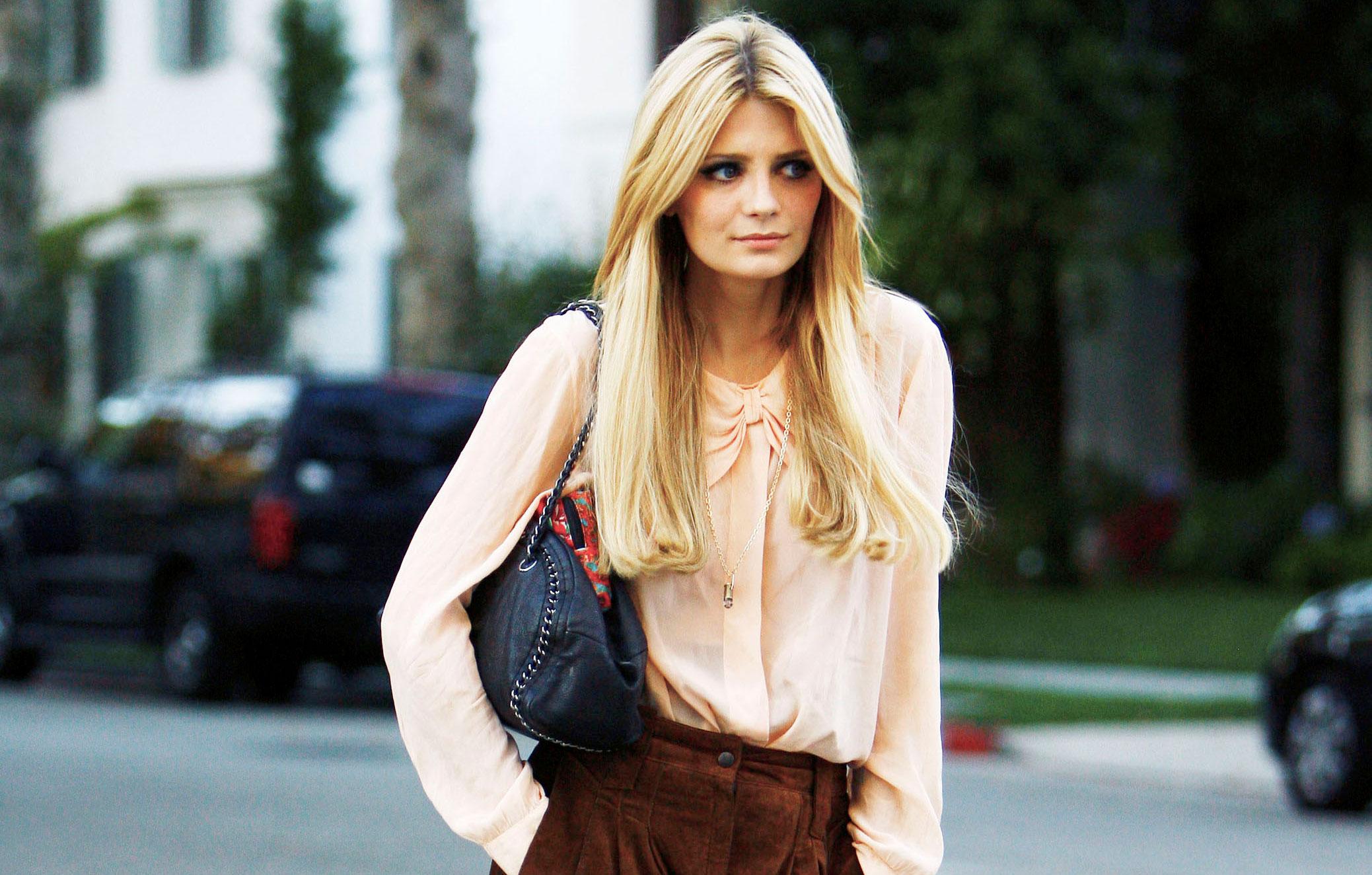 Article continues below advertisement
After her departure, Jenner said working with the actress was "sort of awkward." While promoting the show, he said, "No offense to Mischa, but we don't really miss Mischa."
The actress' last role was in the 2020 independent film Spree. According to her IMDB, the former childhood star has one film in post-production, Invitation to a Murder.