Joe Biden Mistakenly Calls Himself 'Vice President' In Latest White House Blunder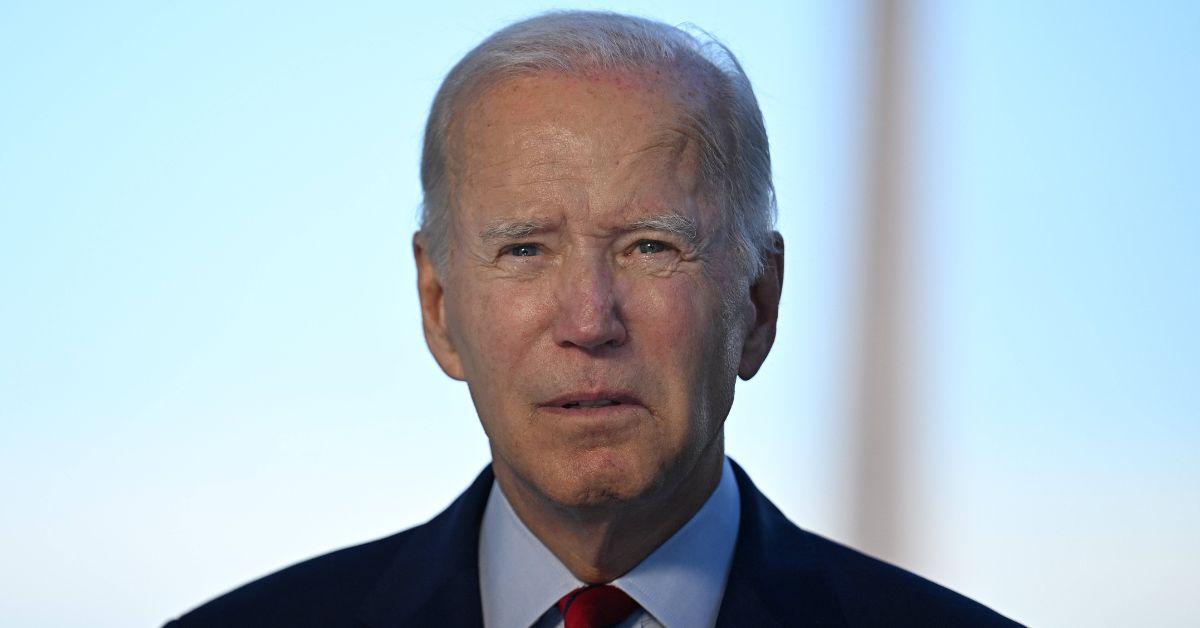 Joe Biden misspoke once again when he accidentally referred to himself as "vice president," RadarOnline.com has learned.
The startling blunder took place on Thursday as the 79-year-old Commander in Chief hosted a virtual meeting with General Motors CEO Mary Barra and several other top personnel from the American car manufacturing company.
Article continues below advertisement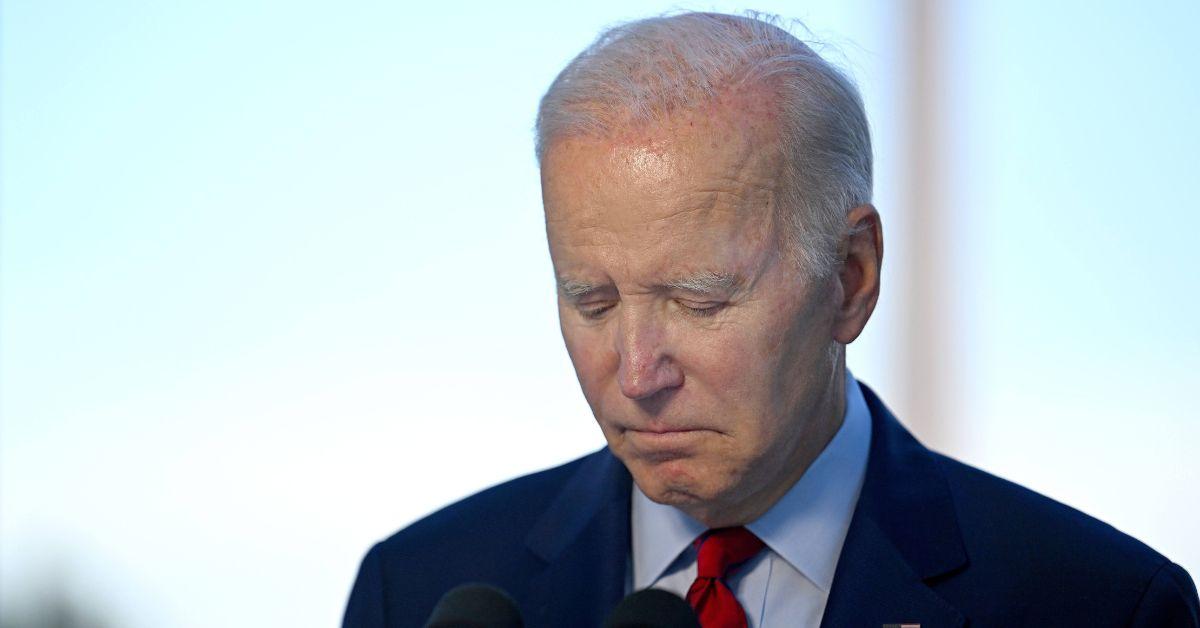 "I'm not going to be able to do it because I can't drive a vehicle while I'm vice president," Biden mistakenly said regarding his "inability" to purchase and drive an electric Corvette.
"While I'm president," Biden quickly rectified moments later.
As RadarOnline.com previously reported, the job title mix-up was just the latest mistake made by President Biden since taking office last year.
In May, he mistakenly referred to himself as the country's first United States senator from Delaware – although he meant to say, president.
Article continues below advertisement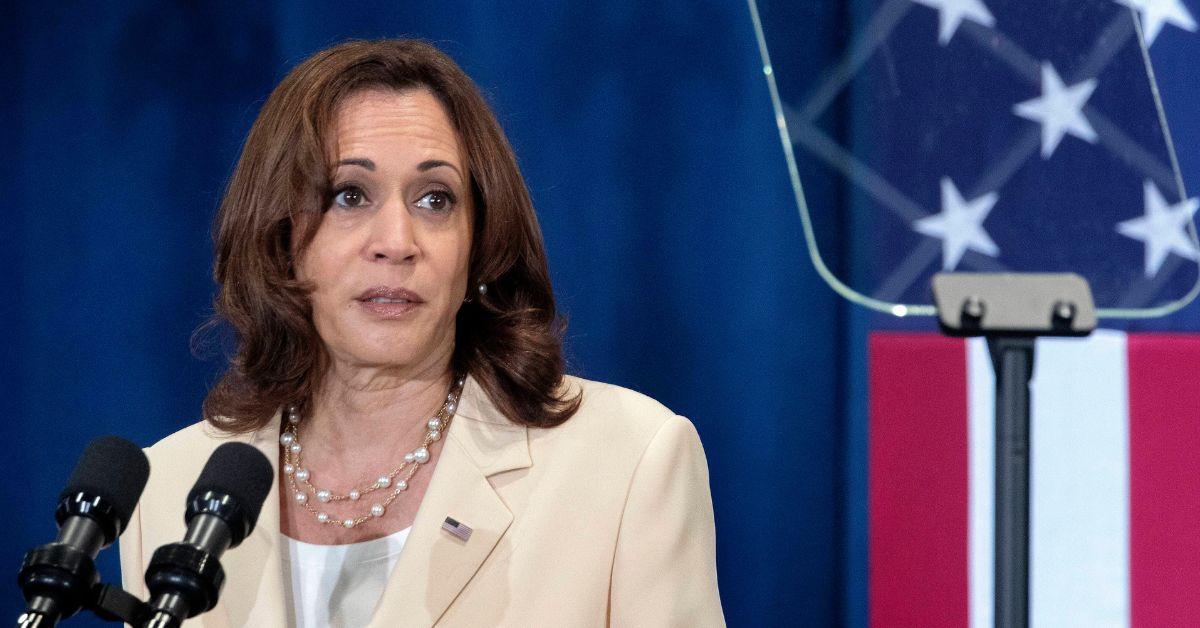 "There have not been many of the senators from Delaware. It's a small state. As a matter of fact, there has never been one," Biden said to a crowd of confused audience members at the time.
In January, for the fourth time since he and Vice President Kamala Harris took office in January 2021, President Biden mistakenly referred to Harris as "President Harris."
"Last week, President Harris and I stood in the United States Capitol to observe one of those before-and-after moments in American history: The January 6 insurrection on the citadel of our democracy," he said, once again to a confused and stunned audience.
President Biden's penchant for mix-ups and other bizarre blunders has led both his detractors and his supporters to question whether or not he is mentally and physically fit to run for president again in 2024.
Article continues below advertisement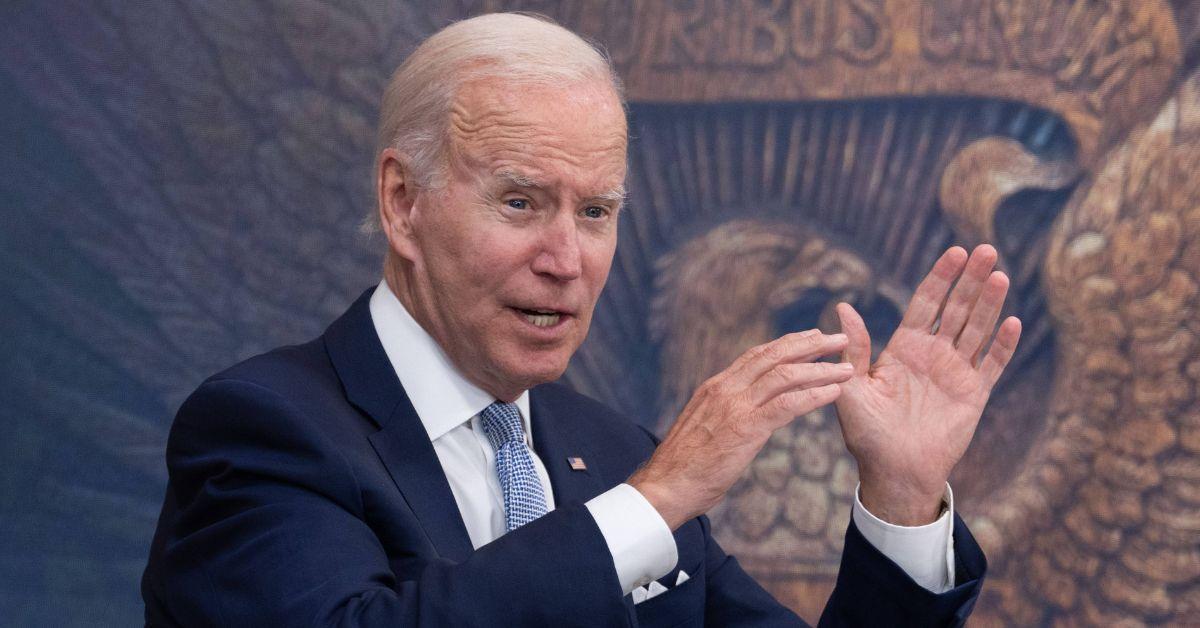 According to Biden's own White House personnel, the president is forced to "shuffle" his feet as he walks to make sure he doesn't "trip on a wire" and fall down.
Biden's own staffers also reportedly worry every time the president opens his mouth to give a speech or speak to reporters because they fear he might make yet another verbal gaffe.
More recently, president Biden falsely claimed he has cancer while giving a speech about global warming.
"That's why I and so damn many other people I grew up with have cancer and why for the longest time Delaware had the highest cancer rate in the nation," Biden said in July during his speech in Massachusetts.
Currently, upwards of 64% of Democrat voters say they would prefer a candidate besides President Biden to run in the presidential election come 2024.