Exclusive Details
From Colorado To Thailand, Scientists Keeping Close Eye On Newest COVID Variant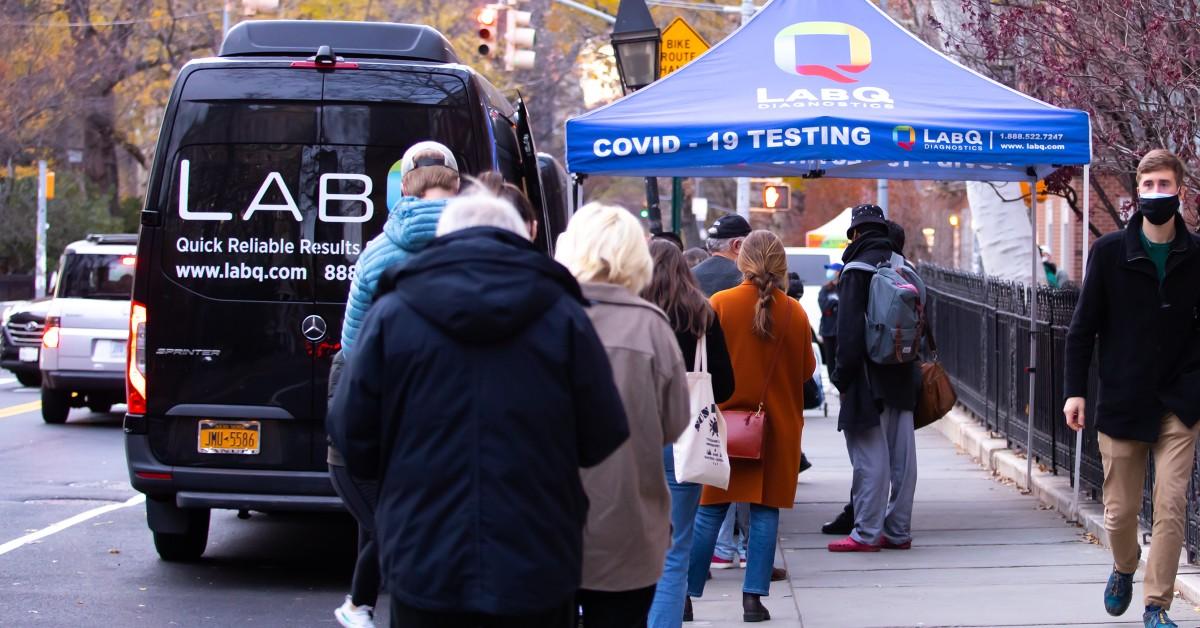 With fall just around the corner, scientists are keeping a watchful eye on COVID variants, RadarOnline.com has learned.
Article continues below advertisement
According to the Centers for Disease Control and Prevention's tracking tool, as of Aug. 8, 85.5 percent of cases in the United States are due to the BA.5 subvariant and another 11.8 percent connect to the similar BA.4 and BA.4.6 subvariants.
But what will be, possibly, the next subvariant to take hold?
One possibility is B.A.2.75, which was detected in Colorado wastewater for the first time late last week. "B.A.2.75 was first identified in May of 2022 in India," Kristen Stewart, spokesperson for Colorado's joint information center, told Westword.
Article continues below advertisement
"Scientists are still learning about the characteristics of the variant," she added, the outlet reported. "Researchers note that the mutations present in BA.2.75 suggest it could increase the risk of reinfection compared to other Omicron variants, particularly in people whose first infection was prior to the emergence of Omicron."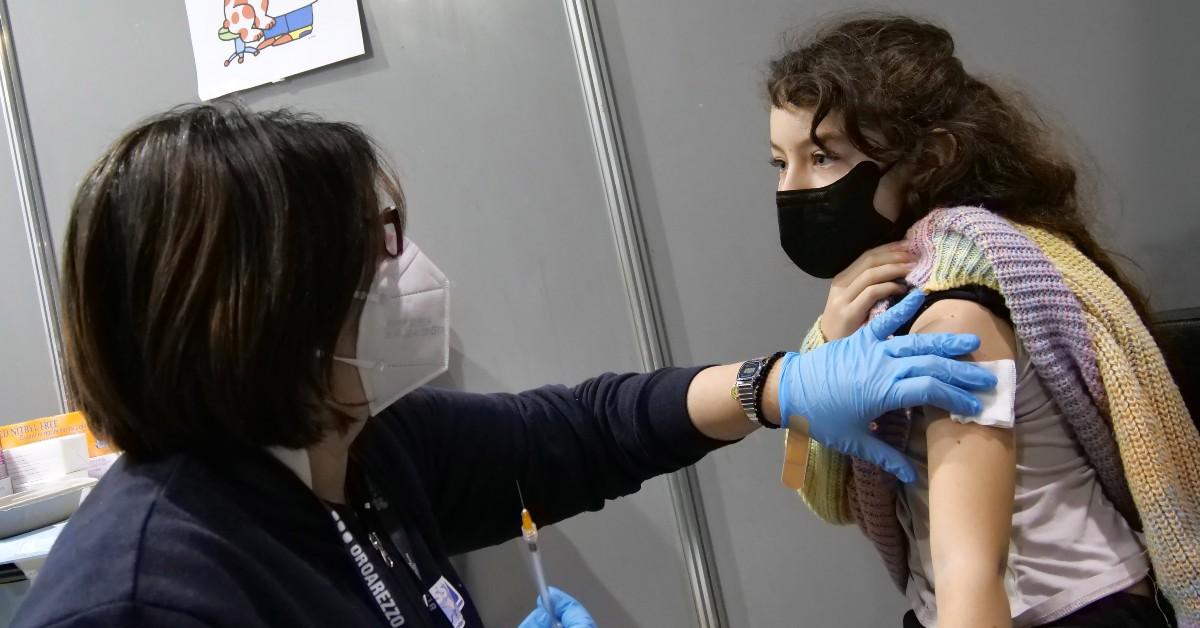 Article continues below advertisement
Across the world, in Thailand, five cases of BA.2.75 were recently detected. One of these required the patient to be ventilated, but this was due mainly doctors believe to the fact that because of an allergy, the patient had never been vaccinated.
A medical expert in the Philippines tried to calm the public after media reports circulated about the BA.2.75 variant, unofficially nicknamed Centaurus. "We have the knowledge that COVID-19 continues to mutate, but at the same time, we should not panic about this new iteration of Omicron," infectious diseases expert Dr. Edsel Salvana said. "What is important is to continue monitoring closely, but don't panic because there is still no evidence that it's taking over."
Article continues below advertisement
Ed Yong, science writer for The Atlantic, tweeted July, "It is wild to me that some random guy on Twitter decided that the BA.2.75 variant was going to be known as "Centaurus" and it completely worked."
User @xabitron1 said he named it after the galaxy.