Outrage After Moab Police Officer Who BUNGLED Gabby Petito Traffic Stop Is PROMOTED To Detective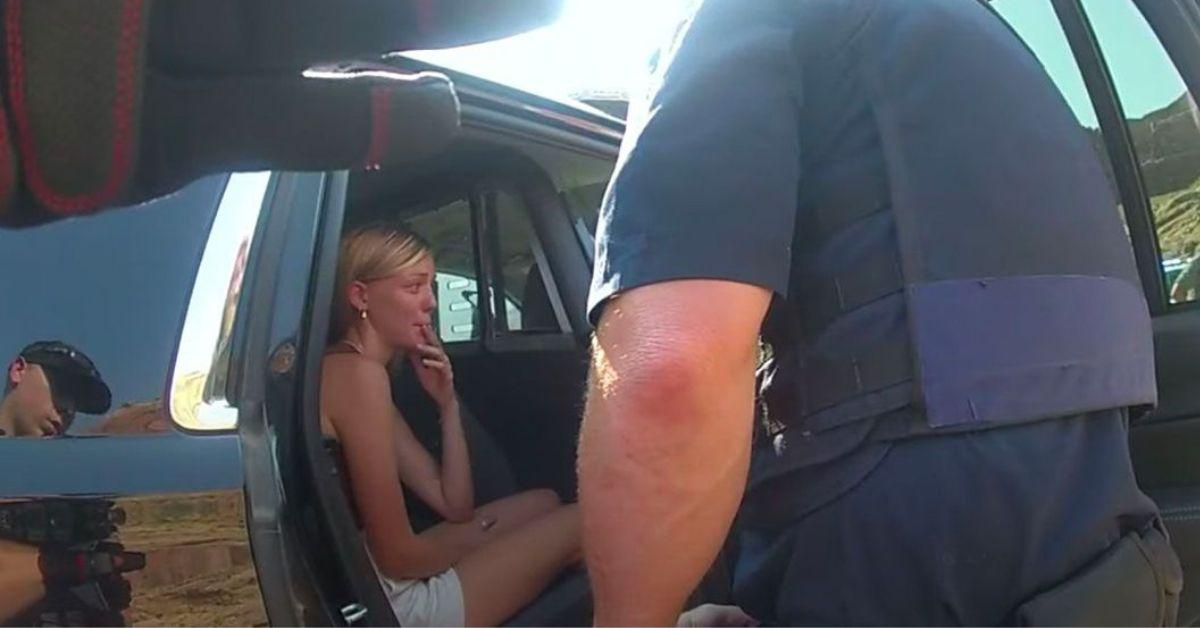 One of the two officers who stopped Gabby Petito and Brian Laundrie during a traffic stop one month before Petito's murder has been made a detective in Utah, RadarOnline.com has confirmed.
The surprising development, which has caused outrage online and across the nation, came nearly one year after Petito was first reported missing and later found murdered in Teton County, Wyoming's Bridger–Teton National Forest on September 19, 2021.
Article continues below advertisement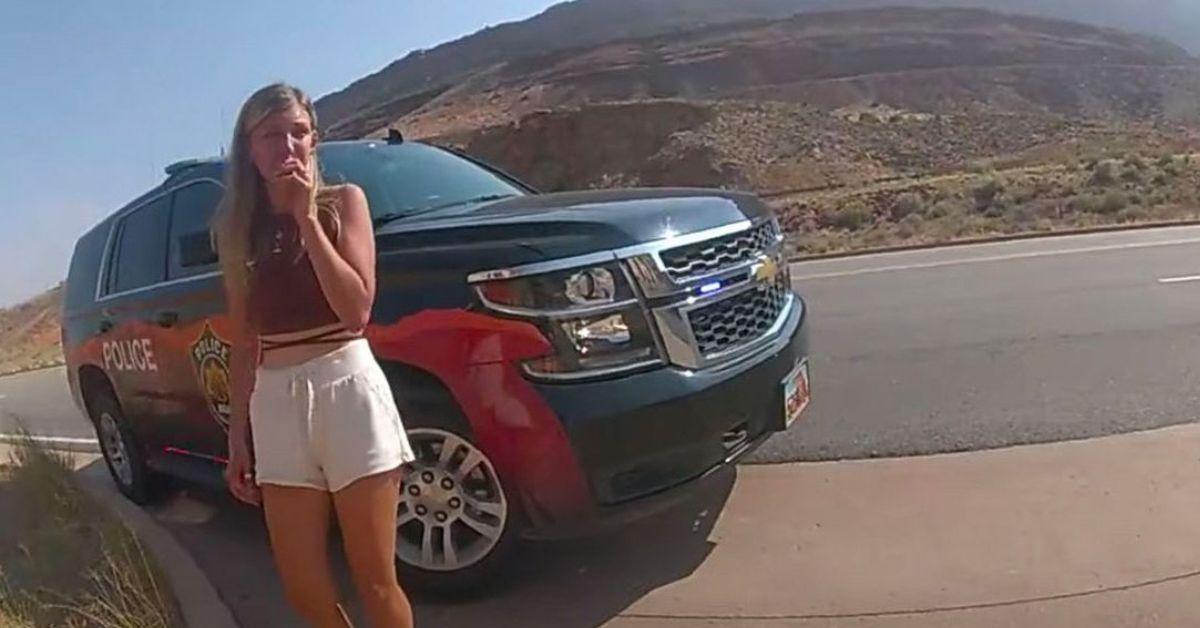 As RadarOnline.com previously reported, Petito and Laundrie were pulled over by two police officers in Moab, Utah, on August 12, 2021, after a witness reported seeing Laundrie slap Petito during an argument.
Officers Eric Pratt and Daniel Robbins, the two Moab cops who responded to the report, ultimately found Petito to be the "aggressor" in the situation after she admitted to starting the fight and hitting him.
Officers Pratt and Robbins separated the couple for the night before allowing the pair to continue their cross-country road trip together the next morning.
Petito was reported missing by her parents one month later on September 11 after she failed to return from the trip with Laundrie. The 22-year-old vlogger was ultimately found dead one week later. Her cause of death was homicide by strangulation.
Article continues below advertisement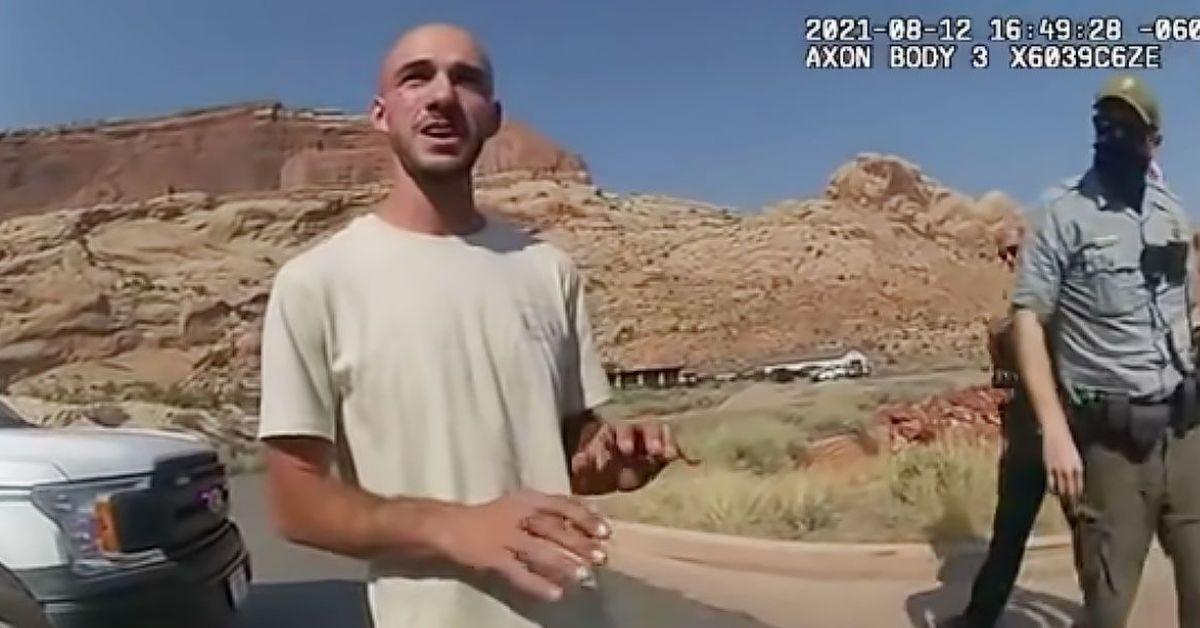 An independent investigation into Pratt and Robbins' encounter with Petito and Laundrie, and how they handled the couple's dispute, found that the two officers made "several unintentional mistakes" during the traffic stop.
Pratt and Robbins are also currently listed as defendants in a pending $50 million wrongful death lawsuit filed by the Petito family.
Even more shocking is that, according to The Sun, Officer Pratt has been promoted to a detective role within the Moab Police Department despite his alleged "bungling" of the Petito and Laundrie traffic stop in August 2021.
"I did hear that one of the officers got promoted," Danielle Hunt, a Moab resident who owns a local store, told the outlet after learning of Pratt's promotion to detective. "That's honestly going in the wrong direction in my opinion."
She added, "That's the worst thing [they] could have done, promote somebody that f------ up, are you kidding me?"
Article continues below advertisement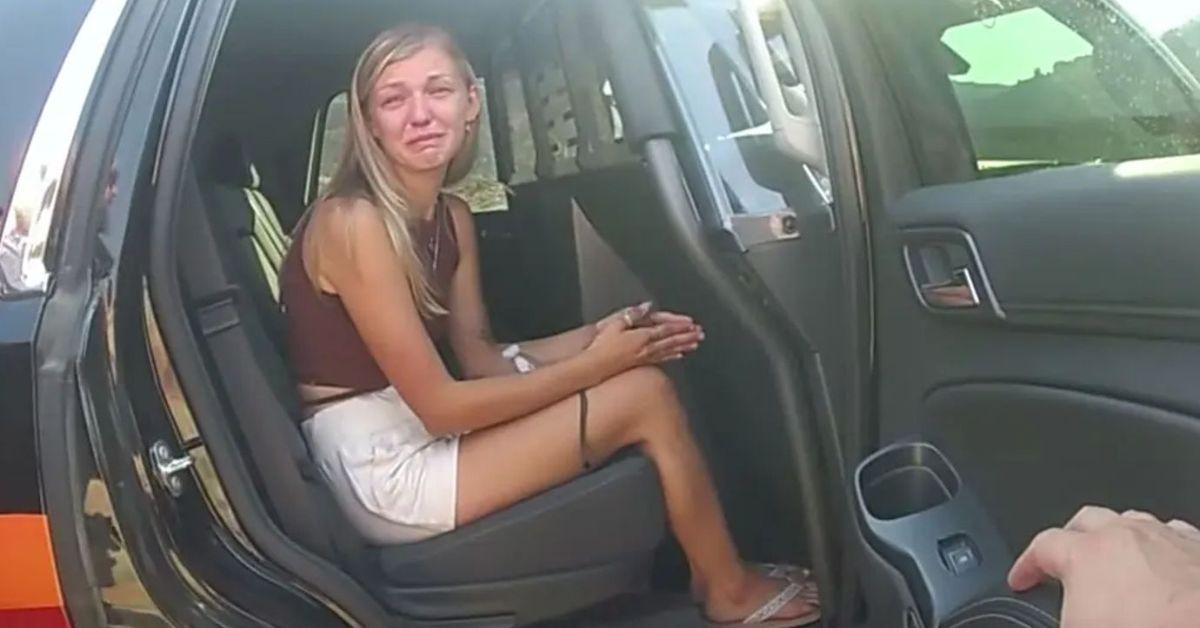 Another Moab resident, Barbara Lawley, called Pratt's promotion "strange" because she believes the officer-turned-detective "shouldn't be rewarded" for "bungling" his encounter with Petito before her murder.
"That's ridiculous if you ask me, I didn't know, as locals we know very little," Sarah McFarland, another Moab resident, said. "The only thing I ever see them do is block roads when something's going on. That's about it."
As RadarOnline.com reported on August 8, Joseph and Tara Petito and Nichole and Jim Schmidt filed a $50 million wrongful death lawsuit against Utah's Moab Police Department.
Included as defendants in the lawsuit are Officers Pratt and Robbins, as well as another officer only referred to as "Palmer."
The pending lawsuit also listed ten other defendants for "negligent failure" in their investigation into the alleged assault of Petito by Laundrie weeks before her death, although the lawsuit did not disclose the ten other defendants' identities.