Exclusive
Oprah Winfrey's Big Fat 50-lbs Weight Loss Exposed: Inside TV Queen's Secret New Diet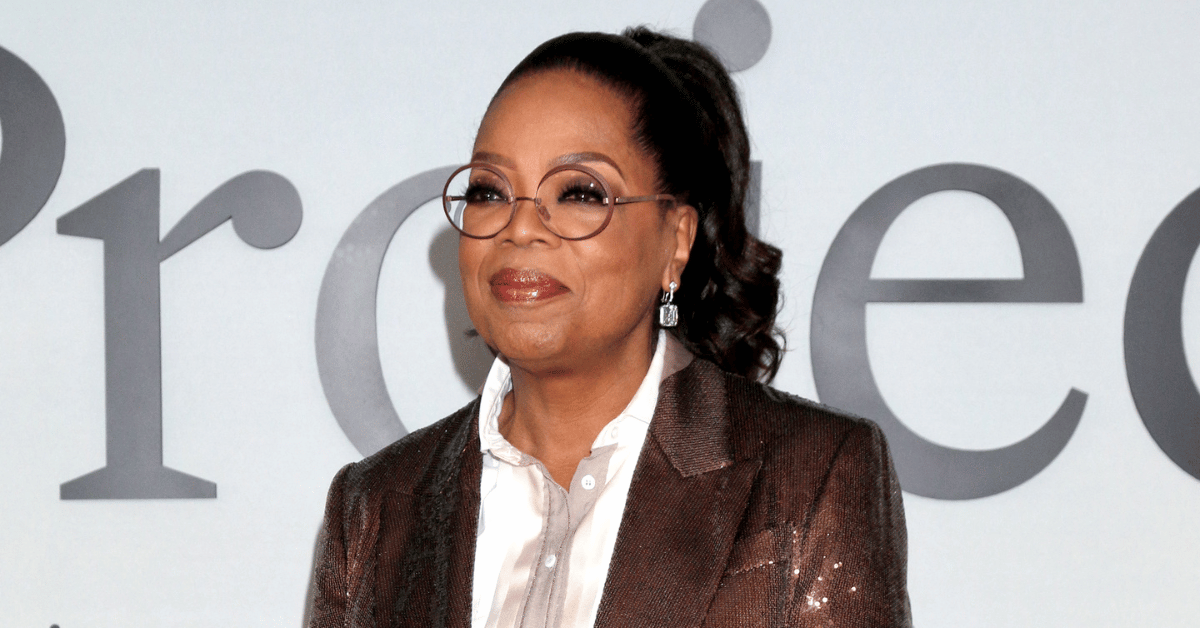 The weight loss secrets that helped Oprah Winfrey drop 50 pounds have been exposed, RadarOnline.com has learned.
With a history of participating in yo-yo diet trends — and with billions to spare on her weight loss journey — a nutrition expert spoke exclusively to RadarOnline.com on potential factors that contributed to the Queen of TV's slimmed-down figure.
Article continues below advertisement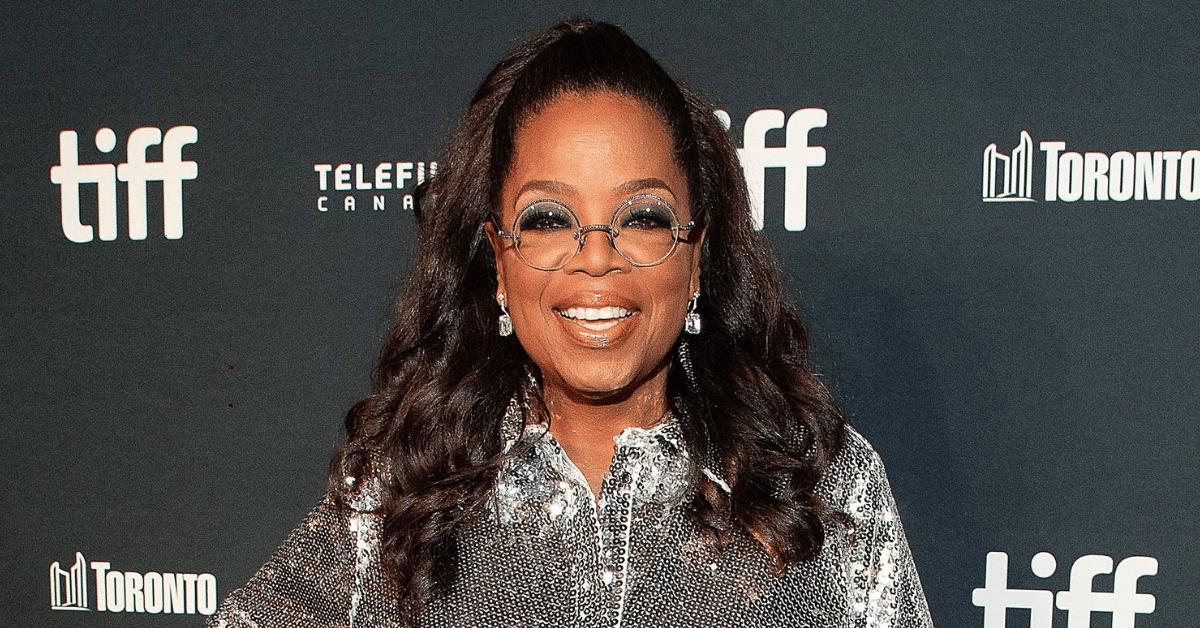 Dr. Gabe Mirkin, a fitness and nutrition expert, estimated that Oprah has lost a significant amount of weight.
"It looks like she has lost about 50 pounds," Mirkin said, as he noted the self-made billionaire was "genetically protected because she does not store fat primarily in her belly."
The physician added that "[Oprah] seems to be avoiding sugar added products."
Article continues below advertisement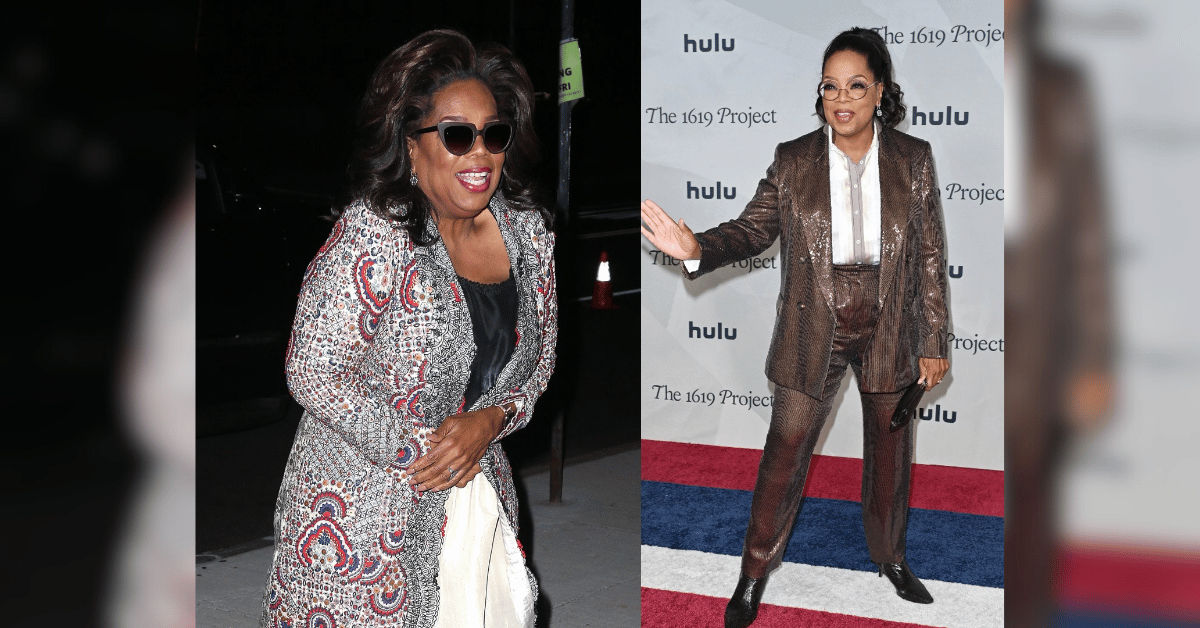 Dr. Mirkin revealed that modern research has drastically altered the traditional approach to eating while actively trying to lose weight.
"The research says now it's what you eat rather than how much you eat," Dr. Mirkin explained. "And it goes back to the high rise in blood sugar — that makes you hungry and that's what damages your body cells."
The physician noted that Oprah, who famously follows the Weight Watchers program, is not restricting her food intake.
Never miss a story — sign up for the RadarOnline.com newsletter to get your daily dose of dope. Daily. Breaking. Celebrity news. All free.
Article continues below advertisement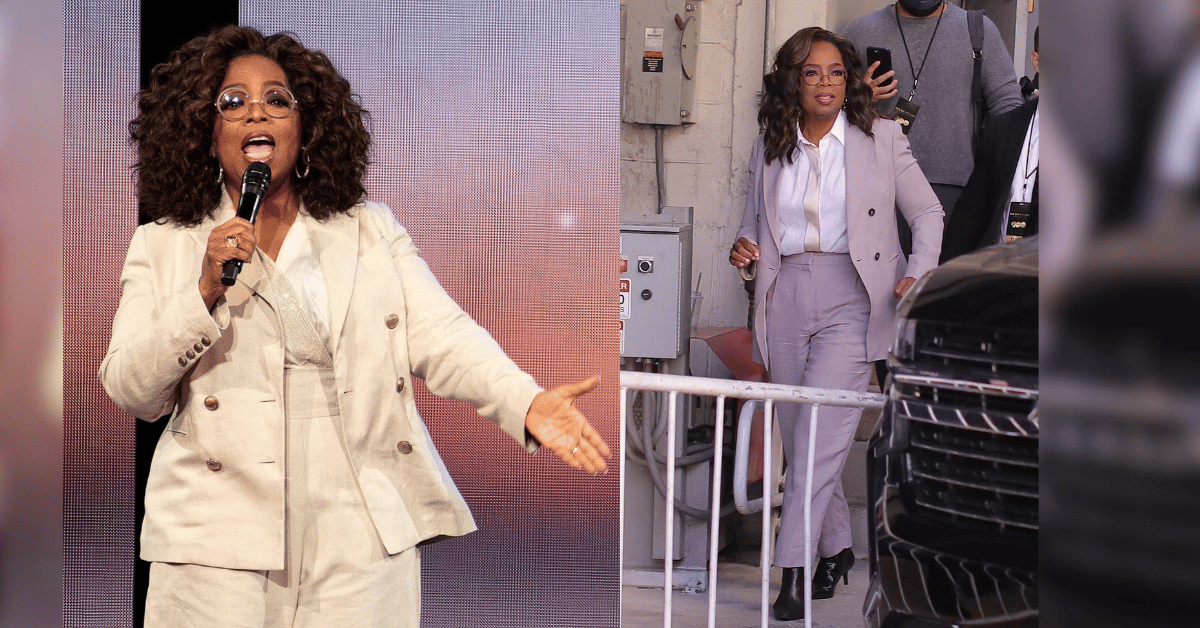 The Weight Watchers program utilizes a point-based diet to establish a routine of healthy, intuitive eating.
This means that Oprah is allowed to eat unlimited fruits, vegetables, whole grains, beans, cheese and nuts, while also restricting the number of animal products, added sugars, and refined carbs.
"This pretty much agrees with what the scientists and literature show that you should not eat anything that raises your blood sugar – which includes sugar-added foods, all drinks with sugar and refined carbohydrates," Mirkin said of Weight Watchers approved eating habits.
Article continues below advertisement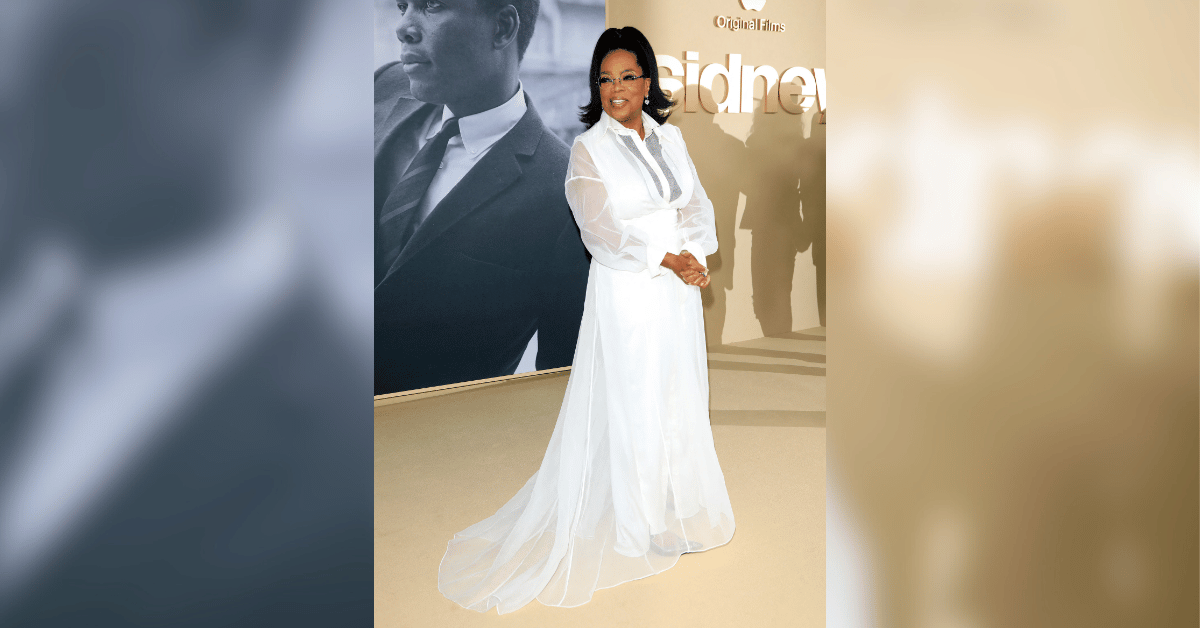 As for what Oprah's trim figure meant for her overall health? Mirkin said the former talk show host was in good shape.
"If she had a smaller buttock, I'd say she's at high risk for premature death, diabetes or stroke, and heart attacks. But the fact that she has the fat stored in her buttocks that's a good sign for her," Mirkin said. "Fat in your buttocks is relatively benign but fat in your belly can kill you."
"People with big bellies and small buttocks are almost all diabetic already," the physician continued. "So, if you store fat primarily in your belly most likely you are storing fat in your liver and that's the inability to respond to insulin."