OnlyFans Model Courtney Clenney's Account Is Deleted As Tearful Mugshot Gets Released After Arrest & Murder Charges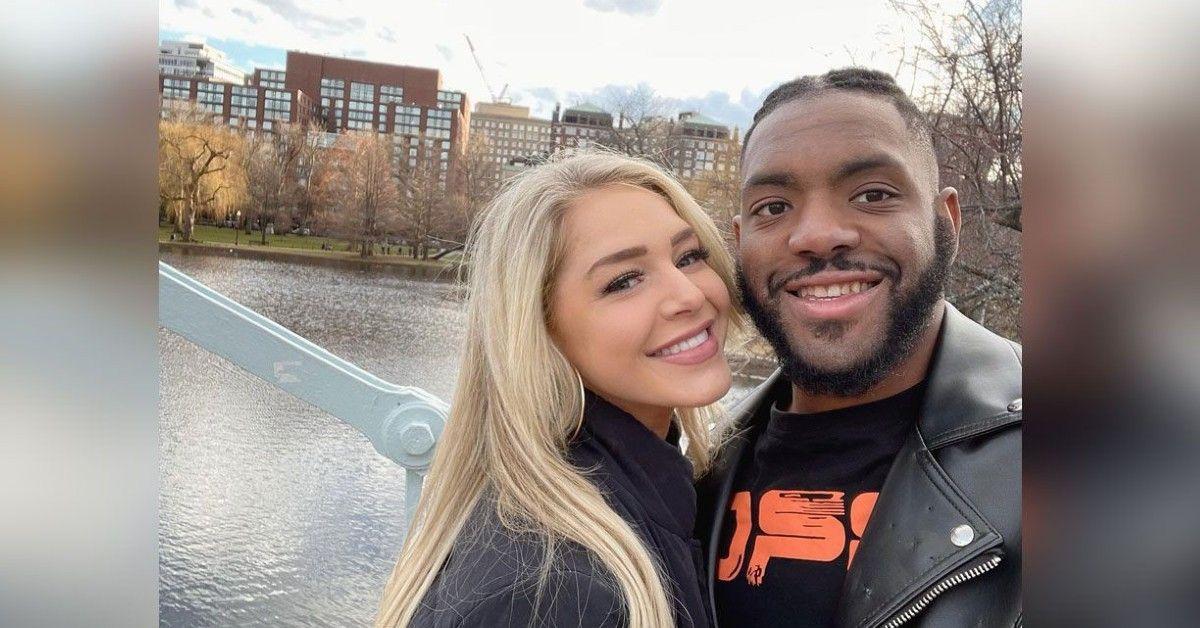 Article continues below advertisement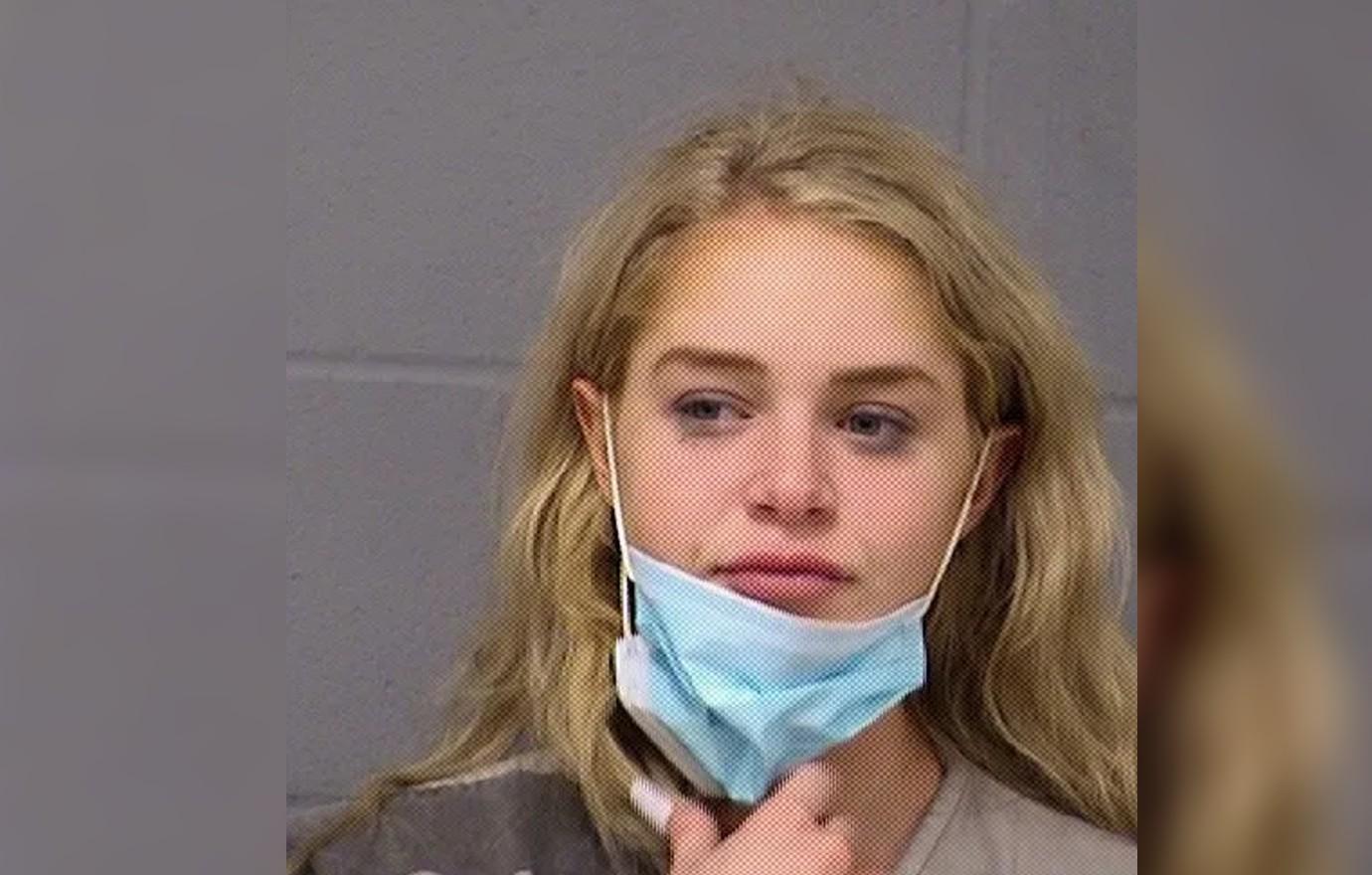 Clenney — who goes by the name Courtney Tailor on Instagram — still has that social media platform active, boasting a following of more than 2 million, although her comments are now limited.
As for her OF, it's history. "Sorry this page is not available," it states online. "The link you followed may be broken, or the page may have been removed."
According to Daily Mail, fresh content had gone up since the stabbing that took place in April.
Article continues below advertisement
RadarOnline.com can confirm that her TikTok account has also gone MIA. When we clicked the link still featured on her IG bio, it reads, "Couldn't find this account."
Clenney's Twitter is still there but hasn't been updated in quite some time.
Following her arrest this week, the social media personality could be seen fighting back tears in a mugshot released by the Hawaii Police Department.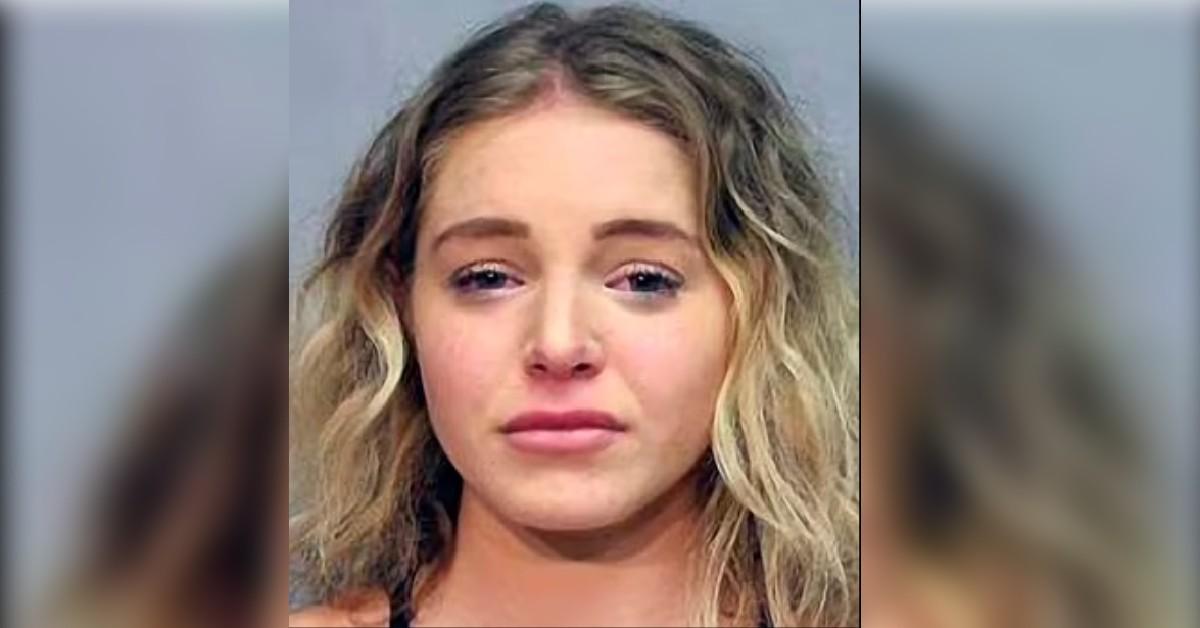 Article continues below advertisement
She will be extradited to Miami, Florida, where she will face trial.
RadarOnline.com can confirm Clenney has been charged with second-degree murder with a deadly weapon. Meanwhile, she has repeatedly claimed self-defense.
Months ago, police found Obumseli with a knife wound to his shoulder after responding to a call at the couple's luxury apartment in the One Paraiso building in Edgewater, Miami, on April 3.
A video captured by a neighbor showed Clenney covered in blood as cops questioned her.
Obumseli's loved ones have continued to call for her arrest in recent weeks, claiming she was the aggressor in their tumultuous relationship while her legal team alleges it was the other way around.
Article continues below advertisement
Her lawyer, Frank Prieto, has since issued a statement amid news of her arrest.
"I'm completely shocked, especially since we were cooperating with the investigation and offered to voluntarily surrender her if she were charged," he said. "We look forward to clearing her name in court."