OnlyFans Model Courtney Tailor Spotted Out For A Drink Days After Being Accused Of Fatally Stabbing Boyfriend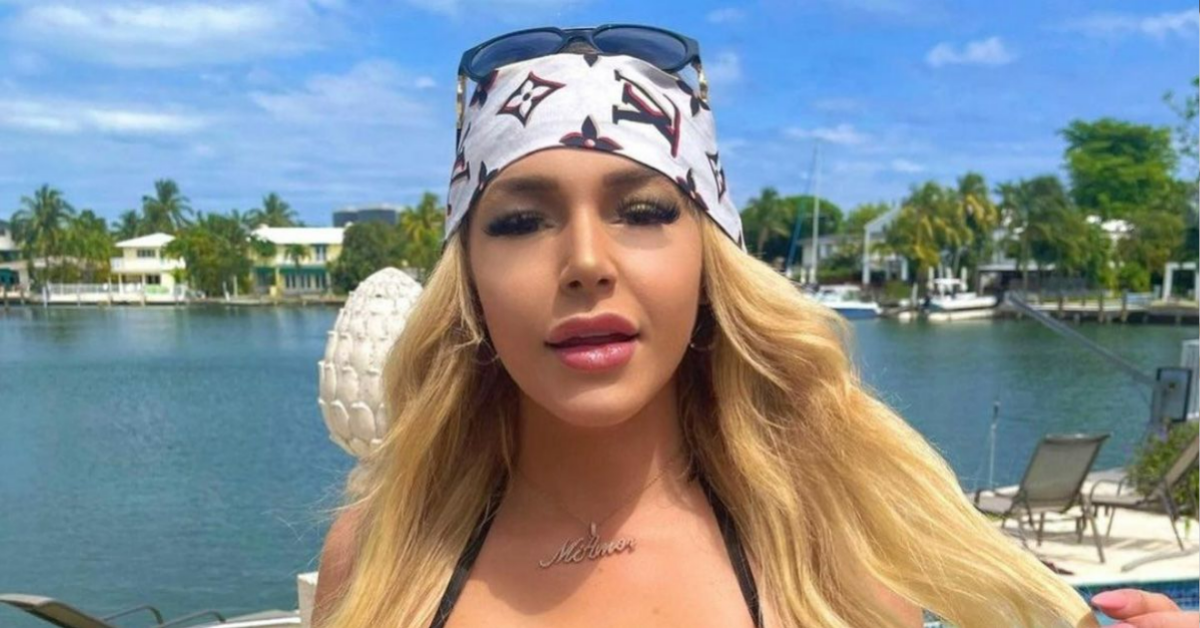 Infamous OnlyFans model Courtney Tailor was chased out of a hotel she was staying at after being confronted by someone about the fatal stabbing of her boyfriend Christian Obumseli.
Article continues below advertisement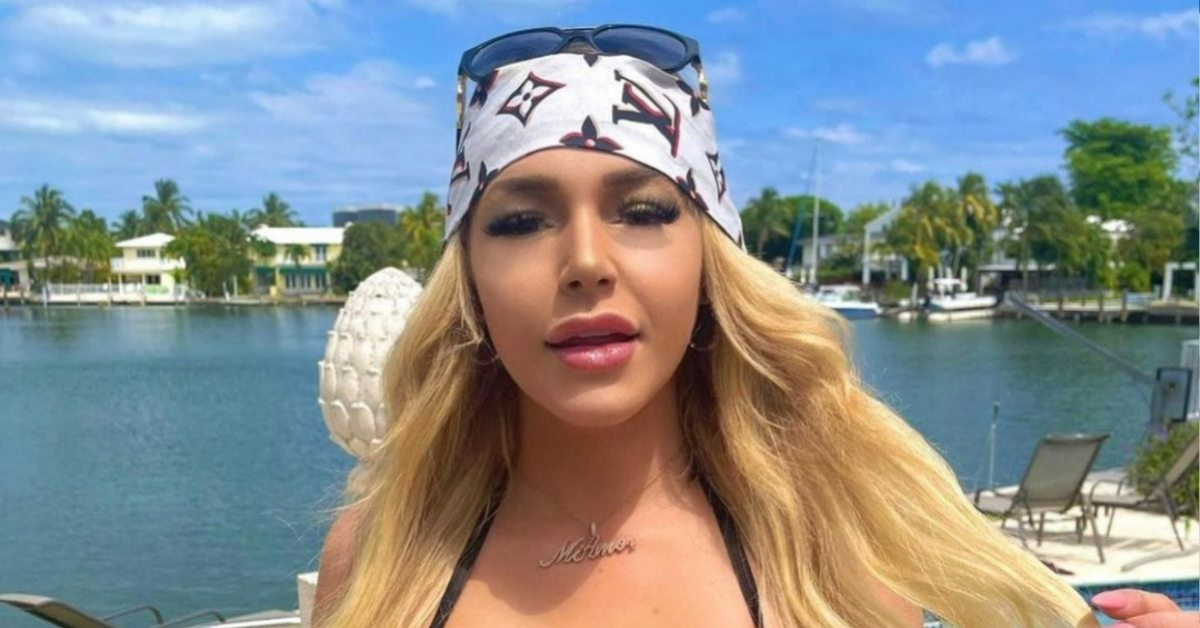 A woman staying at the Grand Beach Hotel in Miami filmed her confrontation with the model who had allegedly stabbed her boyfriend to death. The patron expressed her unease knowing that the alleged killer making headlines is staying in the same building as herself.
In the video, Tailor is seen in the hotel's lobby wearing a jean jacket as well as camo formfitting jeans and a white ball cap. The model gets up and walks away as the woman filming shouts at her and her male companion repeating "you should go."
When asked why she was being so rude, the woman filming replied, "cuz you just killed your boyfriend. Yeah? Okay? Cool."
Article continues below advertisement
The woman who posted the video also included a message at the end which read: "I'm in absolute disgust that I'm even staying in the same hotel!"
"Grand Beach do better," she continued. "You shouldn't have murderers in your facility."
"She should be locked up but instead she's at your hotel bar with her father and other guest having drinks."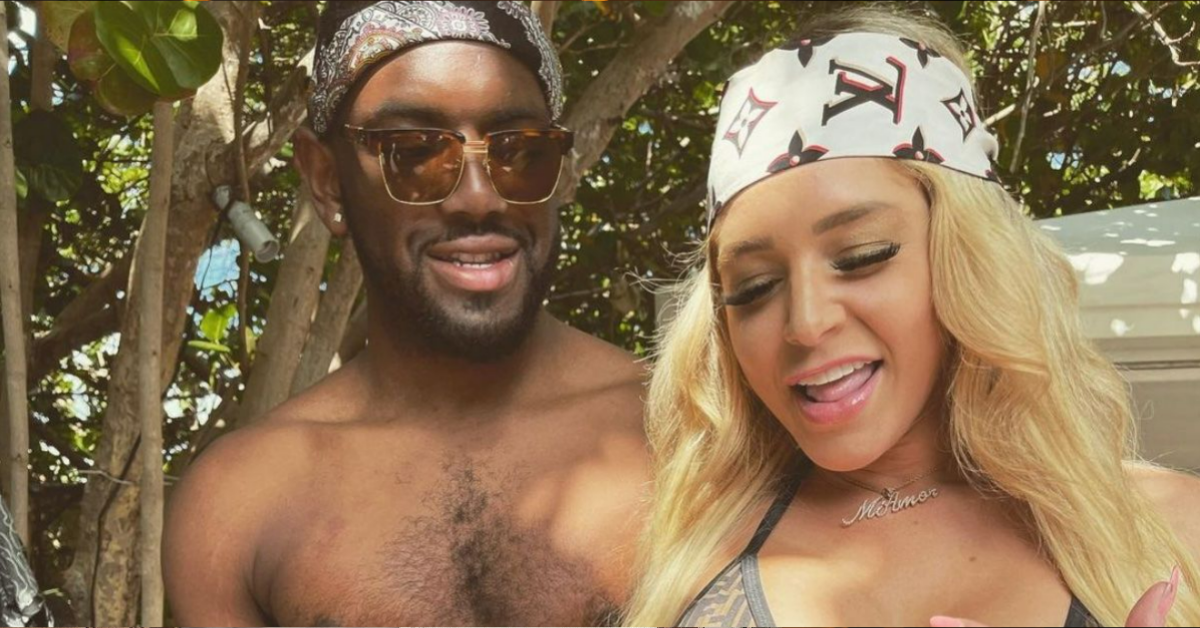 Article continues below advertisement
The 25-tear-old model had been making headlines ever since police responded to a call at her home where she was found covered in blood. Her boyfriend was found with a knife wound to his shoulder. 27-year-old Obumseli was rushed to a nearby hospital but was announced dead soon after being admitted.
Miami Police confirmed "there was a physical altercation between two before he was stabbed." Sources close to the couple claim that the two would fight often. One friend Ashley Vaughn spoke to The Sun where she revealed, "We've seen her hit him. I've never seen him hit her."
OnlyFans Model Courtney Tailor Sued For Eviction Days Before Being Accused Of Fatally Stabbing Boyfriend