Olivia Newton-John's Former Babysitter Breaks Silence On Her Death Years After Being Blamed For Ending Actress' First Marriage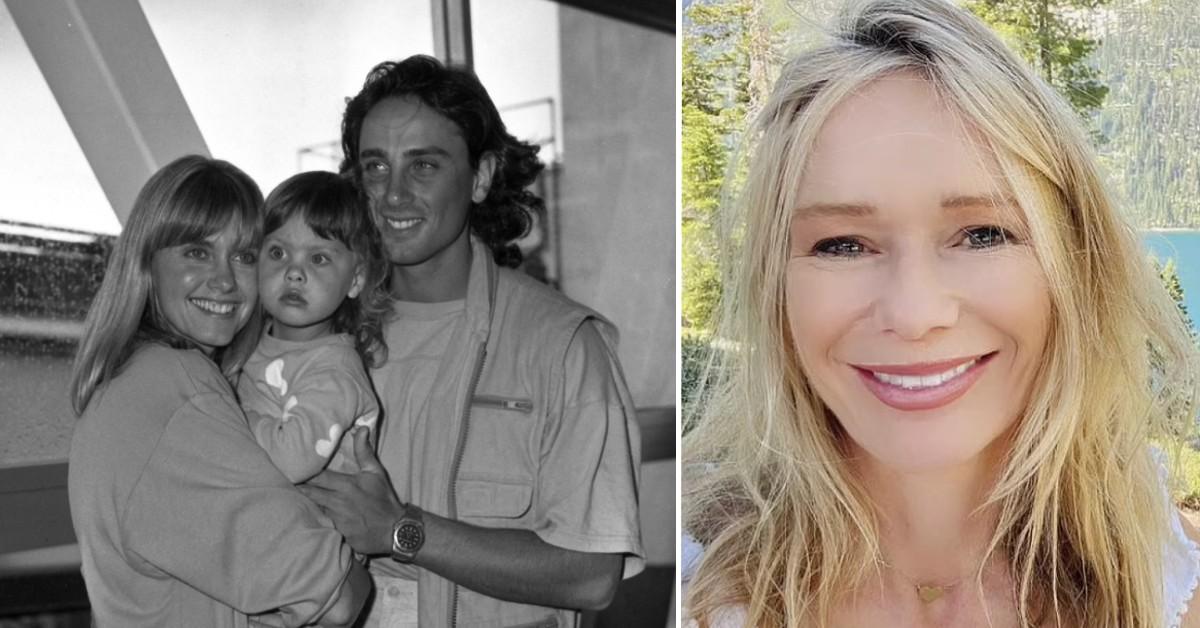 Cindy Jessup, the young and beautiful babysitter accused of breaking up Olivia Newton-John and Matt Lattanzi's marriage years ago, spoke fondly of the beloved Grease actress on the heels of her death.
"The world has lost a true angel," said Jessop, now 50. "Olivia cared so deeply about people and the planet. She was such a force for goodness, always helping others."
Article continues below advertisement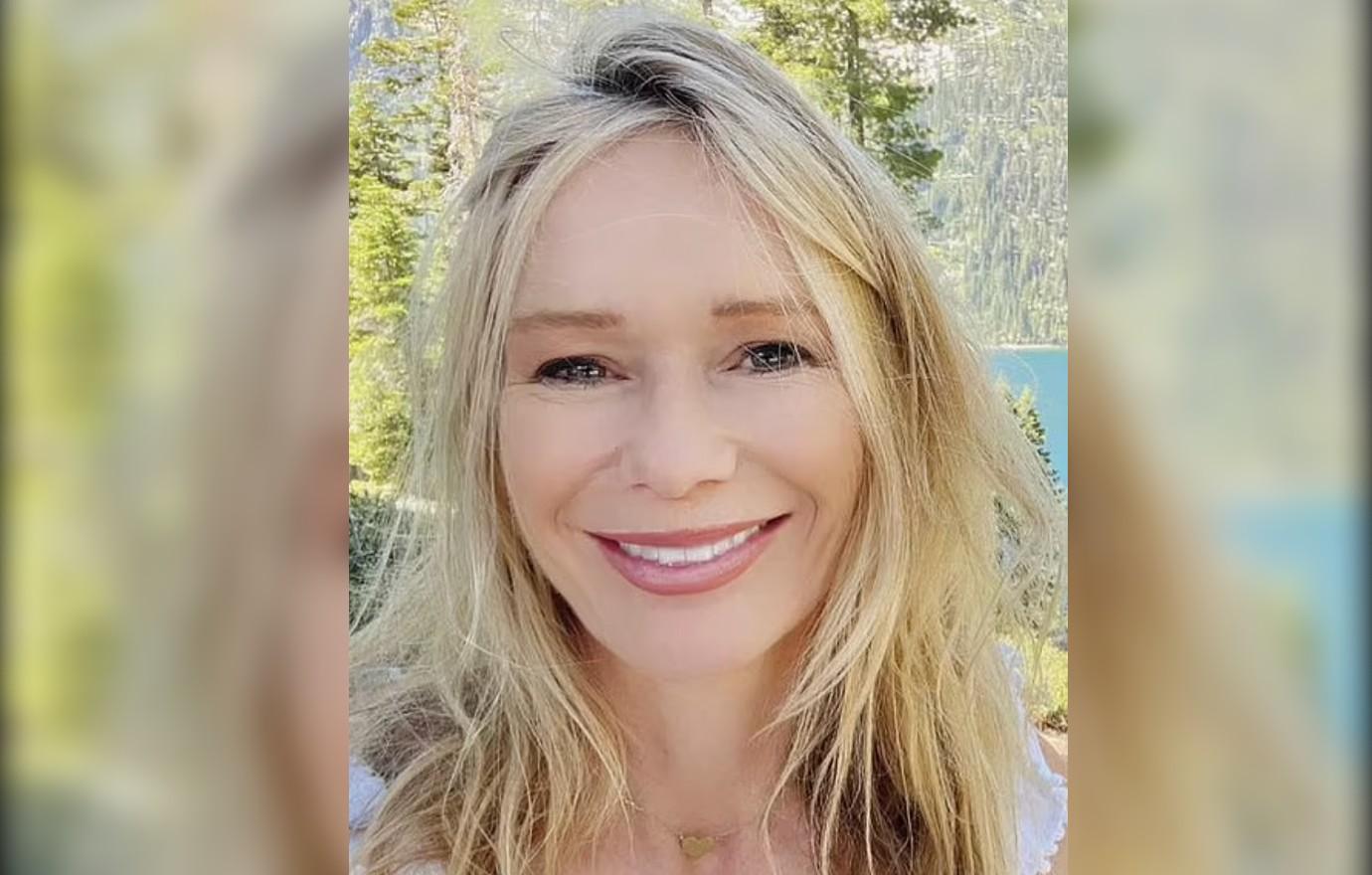 Jessup broke her silence days after RadarOnline.com confirmed that Newton-John died peacefully on Monday surrounded by friends and family following a 30-year battle with breast cancer. She was 73.
Like a true class act, ONJ refused to be bitter over her split with Lattanzi in spite of the circumstances. The pair had married in 1984 and welcomed daughter Chloe in 1986.
Article continues below advertisement
Jessup was just 23 when she crossed paths with Newton-John and her then-husband. She was given the opportunity to watch over the couple's seven-year-old daughter and ended up forging a connection with Lattanzi.
Lattanzi and Newton-John later split after he was reportedly called out over his "close" relationship with Jessop during a cancer charity cycle ride. At the time of their breakup, the Two of a Kind star was battling her first bout with breast cancer.
ONJ and Lattanzi divorced in 1995 and he quietly tied the knot with Jessop two years later. Lattanzi and Jessop would remain married for 10 years, divorcing in 2007.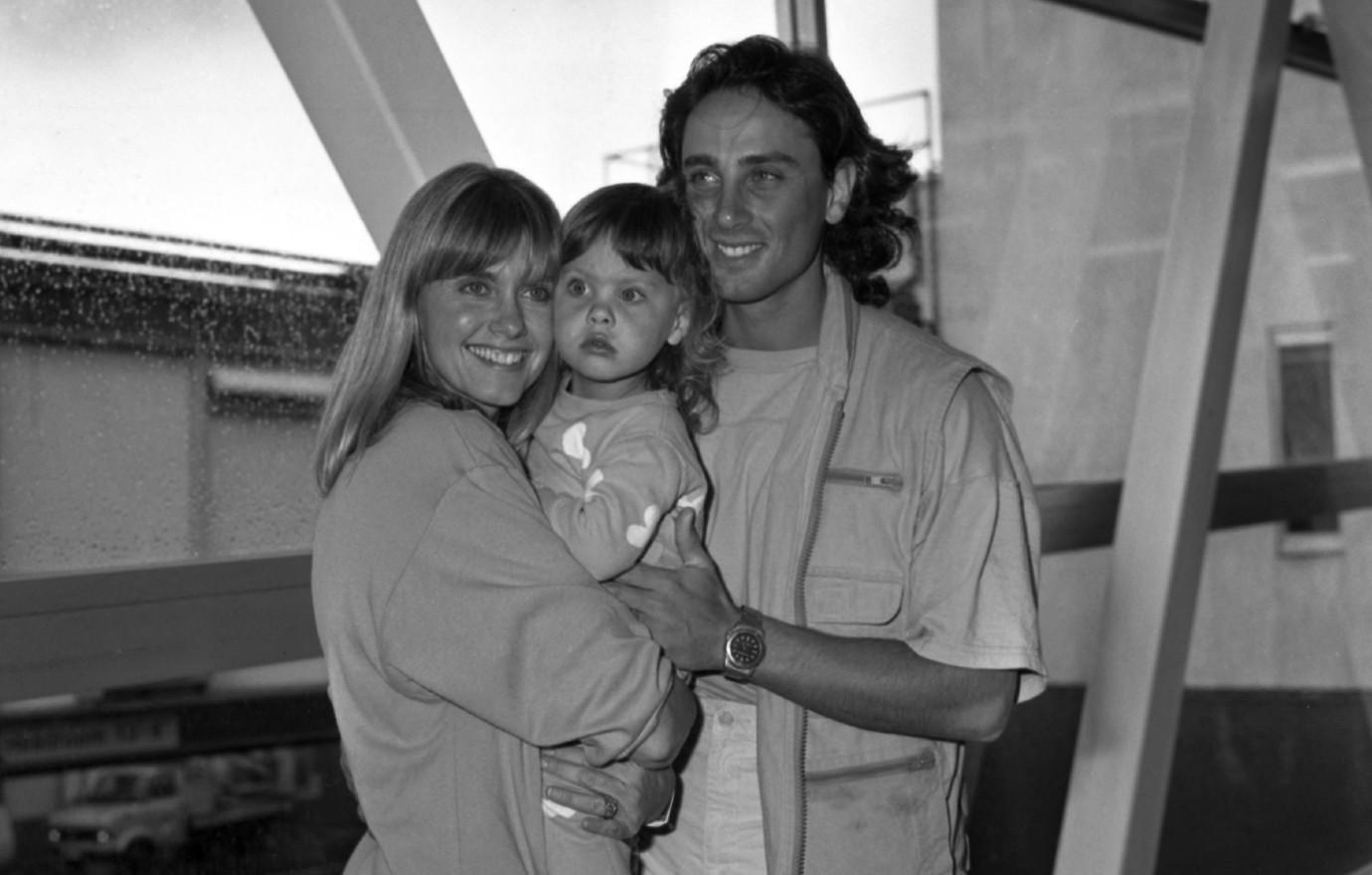 Article continues below advertisement
Newton-John would proceed carefully before exchanging vows with her next husband John Easterling, who the film star remained with until she passed.
In a 2011 biography, it detailed her past heartbreak and perseverance as well as what shaped her love life.
"Olivia had delayed marrying until the age of thirty-six because she was desperate to get it right after being scarred since the age of ten by her own parents' divorce," it stated.
"She married Matt full of hope for a lasting union, but after a golden few years where they seemed to live in a perfect world, their marriage had been buffeted by events and circumstances often beyond their control. Inevitably, they had both changed."
Article continues below advertisement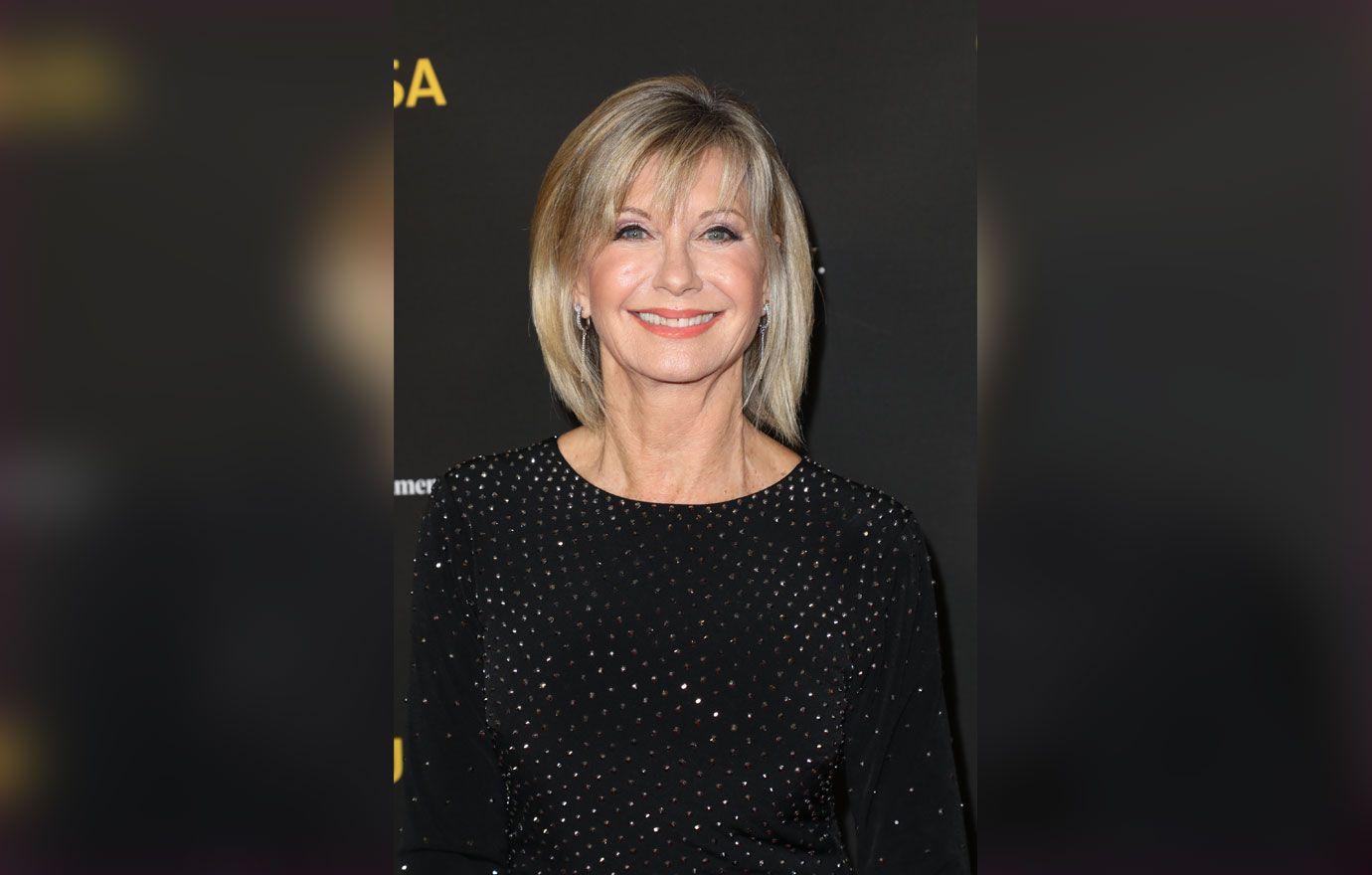 Daily Mail spoke with Jessop in the wake of ONJ's death. Jessop, now Mrs. Fisher, has since remarried to a transplant surgeon, with whom she shares two children. She currently works as a trainee relationship therapist and masseuse.