'Our Love For Each Other Transcends': John Easterling Pays Tribute To Late Wife Olivia Newton-John In Wake Of Her Death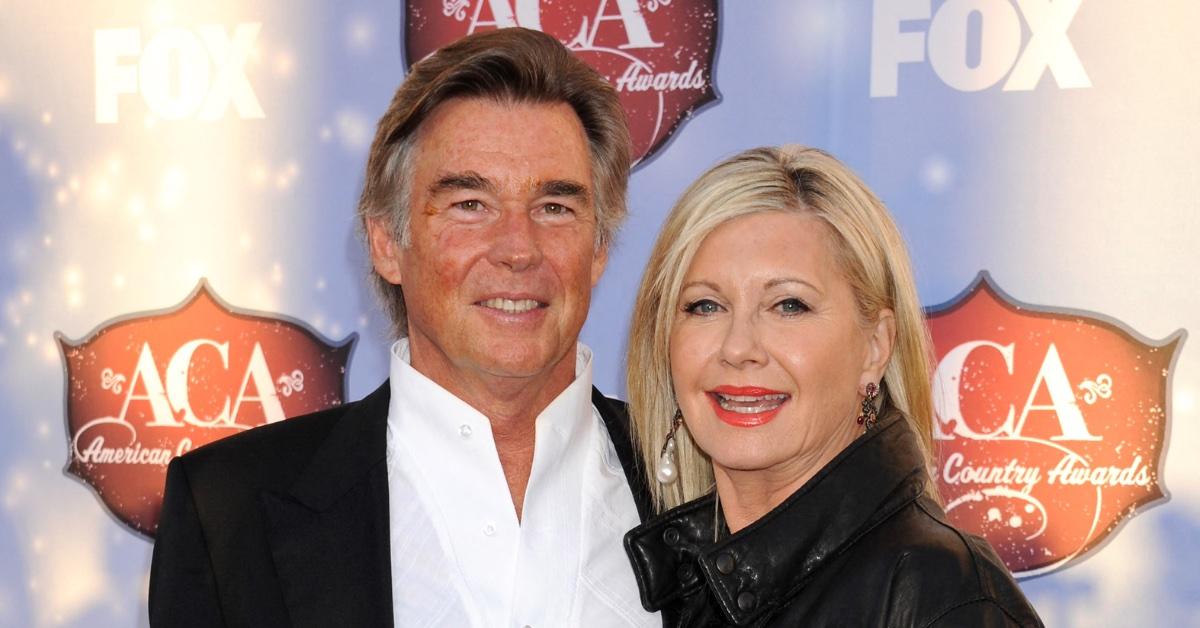 Olivia Newton-John's husband, John Easterling, gushed over the everlasting love they shared in a heartfelt tribute just two days after her death, RadarOnline.com has learned.
"Our love for each other transcends our understanding," he wrote on Wednesday alongside a photo of them together in happier times. "Every day we expressed our gratitude for this love that could be so deep, so real, so natural. We never had to 'work' on it."
Article continues below advertisement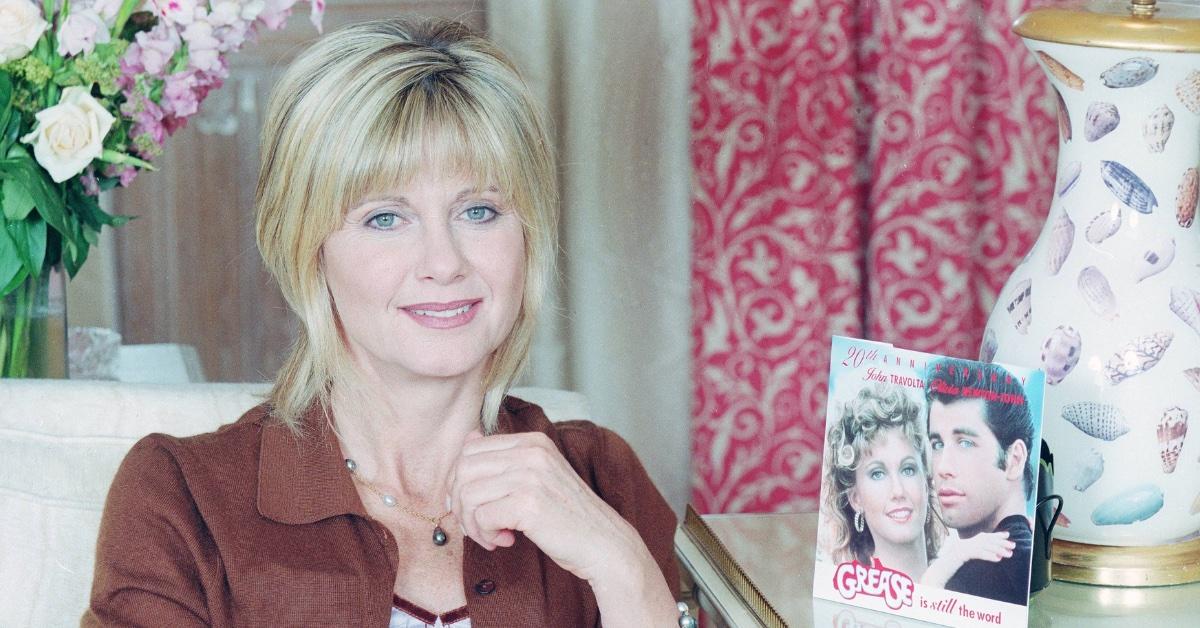 Easterling and Newton-John had been married for more than a decade, tying the knot in June 2008. They first exchanged vows in an Incan spiritual ceremony held outside of Peru, making it official again in front of friends and family in Florida.
Article continues below advertisement
Throughout her cancer battle, he gave unwavering support while remaining by her side, showing up at several benefits and cancer walks. They also teamed up to launch the Olivia Newton-John Foundation Fund in 2020.
Easterling announced news of her passing at the age of 73 on Monday.
"We were in awe of this great mystery and accepted the experience of our love as past, present, and forever," he continued in his tribute.
He said at her "deepest essence, she was a healer using her mediums of song, of words, of touch."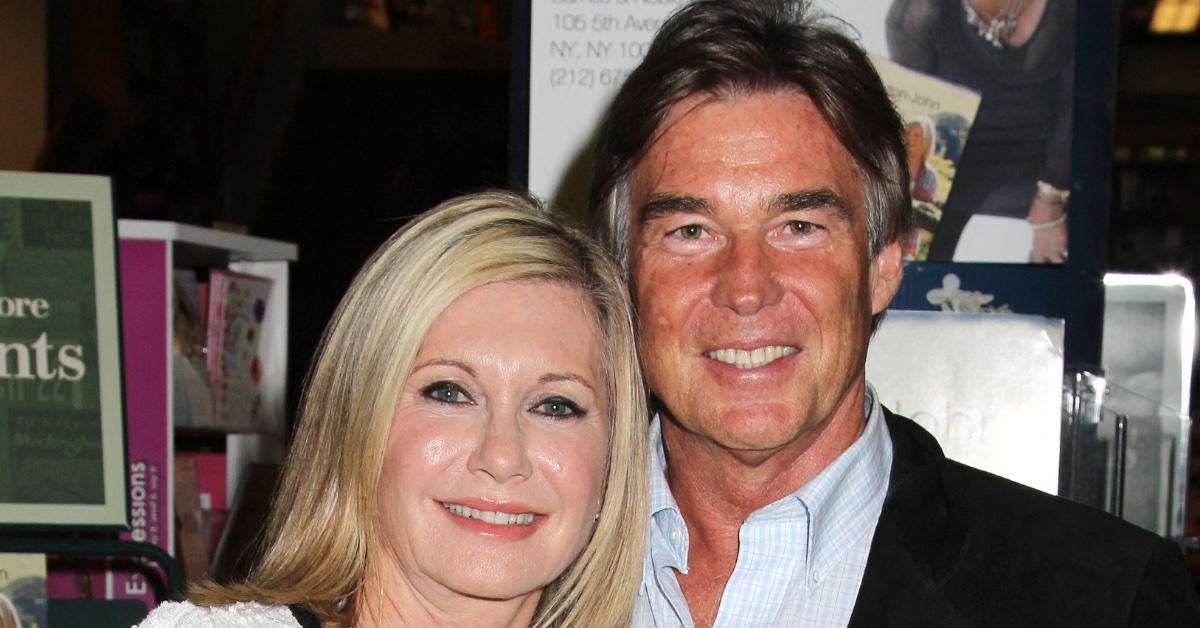 Article continues below advertisement
Easterling went on to describe his counterpart as the most "courageous woman I've ever known," raving over her heart of gold and empathy toward others.
"It is only the grace of God that has allowed me to share the depth and passion of her being for so long," ONJ's spouse proudly shared.
"In her most difficult times she always had the spirit, the humor, and the will power to move things into the light. Even now as her soul soars, the pain and holes in my heart are healed with the joy of her love and the light that shines forward. Our family deeply appreciates the vast ocean of love and support that has come our way," he concluded.
Since her passing, the tributes have continued to pour in. Newton-John's daughter Chloe Lattanzi, whom she shared with her first husband, Matt Lattanzi, posted throwback photos of the two from her childhood.
Lattanzi later shared a sweet mother-daughter duet showing them singing Window in the Wall.
Article continues below advertisement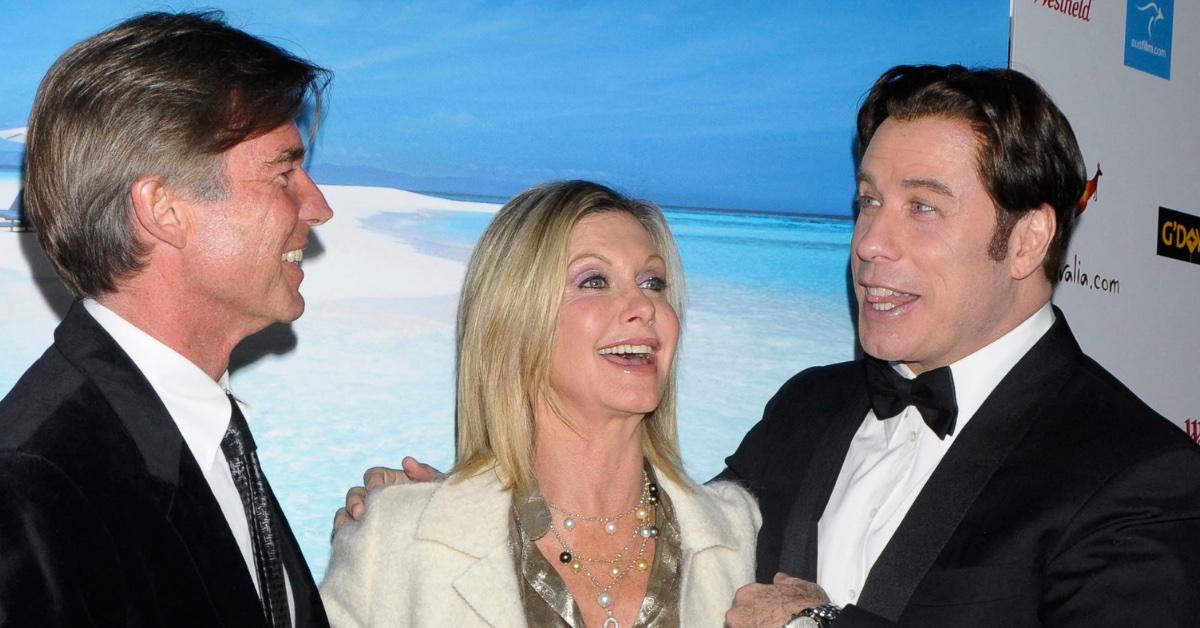 Newton-John's former Grease co-star John Travolta also paid his respects, but not before she made a dying request to her longtime pal.
Insiders told RadarOnline.com that she told him, "Please take care of Chloe after I'm gone."