Exclusive
Olivia Newton John's Dying Request To Pal John Travolta Revealed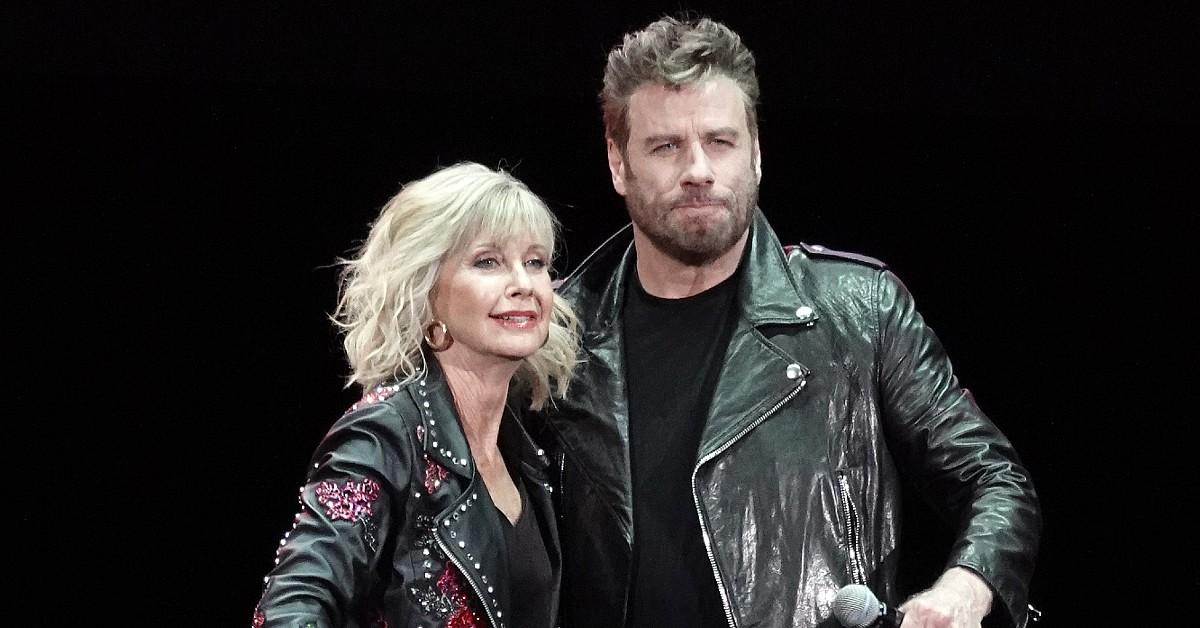 The late Olivia Newton-John worried endlessly about her daughter Chloe and made a final request of her close pal John Travolta — "Please take care of Chloe after I'm gone!"
Sources close to Newton-John tell RadarOnline.com her concerns for Chloe spiked after 36-year-old Chloe Lattanzi blasted the COVID 19 vaccine on social media writing, "Natural medicine is the party I belong to!"
Article continues below advertisement
Chloé added: "Sorry, but not being in favor of lockdowns, masks and vaccines does NOT make me a member of the radical right or a "radical" of any kind."
Olivia, 72, had been battling stage 4 breast cancer while John, 66, lost his wife, Kelly Preston, to the same disease in July 2020.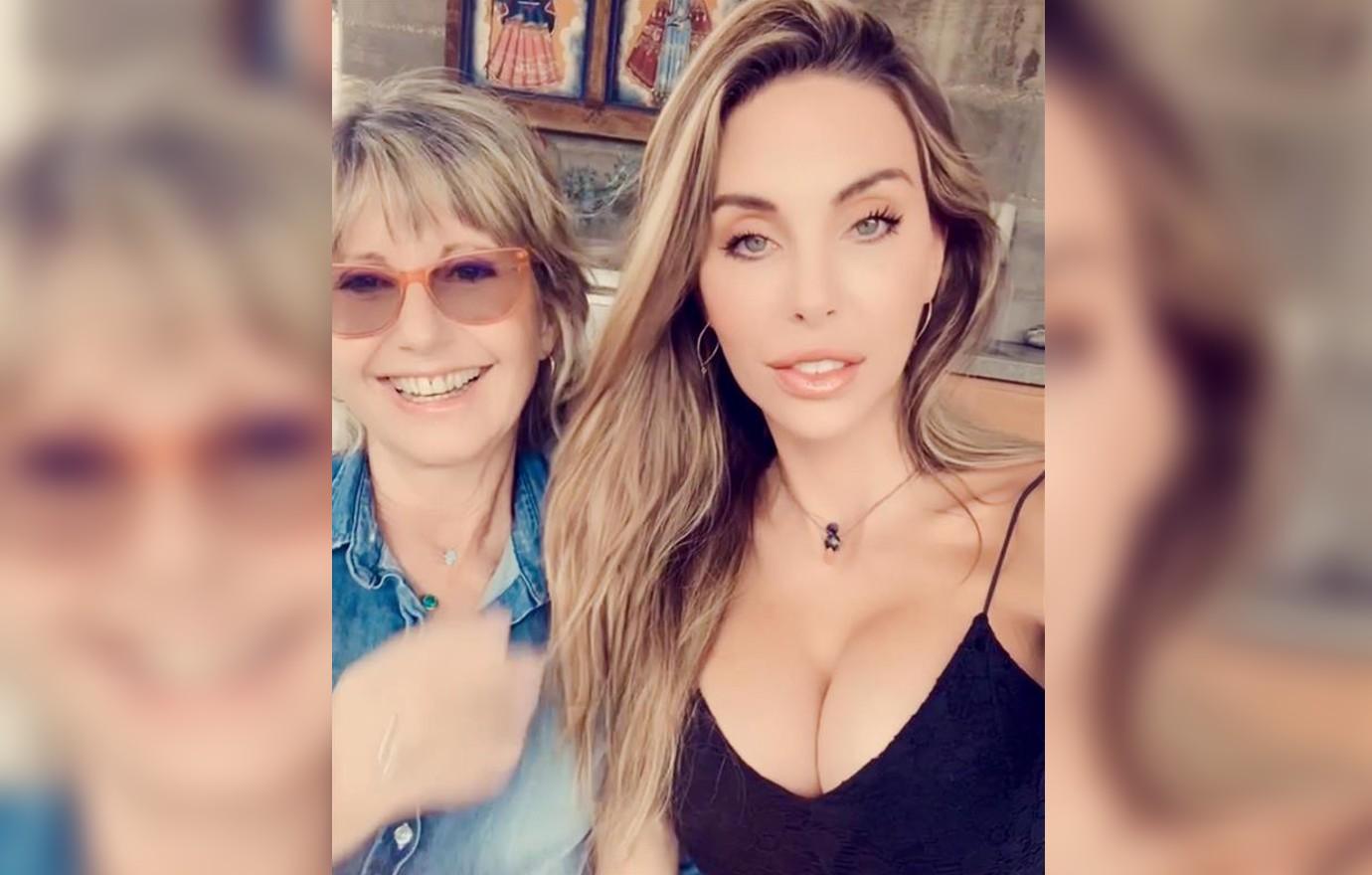 Article continues below advertisement
Prior to Olivia's passing, a source told RadarOnline.com, "John love and admires Olivia for the way she's battled this disease, and she's given him the hope and encouragement he needs!"
Chloe's ongoing issues pushed Olivia to beg her Grease co-star to plead he'll be there for her daughter.
As previously reported, Chloe has spent over $450,000 on multiple plastic surgeries, which doctors believe include breast enhancements, a nose job, lip enhancements, and Botox.
She's also reportedly battled anorexia and depression, which led to bouts of cocaine and alcohol addiction.
Article continues below advertisement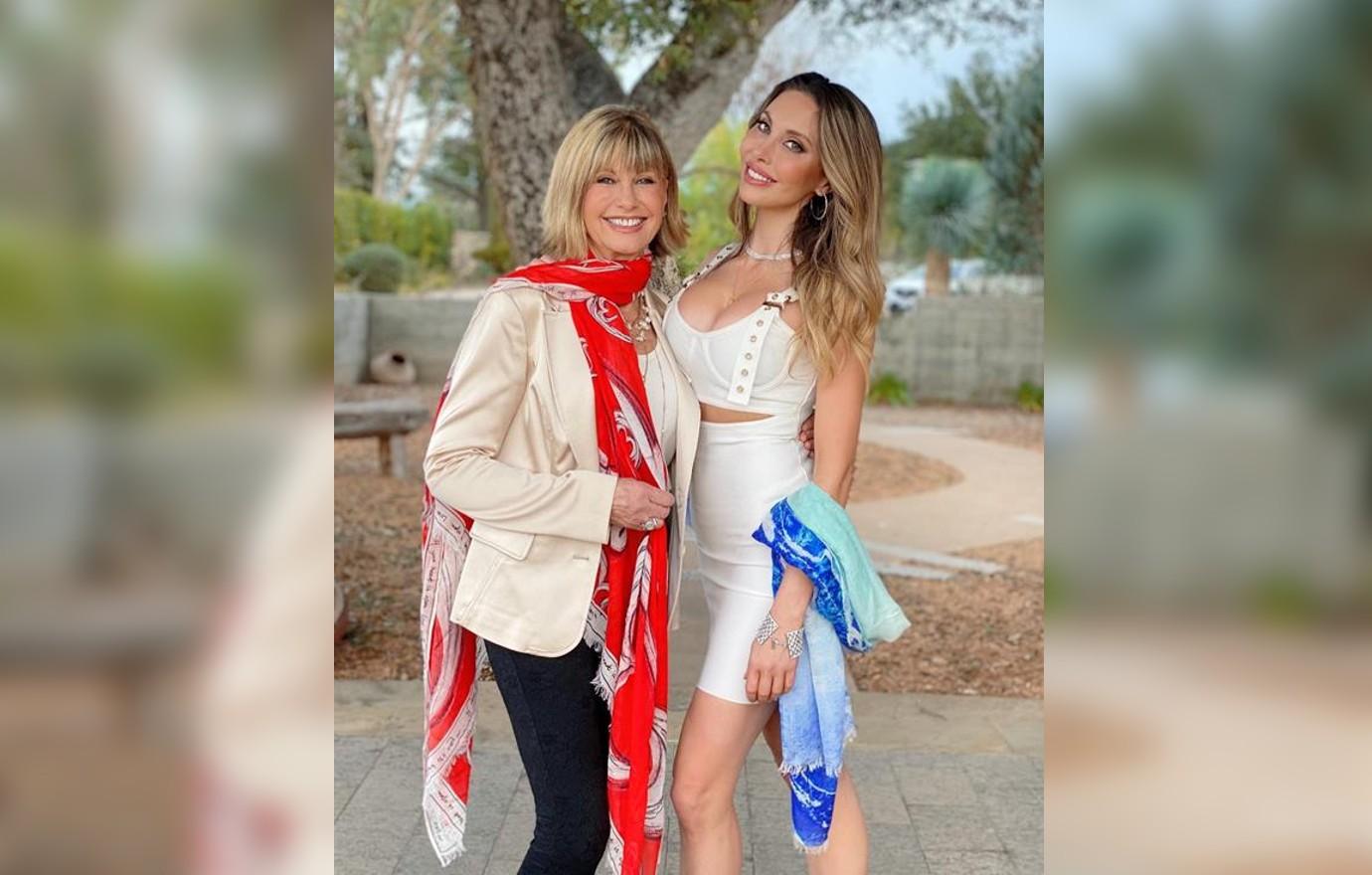 "Olivia has always been deeply concerned about who would look out for Chloe if she wasn't around," a friend told RadarOnline.com
They said before her death, "Now that she can see the end is near, she asked John to pledge to be that person. He never blinked an eye and said "Of course."
Article continues below advertisement
As RadarOnline.com first reported, Newton-John died at the age of 73. Her husband John Easterling said she passed away at her Southern California ranch on Monday morning. The Hollywood star was surrounded by her family and friends.
A source said, "After a 30-year cancer journey, she lost her battle to metastatic breast cancer."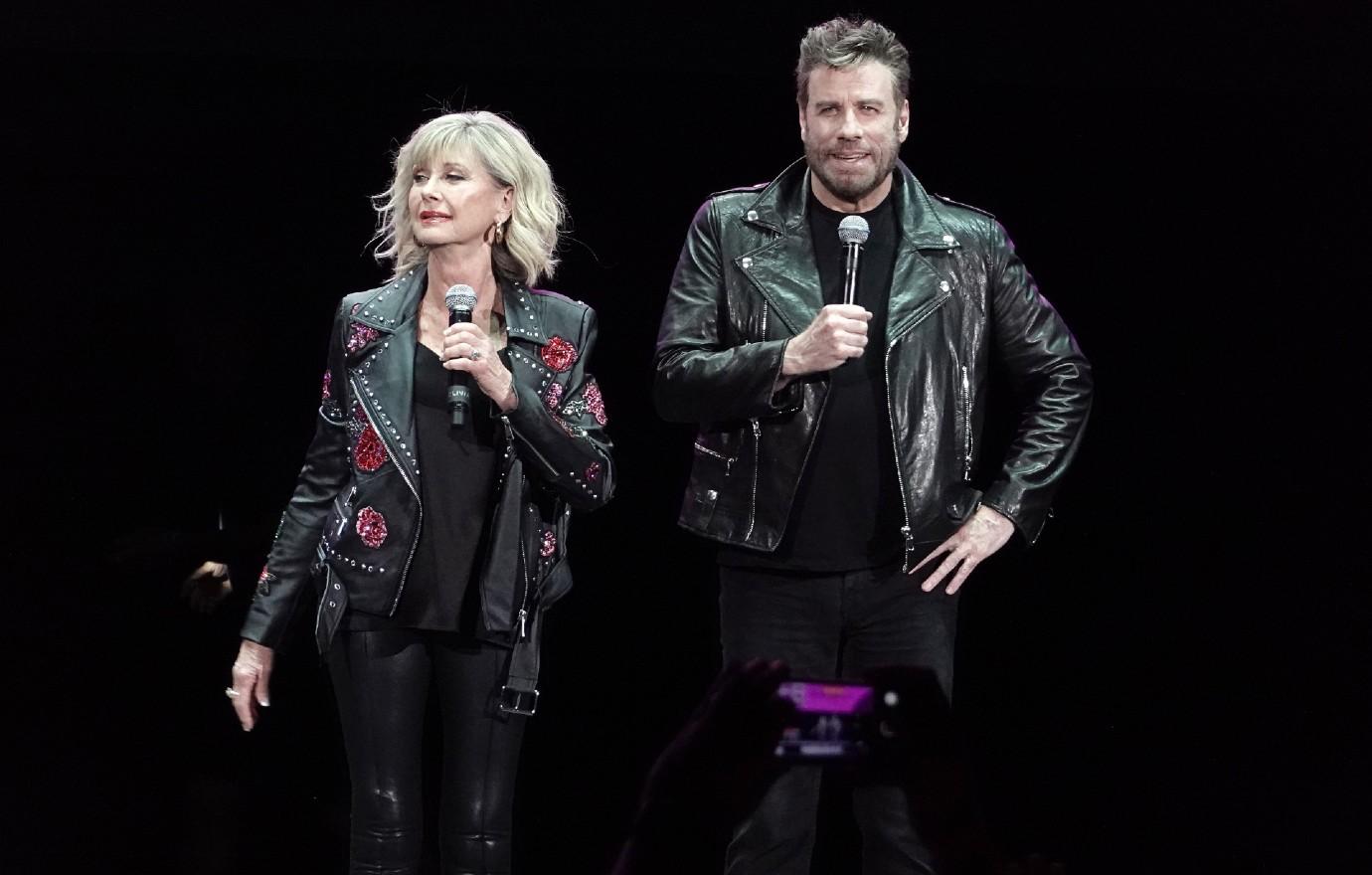 Article continues below advertisement
Travolta released a statement reading, "My dearest Olivia, you made all of our lives so much better. Your impact was incredible. I love you so much. We will see you down the road and we will all be together again. Yours from the first moment I saw you and forever! Your Danny, your John!"