Busted! Nancy Pelosi's Son, Who Secretly Joined Her On Trip To Taiwan, Is Top Investor In $22M Chinese Telecom Company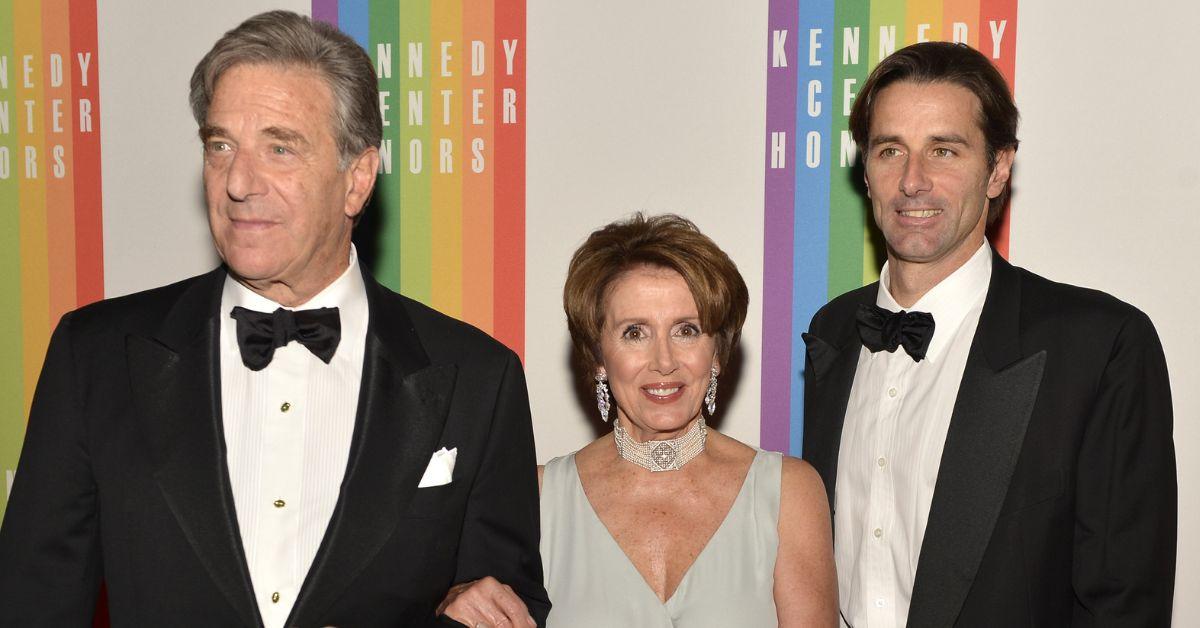 Nancy Pelosi's son, Paul Pelosi Jr., is a top investor in a Chinese telecom company worth more than $20 million, Radar has confirmed.
The shocking development came after it was also revealed Paul Jr. joined the 82-year-old House Speaker on her controversial trip to Taiwan last week.
Article continues below advertisement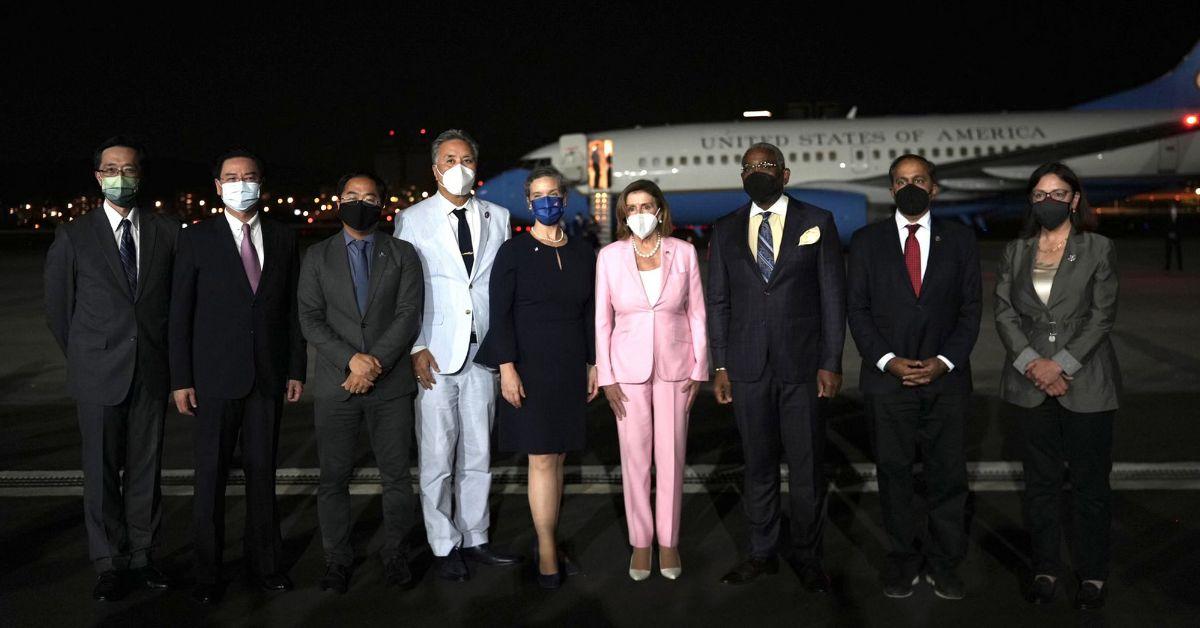 Even more shocking is the fact that Paul Jr.'s multi-million-dollar investment in the Chinese company comes as Nancy works to tackle China's corporate influence on the United States – something she has been campaigning for since 2020.
According to Daily Mail, the name of the Chinese telecom company is Borqs Technologies, and Paul Jr. is not only the second largest shareholder in the company but he also previously worked "in a board or consultancy role" for the telecom giant.
Although the 53-year-old businessman was not listed on the official delegation list published by the House Speaker's office, Nancy was forced to admit her son joined her in Taiwan after pictures of the two together surfaced online.
"His role was to be my escort," Nancy said on Wednesday after being pressured by reporters on Capitol Hill. "Usually, we invite spouses, not all could come, but I was proud he was there."
Article continues below advertisement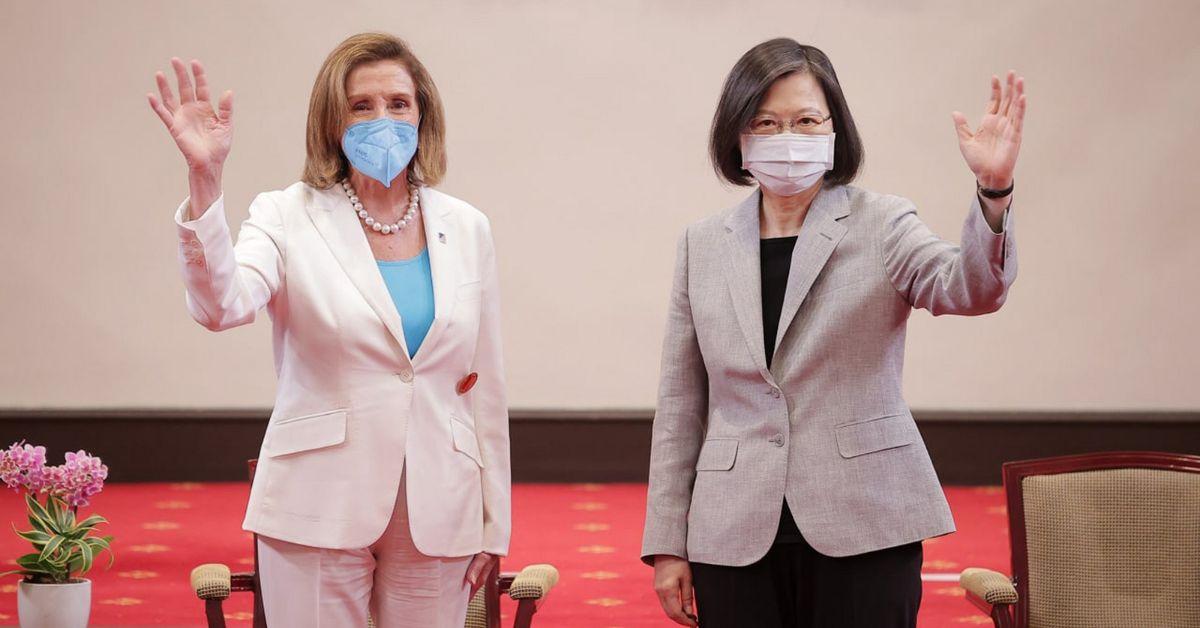 "In disregard of China's grave concerns and firm opposition, Speaker of the US House of Representatives Nancy Pelosi insisted on visiting China's Taiwan region," China's foreign ministry spokesperson announced on Friday. "This constitutes a gross interference in China's internal affairs."
"It gravely undermines China's sovereignty and territorial integrity, seriously tramples on the one-China principle, and severely threatens peace and stability across the Taiwan Strait," the spokesperson continued.
Article continues below advertisement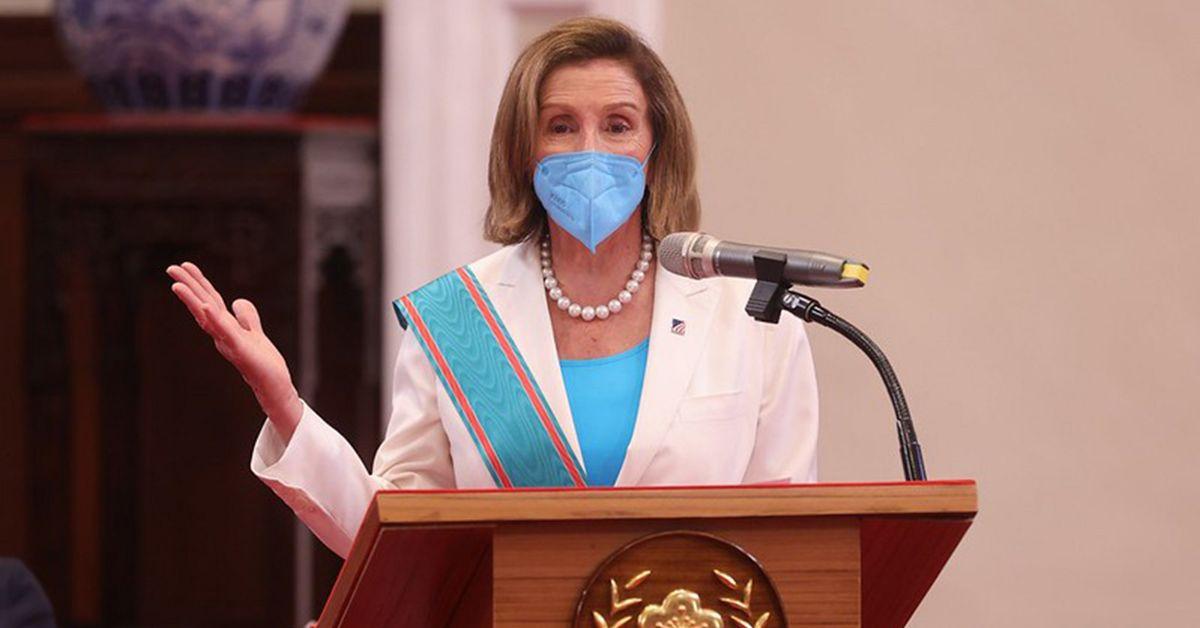 "In response to Pelosi's egregious provocation, China decides to adopt sanctions on Pelosi and her immediate family members in accordance with relevant laws of the People's Republic of China."
It is not known whether or not the newly adopted sanctions against Nancy and her immediate family will affect Paul Jr.'s multi-million-dollar stake in Borqs Technologies – but this is far from the first time the House Speaker's son has been directly tied a company with a questionable reputation.