Exclusive Details
Brittney Griner Will Have The Opportunity To Coach Basketball While Serving 9-Year Sentence In Russian Prison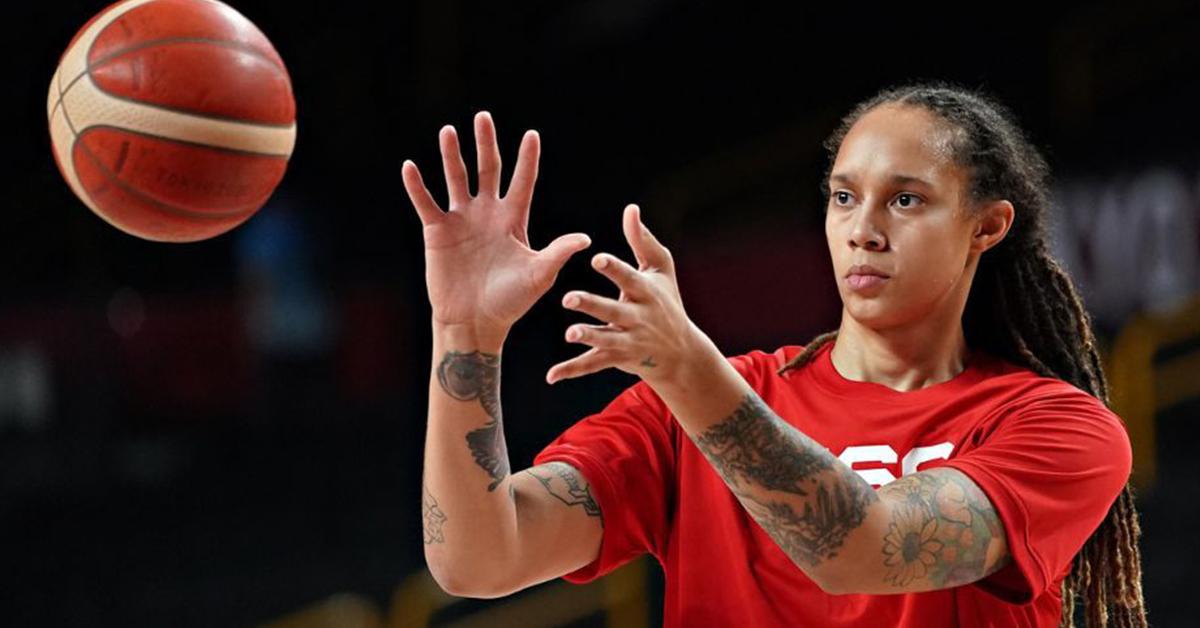 Brittney Griner may be able to revive her basketball career. Radar has learned the embattled WNBA player might have the opportunity to coach women's basketball while she serves her 9-year sentence in a Russia Penal Colony following her arrest for cannabis oil.
Article continues below advertisement
Despite Russia confirming it's in talks with the US regarding a possible prisoner swap in exchange for Griner and another American prisoner, Paul Whelan, RadarOnline.com confirmed she will still be tasked with a job while behind bars, like any other inmate.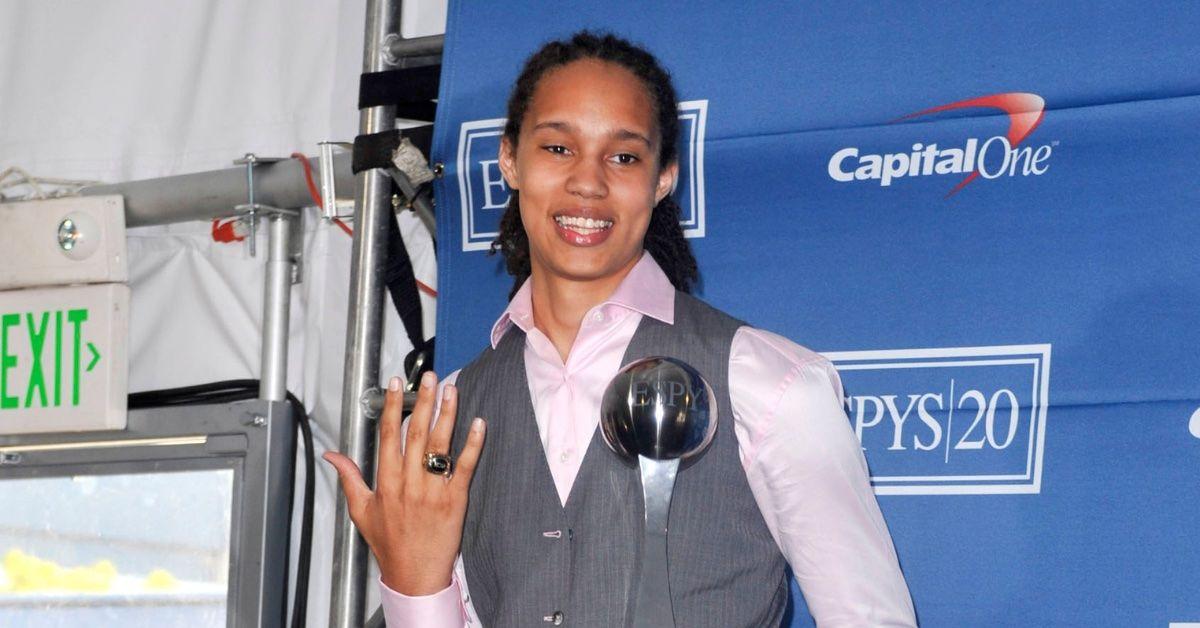 Article continues below advertisement
While most prisoners work eight hours a day cooking, serving, cleaning, doing laundry, etc., Griner might be able to do what she loves because of her special skills.
Griner coaching basketball to inmates isn't too much of a stretch considering Russian soccer players Alexander Kokorin and Pavel Mamayev taught their profession while they served out sentences in one of the colonies.
"I hope that she will be sent to a colony with a lenient governor who allows her to coach basketball in the daytime rather than being a seamstress," Ivan Melnikov, the vice president of the Russian Department of the International Human Rights Defense Committee, told PEOPLE.
"Prisoners are encouraged to play sports or do yoga and so on, and basketball is popular. I think that would be the best thing for her."
Article continues below advertisement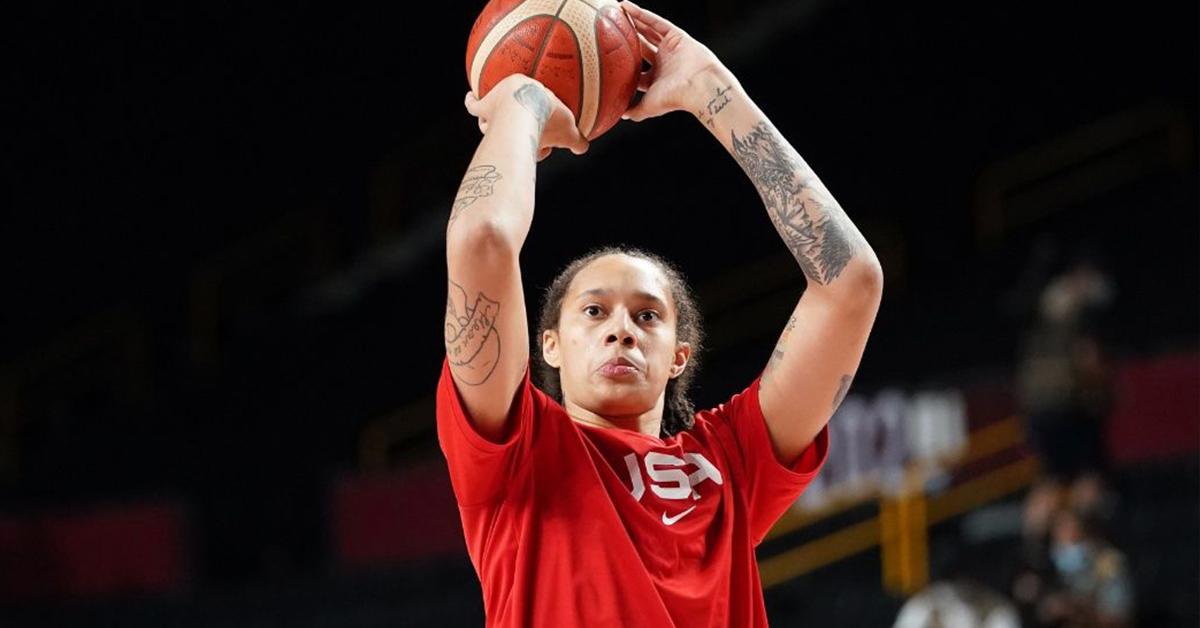 There are reportedly 35 women's penal colonies spread across Russia, but the name of Griner's colony has not been released. Regardless, it will be up to the prison governor to decide whether the basketball star can coach.
Despite not knowing Griner's exact location, Melnikov said all of the colonies are similar when it comes to space.
Article continues below advertisement
According to him, the prison cells are about 11 feet of private space, which isn't much when 40 to 60 women allegedly sleep in bunk beds inside the same cell.
Melnikov ensured that Griner will be able to escape her shared cell.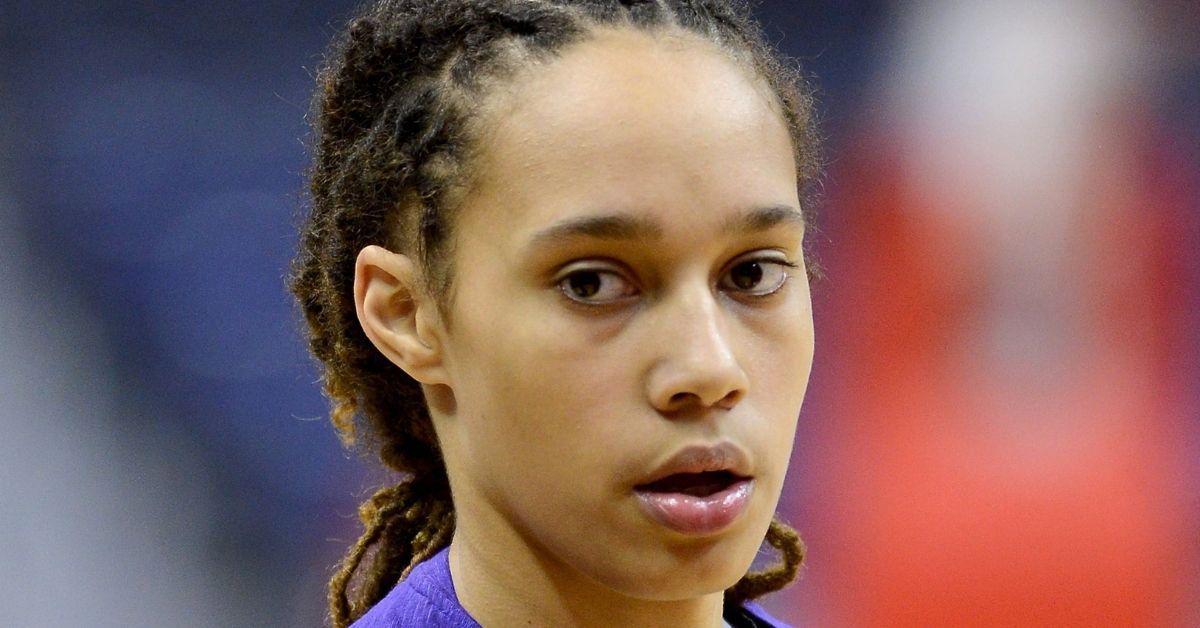 Article continues below advertisement
"Brittney is being held in a detention cell within a penal colony," he stated, adding there's a small exercise yard. But the workout area isn't the only benefit of the penal colony.
Melnikov revealed that each day inside will count as two days towards a prisoner's sentence.
Griner was sentenced to 9 years behind Russian bars on Thursday following her February arrest at Moscow's Sheremetyevo International Airport when she was caught with two vape cartridges containing less than a gram of cannabis oil.
Despite her sentencing, her attorney and President Joe Biden aren't giving up.
Griner's lawyer announced plans to appeal while Russia confirmed they are in negotiations with Washington for her return.