Exclusive
Beyoncé's Dad Mathew Knowles Demands Trial In Battle Where He Accuses Building Manager Of Dropping The N-Word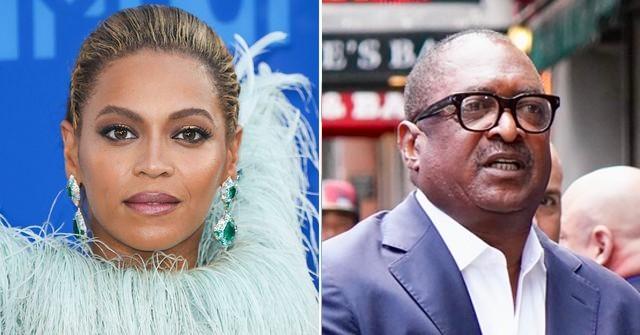 Beyoncé's dad Mathew Knowles is ready for a jury to hear his side of the dispute with his ex-landlord who he claimed employed a building manager who spoke derogatorily about the black community, RadarOnline.com has learned.
According to court documents obtained by RadarOnline.com, the 70-year-old music executive has demanded a jury trial in the lawsuit brought by the Decorative Center of Houston (DCH).
Article continues below advertisement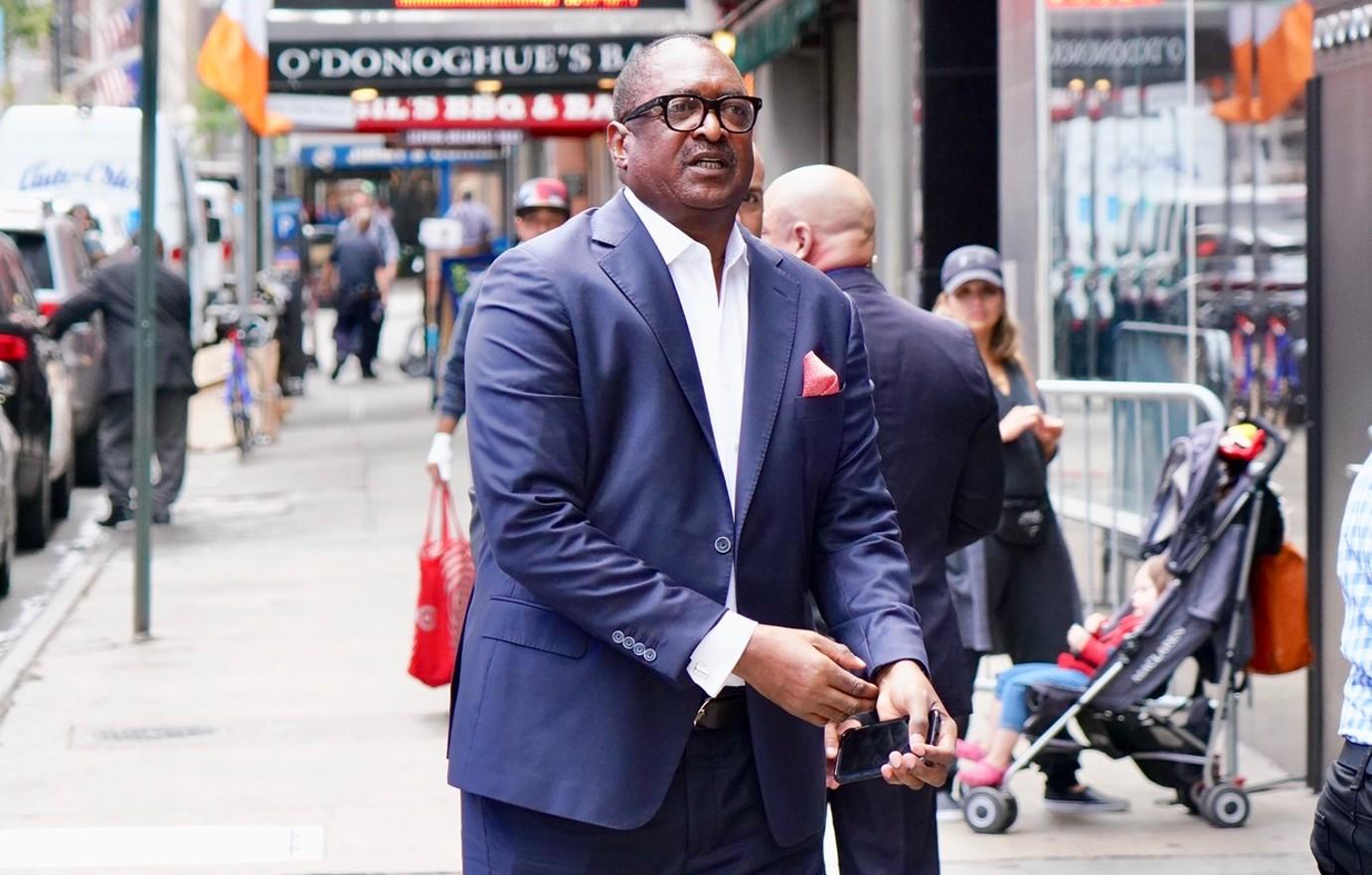 As RadarOnline.com first reported, last year, Mathew's company Music World Entertainment Holdings was sued by DCH.
The suit accused Music World of failing to pay $390k on the lease. DCH said Mathew signed a 7-year lease for office space in 2017. However, he said Beyonce's dad breached the deal by vacating the premises prior to the expiration of the agreement.
In response, Mathew's Music World denied all allegations of wrongdoing and asked the court to dismiss all claims.
Article continues below advertisement
The company then countersued DCH accusing them of being the one in breach of contract.
In court documents, Music World explained it deals with high-level execs and high-profile artists in the regular course of business. The company said they work on strict deadlines and are very dependent on scheduled events like televised interviews, photoshoots, and important meetings.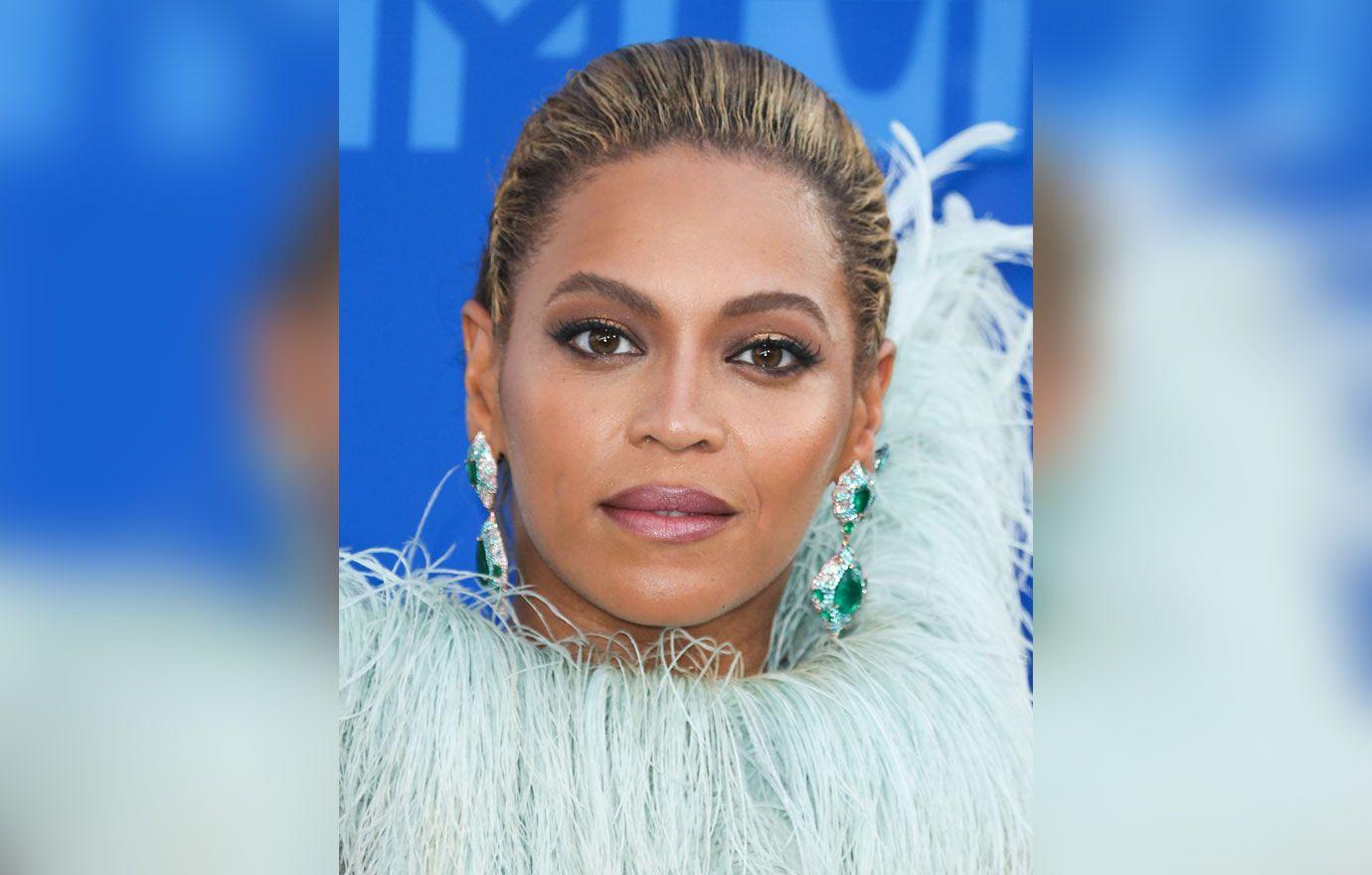 Article continues below advertisement
However, the company said DCH failed to keep the property up the property which caused a "disruptive working environment that detrimentally impaired Music World's business operations."
Music World said items were broken and even claimed to have dealt with leaks in the office. Mathew's company said the water was turned off often, the air conditioning didn't work properly and toilets would not work for days on end, "which would result in "intolerable scents emanating throughout the office."
The countersuit said Music World had to deal with numerous power outages and constant construction. To make matters worse, it was told they could no longer book events on the property.
Music World then dropped a bombshell claiming the building manager said the N-word.
Article continues below advertisement
The manager reportedly said he, "does not want any n----- in the building."
The suit said "In fact, he has been repeatedly quoted using very derogatory language to several members of the black community who work in the building."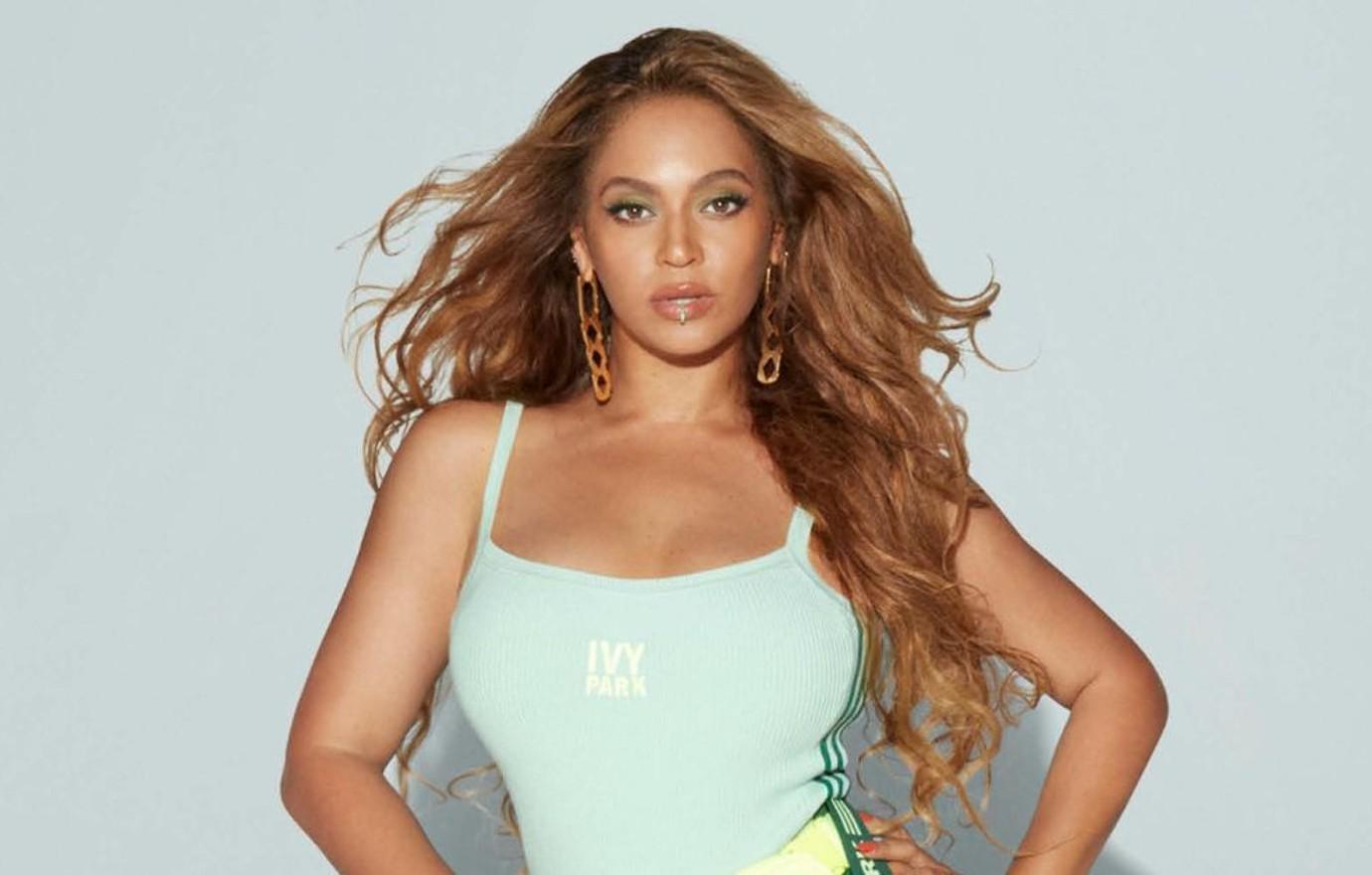 Article continues below advertisement
Music World said they complained about the issues, but nothing was done. Beyoncé's dad wants the case to go before a jury which DCH has objected to.
The judge has yet to rule.