Beyoncé's Dad Mathew Knowles Sued For $390k By Former Landlord, He Accuses Building Manager Of Using N-Word
Beyonce's dad Mathew Knowles' company is refusing to cough up $390k his former landlord is demanding.
According to court documents obtained by Radar, the company Decorative Center of Houston (DCH) is suing Mathew's company, Music World Entertainment Holdings.
Article continues below advertisement
In the suit, DCH says Mathew signed a 7-year lease for office space in 2017. They claim he breached the deal by vacating the premises prior to the expiration of the lease.
Article continues below advertisement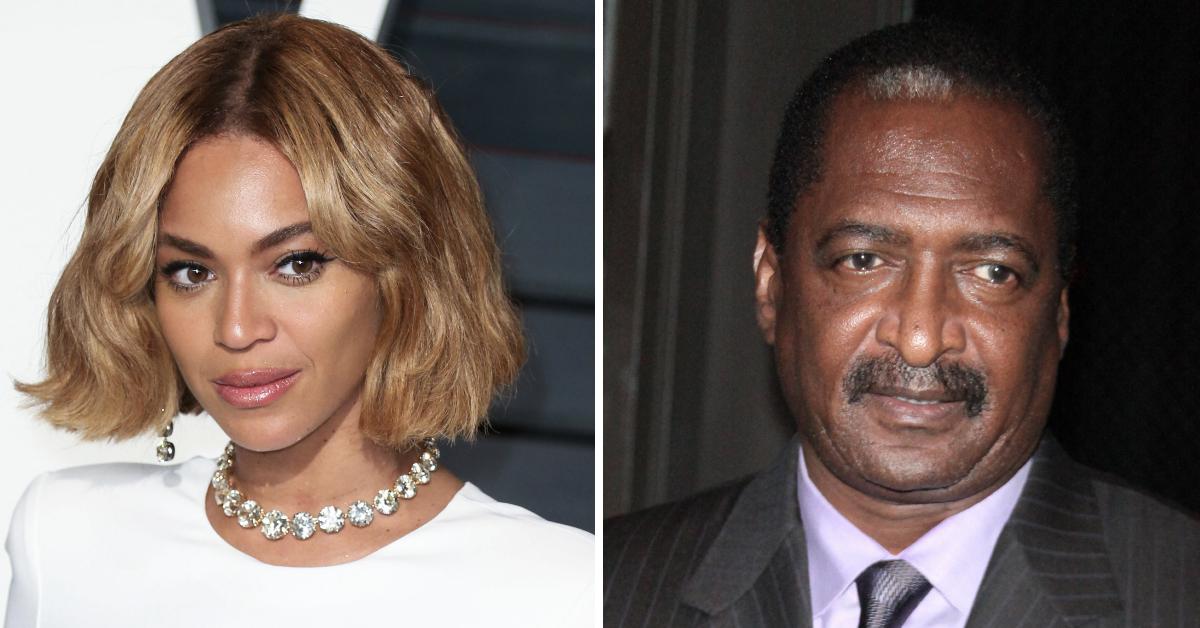 As a result, the company says Mathew cost them a total of $282k in lost rent from August 1, 2021, through the lease expiration.
Article continues below advertisement
The company said they work on strict deadlines and is very dependent on scheduled events like televised interviews, photoshoots, and important meetings.
Article continues below advertisement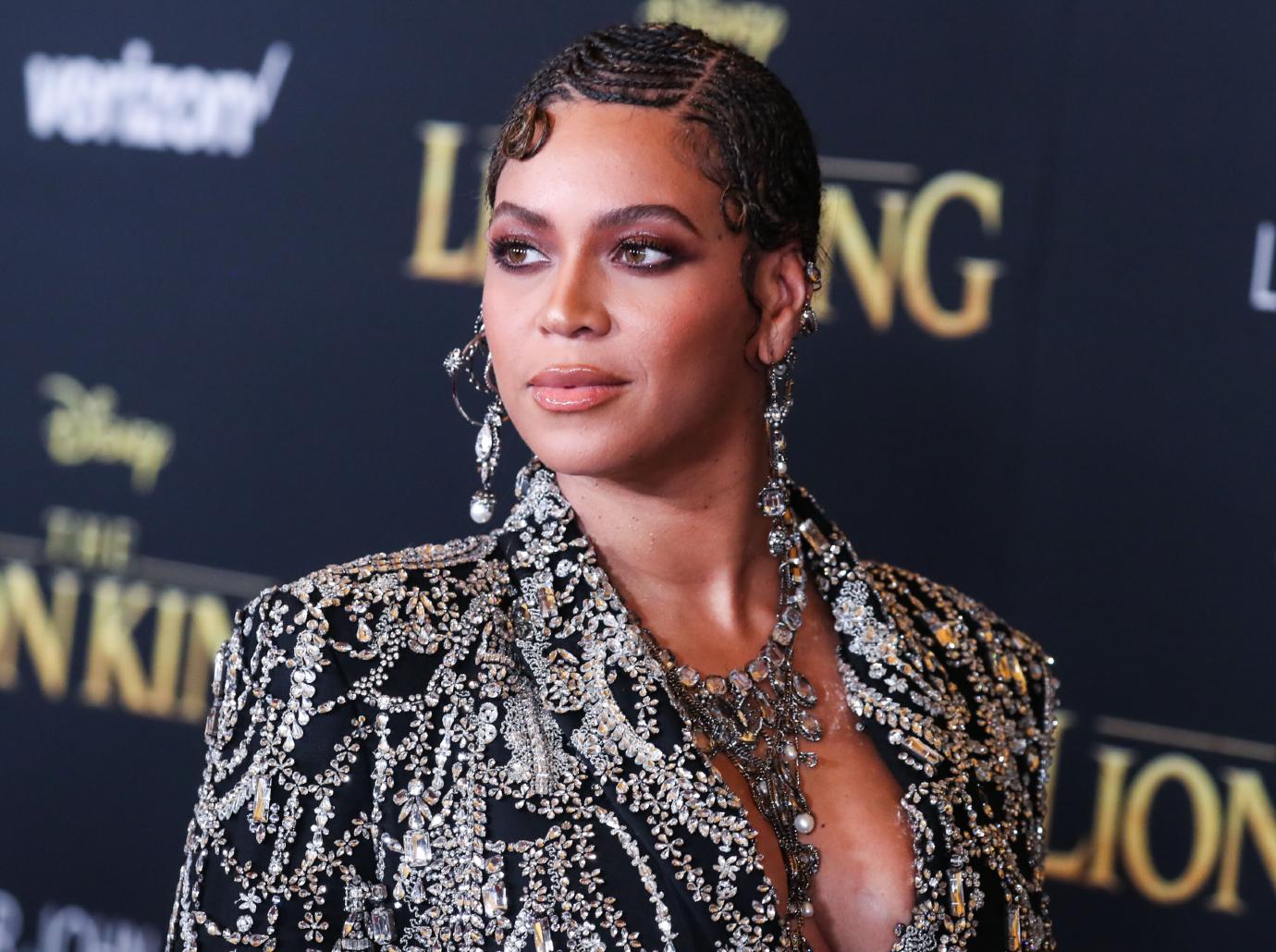 Mathew says he choose the building for those reasons. However, he accuses the landlord of being the one to breach their deal. He claims to have notified DCH he was terminating the lease in June 2020.
Article continues below advertisement
Mathew's company claims the landlord failed to properly maintain the premieres which caused a "disruptive working environment that detrimentally impaired Music World's business operations."
The countersuit points to several broken items in the offices along with leaks that damaged the office. Mathew also claims the water was turned off often, the air conditioning system was wonky and the toilets wouldn't work for days which would result in "intolerable scents emanating throughout the office."
Article continues below advertisement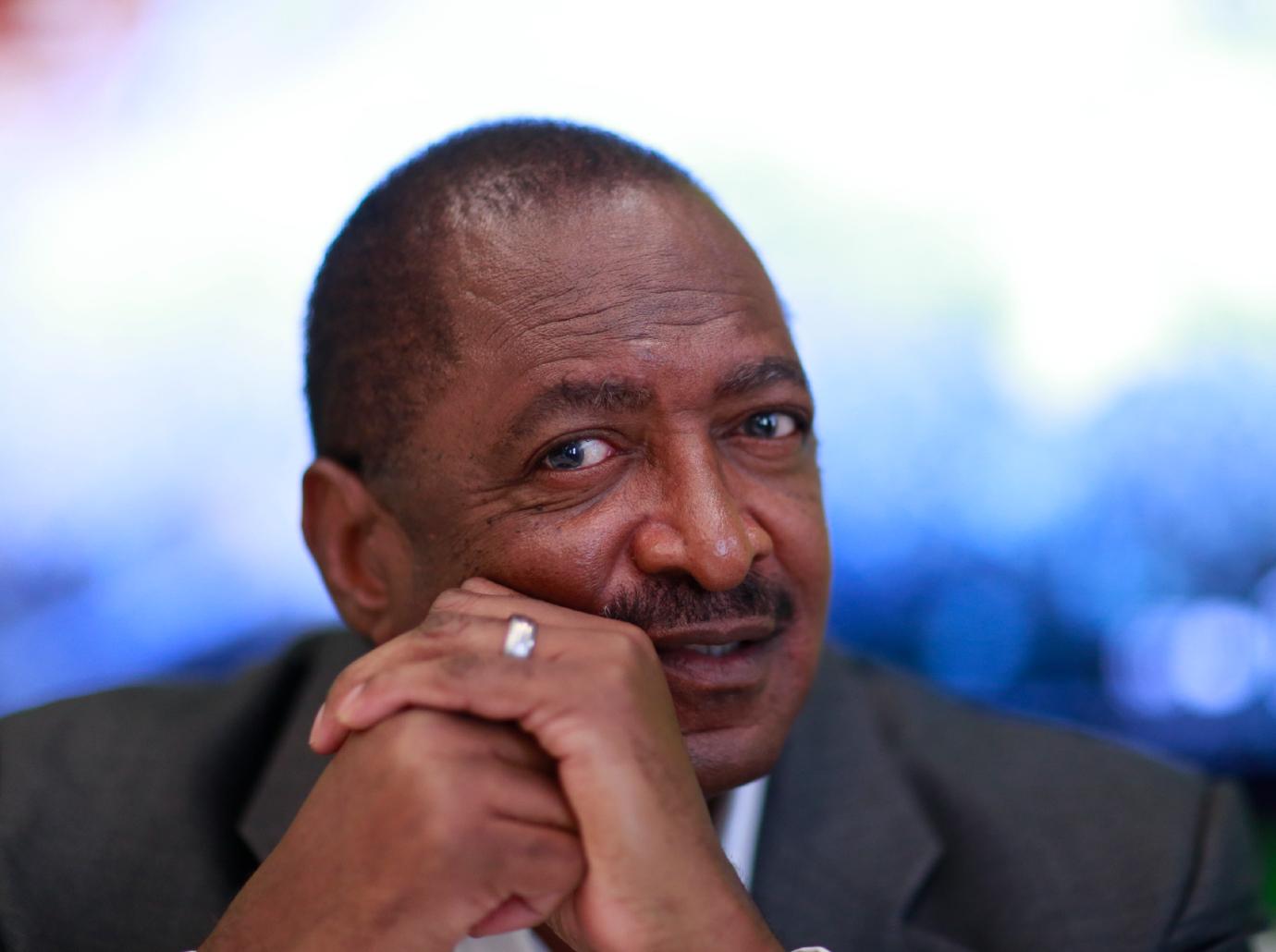 He claims the building had numerous power outages and construction was constantly going on in the building that created an unacceptable noise level. Music World claims they were notified that it could no longer book events in the building. The company "depends heavily on the events it schedules with members of the entertainment industry." The suit then accuses the building manager of saying he "does not want any Ni—-rs in the building."
Article continues below advertisement
"In face, he has been repeatedly quoted using very derogatory language to several members of the black community who work in the building,' the docs read. Music World says no changes were made despite complaints and therefore they terminated the lease.
Music World is demanding all claims be dismissed and the landlord be ordered to pay its attorney fees.