Teddi Mellencamp Looks Concerned Leaving Dorit Kemsley's Home With Kyle Richards, Hours After Insinuating Dana Wilkey Was Responsible For Robbery
Article continues below advertisement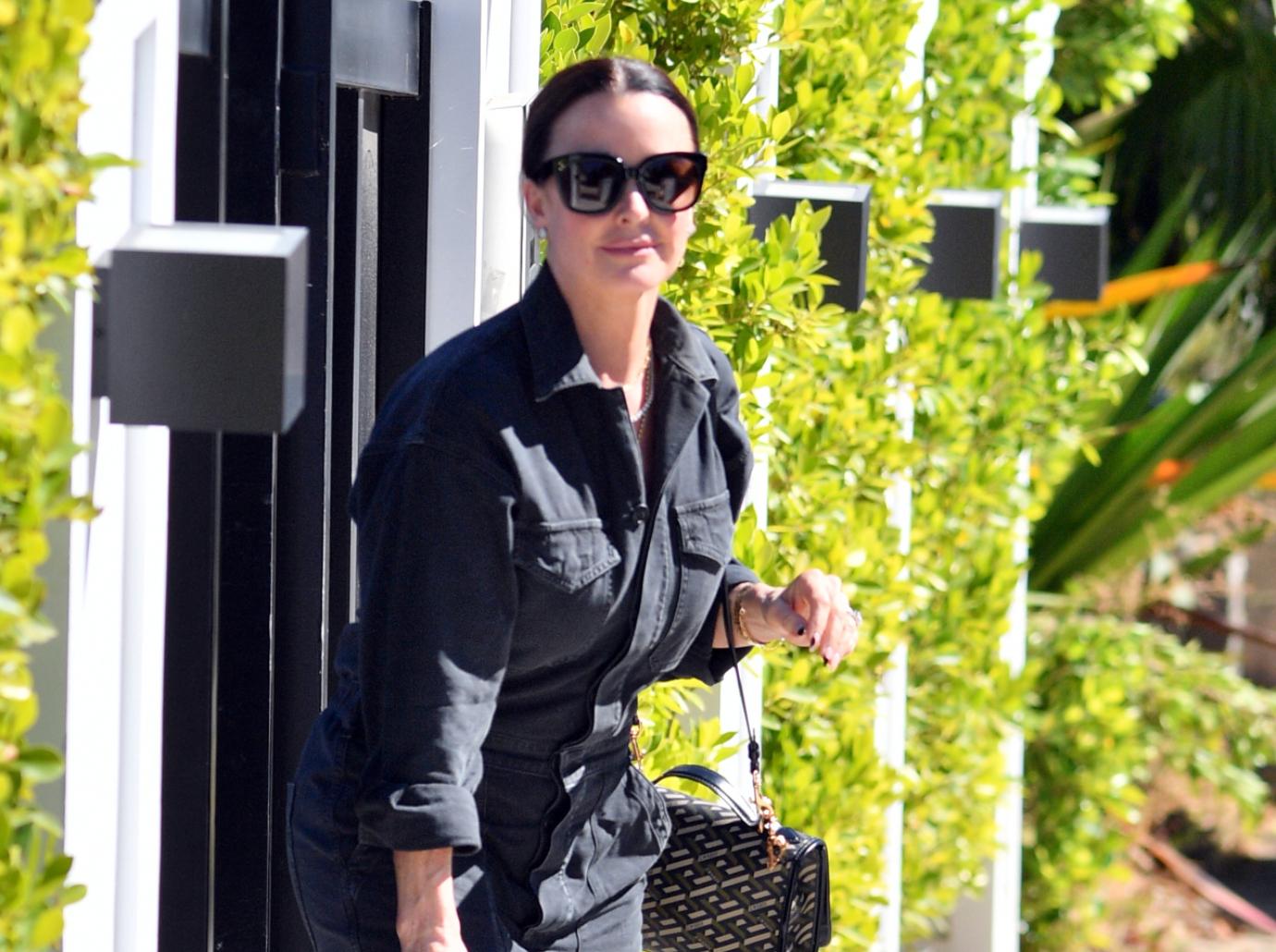 Article continues below advertisement
Teddi had a completely different expression. The RHOBH alum appeared upset and concerned when she exited Dorit's property. Looking like she wore whatever she had on when she got the call to come over, Teddi rocked a pair of yoga pants, a sweatshirt, and a baseball cap.
Attempting to hide her face while walking to her parked car, the ex-Bravo star kept her head down only hours after seemingly pointing the finger at Dana Wilkey.
Article continues below advertisement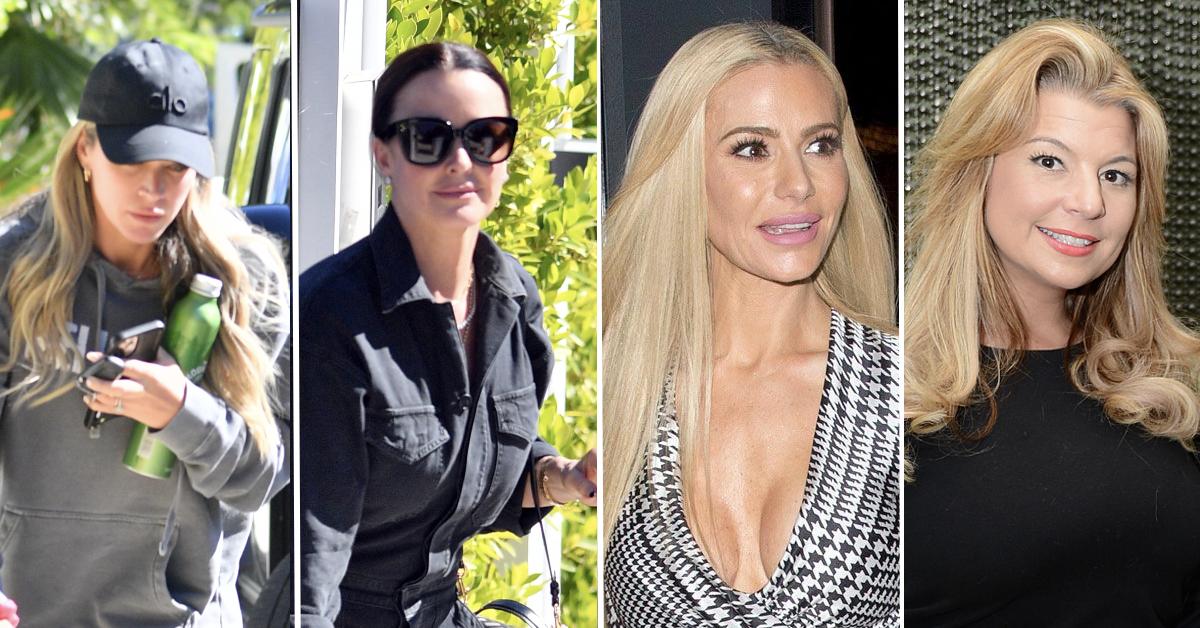 Dana had shared a post that revealed Kemsley's LLC — which is named after her residential street — before the robbery took place. It's worth noting that the paperwork did not disclose Dorit's actual address.
Article continues below advertisement
"I hope you sleep really well tonight. You put her and her kids in danger by posting this. Disgusting," Teddi wrote to Dana. The one-time RHOBH friend didn't hesitate to clap back.
Article continues below advertisement
"Maybe @teddimellencamp could comment on what Dorit could do better to improve her security system I've heard she knows a lot about that," Dana responded. "I wish her and her family to be made whole and I am sorry she had to endure such a horrible experience."
As RadarOnline.com reported, Dorit was held at gunpoint when three men broke into her home on Wednesday just before 11 PM. She pleaded for her life as her two children — Jagger, 7, and Phoenix, 5 — slept in their bedrooms feet away.
Article continues below advertisement
The robbers allegedly made off with at least $100,000 worth of Dorit's jewelry and designer handbags but did not harm her or her kids. Dorit's husband, Paul "PK" Kemsley, was not home at the time of the theft.
Law enforcement told RadarOnline.com cops responded to a home invasion call and a police report was filed. On Thursday afternoon, LAPD detectives were seen going into Dorit's home to speak with her.