Crime Scene Photos! Dorit Kemsley Seen Standing In Front Of Shattered Window Where Home Invasion Suspects Entered, Appears Flustered As Kids Look Unfazed
New photos have emerged showing Dorit Kemsley standing next to the shattered window of her Encino home, where three robbers entered before holding her at gunpoint with her children sleeping just feet away.
Article continues below advertisement
In aerial shots of the Real Housewives of Beverly Hills star's estate obtained by Fox 11, Dorit is seen for the first time looking flustered while walking up to the broken glass and explaining the terrifying situation.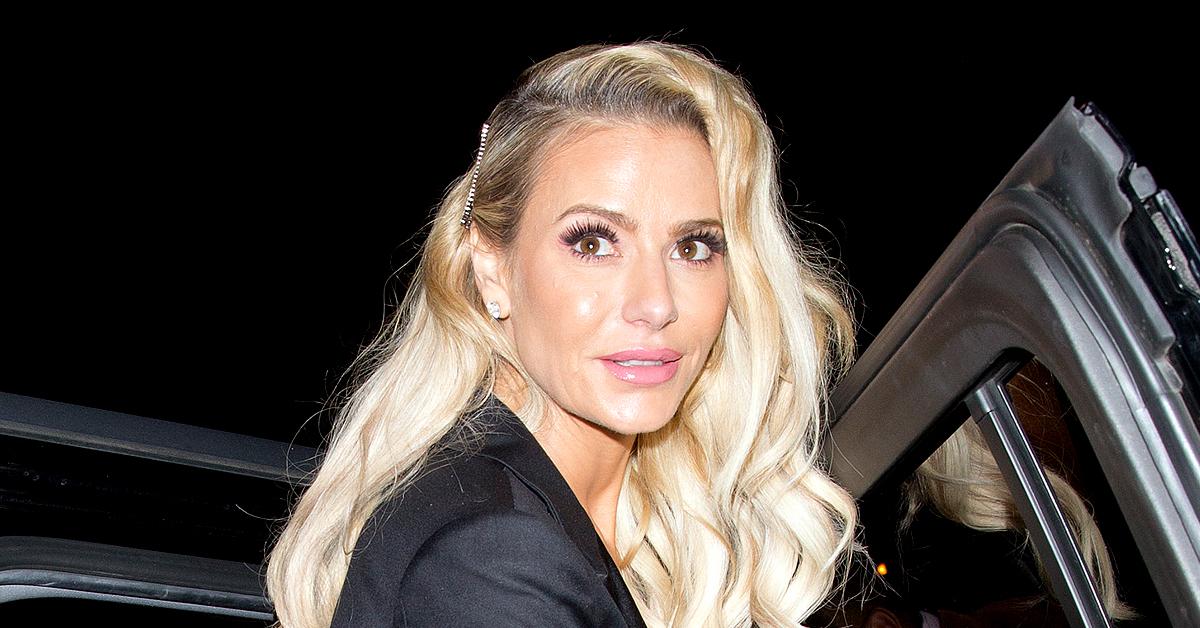 Article continues below advertisement
In a clip caught by a helicopter, the 45-year-old is captured completely dressed down. She's wearing a baggy gray hoodie, sweats, and standing in her home without shoes, sporting only socks.
Pulling her blonde hair up in a messy ponytail, Dorit appears opposite of her stylish on-camera persona just hours after thieves reportedly made off with at least $100,000 worth of her high-end designer purses and jewelry.
Article continues below advertisement
Wearing no makeup at all, the label lover walked up to the shattered windowed slider door before turning her back to the helicopter and showing the damage.
One of her children's rocking chairs can be seen outside the entry point. While Dorit looks like she might still be in shock, her two kids — who were home during the incident — appear completely unbothered.
Article continues below advertisement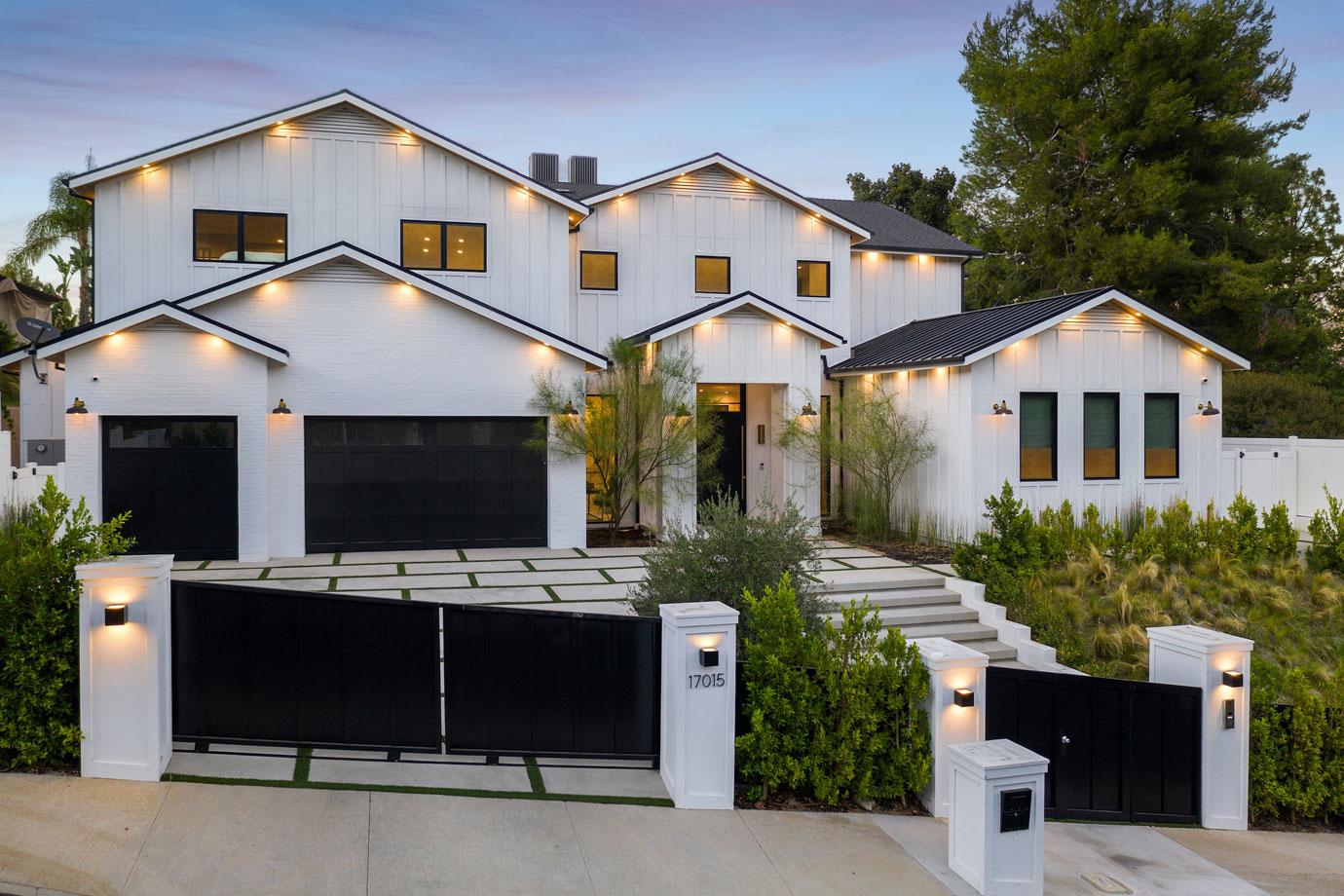 Dorit allegedly begged for her life while pleading with the armed intruders to not harm Jagger, 7, and Phoenix, 5, who were asleep in their rooms.
Daily Mail reports the RHOBH star screamed, "Don't hurt my babies. Don't kill me. I'm a mother," as one of the robbers responded by instructing his crew to "kill her."
Article continues below advertisement
RadarOnline.com confirmed that authorities responded to a home invasion call and a police report was filed. Law enforcement tells us there are "three male suspects." However, not everyone believes the story.
Internet sleuths quickly pointed out the bizarre timing of the robbery.
Season 12 began filming this week. After a season of "no storyline," Dorit's definitely starting this one off with a bang.
Article continues below advertisement
In the early Wednesday morning hours, Dorit's fellow castmates Lisa Rinna and Erika Jayne rushed to her side. The two Housewives were photographed heading into the crime scene.
RadarOnline.com has learned that despite the scary encounter, Dorit is not taking any time off of filming RHOBH.