FBI Director Christopher Wray & Agents Receive Death Threats Following Raid On Ex-Prez Donald Trump's Mar-a-Lago Home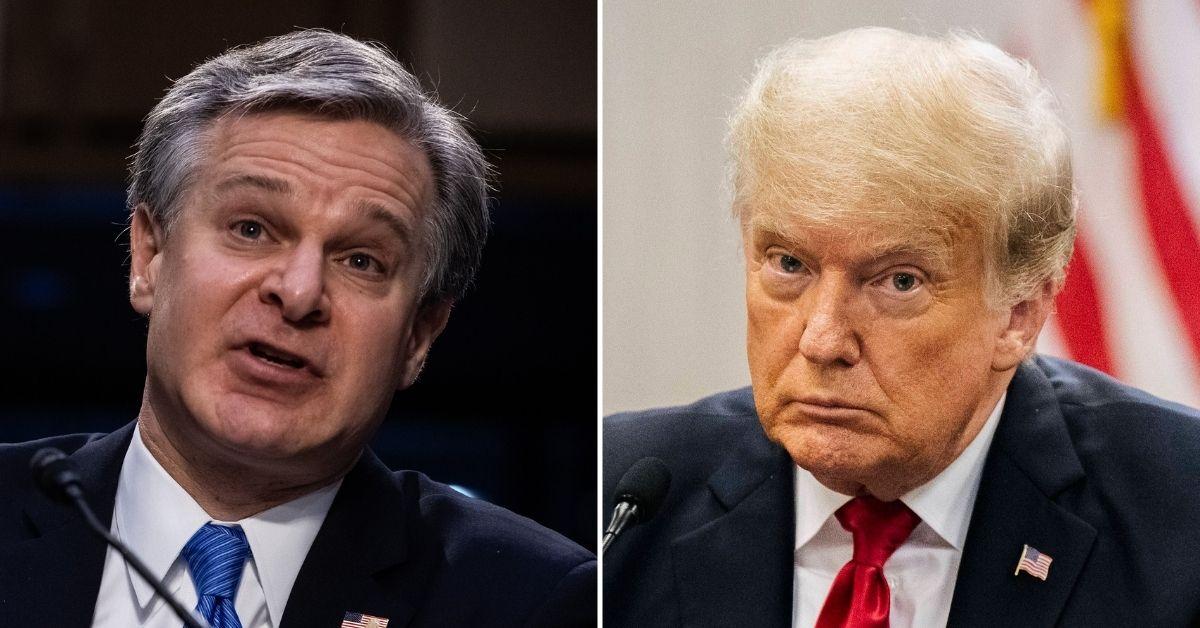 FBI Director Christopher Wray and his agents have experienced an increase in death threats following their raid on Donald Trump's Florida home earlier this week, RadarOnline.com has learned.
The startling development has reportedly forced the agency to consider taking steps to further improve their armed security as a result of the dramatic uptick in the threats.
Article continues below advertisement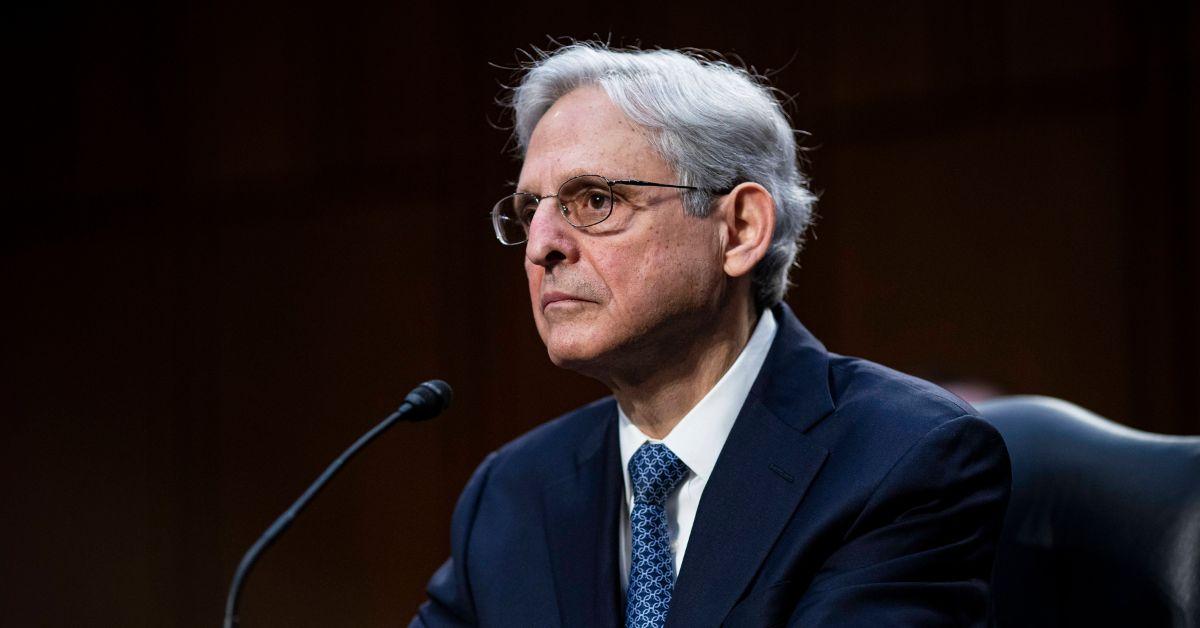 Even more shocking is the fact that Merrick Garland, the current Attorney General in charge of the Department of Justice, has also experienced an increase in death threats – although both Garland and FBI Director Wray already travel with heightened armed security due to their high-profile roles in the federal government.
According to Fox News, the authorities who oversee and monitor online social media posts were the first to observe the increase the death threats against Wray, Garland and their respective agents.
While many of the threats are reportedly being made by pro-Trump civilians – such as one individual who tweeted: "Civil war! Pick up arms, people!" – many of the shocking posts are being made by current Republican lawmakers.
"I will support a complete dismantling and elimination of the democrat brown shirts known as the FBI," Rep. Paul Gosar (R-AZ) tweeted.
"This is too much for our republic to withstand," Rep. Gosar added.
Article continues below advertisement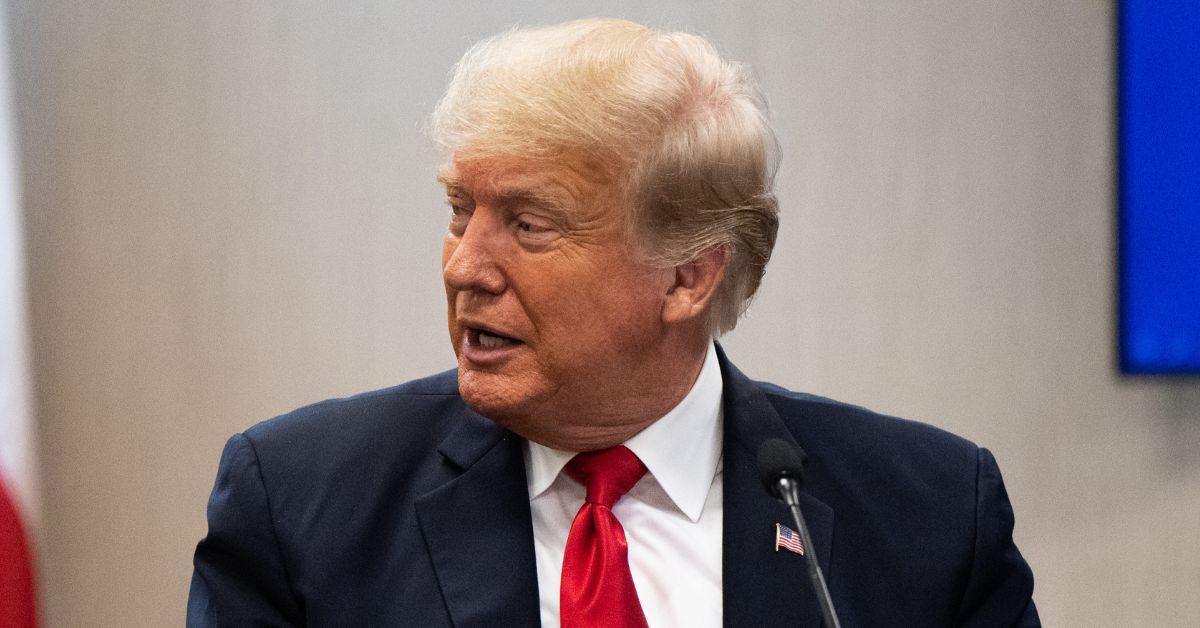 Sources also reportedly told Fox News there has been growing frustration in the "federal law enforcement community" over Monday's raid at Mar-a-Lago, not only because such a move was unprecedented but also because both Wray and Garland have remained silent about the entire incident.
As RadarOnline.com reported, the FBI stormed Trump's Mar-a-Lago resort in Palm Beach, Florida around 10 AM Monday morning in an effort to recover alleged classified documents illegally taken from the White House when Trump left office in January 2021.
The surprising search and seizure operation was not revealed publicly until hours later when Trump took to social media to announce the raid had taken place.
"These are dark times for our Nation, as my beautiful home, Mar-A-Lago in Palm Beach, Florida, is currently under siege, raided, and occupied by a large group of FBI agents," Trump said via his social media platform, Truth Social. "Nothing like this has ever happened to a President of the United States before."
"After working and cooperating with the relevant Government agencies, this unannounced raid on my home was not necessary or appropriate," Trump added, before describing the incident as "prosecutorial misconduct, the weaponization of the Justice System, and an attack by Radical Left Democrats who desperately don't want [him] to run for President in 2024."
Article continues below advertisement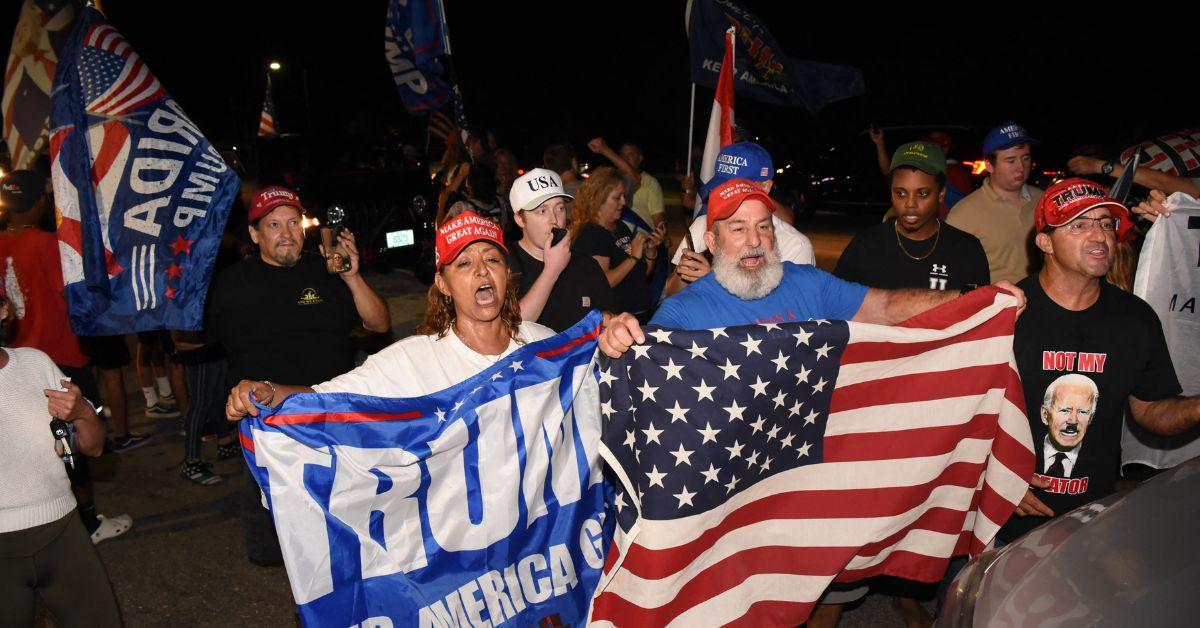 In the days and hours following the raid, Trump's team suggested the FBI may have planted incriminating evidence at Mar-a-Lago during the operation because, according to Trump's lawyer, "there was nothing there."
Although Trump has threatened to file a restraining order against the federal government to block prosecutors from viewing the classified material taken from his Florida home, the ex-president has refused to share his copy of the search warrant that would confirm why the operation took place and what exactly the FBI recovered from Mar-a-Lago.