Beyoncé's Father Mathew Knowles Reveals Shocking Breast Cancer Battle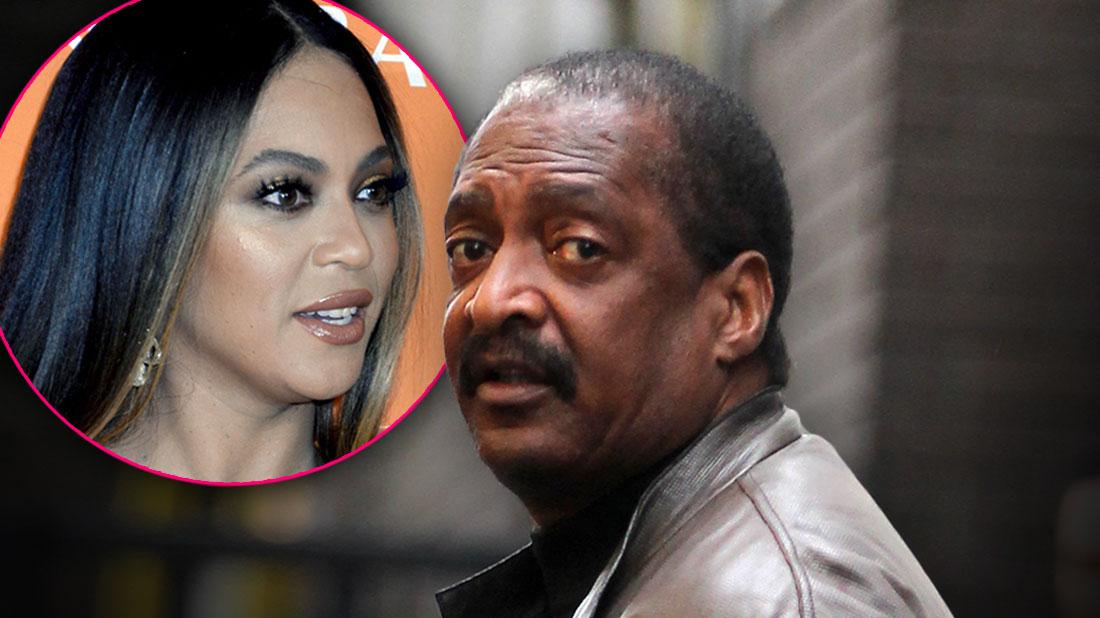 Beyonce's father, Mathew Knowles, has breast cancer, RadarOnline.com has leanred.
The 67-year-old admitted his health battle during a sit-down interview with Michael Strahan for an upcoming Oct. 2 segment on ABC's Good Morning America.
In a special sneak peek of the interview, Knowles, who is also dad to Beyoncé's sister Solange, opens up and talks frankly with the former football player.
https://www.facebook.com/GoodMorningAmerica/videos/505568530277439/
Article continues below advertisement
"How was it to tell your family about the diagnosis?" Strahan asked.
As RadarOnline.com readers know, Mathew has had a tumultuous relationship with his famous family. Most memorably, he faced the wrath of his Queen Bey daughter when the singer stirred up memories of her father's adultery for her explosive album Lemonade.
"You remind me of my father, a magician … able to exist in two places at once," she says in a spoken word segment on one track. "In the tradition of men in my blood, you come home at 3 a.m. and lie to me."
Mathew, an admitted sex addict, divorced Beyonce's mother, Tina Knowles, in December 2011, after 31 years of marriage. Beyonce stopped using him as her manager around the same time.
"It's the process we all go through with betrayal," Mathew told RadarOnline.com of his daughter's digs on her album. "Then you have to have acceptance and forgive. That's what I saw. It's about you."
Stay with RadarOnline.com for more details on Mathew's cancer battle.