Exclusive
'You Have To Forgive!' Beyonce's Dad Begs For 'Acceptance' After 'Lemonade'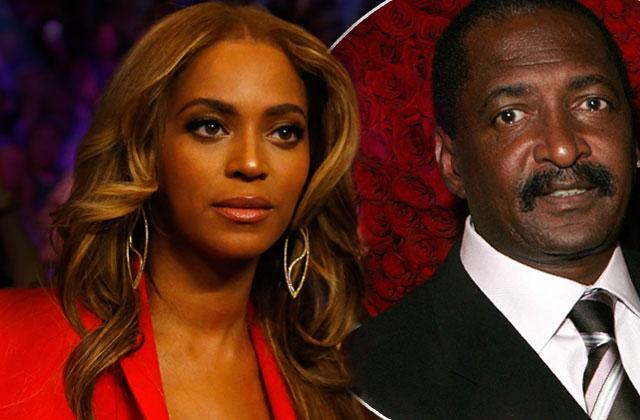 Jay Z isn't the only one who was at the receiving end of Beyonce's wrath in her explosive visual album, Lemonade. The singer also stirred up memories of her father's adultery, and Mathew Knowles spoke out exclusively to RadarOnline.com about his thoughts on her statement.
"First thing is, I am so proud of Beyonce for sharing this body of work," Mathew told Radar, deflecting claims that he was the subject of her spoken word. "We all experience betrayal. This is not about some one individual."
Article continues below advertisement
Mathew, an admitted sex addict, divorced Beyonce's mother Tina Knowles in December 2011, after 31 years of marriage. Beyonce stopped using him as her manager around the time their relationship crumbled, and has never spoken about the marriage meltdown — until now.
"You remind me of my father, a magician ... able to exist in two places at once," she says in a spoken word segment on Lemonade. "In the tradition of men in my blood, you come home at 3 a.m. and lie to me."
But Mathew said he was not offended by the apparent dig.
"It's the process we all go through with betrayal," he told Radar. "Then you have to have acceptance and forgive. That's what I saw. It's about you."