Exclusive
Beyonce's Shame: Dad Mathew Knowles' New Baby Mama Has History Of Prostitution, DWI Arrests — Court Docs Expose Her Criminal History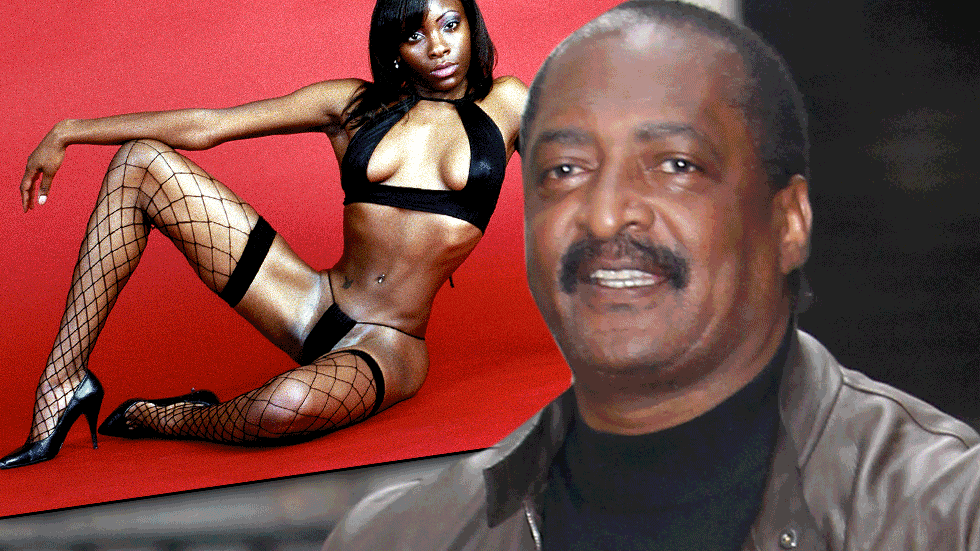 Self-proclaimed sex addict Mathew Knowles has gotten himself embroiled with yet another alleged baby mama who could bring shame and embarrassment to his superstar daughter Beyonce: RadarOnline.com has learned that his latest paramour, and the alleged mother of his daughter Koi, 4, has a secret history of arrest for DWI, violence, and even prostitution!
Lingerie model turned real estate agent TaQoya Branscomb filed a paternity lawsuit in May alleging Knowles got her pregnant in 2010, and a newly leaked DNA test in the case shows there is a 99.998% certainty that Knowles did indeed father her child. But in the years before giving birth to Beyonce's half-sister, Branscomb was wrapped up in a series of seedy arrests for a variety of offenses including prostitution!
Article continues below advertisement
READ The Shocking Court Docs Exposing TaQoya's Criminal Past
Branscomb's legal trouble began back in March 2005, when she was arrested for DWI with a BAC of .08 in the Houston area. A first-time offender, she completed "drivers improvement school," plead guilty, and was placed on probation for one year.
But her time in court was just beginning. On August 2007, at 1 a.m., Branscomb was arrested for prostitution in Harris County, Texas. She was placed on probation for six months and the case was later dismissed.
SEE The R-Rated Pics of TaQoya From Her 'Modeling' Days
Only months later in January 2008, she was arrested for "violence at a sexually oriented enterprise," which Texas law defines as "a sex parlor, nude studio, modeling studio, love parlor, adult bookstore, adult movie theater, adult motel … or enterprise the primary business of which is the offering of a service or the selling, renting, or exhibiting of devices or any other items intended to provide sexual stimulation or sexual gratification to the customer." She plead guilty and was sentenced to 20 days in jail, but received two days credit.
MORE ON:
Celebrity Justice
Article continues below advertisement
When racy pictures of Branscomb from this period surfaced, she insisted, "The pictures you see are in no way a representation of who I am. They were taken 10 years ago, and I am now a hard working successful single mother."
But three years after getting pregnant, she was arrested yet again in July 2013 for assaulting a family member. The case was dismissed this January.
With the news of the DNA test results, Branscomb plans to go after Knowles for child support, but getting paid could prove difficult.