Did Beyoncé Reveal Jay Z Cheated? Lemonade Visual Album Slams 'Lie'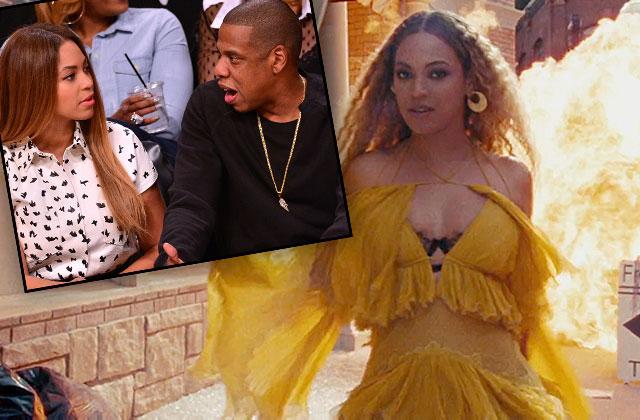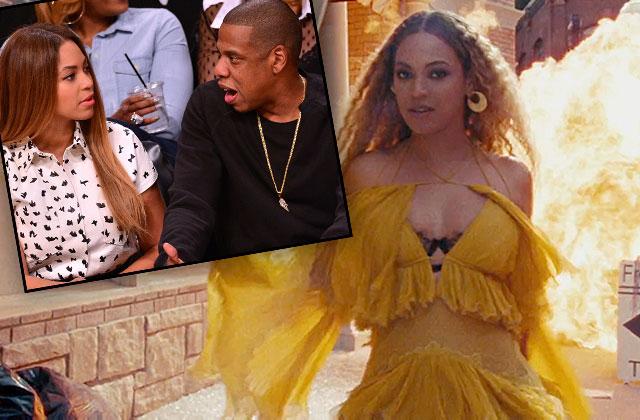 Beyoncé seemed to call out Jay Z in her epic new visual album Lemonade, ripping into his possible cheating in a series of blunt lyrics. Click through the gallery to see what she said about infidelity.
Article continues below advertisement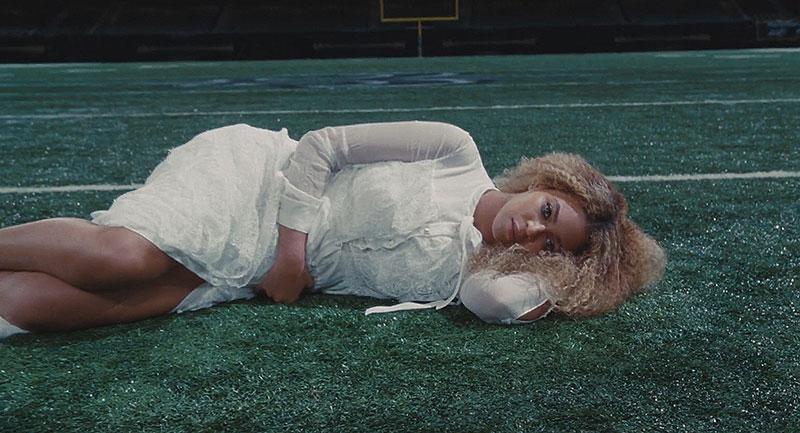 Beyoncé dropped her visual album Lemonade on April 23, 2016 on HBO and she seemed to repeatedly call out Jay Z for cheating throughout her powerful 11 song montage. The power couple were last seen together on March 6, 2016 as they continued to lead separate lives.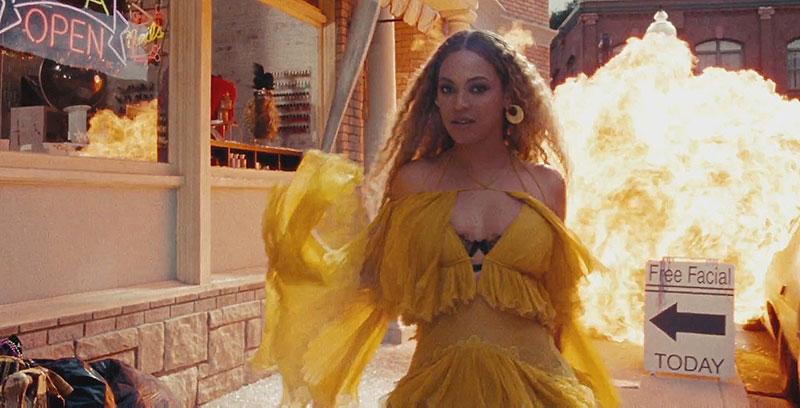 Married in 2008, infidelity rumors have plagued Jay Z and his wife's lyrics seemed to give a glimpse inside the pain she dealt with. In Intuition she sang: "Where do you go when you go quiet…You remind me of my father, a magician, able to exist in two places at once. In the tradition of men in my blood, you come home at 3 a.m. and lie to me. What are you hiding? The past, and the future, merge to meet us here. What luck. What a f**king curse."
Article continues below advertisement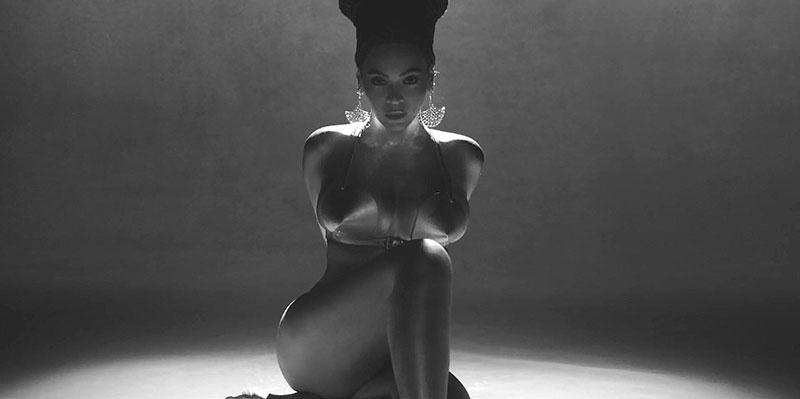 In Formation she bluntly asks "Are you cheating on me?" and continued with her rant, singing: "I don't want to lose my pride, but imma f**k me up a b**ch" and "what's worse, looking jealous or crazy…I'd rather be crazy."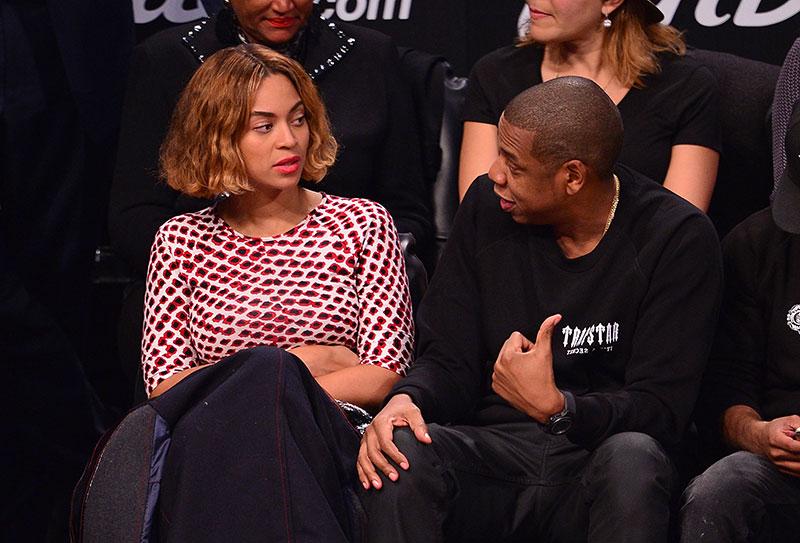 As RadarOnline.com has exclusively reported, Queen Bey and Jay Z's marriage was crumbling and she lobbied a veiled threat in Anger. "Who the f**k do you think I am? You ain't married to no average b***h, boy. You can watch my fat a** twist, boy. As I bounce to the next **** boy. And keep your money, I got my own."
Article continues below advertisement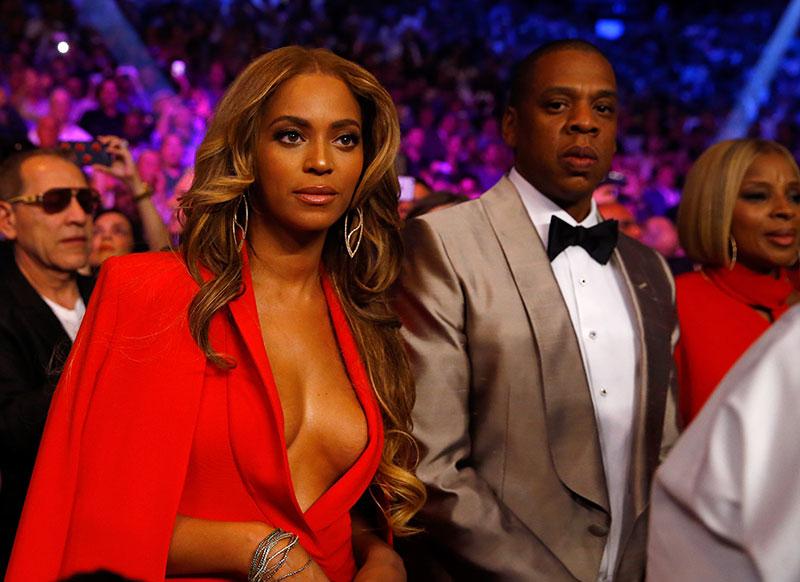 The biggest blow came in Anger, where she sang: "If you try this sh*t again, you're gon' lose your wife," and then Bey dropped her wedding ring!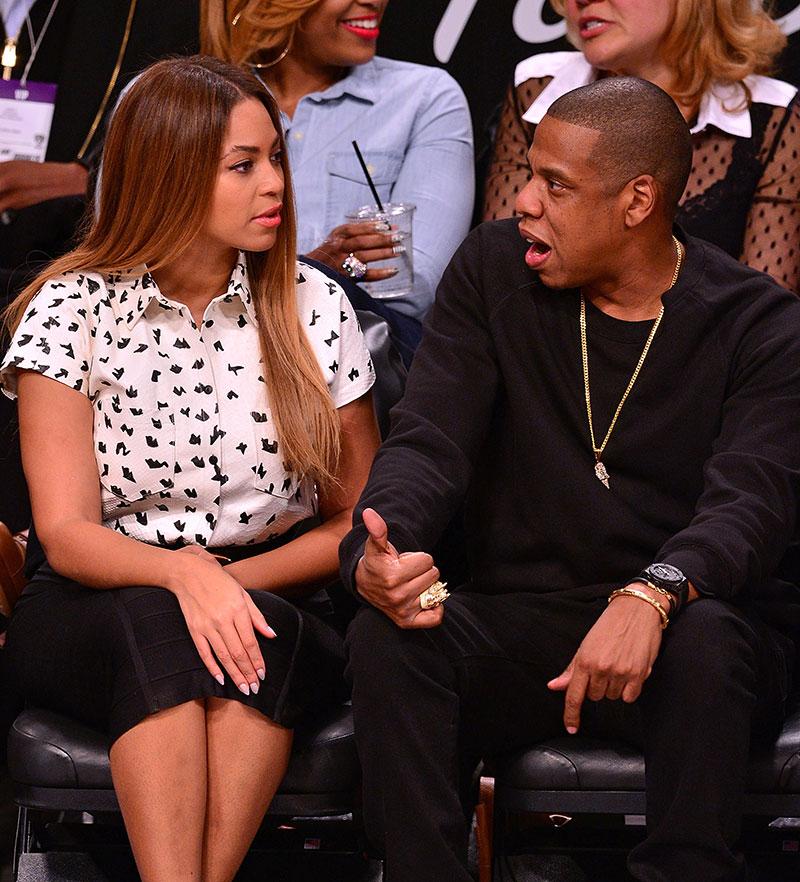 "Ashes to ashes, dust to side chicks," Beyoncé sang in Apathy. Jay Z has been plagued by cheating rumors with everyone from Rachel Roy to Rihanna to Rita Ora, who vehemently denied having an affair with the rapper. Beyoncé's fans attacked Roy on social media after Lemonade was released and she locked her Instagram account after the onslaught of negative comments.
Article continues below advertisement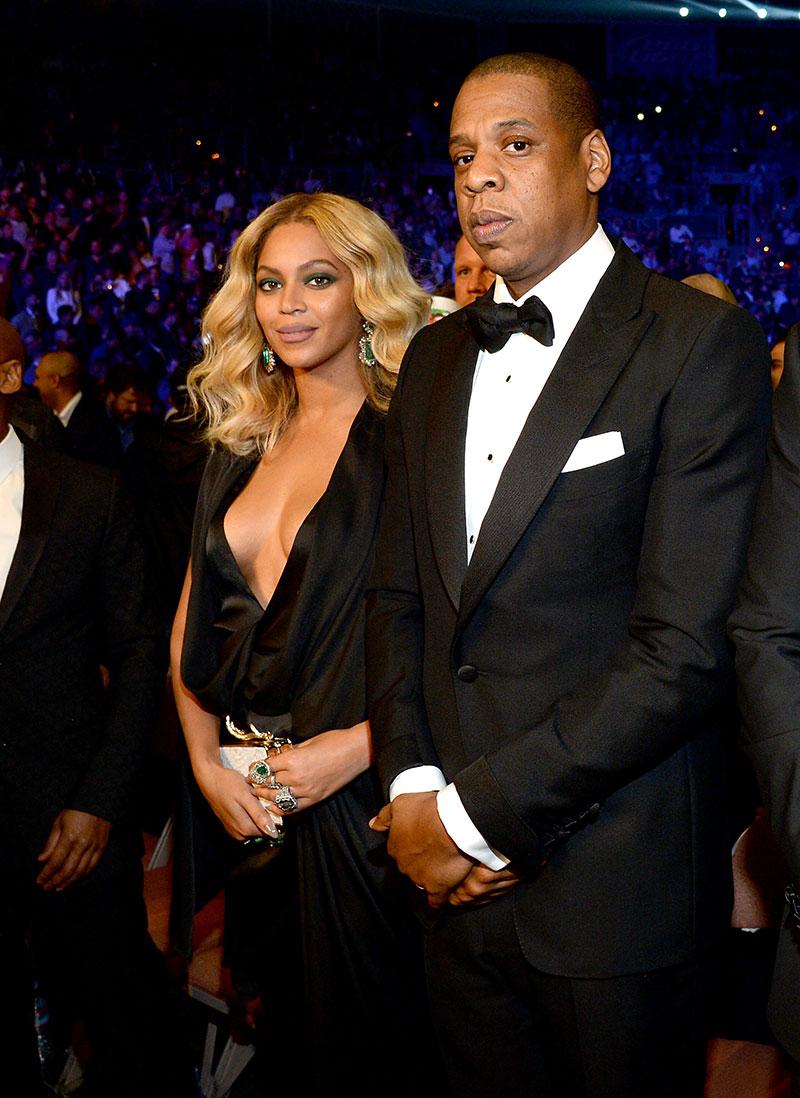 Beyoncé threw major shade in Apathy, singing: "He better call Becky with the good hair."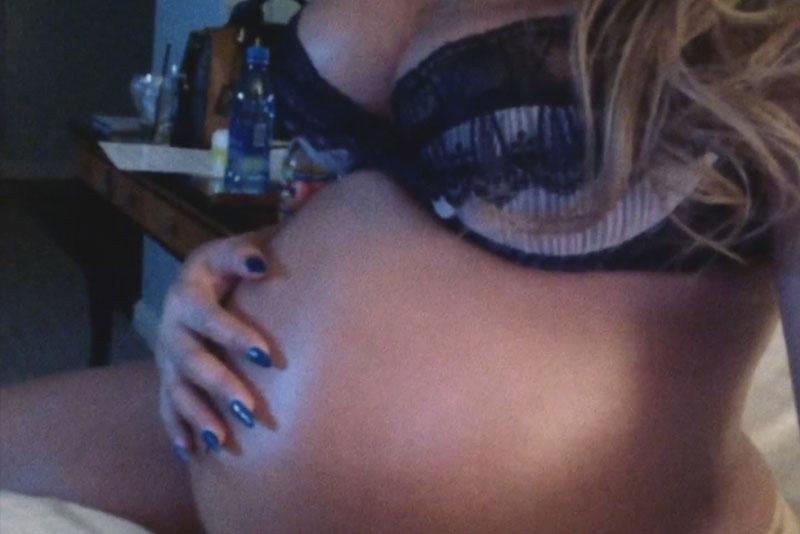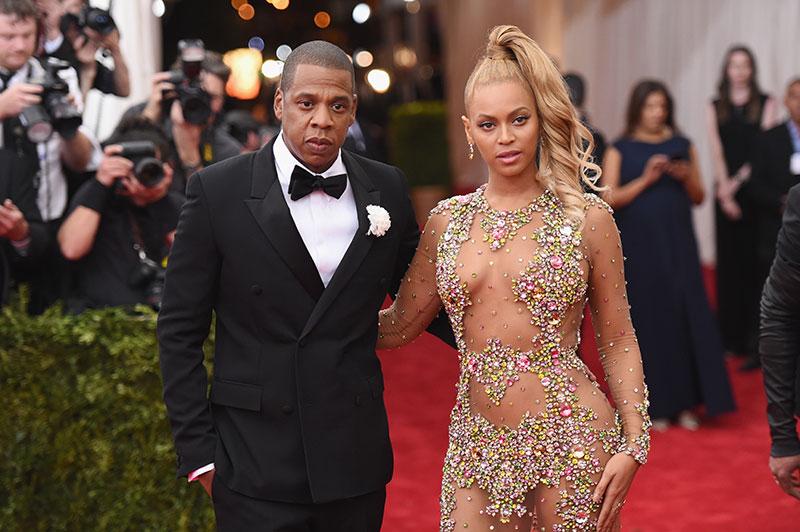 Bey made her man grovel. In Reformation she was with Jay Z in bed and he was kissing her feet. After airing their dirty laundry, she sang: "Now that reconciliation is possible, if we're gonna heal, let it be glorious."