Nipsey Hussle Autopsy Confirms Slain Rapper Was Shot 11 TIMES As Convicted Killer's Sentencing Is Postponed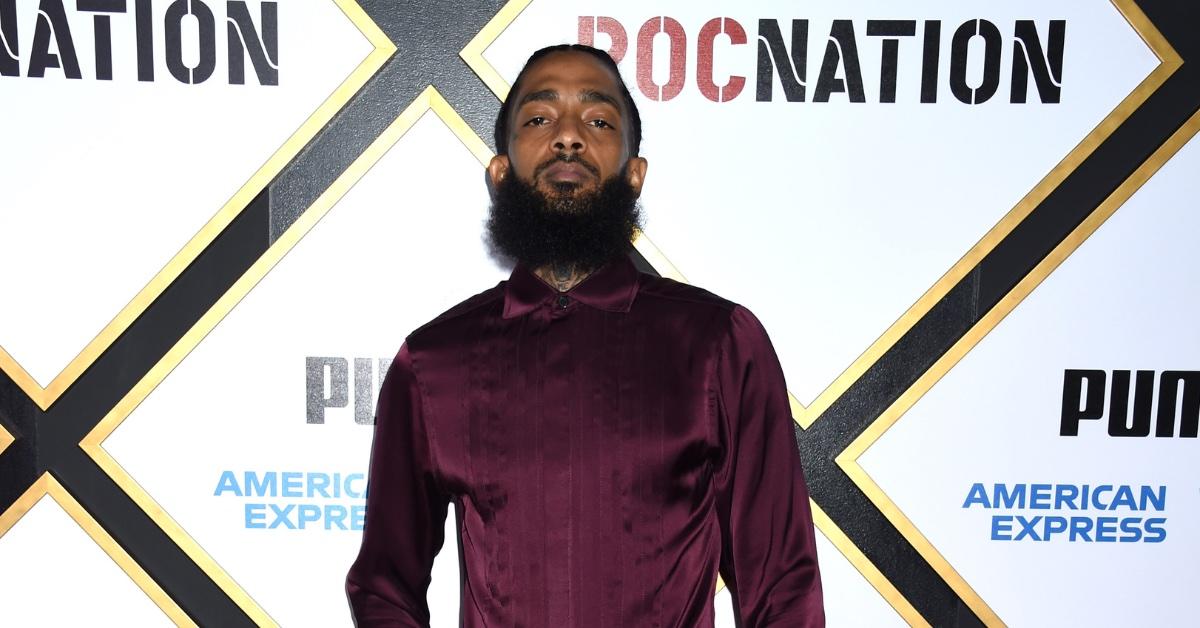 Nipsey Hussle's official autopsy report confirmed the slain rapper was shot 11 times on the day he was gunned down outside of his clothing store near the intersection of Slauson Avenue and Crenshaw Boulevard in South Los Angeles.
Hussle (real name: Ermias Asghedom) sustained wounds on his head and torso. His death was deemed a "homicide," RadarOnline.com can also confirm.
Article continues below advertisement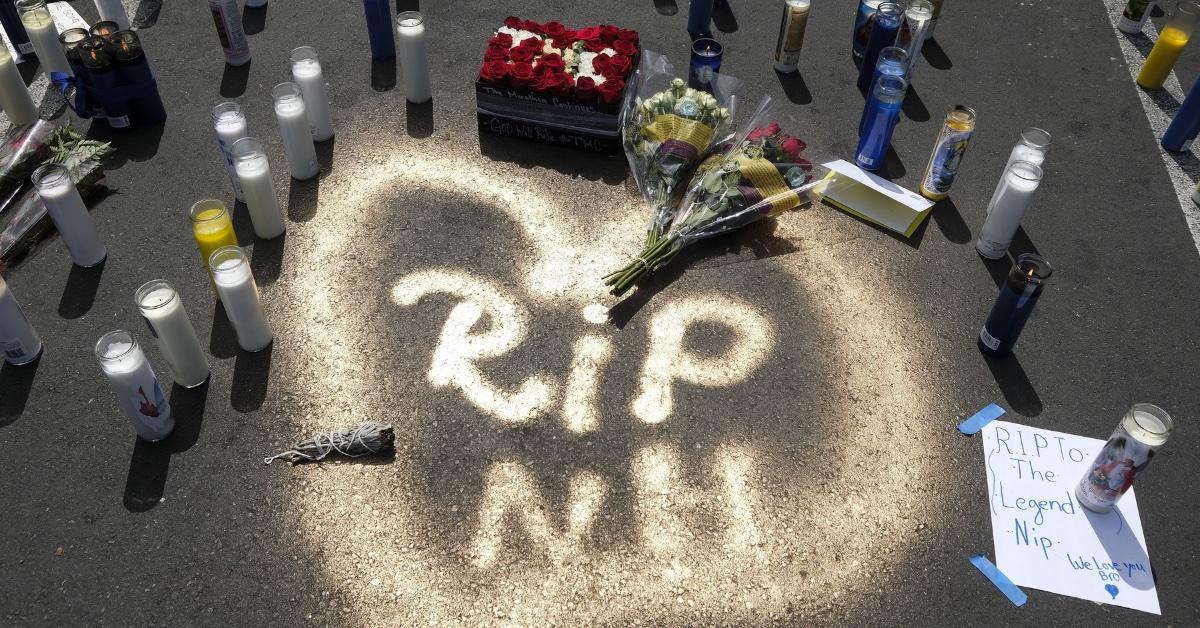 As for the cause, it was determined to be multiple gunshot wounds to his body.
The Los Angeles County Coroner's Office listed his death as "rapid," signifying that he died not long after being fatally shot in March 2019. Hussle was only 33.
Earlier this month, Hussle's convicted killer was expecting to discover his fate behind bars.
Article continues below advertisement
Eric Holder Jr., who was found guilty of first-degree murder in July, is currently awaiting his sentencing date, which was recently postponed to November 3.
Holder and Hussle, who were both members of the Rollin 60s gang, apparently had a brief tense exchange before the slaying.
Holder's attorney, Aaron Jansen, was aiming for a lesser manslaughter charge instead of murder, arguing that Hussle had warned Holder there was "paperwork" on him.
He argued the snitching innuendo triggered Holder to the point of taking action, but jurors disagreed and convicted him of the murder charge.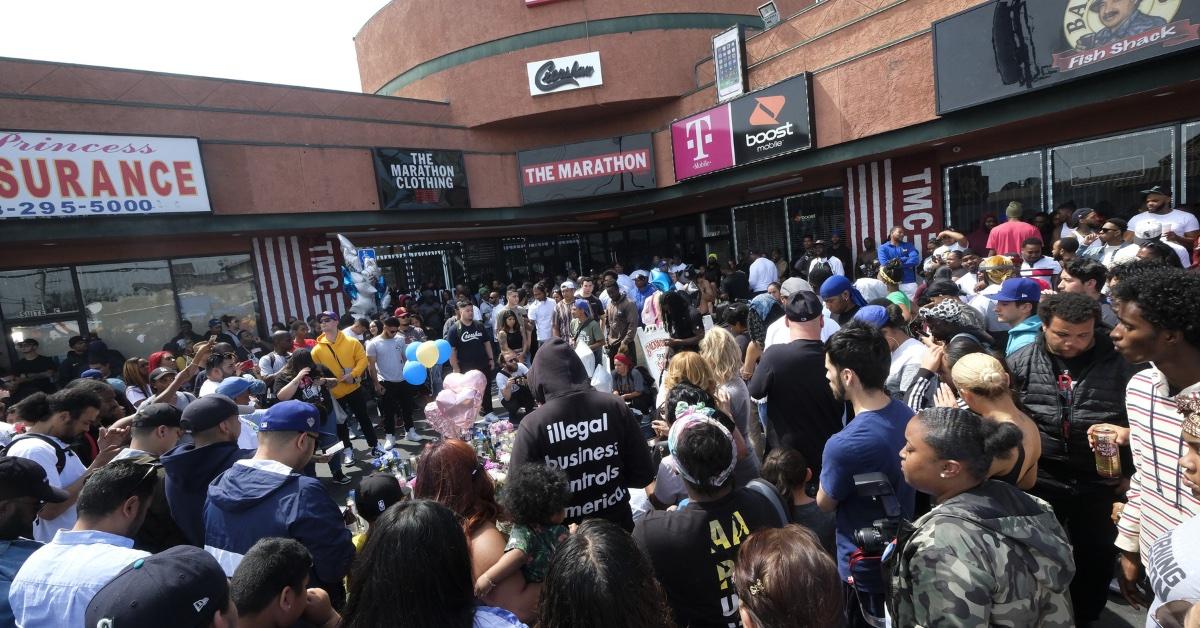 Article continues below advertisement
"I am deeply disappointed in the first-degree murder verdict," Jansen said after the news broke. "It was always going to be a tough given the high-profile circumstances surrounding the case. We are grateful that the jury agreed with us, in part, that the case was overcharged and acquitted Mr. Holder, Jr. of the two attempted murder charges."
Hussle was survived by his two children: daughter Emani from a previous relationship and son Kross shared with his girlfriend, actress Lauren London.
Article continues below advertisement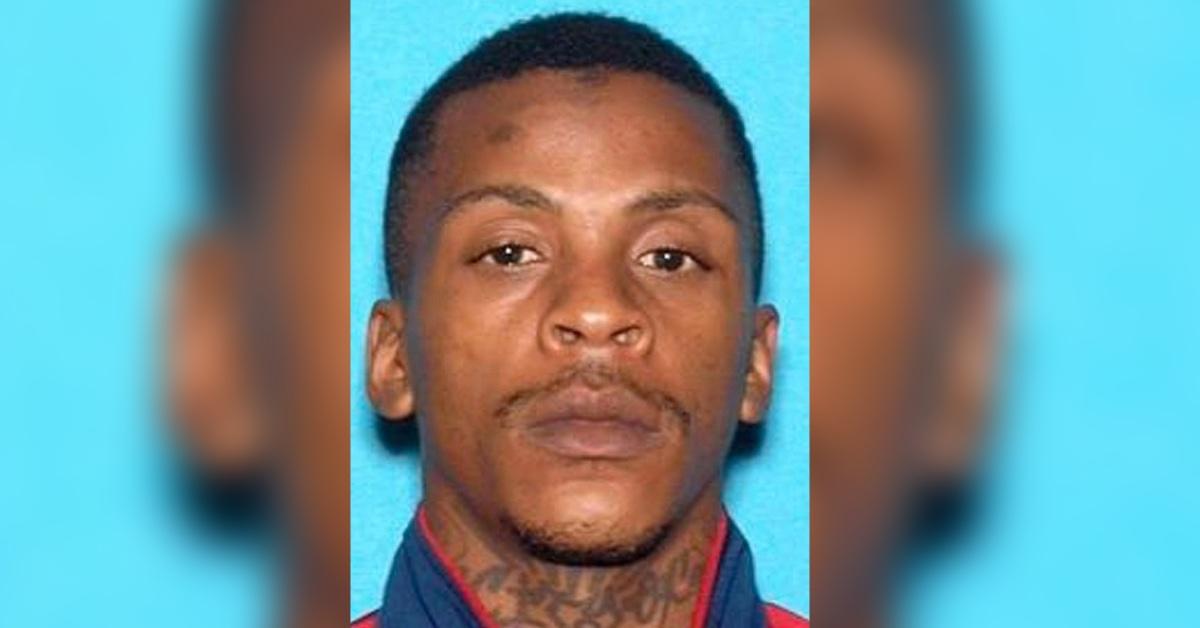 The Victory Lap rapper was honored posthumously with a Walk of Fame star this summer.
"I want to first start off by saying happy birthday to Hussle," London said to a cheering crowd in honor of the momentous and bittersweet occasion.
"And to the Hollywood Chamber of Commerce, thank you for acknowledging a visionary," she added. "I think I speak for the entire city of L.A. when we've always known Hussle was destined for greatness. This moment only amplifies that for us. Nip would've been honored by this moment."