Verdict Reached In Nipsey Hussle's Murder Trial More Than 3 Years After Rapper's Tragic Death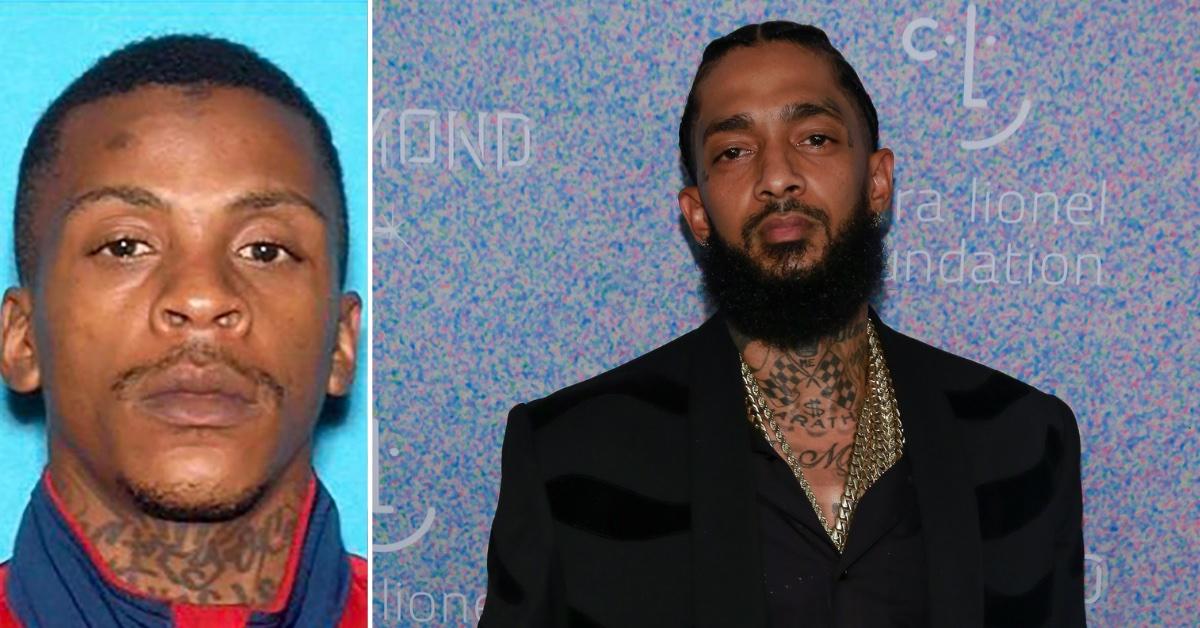 Eric Holder Jr. has been found guilty of first-degree murder for the killing of Nipsey Hussle, RadarOnline.com has learned, more than three years after the rapper was gunned down outside of his Los Angeles clothing store in March 2019.
Hussle (real name: Ermias Asghedom) was only 33.
It took the jury nearly six hours of deliberations before reaching its verdict Wednesday.
Article continues below advertisement
When the trial began, prosecutors said Holder's attack was calculated and premeditated.
Deputy District Attorney John McKinney said there was "no doubt" Holder knew he'd kill Hussle, noting they were already acquainted after growing up in the same neighborhood and being a part of the same gang: the Rollin' 60s.
Holder even kicked the rapper in the head before fleeing, McKinney told the jury, arguing that Holder had lingering jealousy and that the "snitching" conversation they had could not have been the primary motive.
"He clearly thought about what he was going to do before he did it."
Meanwhile, Holder's attorney Aaron Jansen told the jury that Hussle's murder wasn't planned, also claiming Holder didn't mean to shoot the two bystanders, therefore, the charges against his client were excessive.
Article continues below advertisement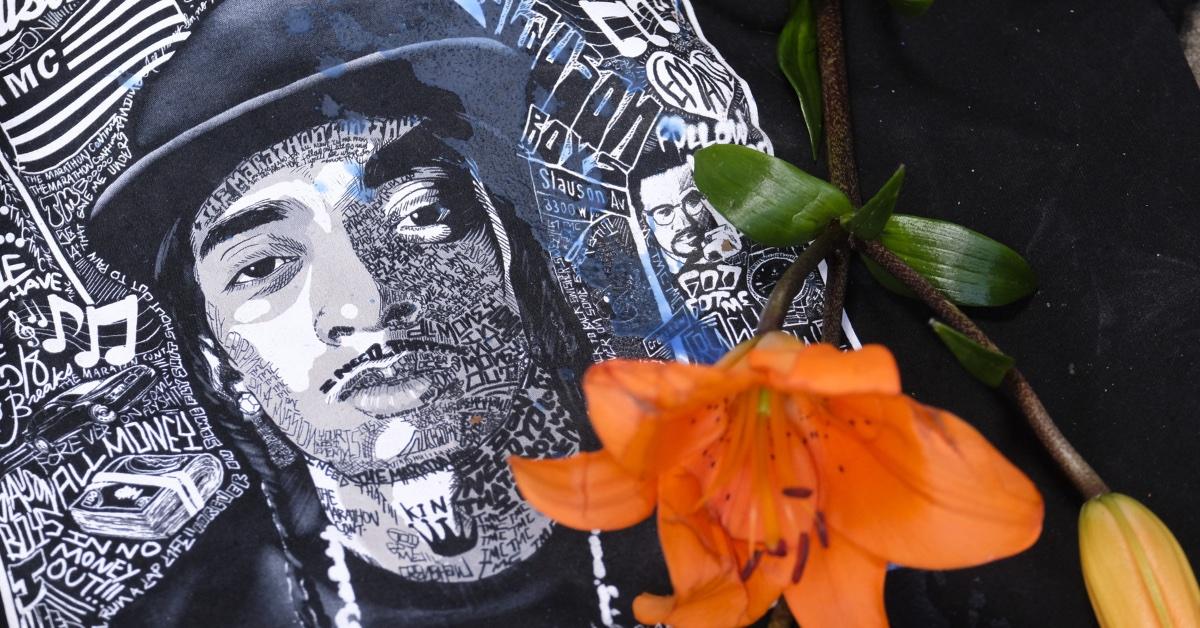 He said the shooting was the result of a "heated passion" after the snitch comment made by Hussle.
In his opening statement, Jansen admitted Holder committed the killing, but he argued his client should be convicted of voluntary manslaughter instead of murder, claiming Hussle's remark left Holder "enraged and triggered."
On Wednesday, Holder was also convicted of two counts each of attempted voluntary manslaughter and assault with a firearm as well as possession of a firearm by a felon for the two other people who were injured in the shooting.
Article continues below advertisement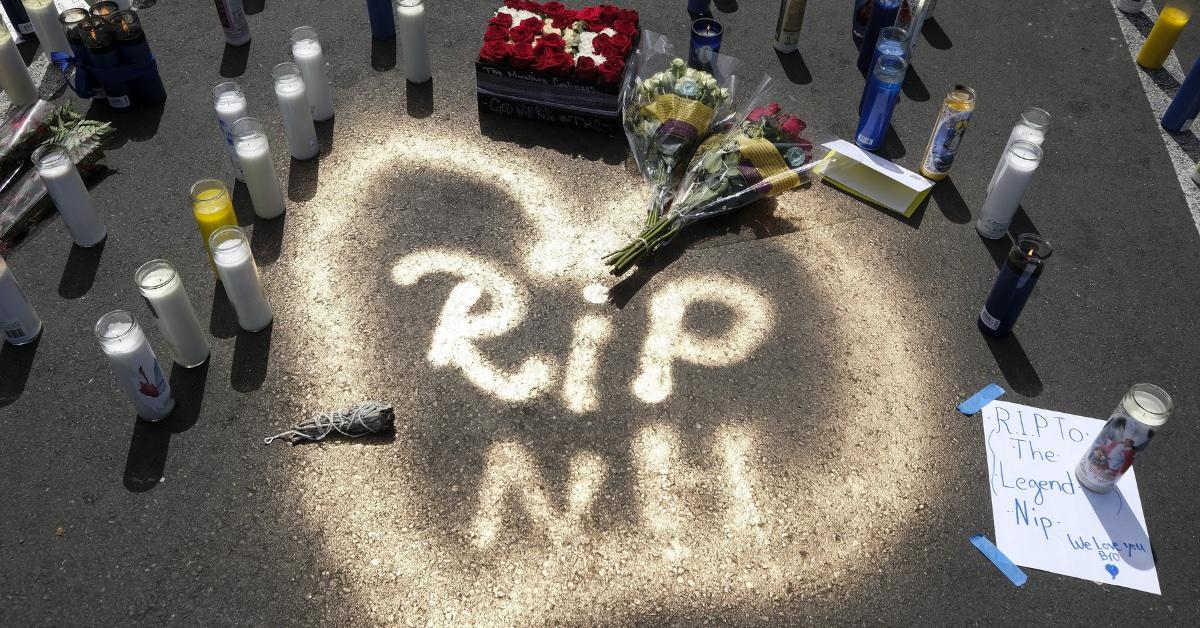 At the time of Hussle's death, the chart-topping performer had just released his major-label debut album, earning him his first Grammy nomination.
He left behind two children, a daughter named Emani shared with ex Tanisha Foster and a son named Kross with girlfriend Lauren London.
Article continues below advertisement
As RadarOnline.com previously reported, Holder was attacked by "multiple individuals" while in a jail holding cell last week.
"[He] was attacked by two inmates and beaten," Jansen told Rolling Stone about what happened. "He was cut with a razor in the back of his head and received three staples. His face is swollen, and his eye is swollen."
Although it paused the trial for a day, they were able to resume after he received medical attention.